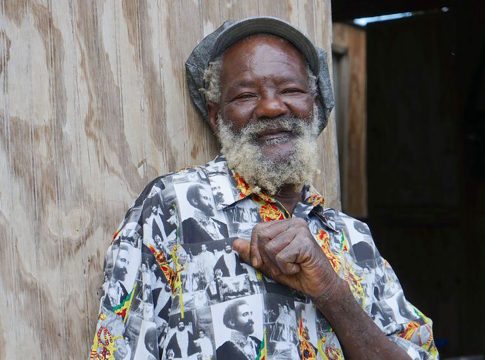 Rastafari elder Glasford Foster Mack, who is better known as 'Osagyefo' has until mid-July to pay a 10 thousand-dollar fine for illegal gun and ammunition possession.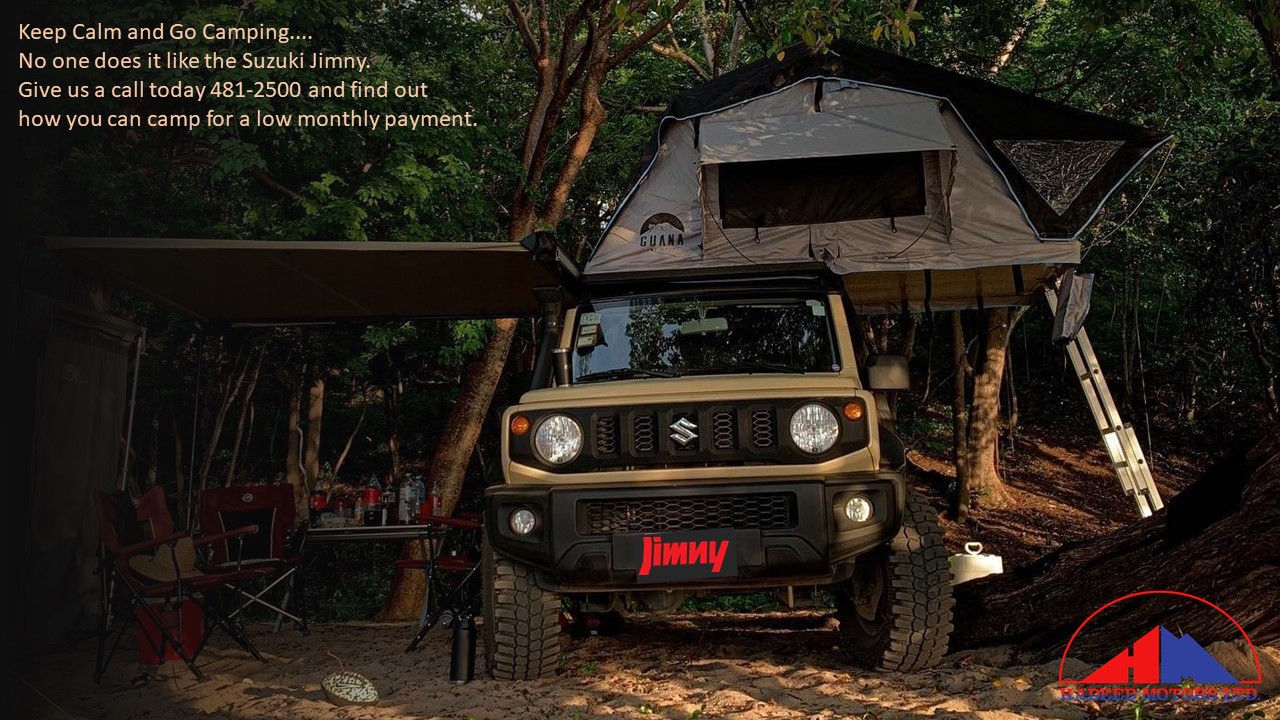 Mack and another Rastafari member, Ronell Kevin Browne pleaded guilty to weapon charges before Magistrate Conliffe Clarke Thursday morning.


The Magistrate fined Browne five thousand dollars for his offence.
Police found a 9 mm Ruger rifle with 10 matching rounds and 49 rounds of .45 ammunition when they conducted a search at Mack's Creekside home Tuesday.

Mack, who says it's his gun, told the court he needed it protect his family since someone came onto his property and fired shots at him late one night.
He says he had applied for a firearm license but decided to get the weapon, pending the completion of the application process.

In default of payment, Mack could spend up to 18 months in prison while Browne faces 12 months' imprisonment if he fails to pay.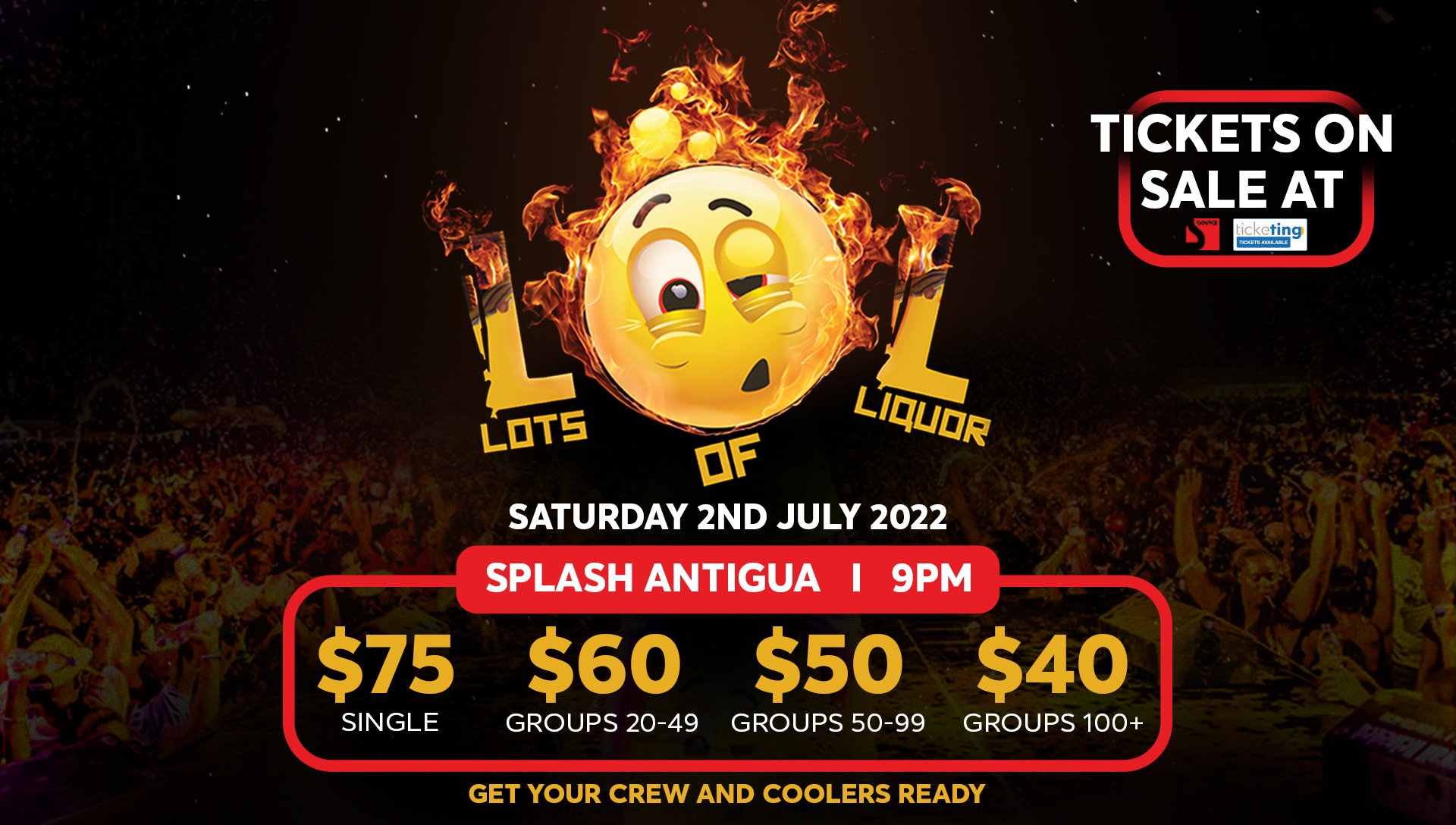 CLICK HERE TO JOIN OUR WHATSAPP GROUP