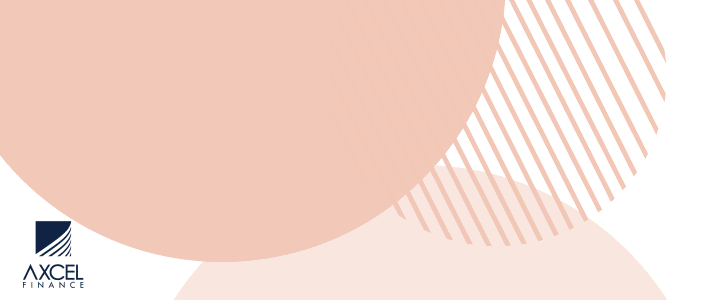 (Dashboard Update for May 17, 2021)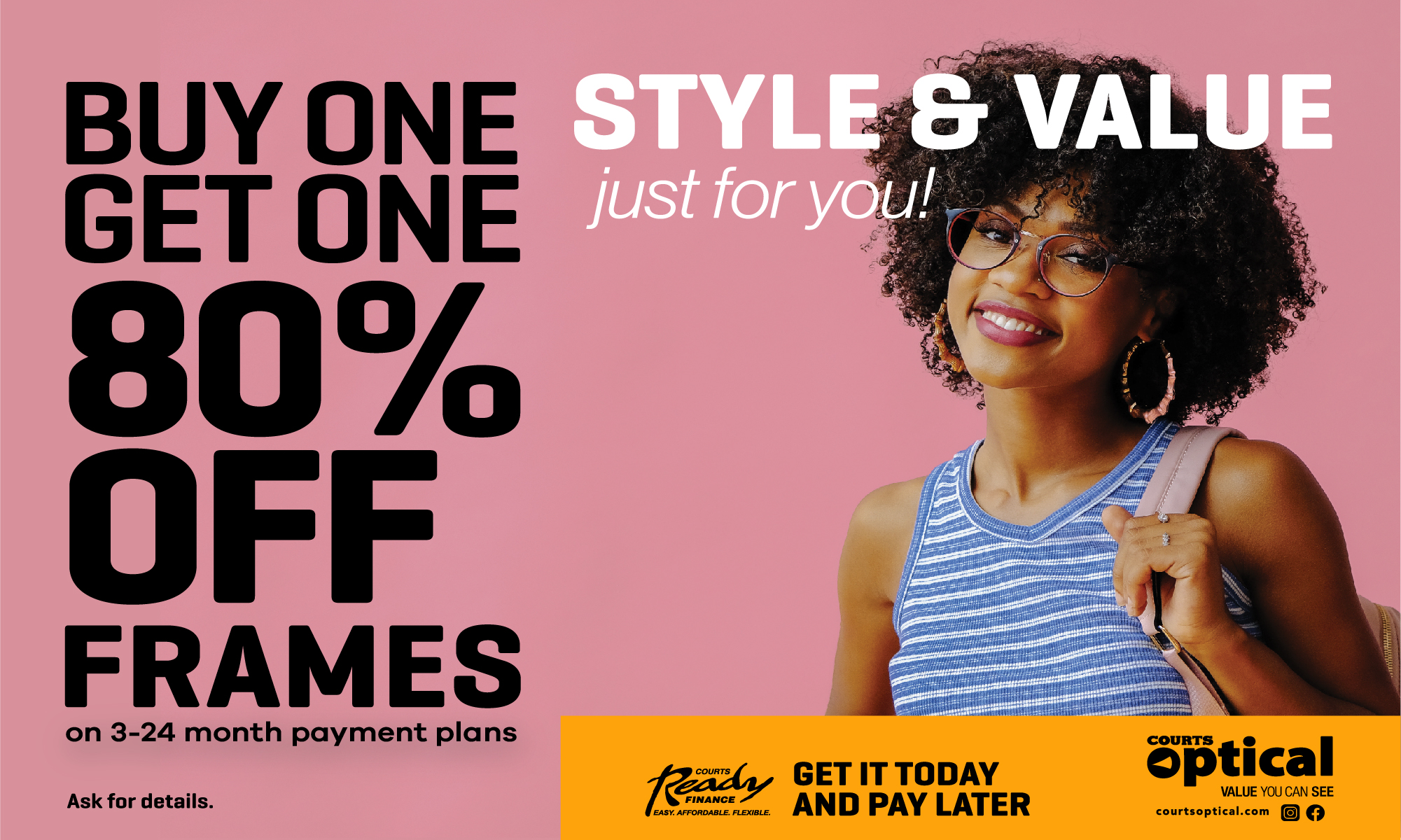 The Ministry of Health today revealed eight (8) new laboratory confirmed COVID-19 cases in Antigua and Barbuda as of Thursday 13th May 2021 at 6pm. No new cases were recorded on Friday 14th May 2021.

The new cases came out of two hundred and seventeen samples processed by MSJMC and CARPHA.
Three (3) recovered cases were recorded on May 13th 2021 increasing the total to one thousand one hundred and eighty-two (1182).

Meanwhile, as a result of the audit carried out by the Epidemiology Unit within the Ministry, nine (9) additional deaths were identified increasing the total to forty-two (42).
As a consequence, the active cases column has been reduced by seven (7) and the other two (2) cases were reflected in the total confirmed and the death columns.

Consequently, the total number of persons with laboratory confirmed COVID-19 cases in Antigua and Barbuda is one thousand two hundred and fifty-one (1251); which is inclusive of twenty-seven (27) active cases.  Of these active cases two (2) are hospitalized with all being considered mild.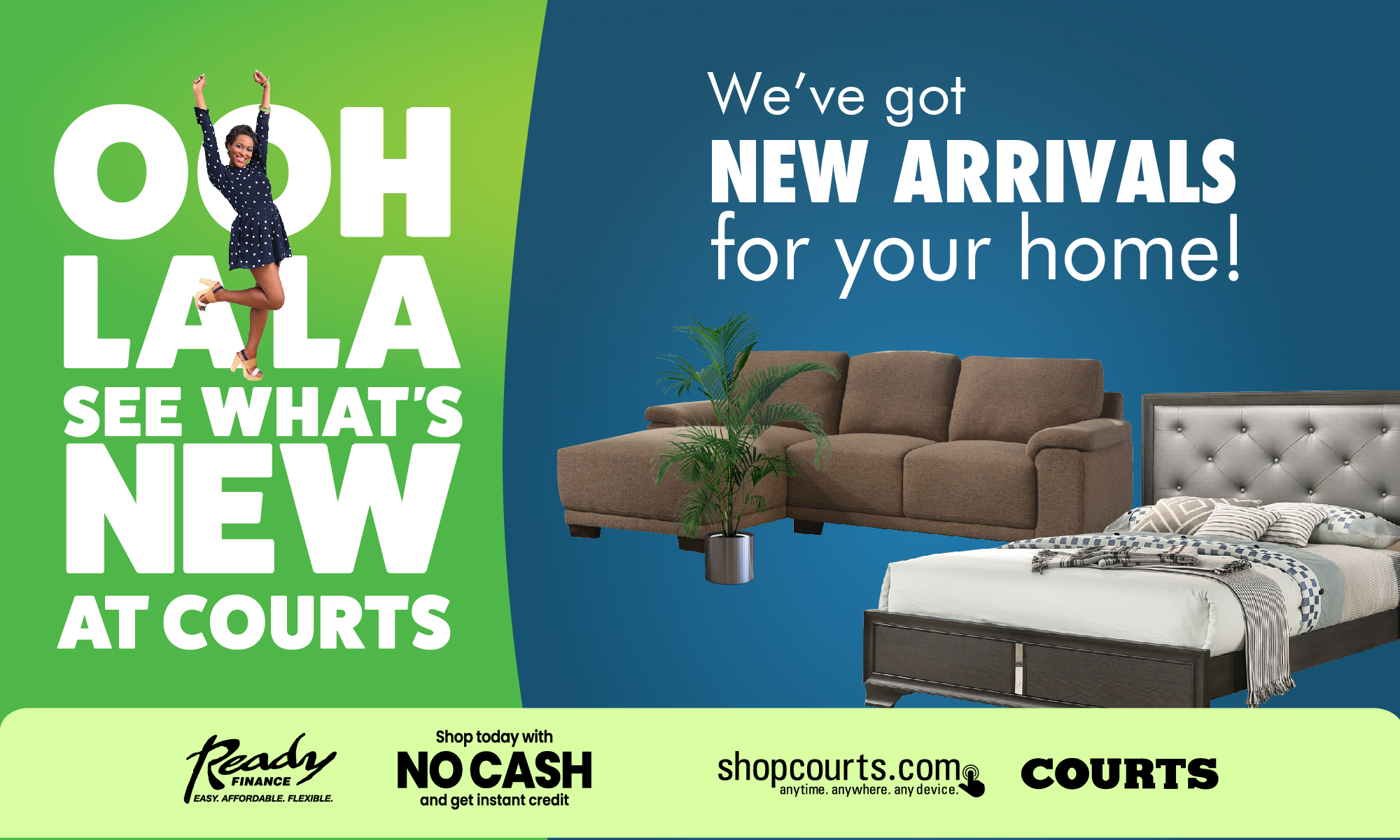 Meanwhile, thirty one thousand six hundred and sixty-one (31,661) first doses of the Covid-19 vaccines have been administered while one thousand nine hundred and nine (1,909) second doses were administered.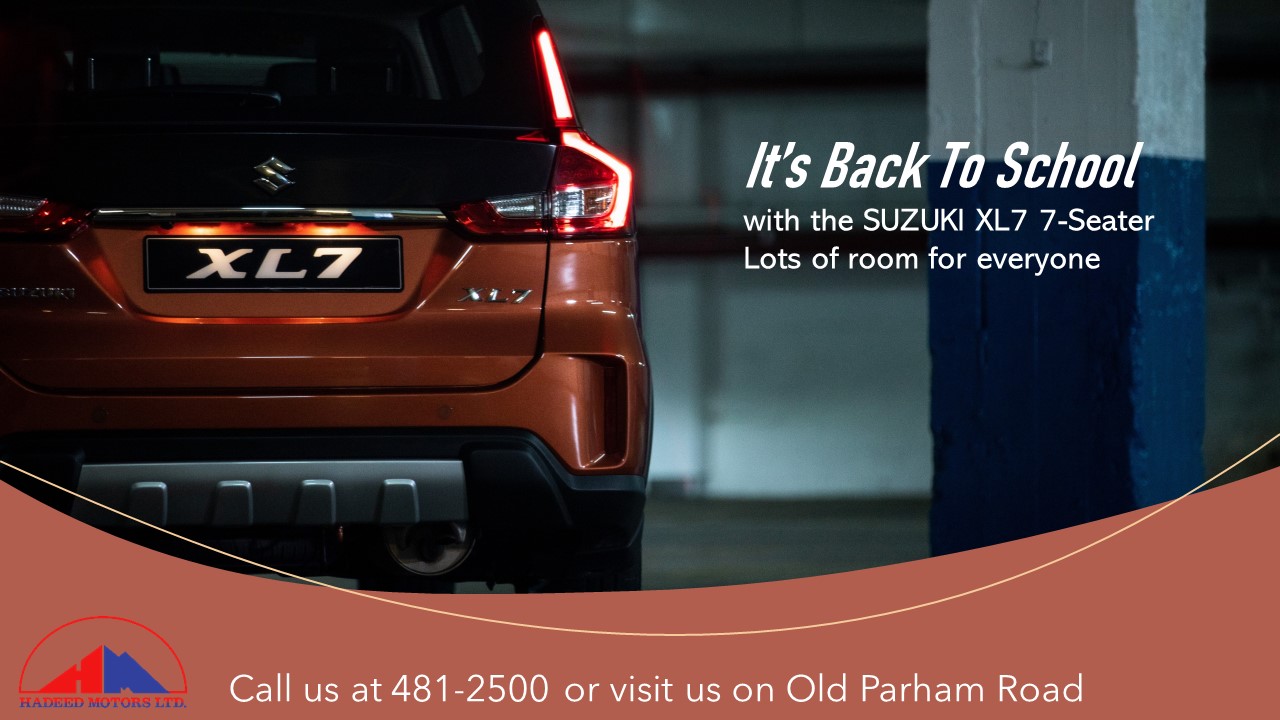 The dashboard has been updated to reflect these changes.

CLICK HERE TO JOIN OUR WHATSAPP GROUP