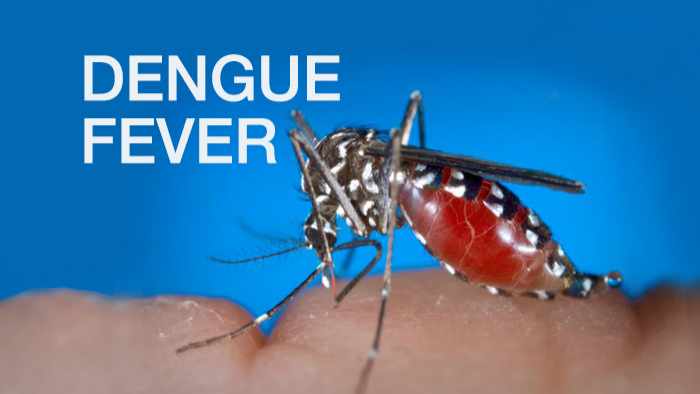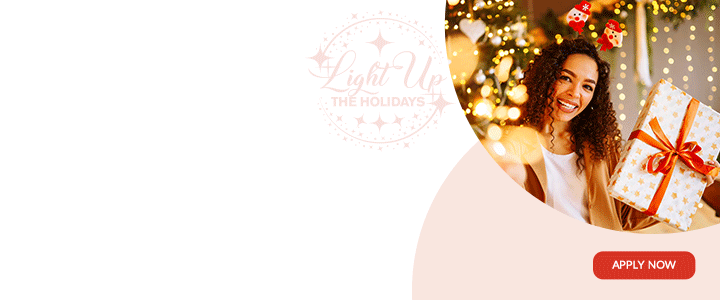 Eight cases of dengue fever have been confirmed in Antigua during 2019, officials have revealed.

A number of unconfirmed cases have already been reported but only two were confirmed at the time.
A public education campaign and increase in prevention activities are among methods being used to curb the spread of the virus.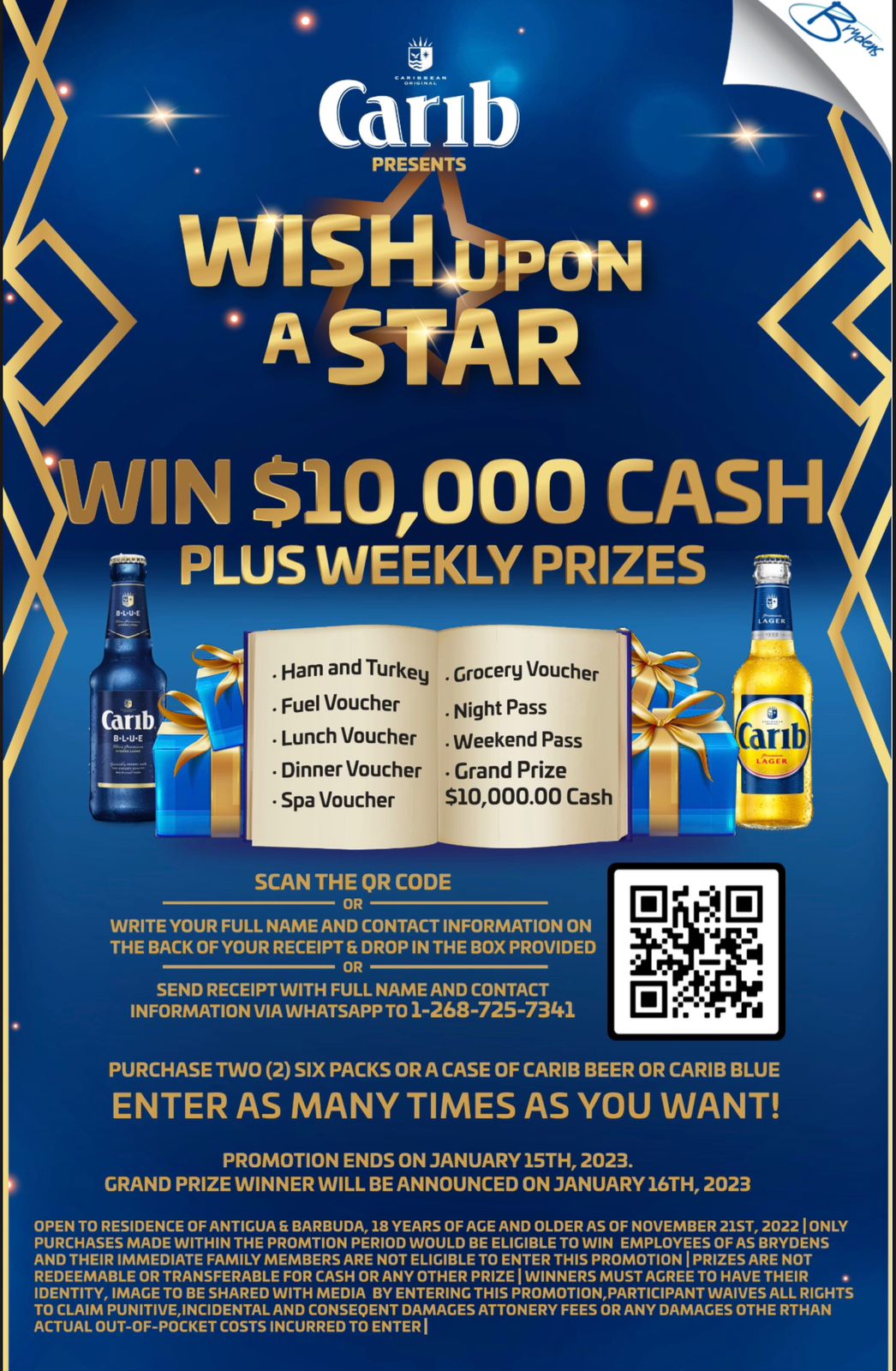 Officials are encouraging every man, woman and child in Antigua to continue to exercise caution by ensuring that no uncovered water is allowed to accumulate anywhere that mosquitoes can breed, and to avoid being bitten by the flying creatures.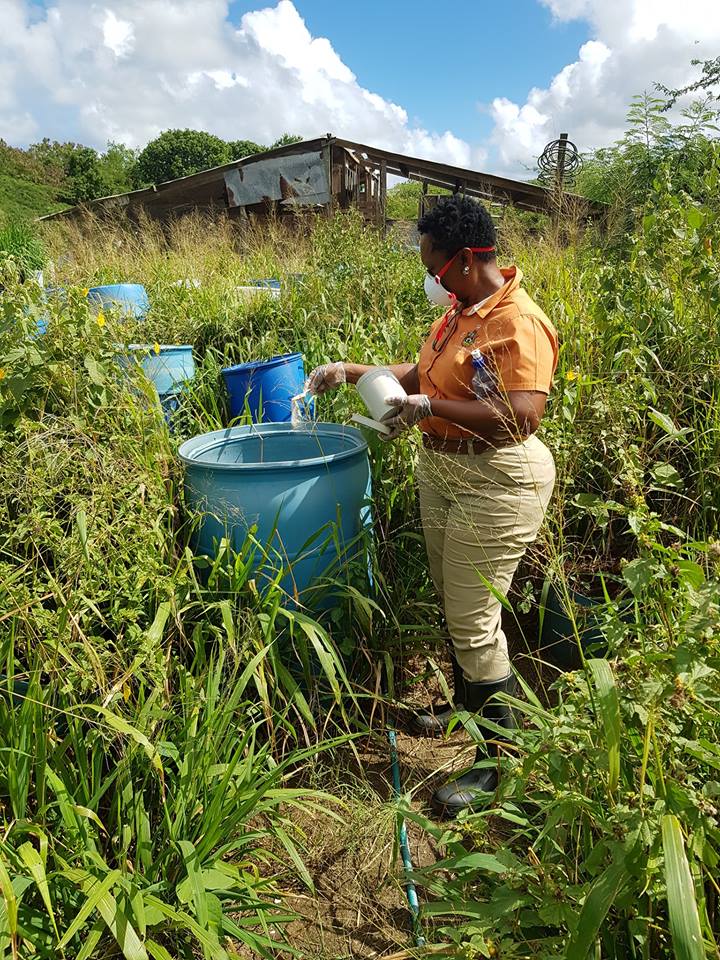 CLICK HERE TO JOIN OUR WHATSAPP GROUP