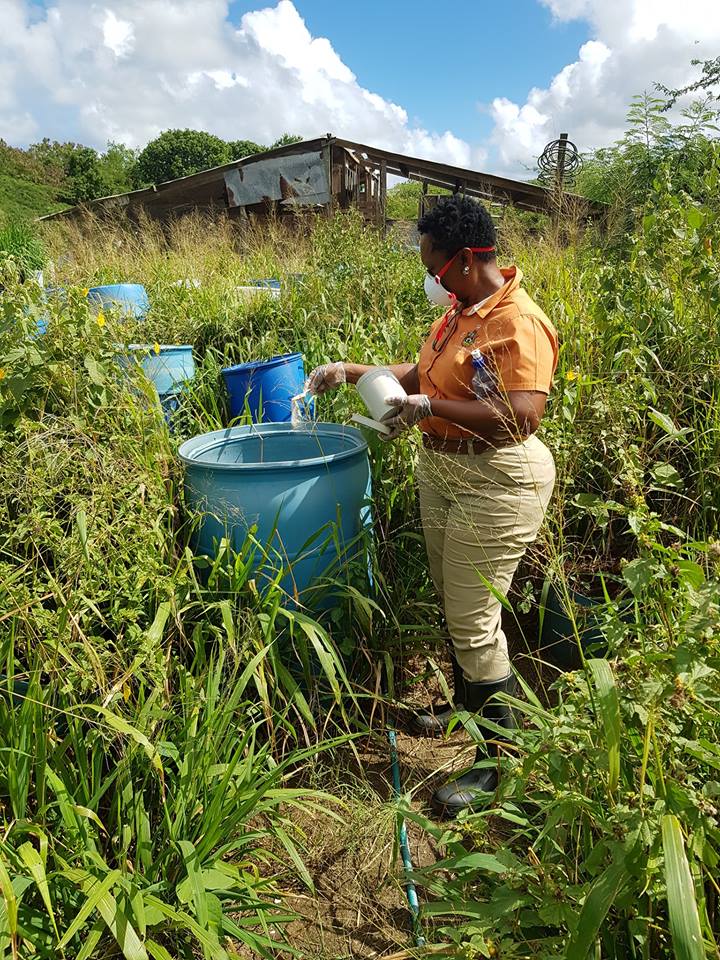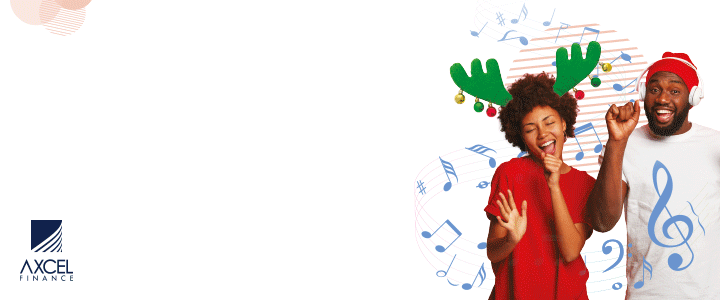 The Central Board of Health is continuing efforts to spot the Aedes Aegypti mosquito which is known for spreading Chikungunya, Zika and Dengue fever.

The Ministry of Health recently reported that there are ten suspected cases of Dengue Fever in Antigua and Barbuda, between April 2018 and January 2019. Only two of those cases have been confirmed.
Although the country is not experiencing an outbreak, the Central Board of Health (CBH) has put a strategic plan in place to get rid of the Aedes Aegypti mosquito.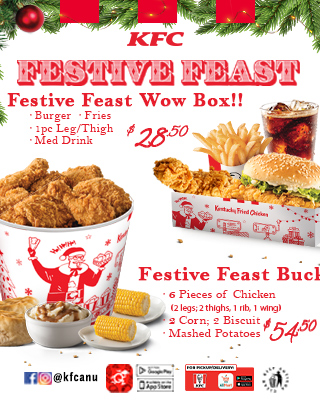 According to Deputy Chief Health Inspector Daryl Spencer, the Vector Control Unit at CBH has increased the number of inspections carried out by the unit.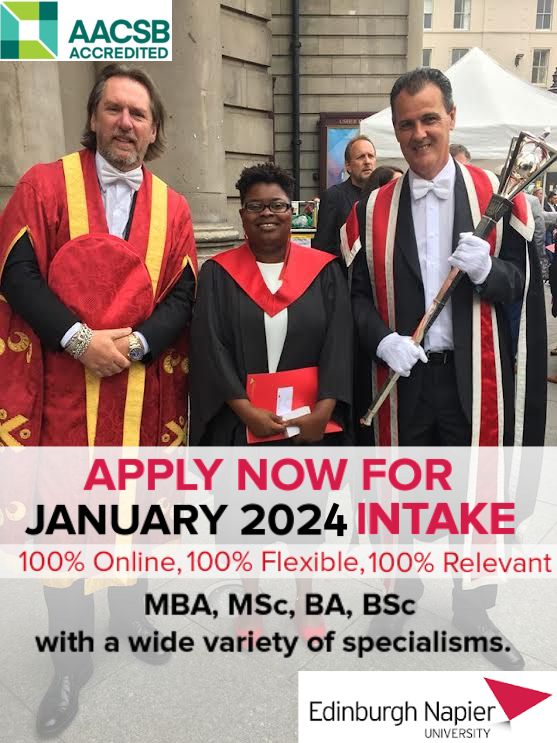 The unit has also increased its fogging operations throughout the various communities.
"We have a number of Environment Health Aids who visit the community on a daily basis, check premises for water-holding containers like drums, tanks, and plants. Additionally, we check for tires and bulk waste such as refrigerators and washing machines. "

In addition to the chemical control by fogging and the educational campaign, the unit has also implemented a new initiative where fish are being placed in water storage containers once the water is not used for drinking purposes.

Mr. Spencer noted that this method has been proven to work as the fish scavenge on the larvae before it gets to the stage of becoming a mosquito. He explained that the mosquito is the most dangerous animal to have ever survived.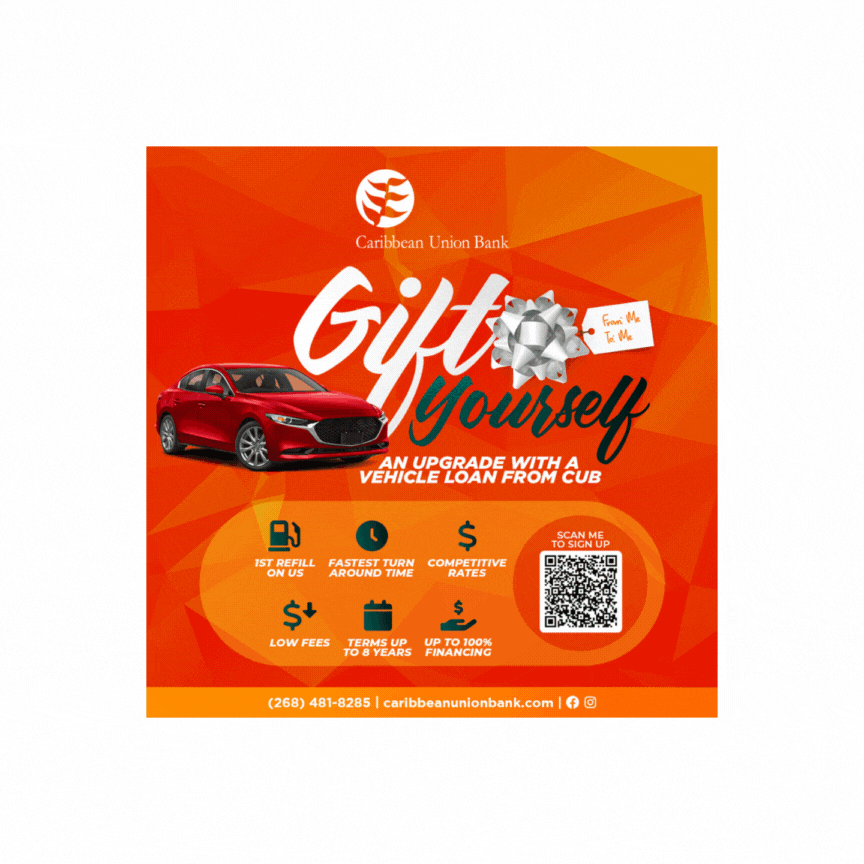 "I know some people may say that it is not an animal. But it has killed more people in all the wars in the entire world combined. It is not something to take lightly. In the past four years we have had the fight against Chikungunya, Zika and Dengue fever, but what it should be is the flight against the Aedes Aegypti mosquito."

Mr. Spencer noted that every citizen and resident can play a major role in eradicating the Aedes Aegypti mosquito from Antigua and Barbuda.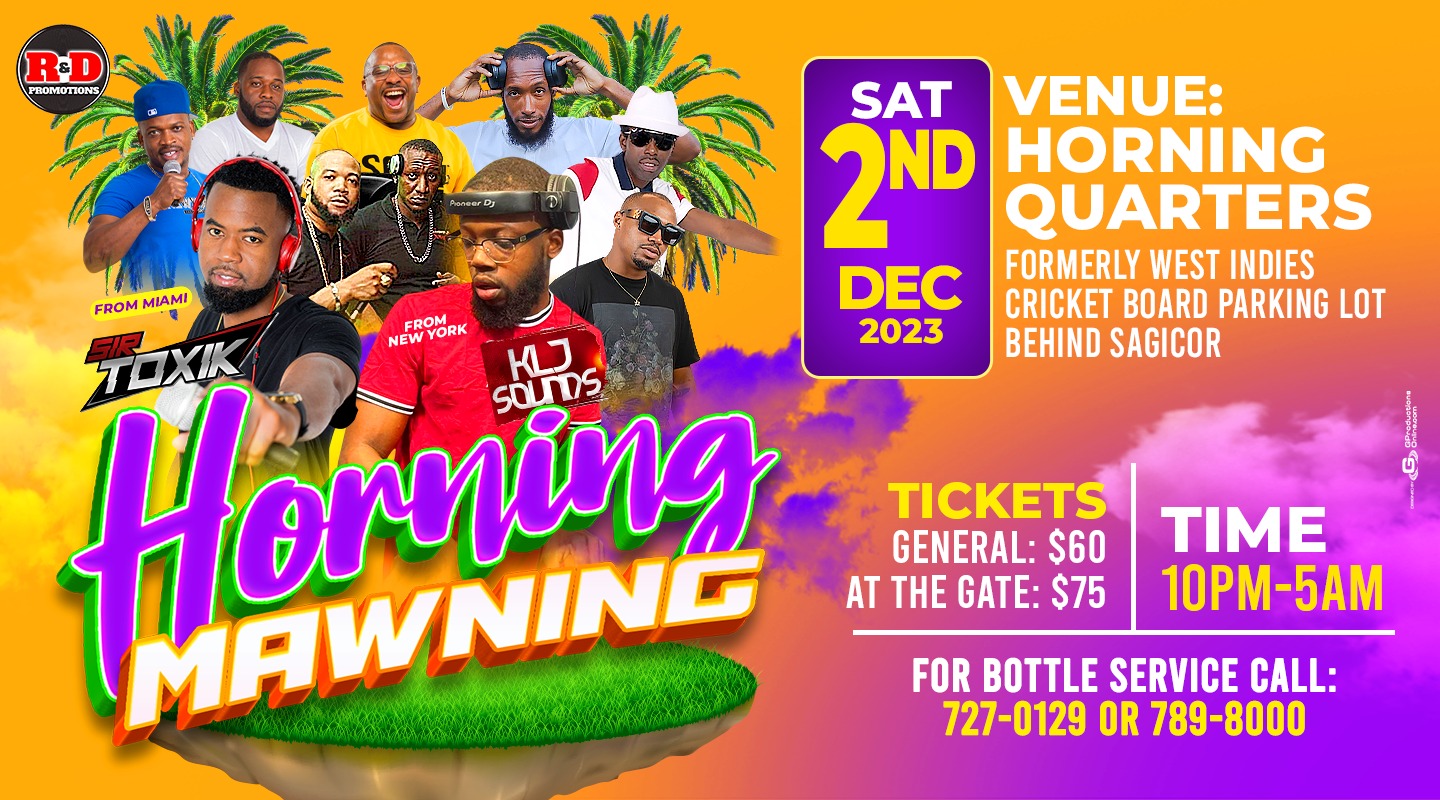 Among the measures that homeowners can take are to remove stagnant water, properly cover tanks, cisterns, and drums, pick up litter, clean clogged rain gutters, drain or throw old tires, get rid of junk, change vases every three to four days, and keep the grass low.
Advertise with the mоѕt vіѕіtеd nеwѕ ѕіtе іn Antigua!
We offer fully customizable and flexible digital marketing packages.
Contact us at [email protected]