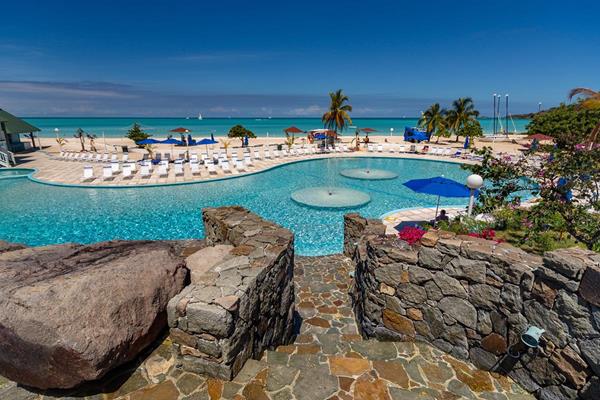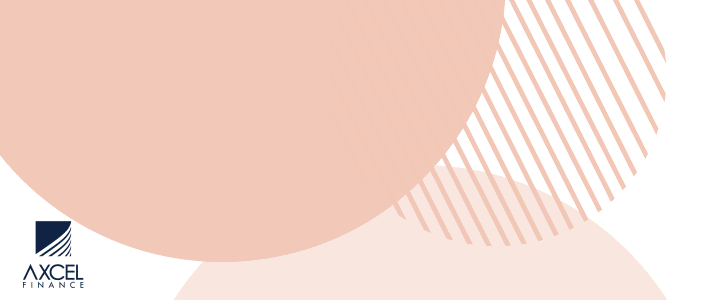 With the presence of the coronavirus, COVID-19, in the Caribbean; it has become a more inevitable threat and hotels are seeing a lot of canceled and postponed bookings.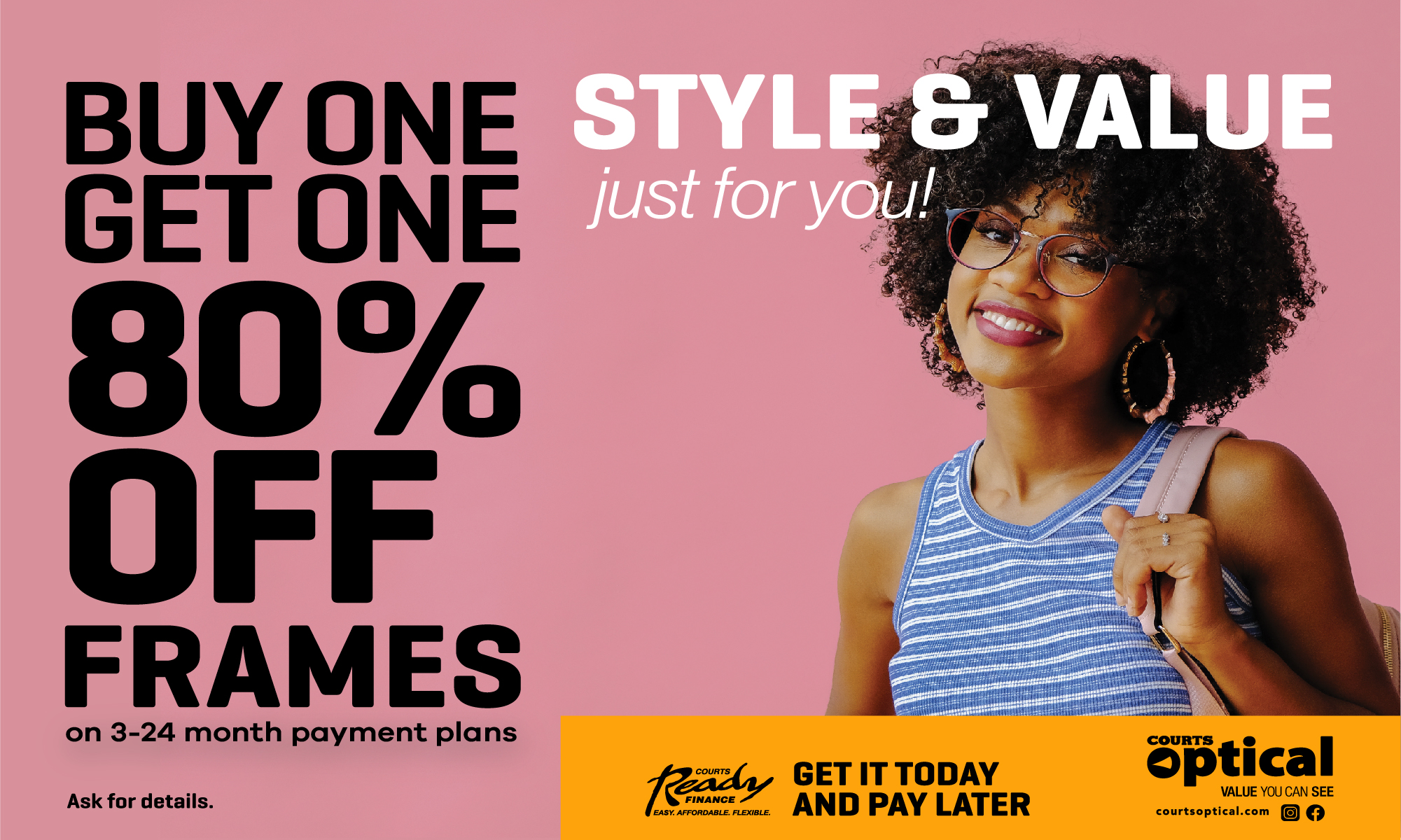 The increase in canceled bookings are greatly affecting business and hotel managers may have to start laying off staff to cope.

Alex Browne, manager of the Starfish Jolly Beach Resort, revealed that the hotel was considering cutting workers' hours as a way to deal with the loss of sale for now.

Browne added that the hotel is still reviewing the option of laying off workers.

The hotel manager said his hotel had been badly hit by last week's travel advisory affecting travelers from Italy.
He said the resort's previous 80 percent occupancy had plummeted to 68 percent.

If these numbers continue to decrease, Browne expressed that workers would have to be laid off.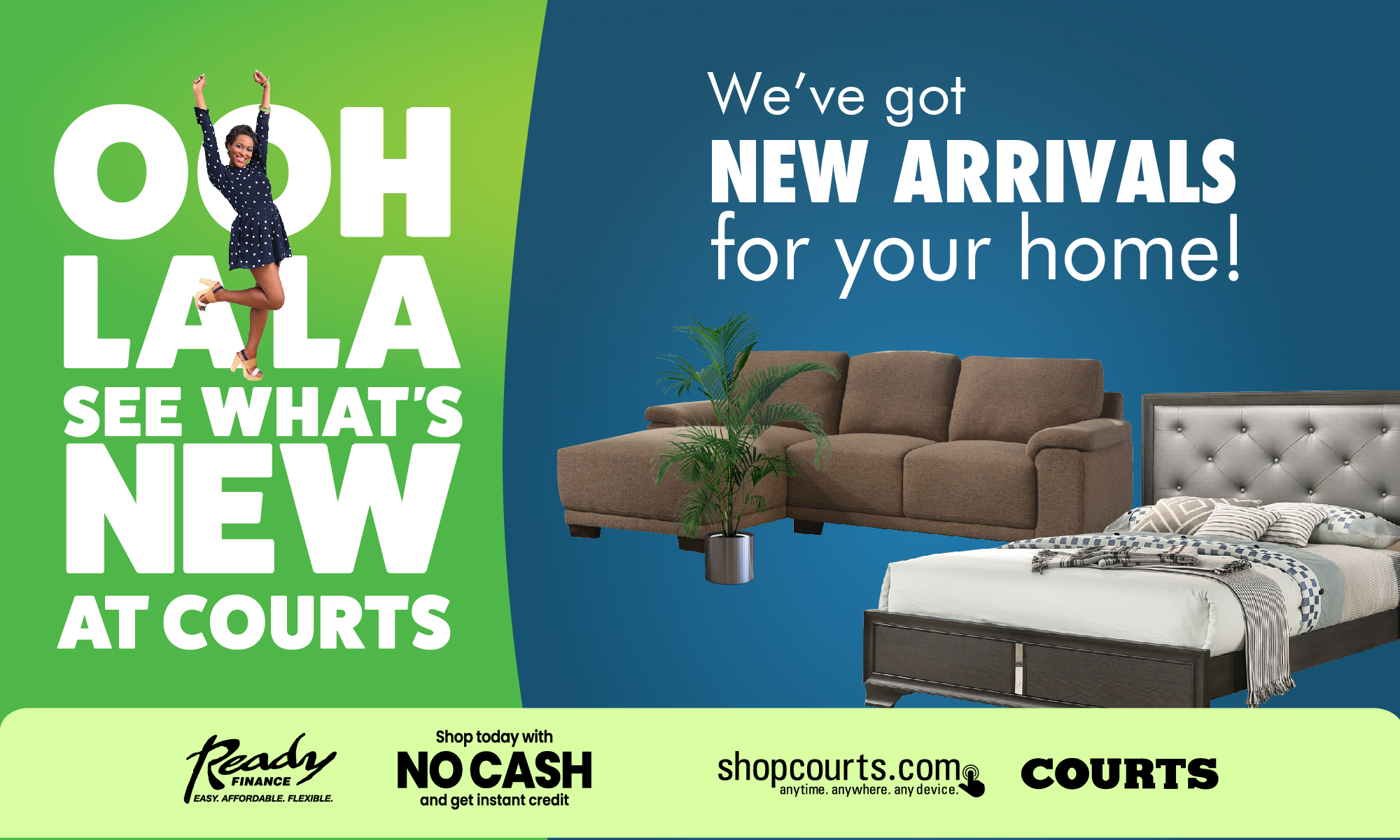 CLICK HERE TO JOIN OUR WHATSAPP GROUP