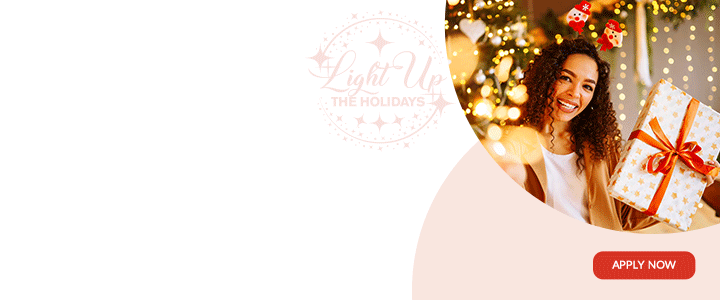 Teachers at the New Winthorpes Primary School were recognised for their invaluable contribution during an appreciation luncheon, which was held on the school's grounds on Wednesday.

The teachers and auxiliary staff at the primary institution enjoyed a hearty lunch, sponsored by Sandals Grande Antigua, on what was dubbed by the school as "Teacher Appreciation Day."
"The teachers at the New Winthorpes Primary have gone beyond the call of duty to teach and reach the students virtually during the pandemic," Principal Chennelle Dowdye said. "During this mentally stressful time, these teachers have sacrificed their time to respond to students' and parents' concerns via various social media platforms."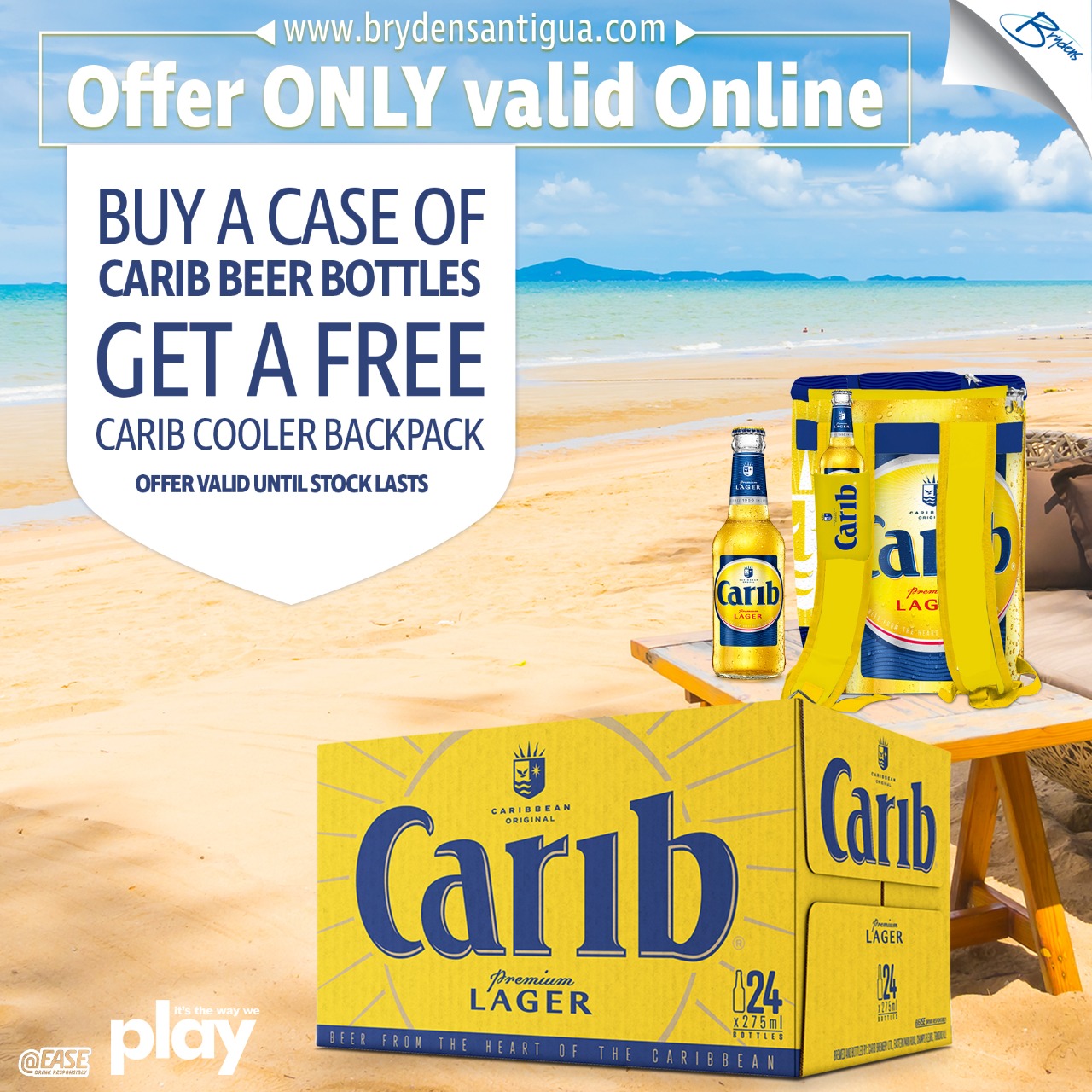 She added, "There are some teachers who have even accommodated some parents by teaching their children in the evening when it was convenient for them. This shows remarkable dedication and love for the job. As the principal of the school, I see it fitting to celebrate and recognise these teachers for their hard work."

The educators were also gifted with tokens of appreciation from other members of corporate society.
Grade Six Teacher, Jahtesha Joseph, commended the principal for the initiative and highlighted the implications of such an event.

"I'm happy teachers are being appreciated while they are still alive," Joseph said. "This lunch is a way of bringing unity among us."

Sandals Resorts is resolute in its commitment to giving back to the men and women who are pillars of society. Earlier this month, the company recognised the pivotal role played by healthcare workers by awarding 300 members of the medical fraternity across the region complimentary two-night stays at any Sandals resort of their choice. Thirty of the healthcare workers reside in Antigua & Barbuda.

CLICK HERE TO JOIN OUR WHATSAPP GROUP