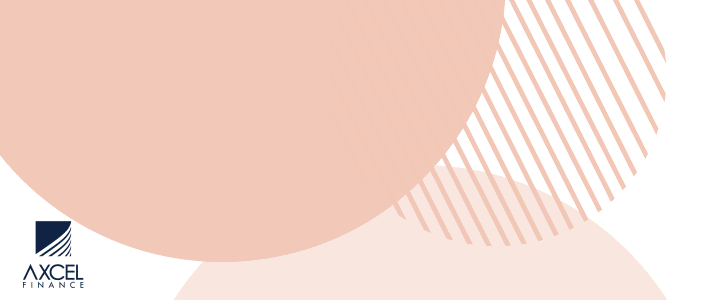 Minister of Education, Science and Technology Michael Browne is assuring the general public that everything will be done to create a safe environment for students when the new school year commences on 7th September, 2020.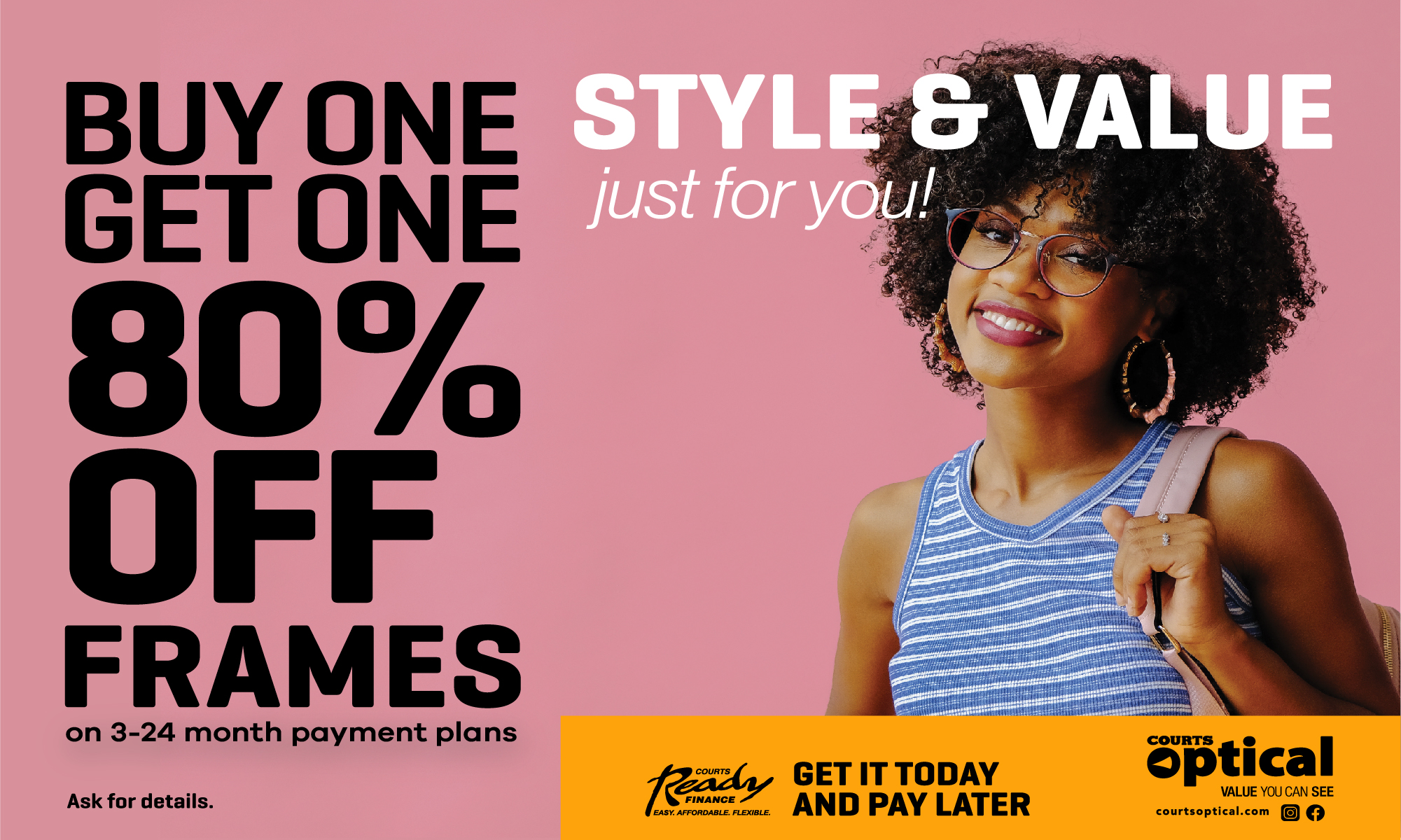 During a press conference on Tuesday morning to update the nation on plans for the new academic year in the COVID-19 era, the education minister said cognizant of the concerns being expressed by the general public, more so parents and guardians about students' health and safety when they return to school plants, consultations have been held with key stakeholders in developing a plan that aims to alleviate those anxieties.

"We have done broad consultations, we have presented plans, we have revised those plans, we have created alternatives in dire situations, we have examined all the possibilities that have come to the fore and that we can think of, Minister Browne assured.

He added that in every step of the process, consideration was given to the concerns expressed by the public and with many of his technical and planning officers being parents themselves, the development of the plans and protocols was personal.

"We not only share in the empathy and concerns of the public, but we fully feel and experience what they're going through as well for the safety of our own children and your children are our children
CLICK HERE TO JOIN OUR WHATSAPP GROUP