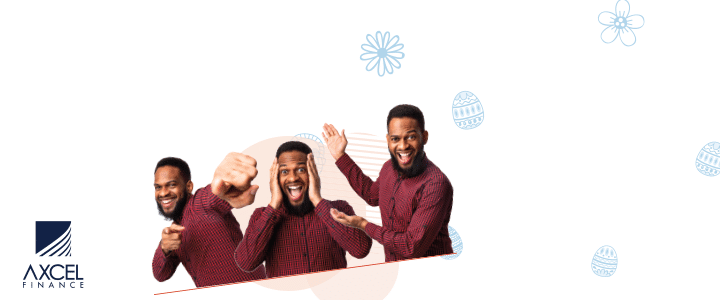 JAMAICA GLEANER: Editorial | Fixing the water crisis
The Government needs to explain why half a decade into Jamaica's new Building Act giving the minister the power to do so – plus the rapid growth of mid-rise apartment complexes across the capital – there are no regulations making water harvesting mandatory in new developments.

Surprisingly, too, there are no specific incentives or robust policy initiatives to encourage householders to collect rainwater although the National Water Commission (NWC), the state-run water company, sometimes advises its customers to do so to supplement the commission's supplies.
Water harvesting by individuals is not the full solution to Jamaica's perennial water supply problem. It can, however, help to mitigate the worst of the crisis during periods of drought, which are becoming longer and drier – symptoms of global warming and climate change.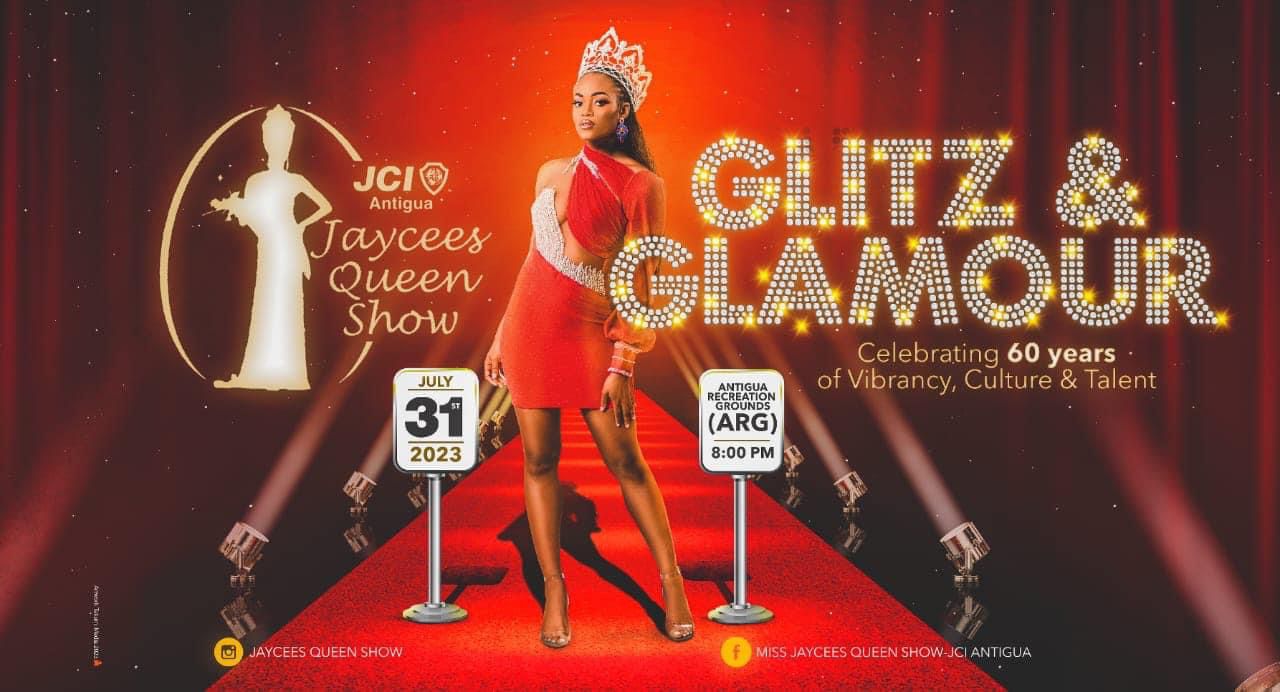 So in addition to the short-term fixes, the longer-term and broader solution must involve a hard look at the NWC, including its strategic role in Jamaica's development, the economic cost of fulfilling that obligation, and a frank conversation about whether the price is one that the Government can afford or is prepared to bear.

The commission's most recent financial accounts are not readily available. The most recent ones published on its website, for 2017, showed accumulated deficit of nearly $33.6 billion – after a loss for the year of $1.5 billion – and warning from its auditors about its ability to continue as a going concern capable of servicing its huge debt unless it was able to significantly cut costs. Indeed, its deficit had long wiped out its equity.
MAKES SENSE
On the question of mandated water harvesting, despite an acceptance of the obligation of the NWC to supply the commodity, most people – among whom this newspaper is counted – believe it makes sense.

"They need to hurry that up," Lenworth Kelly, the president of the Incorporated Master Builders Association, told The Gleaner last week.

Yet this idea has lagged as a government mandate despite the NWC's CEO, Mark Barnett, believing that in certain instances, it will be the only economically viable option for households, particularly in isolated areas, to have access to water. Indeed, 31 per cent of households in areas not serviced by utilities harvest rainwater as their primary source of water. The Government's policy calls for increasing the number of households with access to piped water to 85 per cent in 2030 from an estimated 70 per cent in 2015.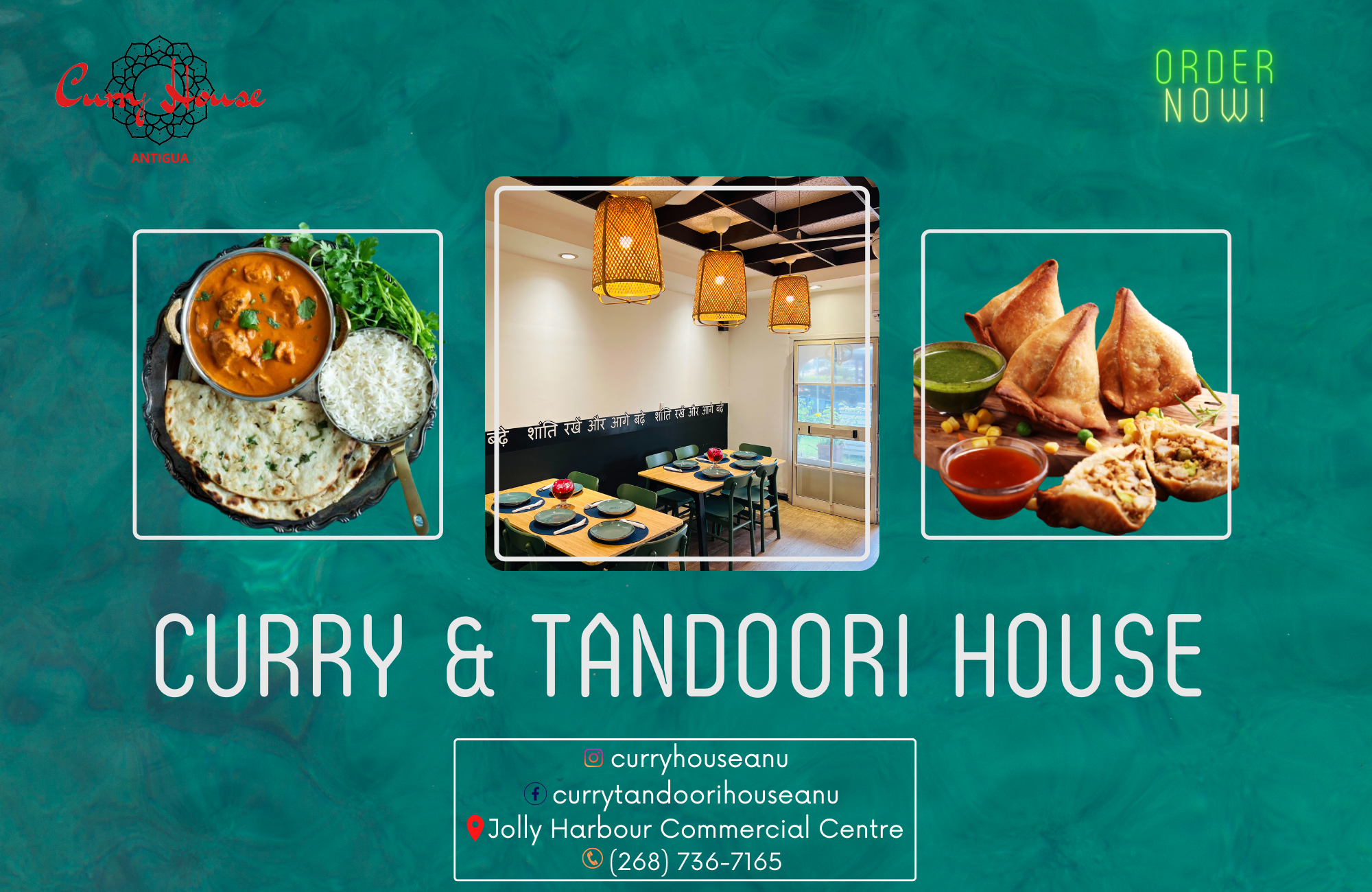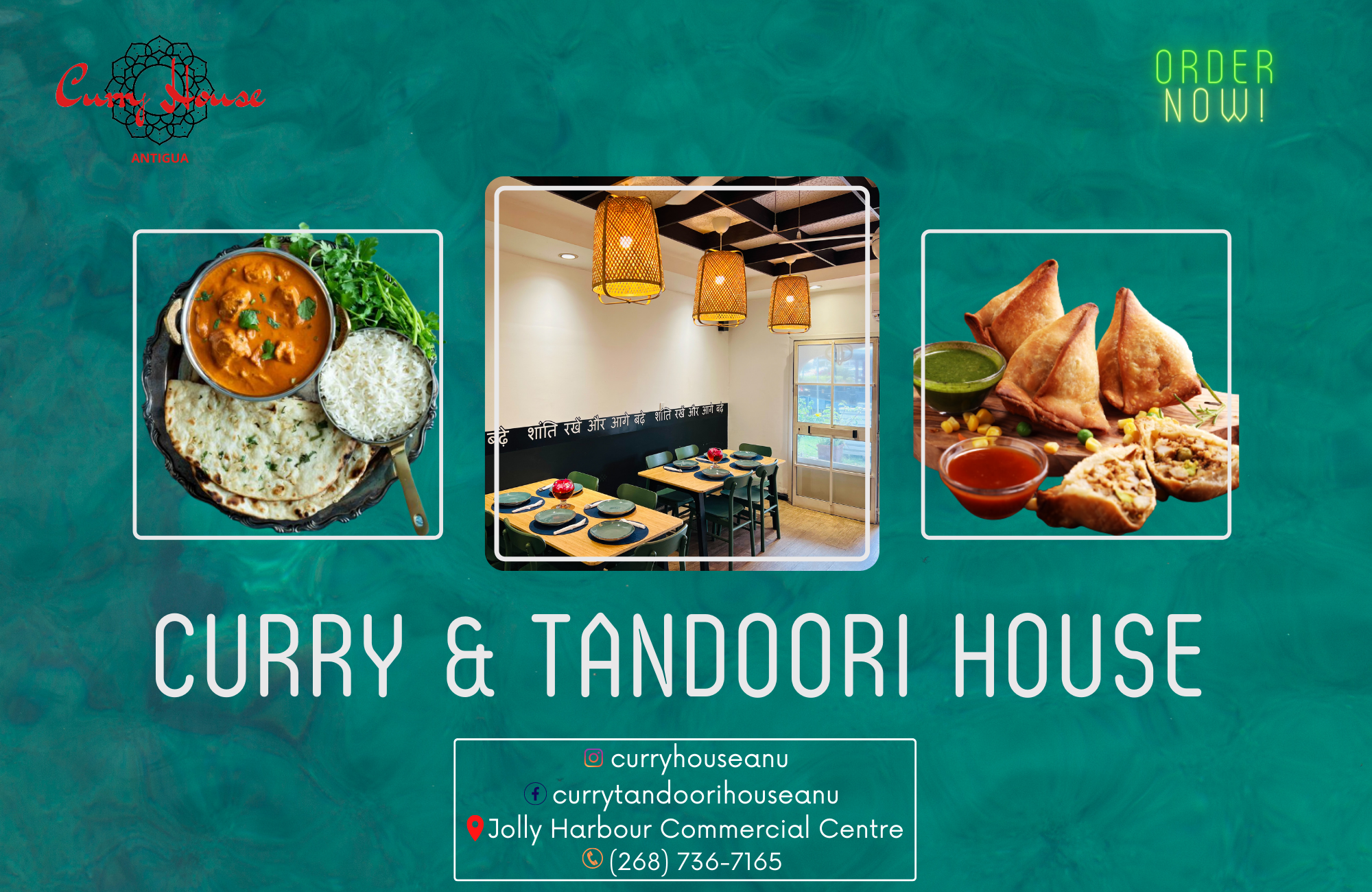 "When we talk about water and access for communities, we cannot ignore in any way, shape, or form rain harvesting at the household level," he said at a conference last September. "It is something that needs to be promoted, and it is something that is enshrined in the current water-sector policy."

However, notwithstanding the potentially deeper long-term crisis of global water supply caused by climate change, Jamaica's immediate problem is not a lack of water. Rather, it is the NWC's (in)ability to bring it to where it is needed and ensuring that most of what it pumps into distribution taps actually reaches the taps. And there is the cost of meeting these goals.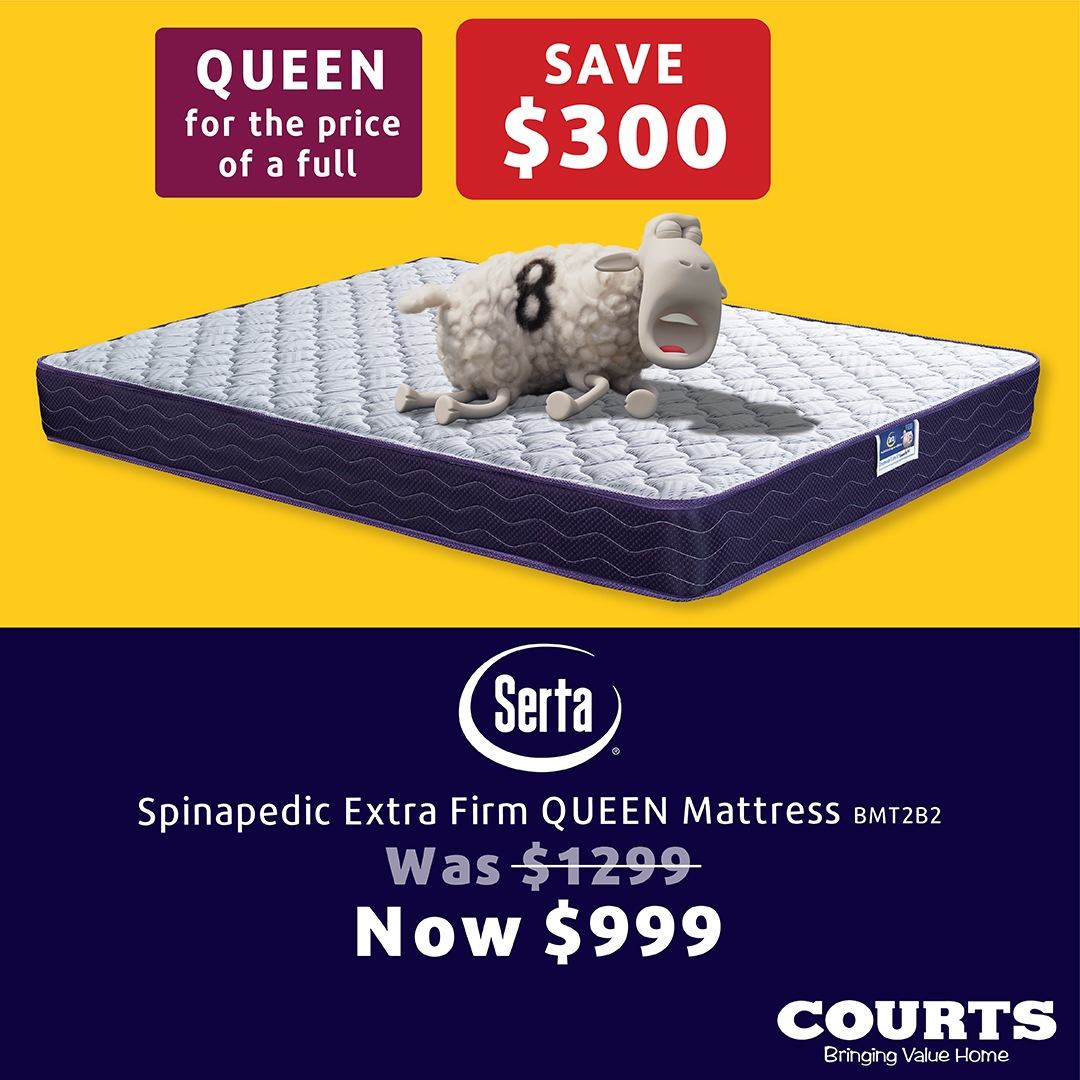 Most of Jamaica's water (in rivers and limestone aquifers) is on the northern side of the island, the other side of the mountainous spine from where the majority of the population live and do business.
For instance, according to the Government's Integrated Water Resources Policy document, which was completed and presented in 2019, Jamaica's average "effective" annual rainfall – that is, rainfall after evaporation back into the atmosphere – is over 10.8 billion cubic metres per year (MCM/y). Of that amount, an estimated 3.93 billion is exploitable, of which, based on 2010 data, total demand, including environmental requirements, was 1.8 billion cubic metres.

"… The volume of water resources allocated for industrial and domestic use amounted to 1,203.0 MCM and the demand was 910.2 MCM, implying that there is an overallocation of 292.8 MCM," the document says.
COST OF GETTING WATER
But the cost of getting water from where it is most plentiful to where the big, and growing, population centres now are, or building or expanding groundwater catchment systems in these areas is expensive.

Indeed, Mr Barnett argues that it is better economics, at this time, to concentrate the available resources on repairing systems, leading to less waste, rather than concentrating on building additional capacity.
"The maths and economics are simple," he said. "If you have a network that is losing 60 per cent of what I put in it … you have to fix that network because whatever new capacity you add, you're going to lose 60 per cent plus of that anyway … ."

In recent years, the NWC is estimated to have reduced its non-revenue in the Kingston metropolitan region by a quarter.
There is a perspective, however, that both need to happen simultaneously – a massive overhaul of the NWC's leaky distribution system to reduce its waste and an expansion of the infrastructure. The question is, how would an undertaking of that size and potential cost be paid for?
While in Opposition, the current administration floated the idea of privatising the NWC but has not vigorously pursued the matter in Government. Mr Barnett used to be against privatisation – and perhaps still is.
Obviously, in the context of climate change and the even greater strategic importance of water, Jamaica needs a conversation about its water future – from how the country allocates the commodity to who does the allocating, at what price, and the context within which that price is set.
Advertise with the mоѕt vіѕіtеd nеwѕ ѕіtе іn Antigua!
We offer fully customizable and flexible digital marketing packages.
Contact us at [email protected]