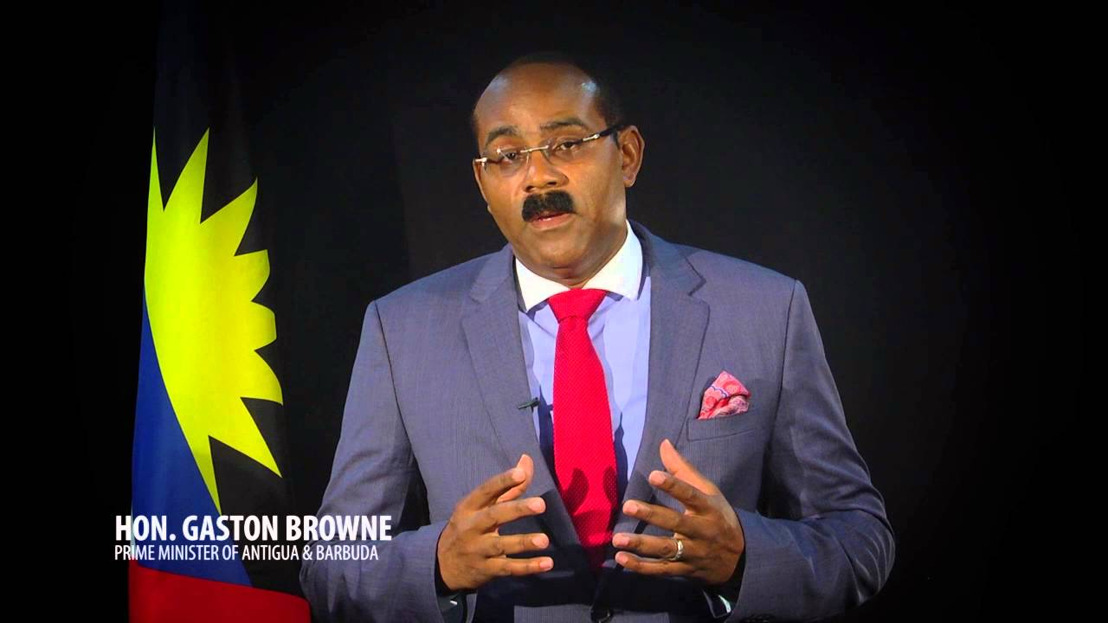 Prime Minister of Antigua & Barbuda, Gaston Browne expects the country's Gross Domestic Product (GDP) to fall below previously projected growth.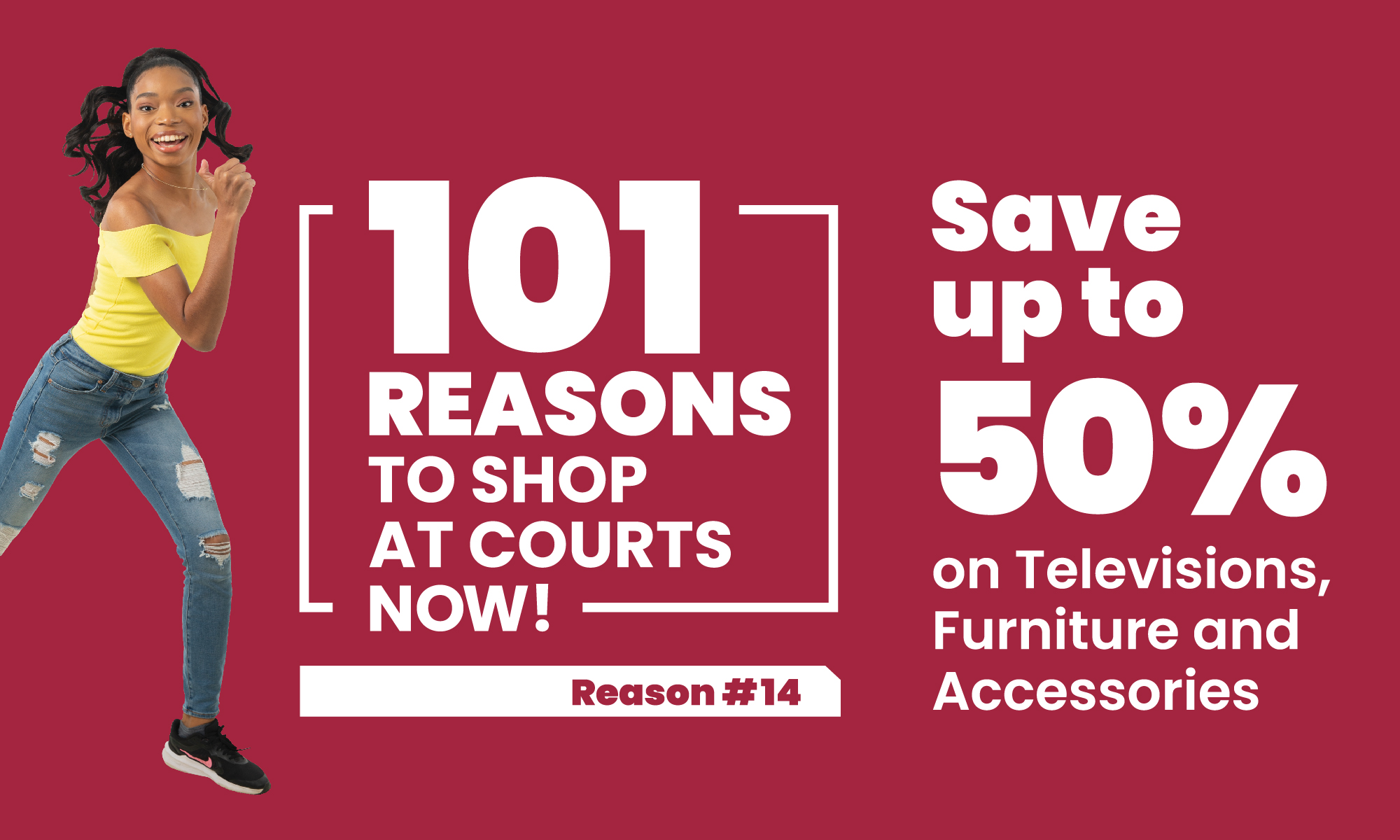 He said the country's 2020 economic outlook has been drastically altered by the emergence and rapid spread of the new coronavirus, COVID-19, a challenge he likened to the Great Recession of 2008.


"The COVID crisis is perhaps more impacting than the 2008/2009 crisis", said Browne, who is also the country's Minister for Finance.
"I don't wanna make any pronouncements at this point, but I can say that certainly it will not be the 6, 7% that we were projecting before and again it is the length of time or how long this thing continues that will determine eventually the level of growth, if any, that we may achieve this year", said Browne.

Because of the nature of the current crisis, the country's most important sector, Tourism has taken a major hit.
"I believe that there would be a significant reduction in the numbers for 2020 compared to 2019. In, 2019 we had a great year, a record year, we had about 309,000 tourists coming to the island. This year we projected that we would have exceeded the 309,000 tourists but from all indications, you know, there will be a reduction", he said.

With the new coronavirus confirmed in more than 100 countries, people are less inclined to travel and this reality is something that will likely impact on the lives of many workers in Antigua & Barbuda both within and outside the Tourism Industry.

"Bookings for the next few months are not looking good and it has implications for our hotel operators and it also has implications for the staff because we may well see a number of lay-offs, people may be placed on days, and there could even be job losses if this crisis persists. Now, if the hotel sector does not do well then it will also impact on government's revenue so we may struggle as well to meet our obligations to staff and to our creditors" Browne said.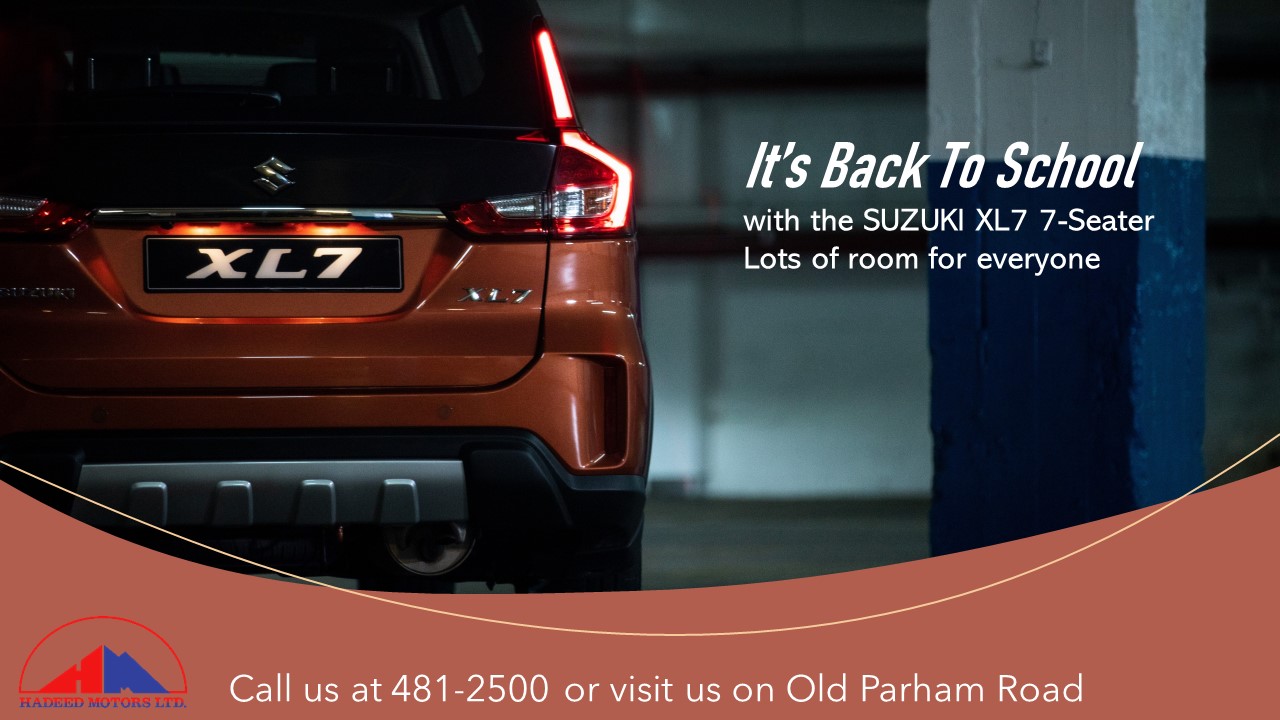 "The disruption to revenue is real and the government now has to look possibly at some form of countercyclical bill, policy, in which we can probably borrow monies in order to spend to keep the economy afloat. Otherwise, we may find ourselves with a declining economy. We could find ourselves in a recession, the Finance Minister said.

CLICK HERE TO JOIN OUR WHATSAPP GROUP