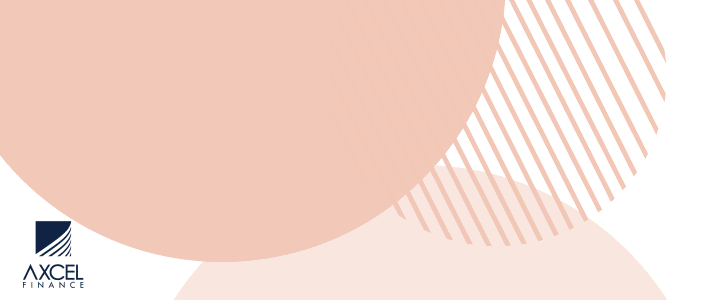 The Economic Recovery Committee appointed to resound to the covid-19 pandemic economic fallout is proposing a major forum.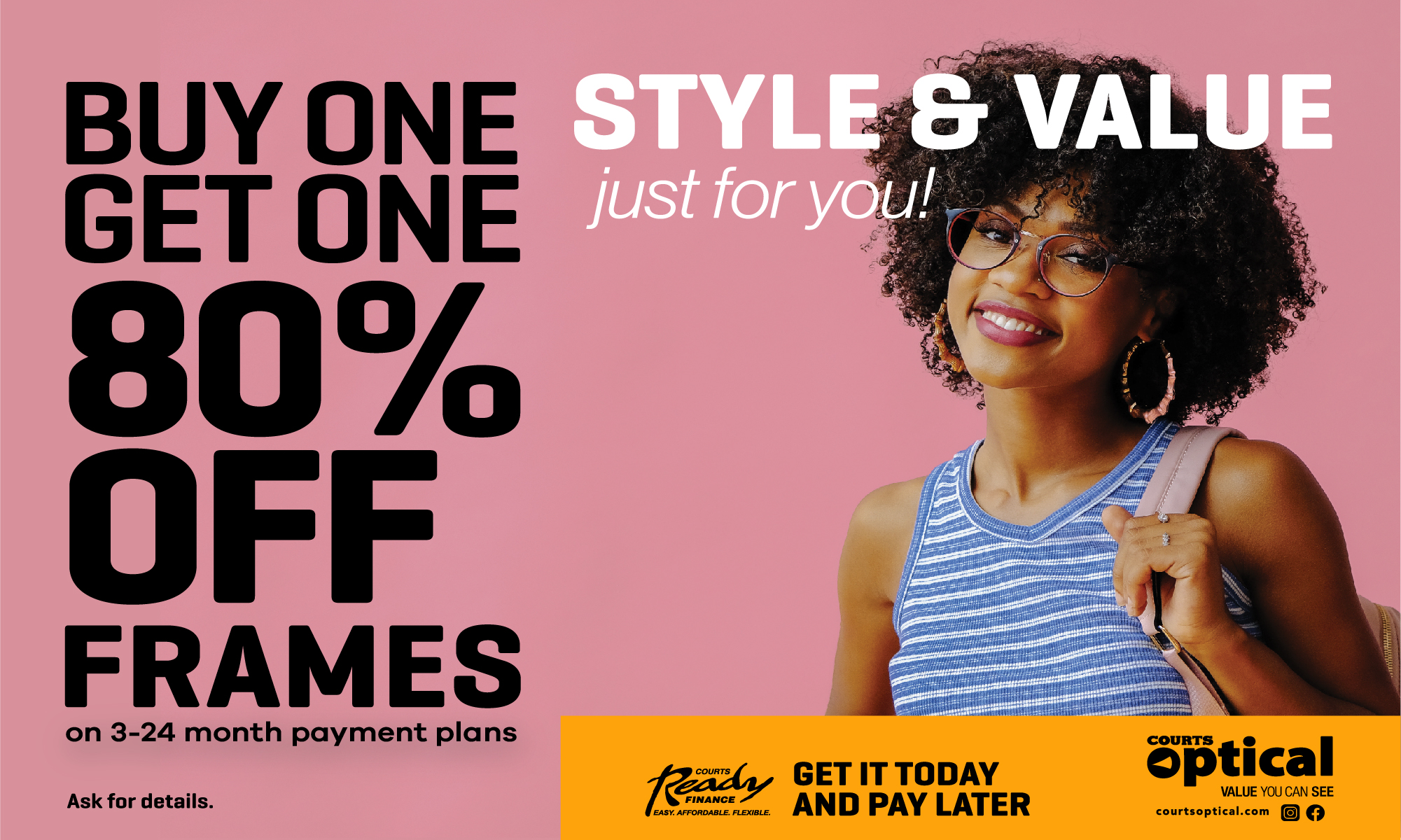 A committee headed by Investment Commissioner, Ambassador Daven Joseph, has been appointed to coordinate and promote an investment symposium for local businesses.

"Our aim is to encourage local business people to invest in a number of potentially high return projects; projects that can see return on capital in a significant manner," Ambassador Joseph told PointeXpress newspaper.

The committee has identified the Willoughby Bay area for a major development.

"We are hoping to develop over three thousand acres in the area. The development includes a hotel, a marina, high and middle income homes, agro-business, including a farmers' market and a manufacturing zone to facilitate local manufacturing for local consumption and for export," Joseph said.
"The time has come for more development opportunities to include local capital. The opportunities for investment include real estate, hospitality, manufacturing and other services and agriculture. We have the full spectrum of investment opportunities to attract local investment capital," he remarked.

CLICK HERE TO JOIN OUR WHATSAPP GROUP