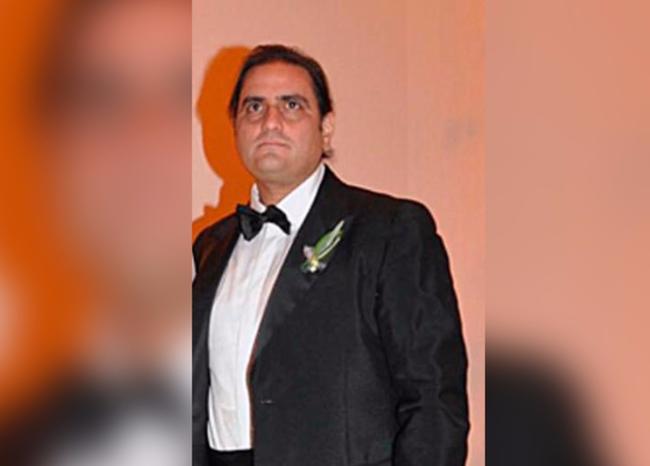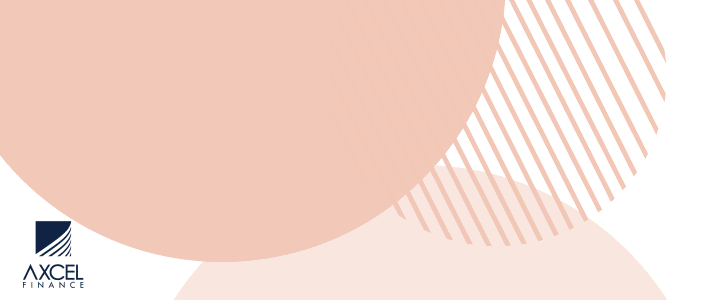 The Ministry of Foreign Affairs says it will continue to monitor developments in a matter where an economic envoy is being linked to money laundering.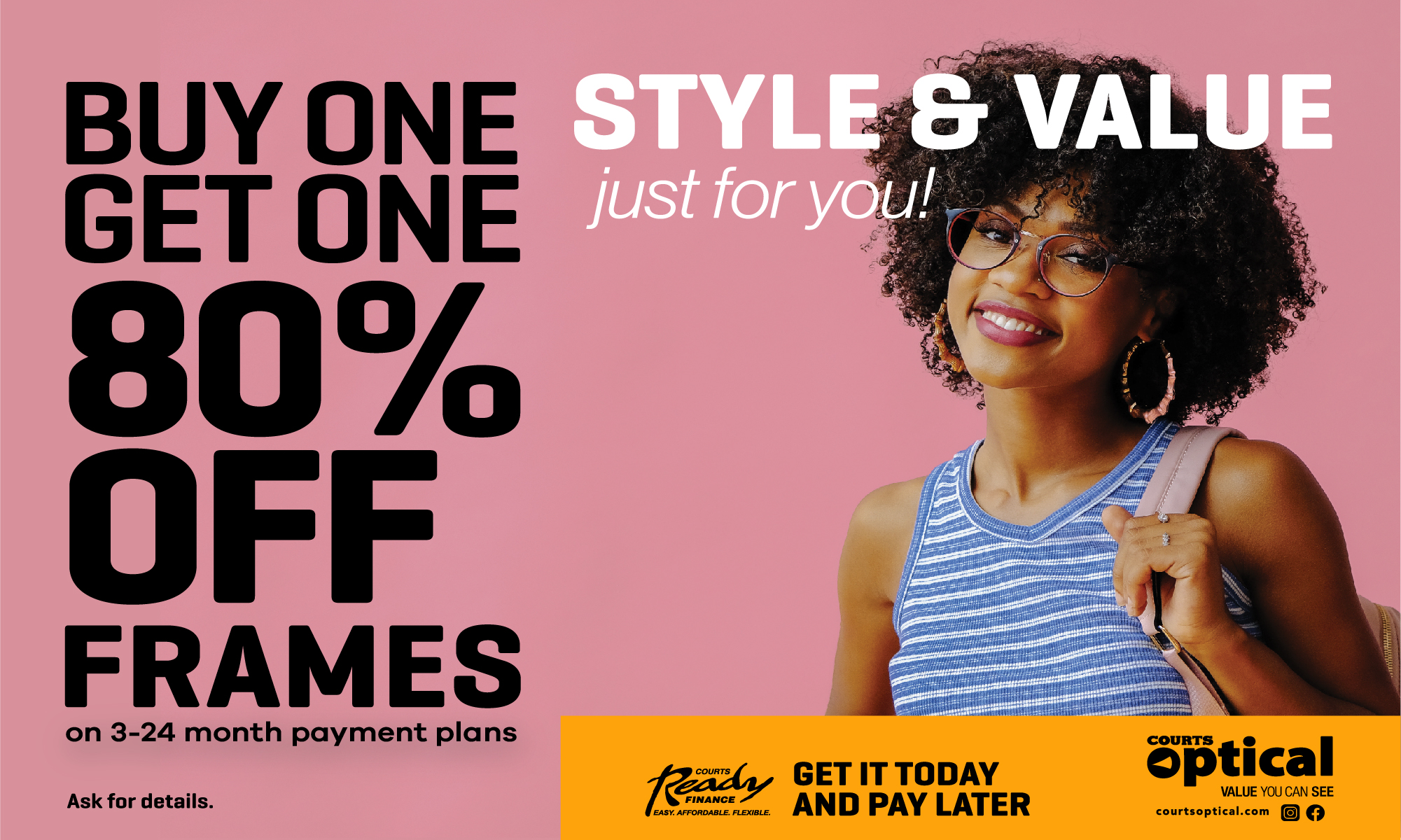 Alex Saab denies any involvement.

In a statement today, the ministry said a website post by blogger Kenneth Rijock claims that two associates of an Antigua and Barbuda diplomatic passport holder have been arrested by Colombia authorities for money laundering and fraud.

Ministry Officials contacted Mr Alex Nain Saab Moran, an Economic Envoy, whose name is among those diplomatic passport holders that were disclosed and published last year by the Government of Antigua and Barbuda in keeping with its policy of transparency.

Mr Moran stated that "two former employees of a firm in which he was a partner, and which closed 10 years ago, have been arrested".  He further advised that he expects them to be released shortly since the charges are not sustainable.
Mr Moran, who was appointed as an Economic Envoy, four years ago, denies any wrong doing by himself or his firm.

The Ministry of Foreign Affairs advises that it continue to monitor developments in this matter and will keep the public informed, bearing in mind that the reputation of Antigua and Barbuda is the government's first priority.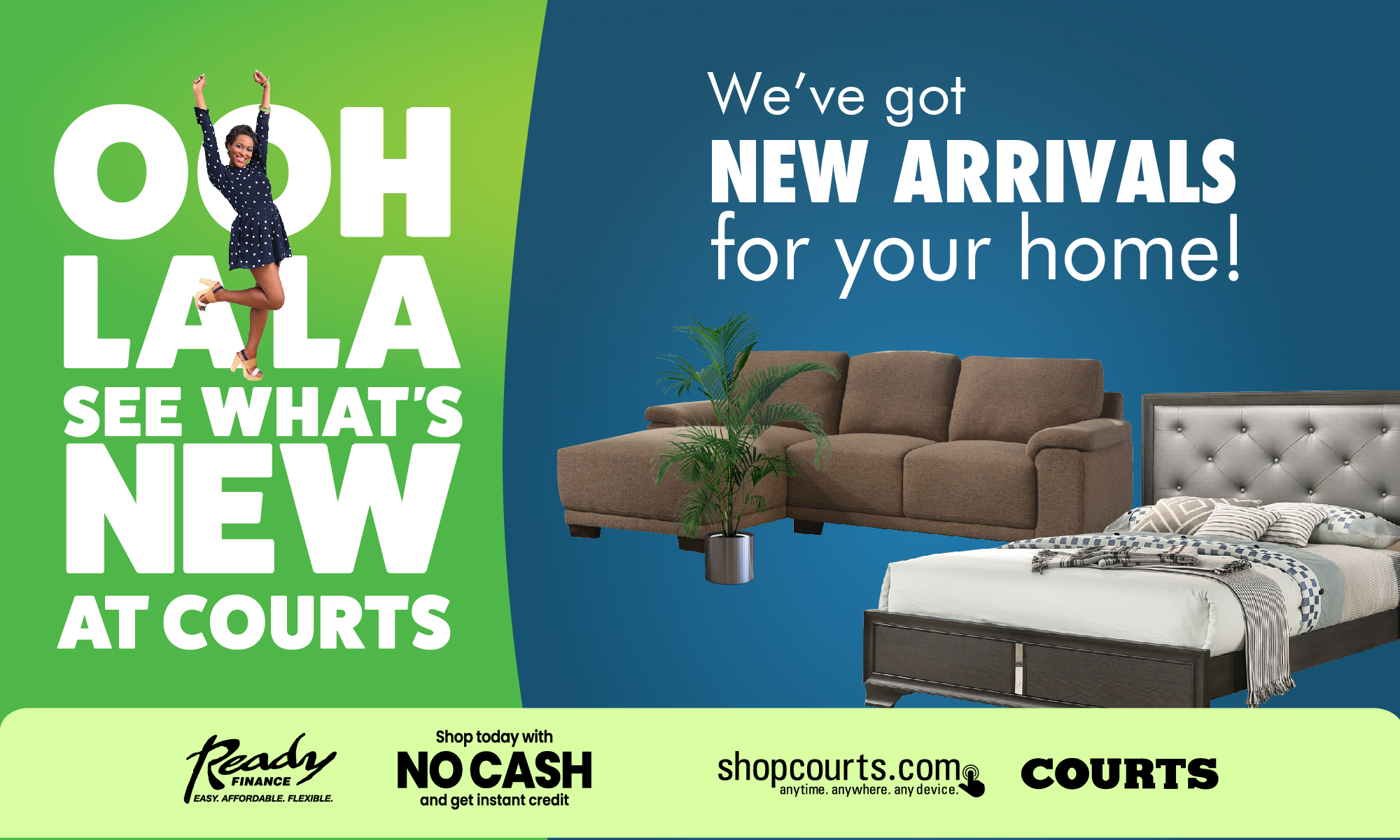 CLICK HERE TO JOIN OUR WHATSAPP GROUP