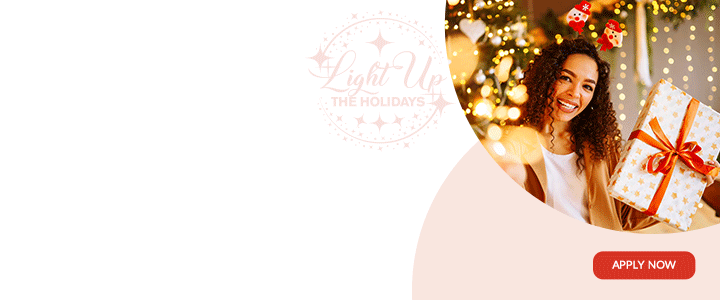 This communication serves to inform all churches that the Government of Antigua and Barbuda has declared 1st November, 2020 Independence Day, to be a National Day of Prayer.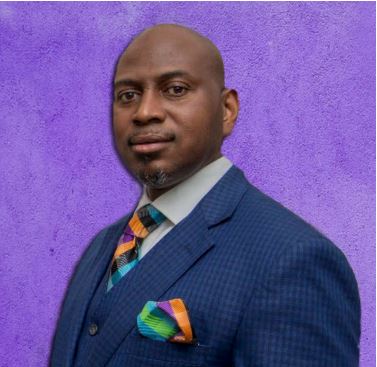 Church Leaders are encouraged to include a special time of prayer for the nation in their services over this weekend, Saturday 31st October and Sunday 1st November.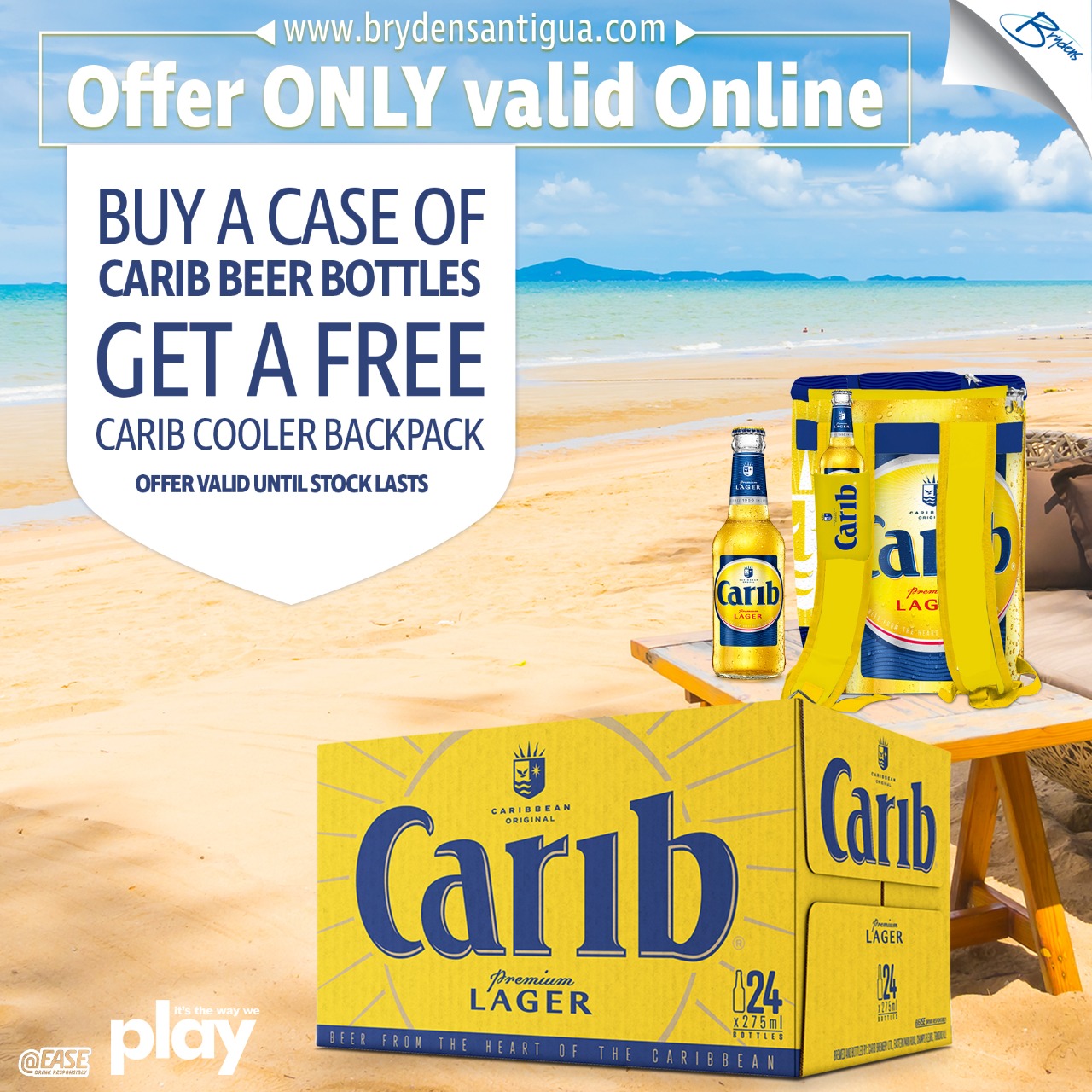 We have much to be thankful for as our nation celebrates its 39th year of Independence under the theme: "One Purpose, One Vision, One Nation." We are grateful for the voyage of maturity that our country is experiencing. In spite of the socio-economic challenges the grace of God is still evident in the lives of our people.
Blessed 39th Independence to Antigua and Barbuda, to your church and families.

CLICK HERE TO JOIN OUR WHATSAPP GROUP