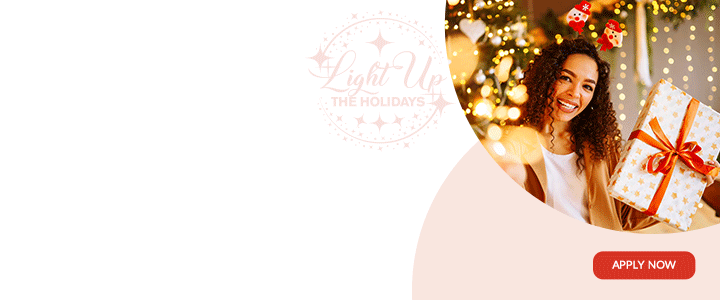 The St. Kitts-based Eastern Caribbean Central Bank (ECCB) says the new banknotes that will go into circulation in June will contain features that would assist visually impaired persons in the sub-region.

The ECCB said that it will begin circulating the new polymer bank notes with the EC$50 note, in June, followed by the EC$100, EC$20 and EC$10 banknotes in August and September.
Acting Director in the ECCB Currency Management Department, Rosbert Humphrey, said that the polymer bank notes will have an increased number of security features that will reduce their susceptibility to counterfeiting.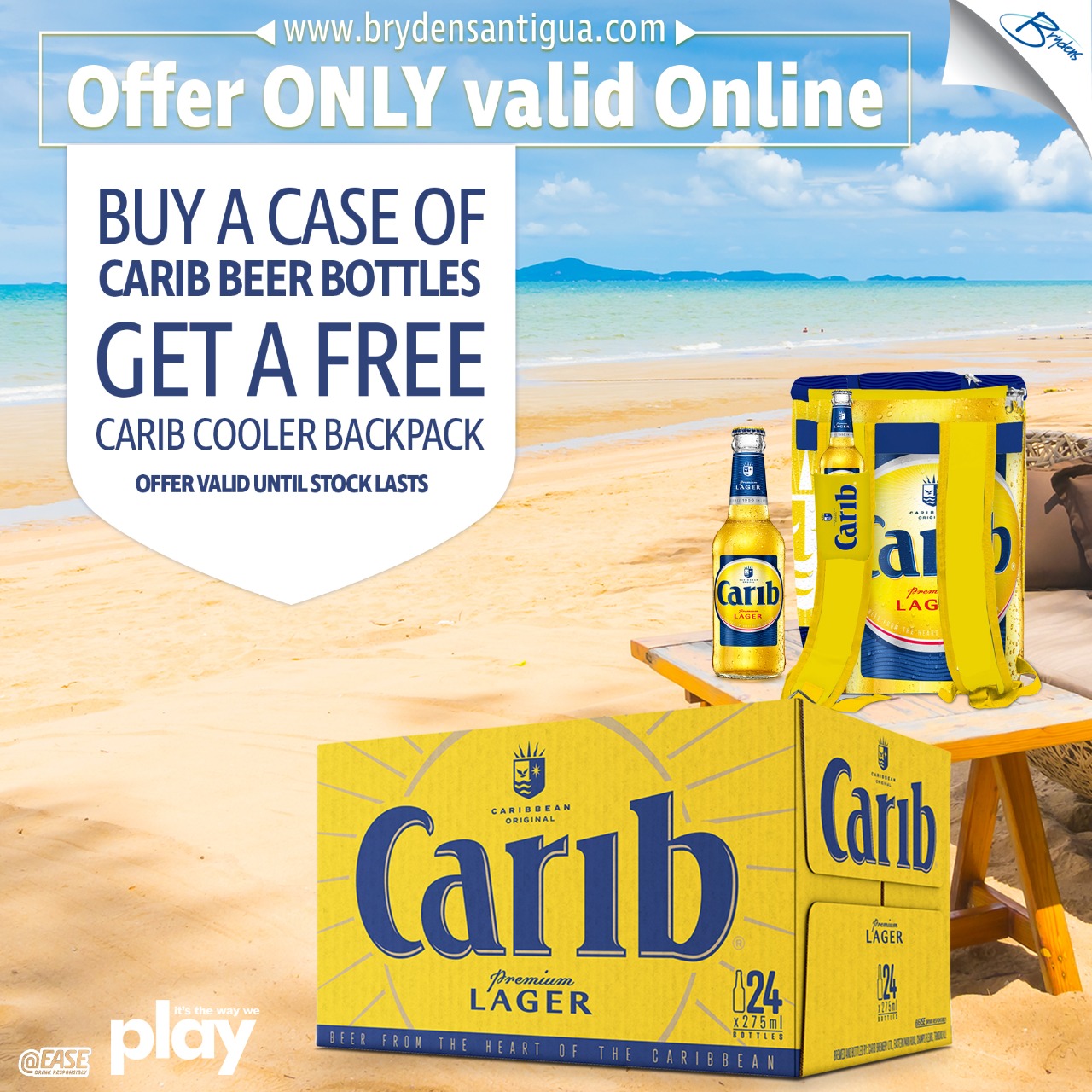 Humphrey said that a tangible feature was also added to make the notes user-friendly to the visually impaired.

"The tactile features are some raised bumps on the notes. They form shapes so that blind and visually impaired persons are able to feel them and know which notes are in their possession," Humphrey said, adding that each bank note will have a special marking.
"We recognize that in the Eastern Caribbean not many blind and visually impaired persons can read braille so it would be a disadvantage to them if we actually put braille on the banknotes because they won't recognize what the features are, so we decide to put something that the blind and the visually impaired, and the general public can relate to."

The ECCB serves as the Central Bank for Antigua and Barbuda, Dominica, Grenada, St. Lucia, St. Vincent and the Grenadines, St. Kitts-Nevis, Montserrat and Anguilla.

Humphrey said he was also urging people not to crumple the new bank notes.

"The bank notes have memory so those crisps to the bank notes can cause them to be unfit for circulation in quick time. We do not want persons to iron the bank notes either because, unlike the paper bank notes, these notes would be damaged."

CLICK HERE TO JOIN OUR WHATSAPP GROUP