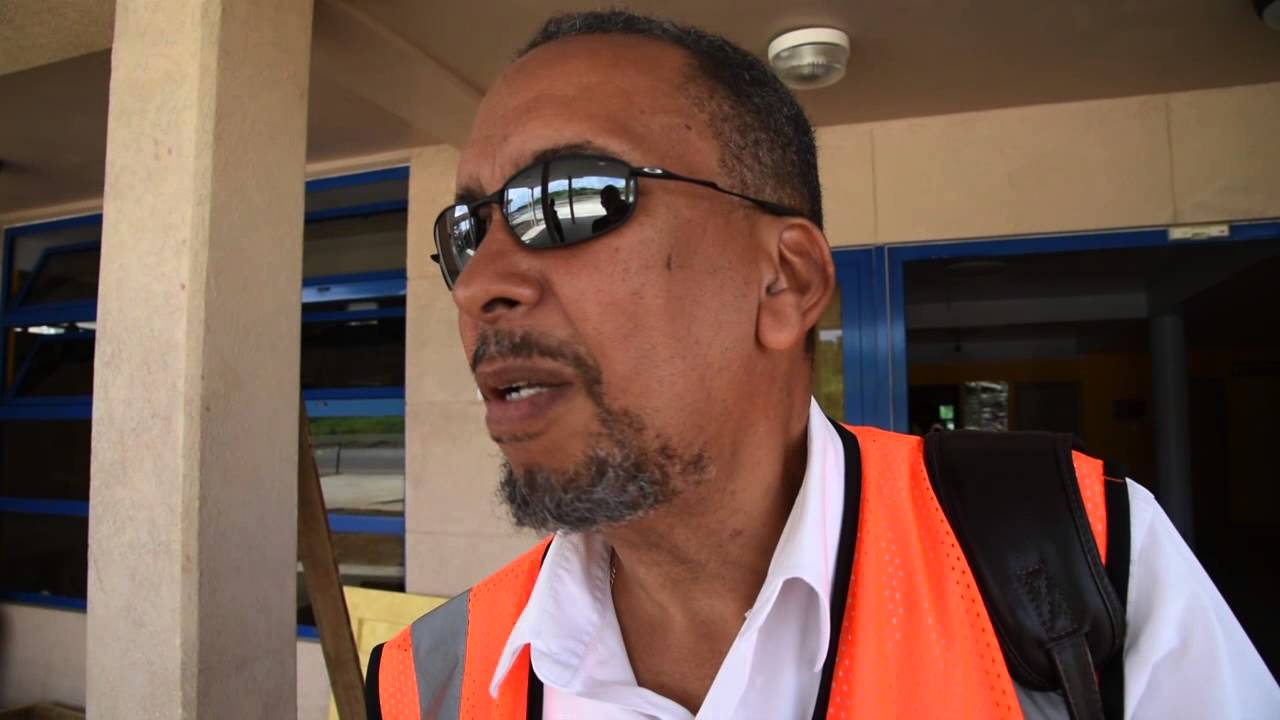 Veteran pilot Grace Norman has brought a U.S. $1.2 billion lawsuit against the Eastern Caribbean Civil Aviation Authority (ECCAA).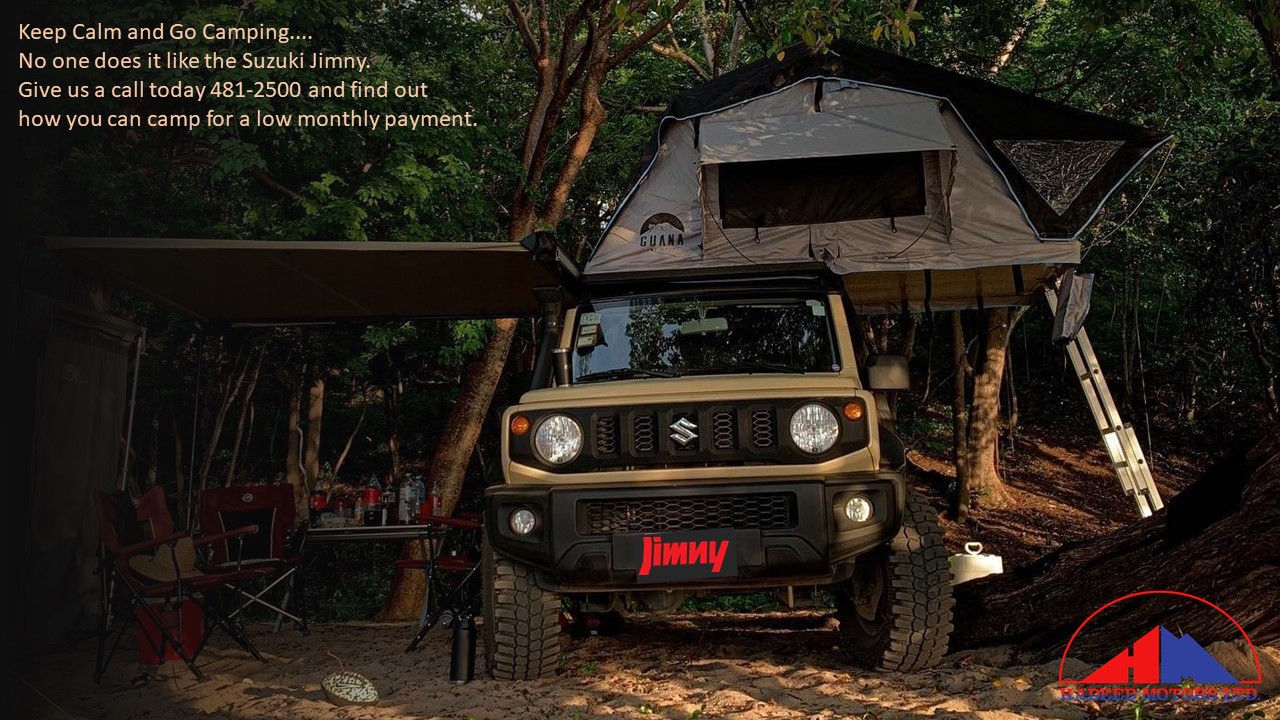 Norman, a commercial pilot for 31 years, is the manager and sole owner of Antigua Flight Training Centre (AFTC) and the co-owner of the Norman Aviation Flight Training Academy (NAFTA).

The damages being sought are for three financially crippling decisions the regulatory body handed down against the businesses over a nine-year period.

Norman's affidavit in support of the claim, states that in 2005 and 2011, without explanation, ECCAA failed to consider the company's request to be granted Aviation Training Organisation Level 1 status.

Then, in November 2013, and again without explanation, the authority refused to renew the claimant's Aircraft Maintenance Engineer's Licence, which expired on October 20, 2013. The rejected application was for the now-deceased 85- year-old William Basil Norman, who, as pointed out in the affidavit, had received a renewal from ECCAA, when he was 84.
The claimant also documents that the expectation of renewal was reinforced by ECCAA personnel, grading Norman's annual maintenance work as satisfactory and the aircraft in question airworthy, a month before the license expired.

According to Norman's affidavit, 25 training flights occurred immediately following the non-renewal, and prior to the authority's December 10, 2013 ban that, to date, prevents the company from flying its two aeroplanes at the V.C Bird International Airport.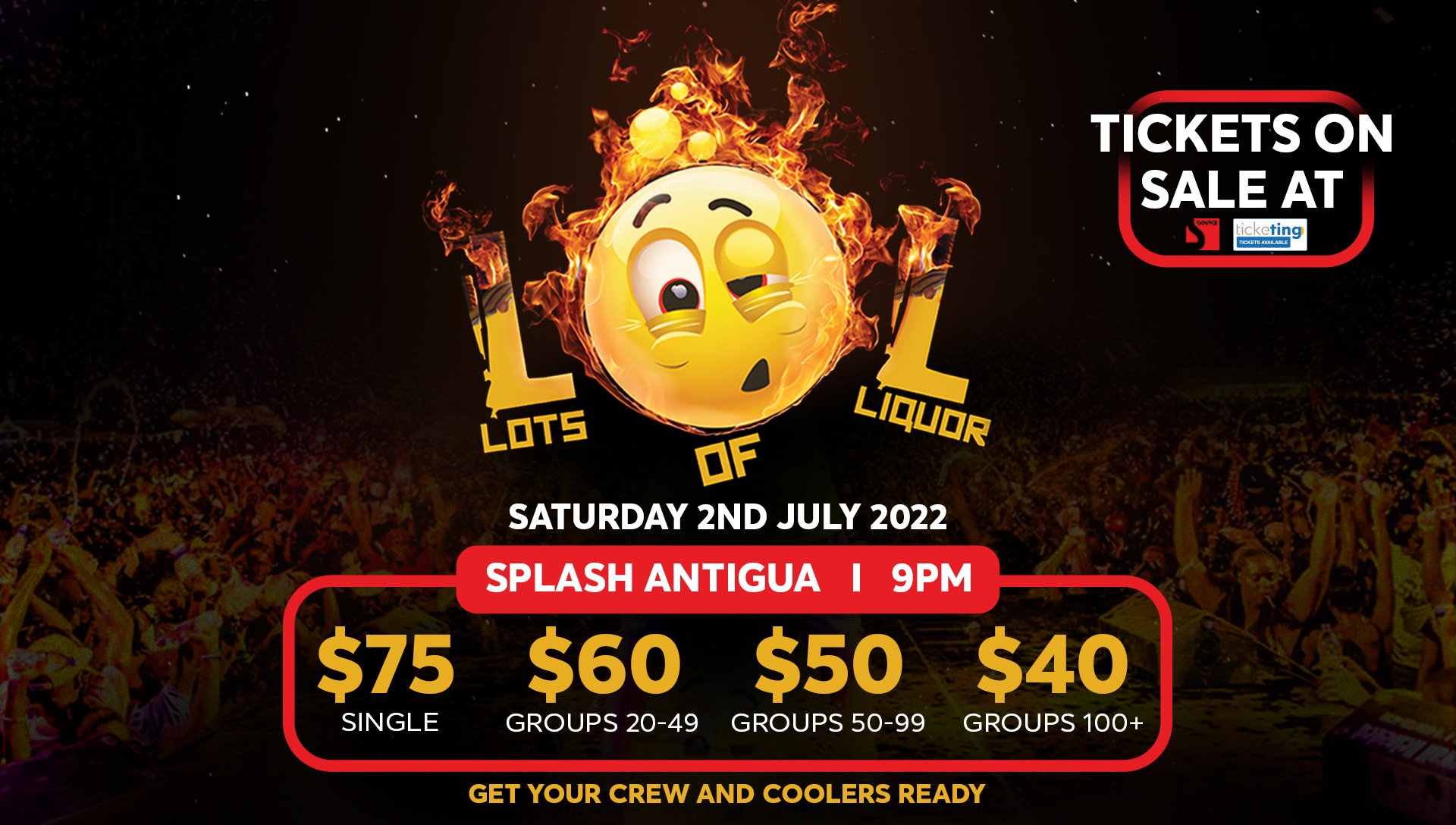 ECCAA subsequently fined the flying school – the only one in the Eastern Caribbean – U.S. $10,000 for each of the unauthorised flights as stated in the court document.

Since the start of the court case in 2014, ECCAA, through legal counsel, E. Ann Henry, has sought extensions for submitting documents, the most recent request was made this past December.

A two-week extension was granted then, and the defendant had until February 9, 2018, to submit five affidavits opposing a submission Norman had filed on July 31, 2017.

Norman, Antigua and Barbuda's first Black female pilot, also claims in her affidavit that the flying school "has suffered and continues to suffer extreme financial loss" due to an advertising ban imposed by the regulatory body in February 2005.
CLICK HERE TO JOIN OUR WHATSAPP GROUP