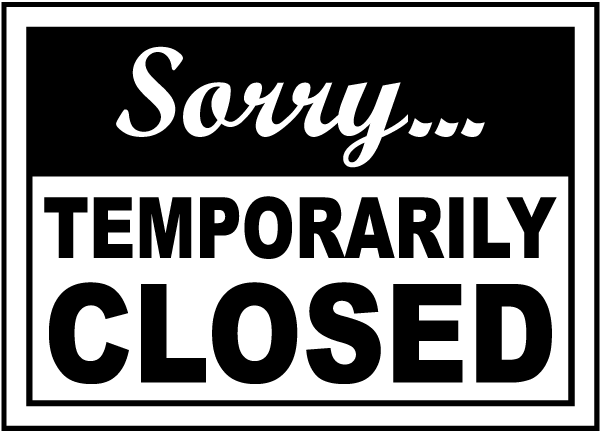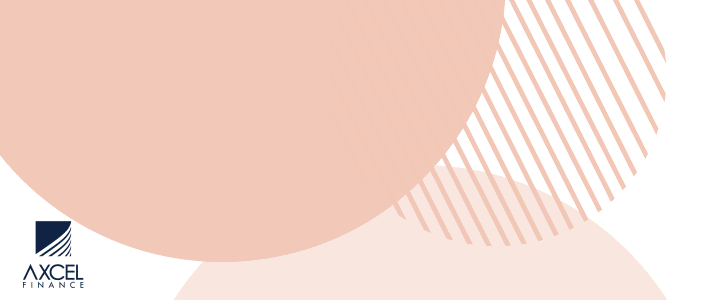 To Our Valued Customers, Please be advised that our Redcliffe Street branch is temporarily closed.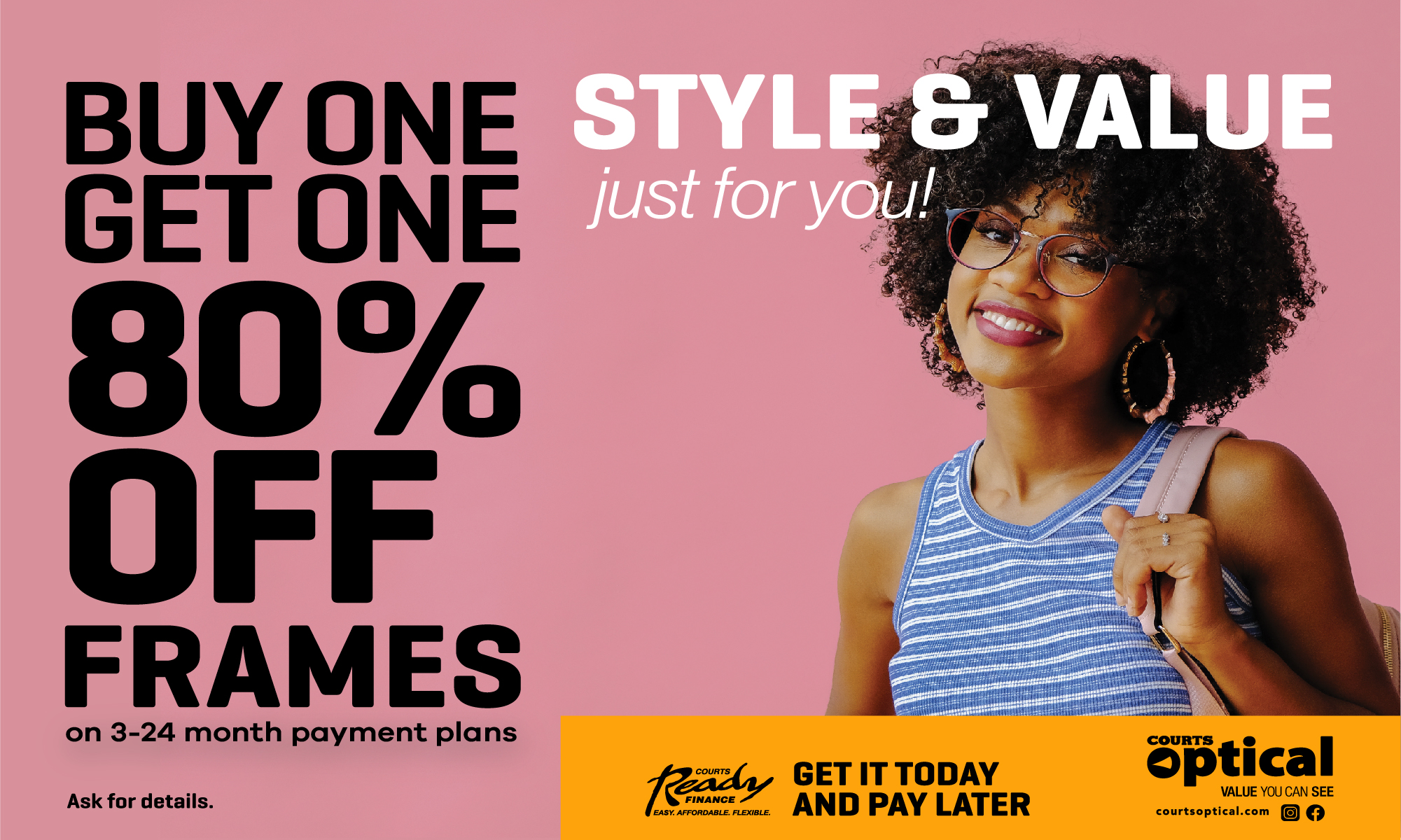 Customers who require in-branch services during the period of closure are directed to our Woods Centre and Dockyard branches.

You may also take advantage of the drive-thru service at our Coolidge branch.

Customers are also urged to utilize the following convenience banking services to conduct transactions:

ECAB Debit/Credit Cards
MOREBanking Online or Mobile app

ECAB ATMs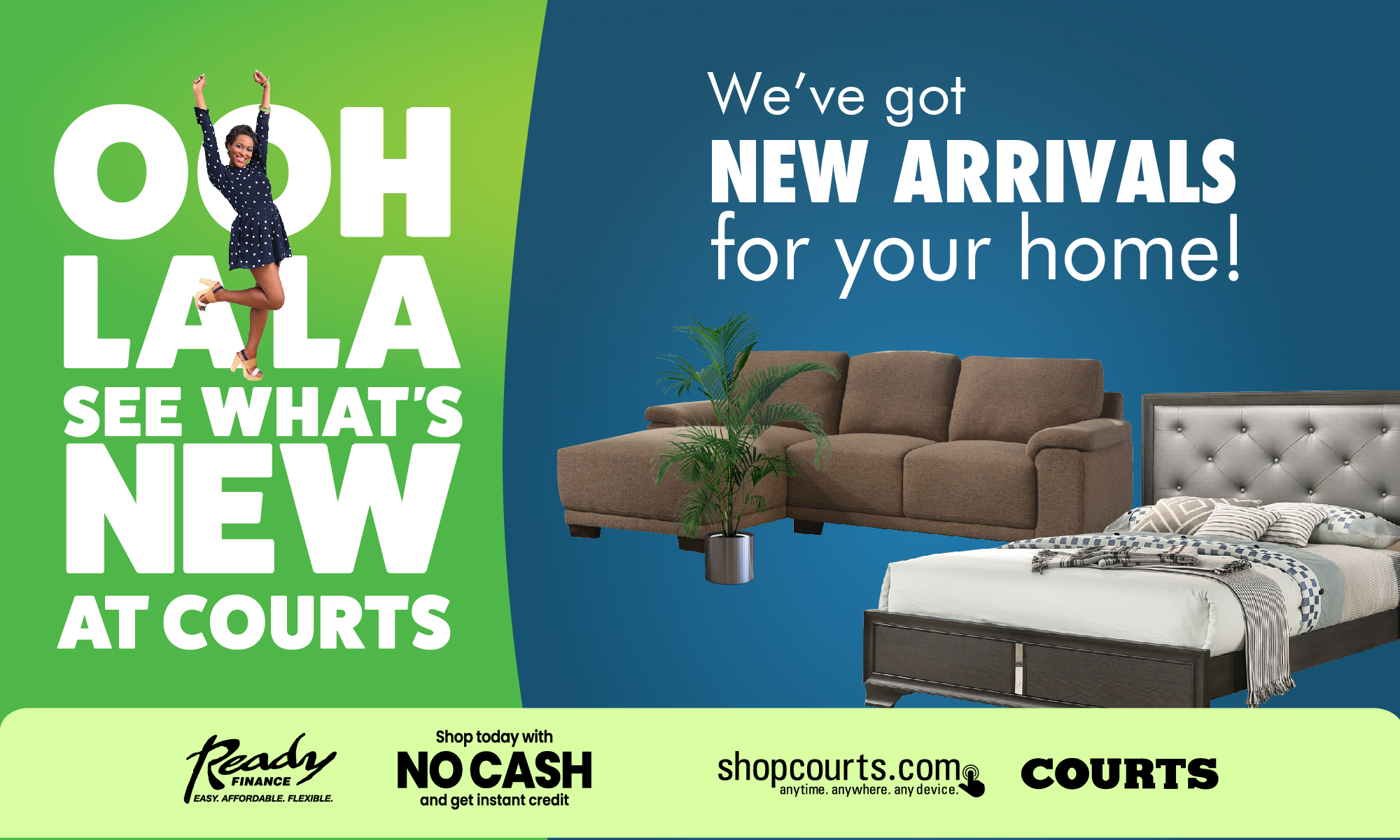 Night Deposit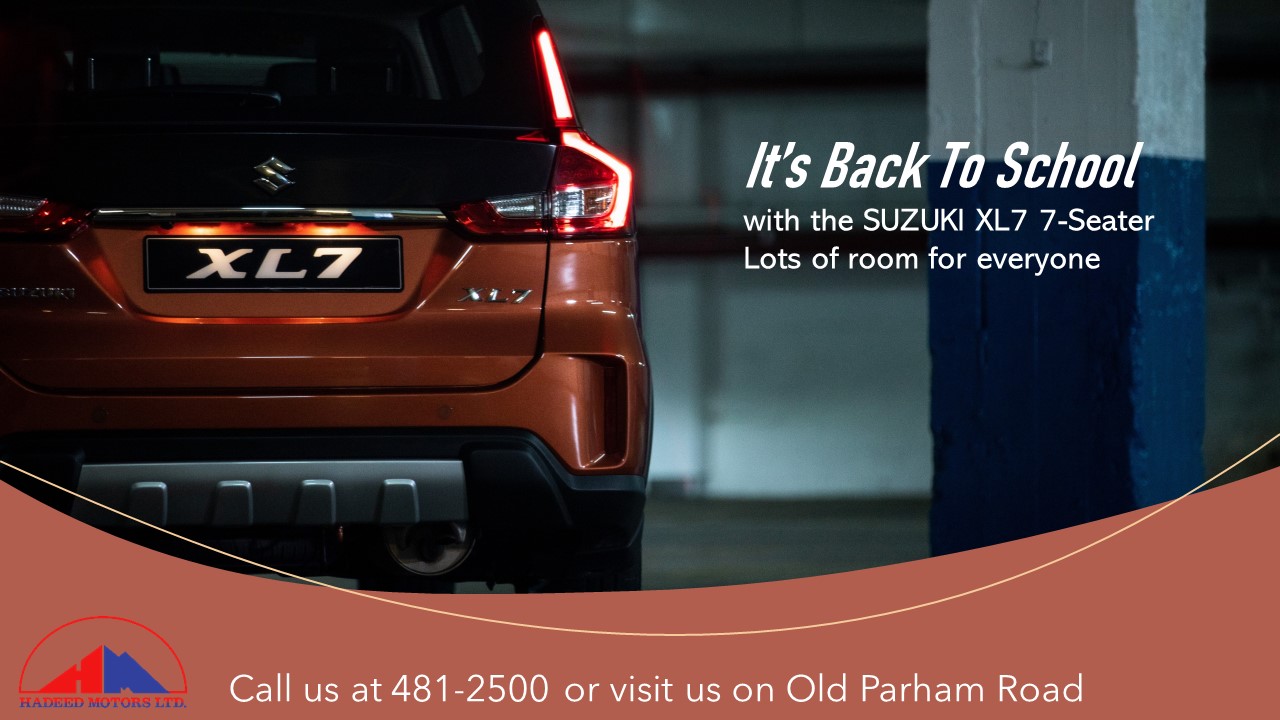 (Note you will experience delayed processing of night bags at this location) We will continue to monitor the situation at our Redcliffe Street branch and will provide an update soonest as to the resumption of services at the branch.

We apologize for any inconvenience and thank you for your patience and understanding. MANAGEMENT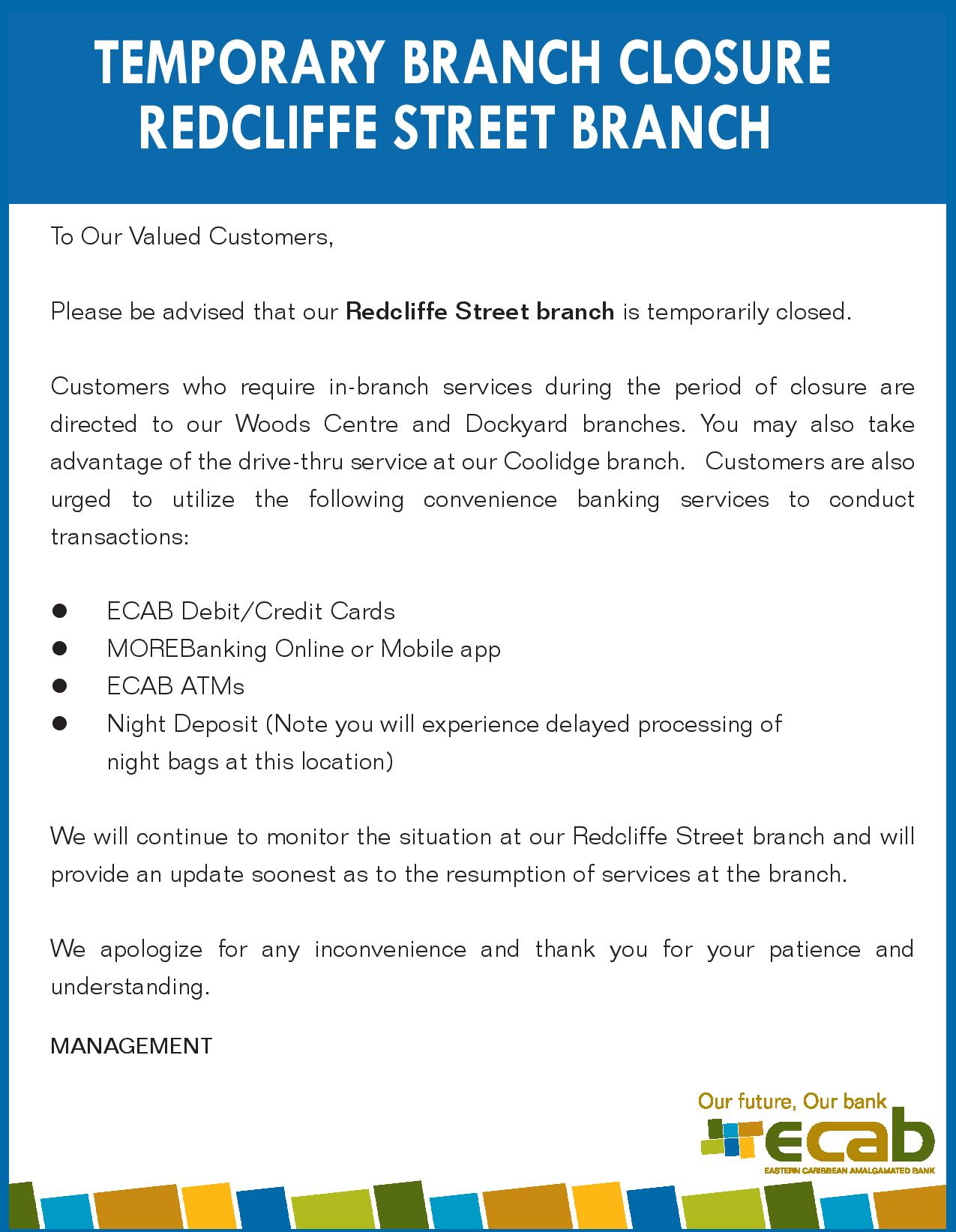 CLICK HERE TO JOIN OUR WHATSAPP GROUP