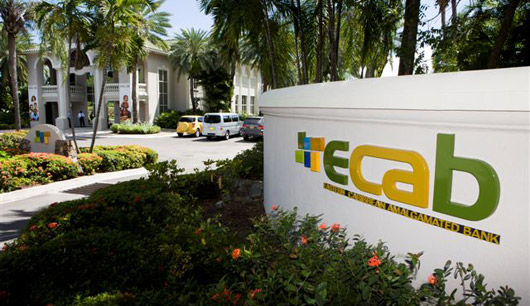 NOTICE: Expansion of Drive-Thru Lanes

Dear Valued Customers, In an effort to serve you better, we will be expanding the drive-thru lanes at our Coolidge branch.

The expansion will allow for wider lanes and improved access to our drive-thru facility.
Work to widen the lanes commenced on Thursday, May 13, 2021 and will end on Monday, May 31, 2021.

During this time, our drive-thru facility will remain fully functional for your convenience. We ask that you exercise caution while using the facility.
Thank you for your patience while we make these necessary changes to optimize our service to you.

MANAGEMENT
Support Antigua Newsroom from as little as $5 – it only takes a minute. If you can, please consider supporting us with a regular amount each month. Thank you.