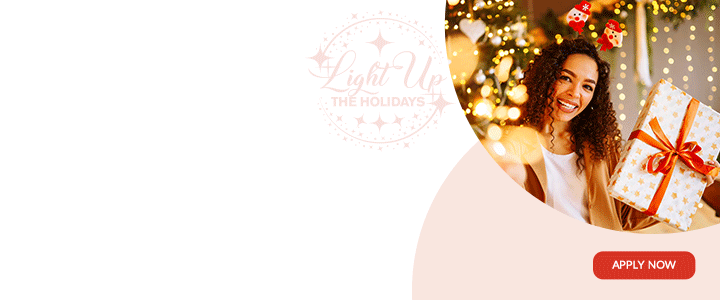 (PRESS RELEASE)

Embracing the cultural arts and advocating for youth development are merely some of the goals of the State Insurance Corporation and the Eastern Caribbean Amalgamated Bank (ECAB) as both corporate citizens pledged their continued support for the upcoming Junior Calypso and Junior Party Monarch Competitions.
State Insurance Corporation has been on board as the title sponsor for at least eleven (11) years and is recommitted this year to empower the Junior Calypsonians in both age categories.
Meanwhile, ECAB has been the key sponsor of the Junior Party Monarch Competition, since its inception three
years ago.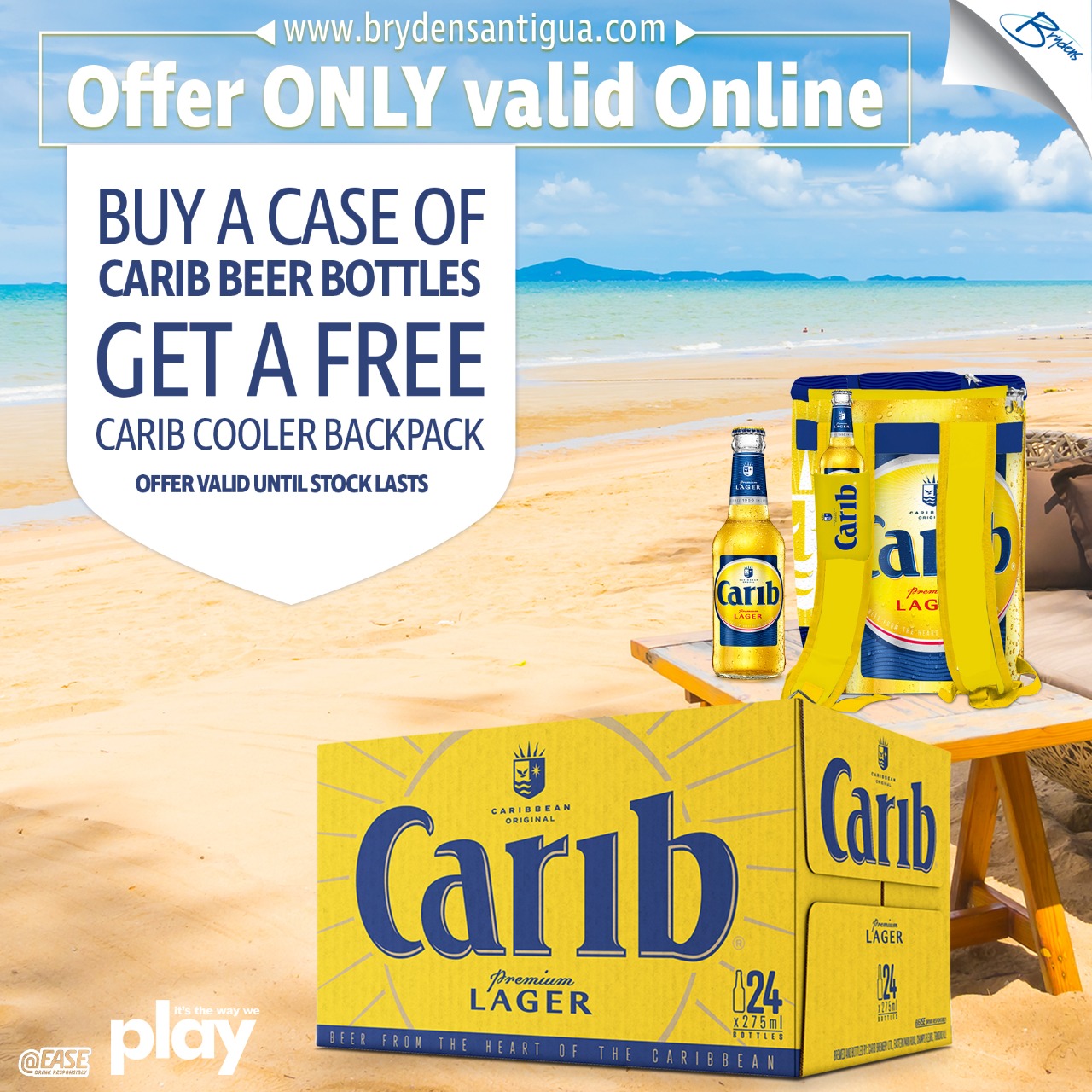 Chairman of the Junior Calypso sub committee, Rudolph Davis is overjoyed that both entities continue to support
the development of these junior artists as they embark on their journey to preserve the music and cultural art form
in Antigua & Barbuda.

Acting Permanent Secretary in the Ministry of Sport, Culture, and National Festivals, Clarence Pilgrim, delivered remarks expressing gratitude to both partners and encouraged this year's participants to put their best foot forward in this year's competition.
The Junior Calypso and Junior Party Monarch Competitions will be staged on Thursday 3rd August at Carnival
City

CLICK HERE TO JOIN OUR WHATSAPP GROUP