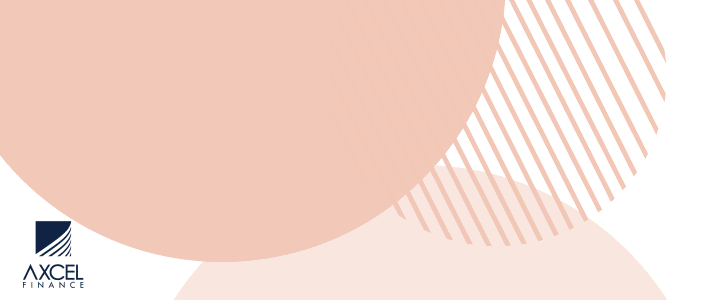 DEAR EDITOR:

The Prime Minister of Antigua and Barbuda has been consistent in his behaviour and policies when it comes to his country and its citizens.

He is prepared to put Antigua and Antiguans first and upfront in almost every initiative and vision he pursues.

Most visibly has been his approach and directives as they relate to the beleaguered Leeward Island Air Transport Services.

Recently, he has been successful in seeing the assets of Nova Scotia Bank Antigua become the assets of Eastern Caribbean Amalgamated Bank Limited.
This is a historic development within the banking community of the region.

Mr. Gaston Brown should be commended in his quest to have his people acquire a measure of ownership and control of the banking industry in the region.

Unfortunately, similar developments are taking a rather long, arduous and circuitous route in other islands of the Caribbean.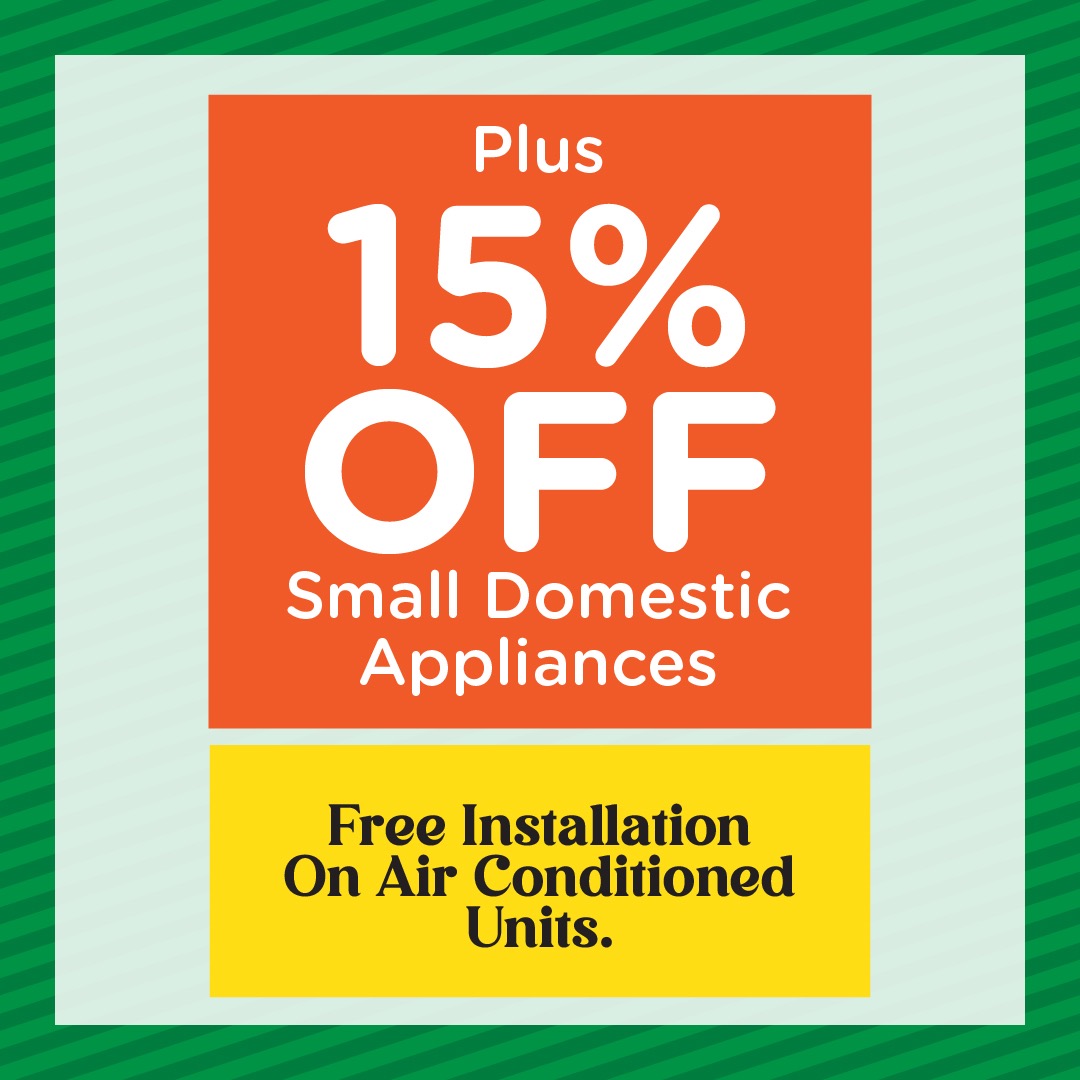 Let's hope this significant event is the beginning of a revolution that will facilitate future expansion of the regional economic landscape.

Mike Ray – Barbados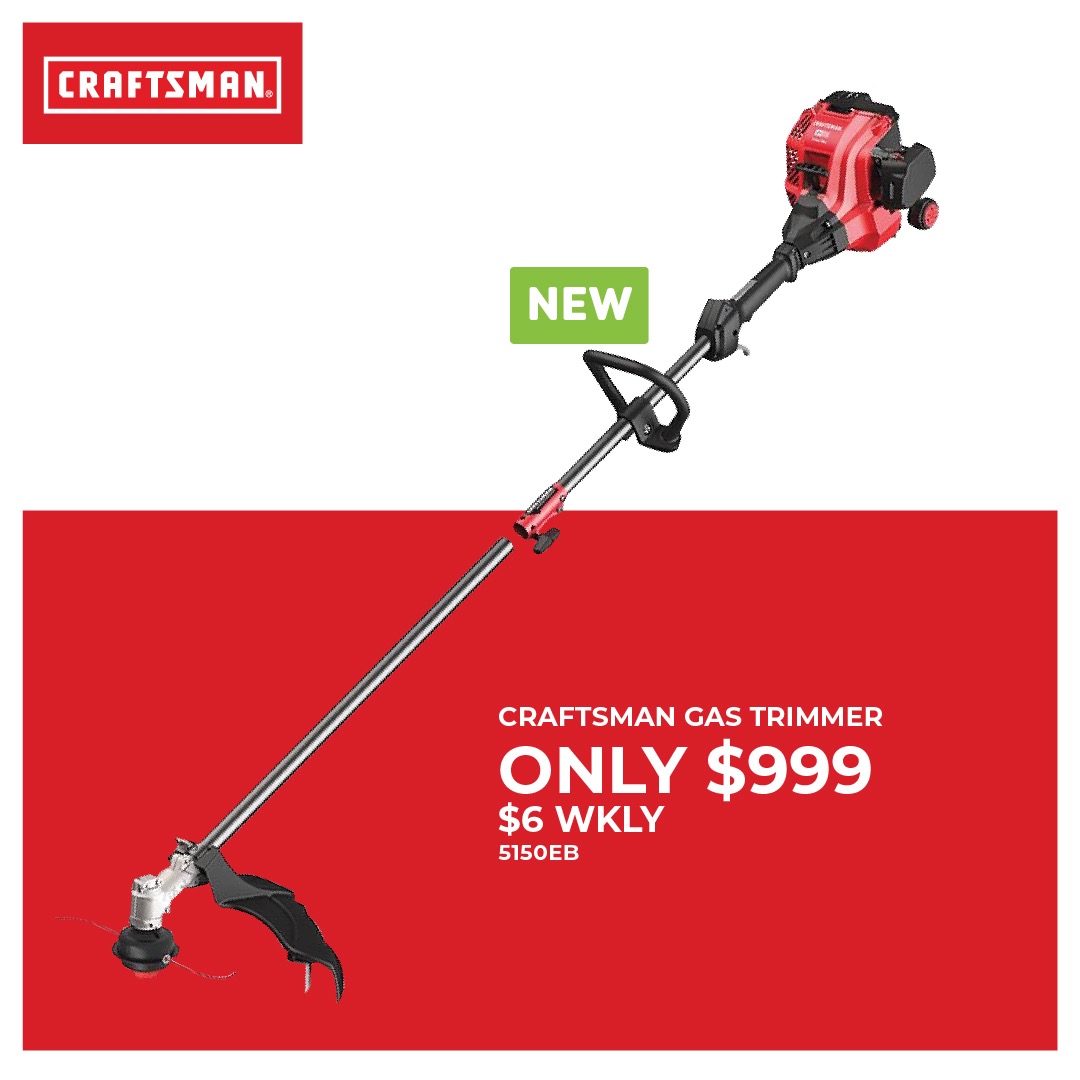 CLICK HERE TO JOIN OUR WHATSAPP GROUP