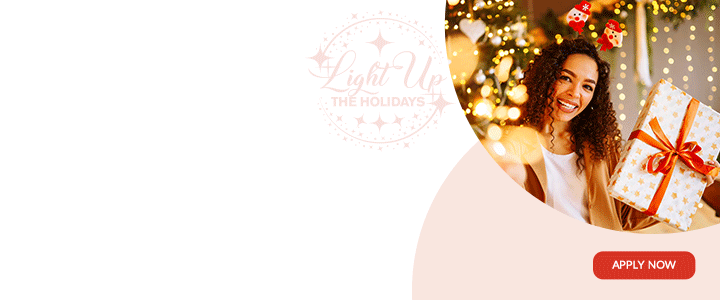 The Eastern Caribbean Central Bank (ECCB) is reminding the public that it has issued a new family of EC notes made from polymer.

Polymer is a thin, flexible and transparent plastic film made from a versatile and complex material, which allows polymer banknotes to be cleaner, safer and stronger.
The family of EC polymer notes was launched in May.  The Acting Director in the Currency Management Department, Rosbert Humphrey says that so far, the ECCB has issued the $20, $50 and $100 polymer notes to commercial banks in the Eastern Caribbean Currency Union.  The $10 is expected to be issued by October and the $5 around August of 2020.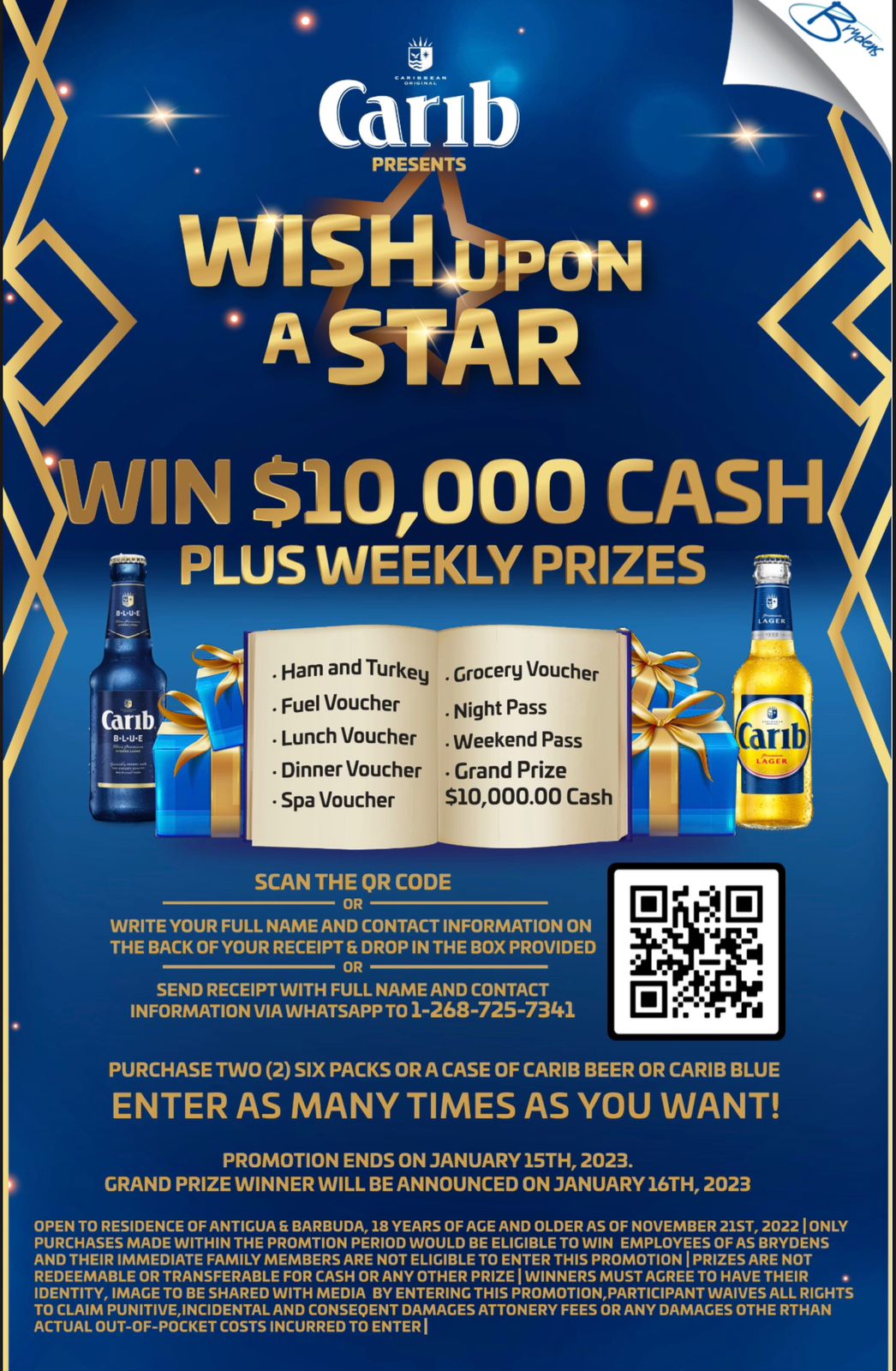 Humphrey reminds businesses that the EC polymer notes are legal tender and as such should be accepted for the transaction of business.  He advises persons to look for the key features of the polymer notes to determine whether they are genuine.

One of the key features of the EC polymer notes is the unique tactile feature on each note. These are raised bumps at the top left-hand corner on the front of the note, which form familiar shapes designed to assist blind and visually impaired individuals with identifying the denomination of each note.
Other features of the EC polymer notes include:

The portrait orientation where the notes are read from top to bottom instead of left to right as is the case with the paper notes;
The holographic foil strip, which is on the $20, $50, and $100. The images and colours in this section of the notes change when the notes are tilted; and
The image of the former Governor of the ECCB, the late Sir K Dwight Venner on the back of $50.
CLICK HERE TO JOIN OUR WHATSAPP GROUP