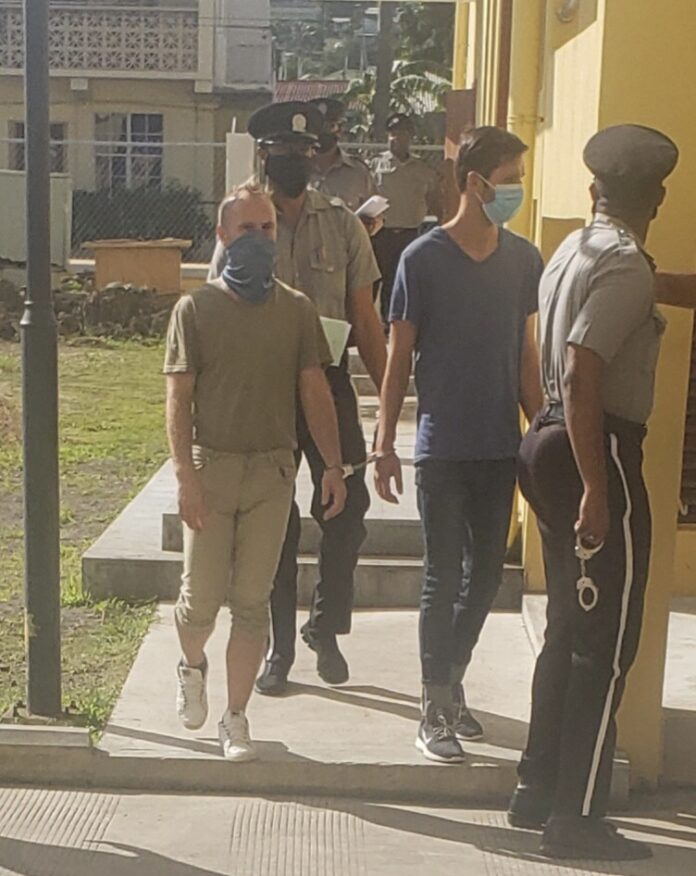 (Trumpet) Two men who were said to be in Antigua due to connecting flight to another Caribbean Island have now been convicted of breaking and entering into a guest house from which they were staying.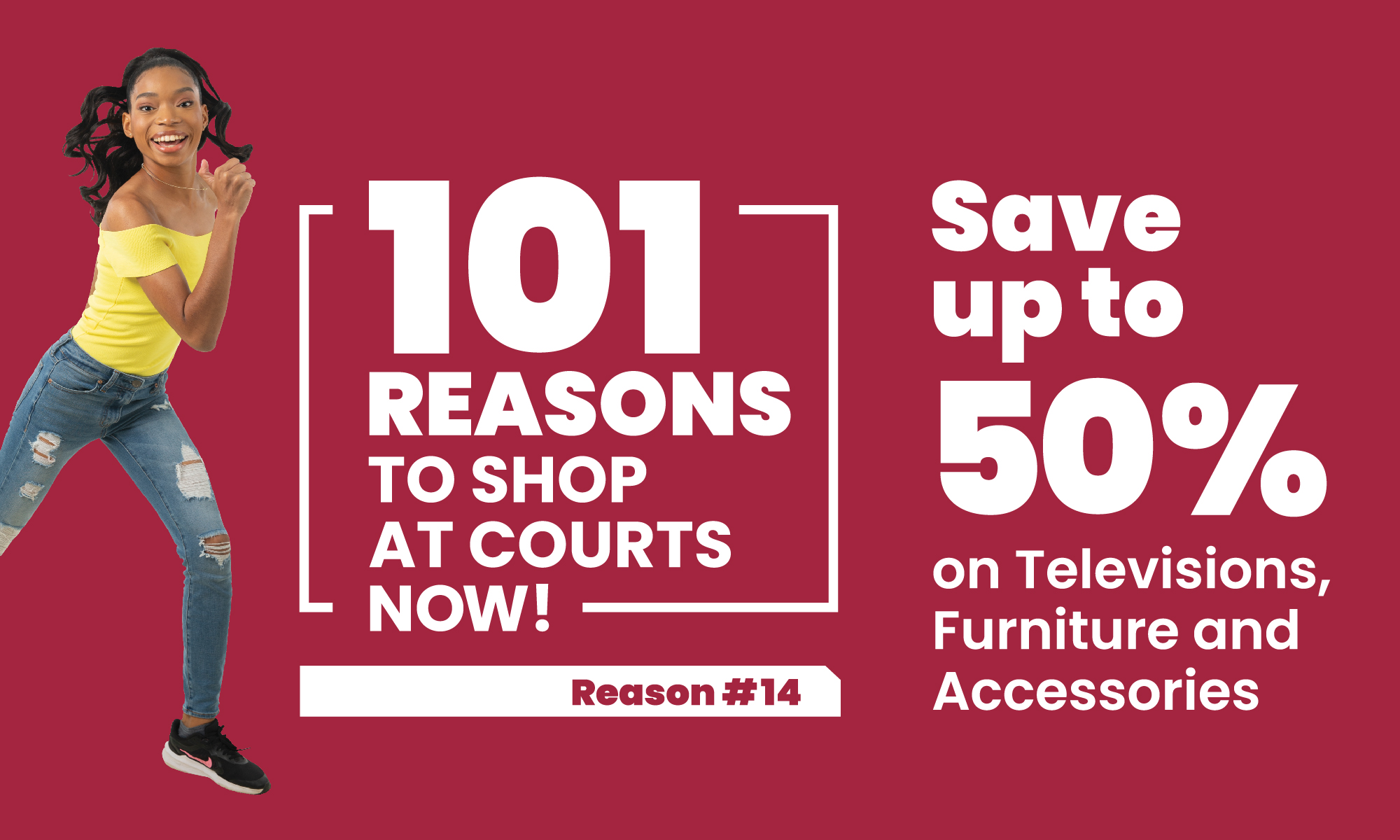 On September 11, Konstantin Fokin from Romania and Predor Iosif from Estonia were caught on CCTV video footage breaking into the office of the EKO Cozy guest house in Ottos.

They were observed moving back and forth between their room and the office.

The daytime manager of the guest house was contacted and the matter was reported to the police.

According the men's lawyer, Arthur Thomas Jnr, 32-year-old Fokin and 20-year-old Iosif broke into the office in an attempt to retrieve their passports.
Thomas said that the men became anxious and were "driven by desperation" when their passports were taken from them since they are foreigners.

The lawyer however noted that his clients are remorseful and would have had ample time to reflect on their wrong doing since they had spent three months on remand.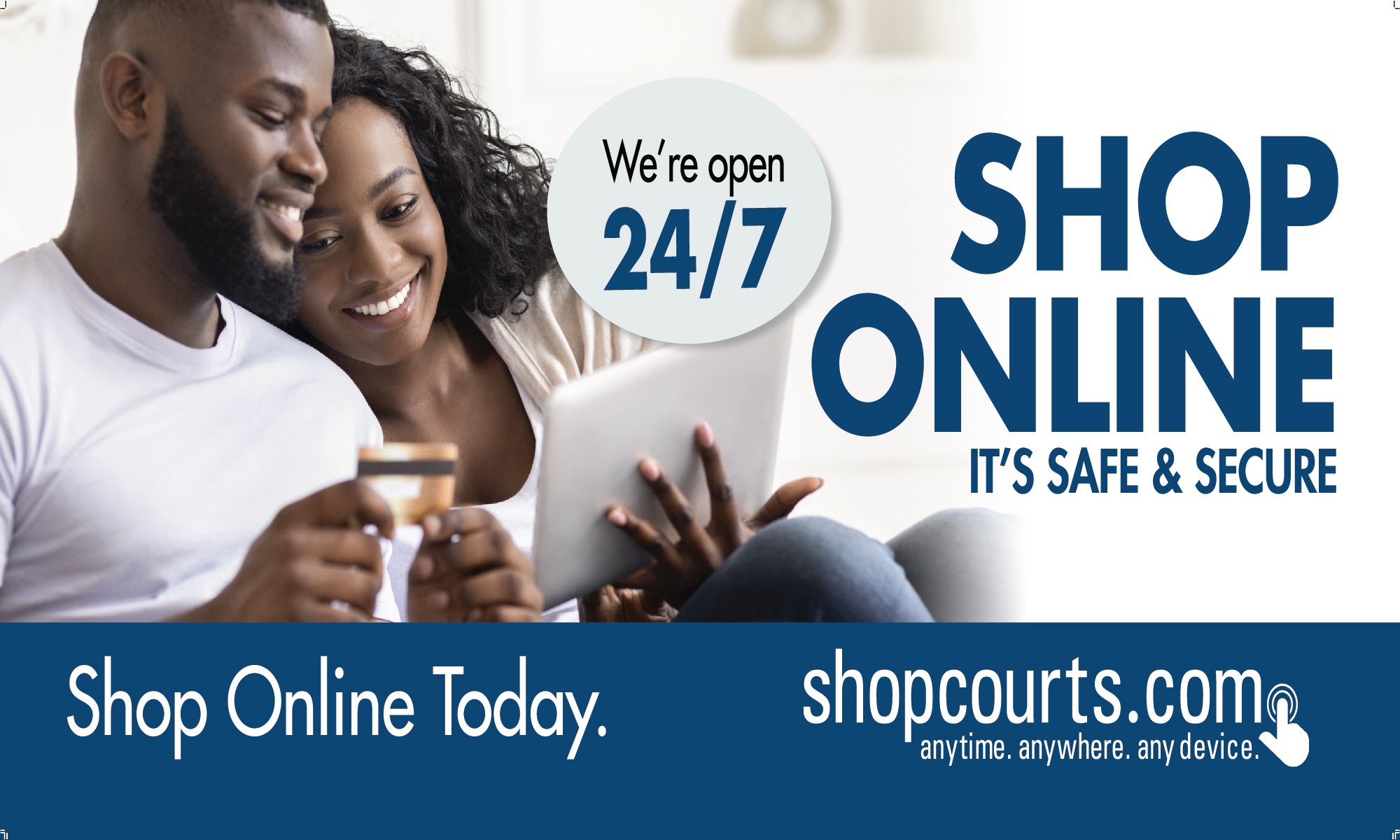 He therefore begged Chief Magistrate Joanne Walsh to be lenient with his clients.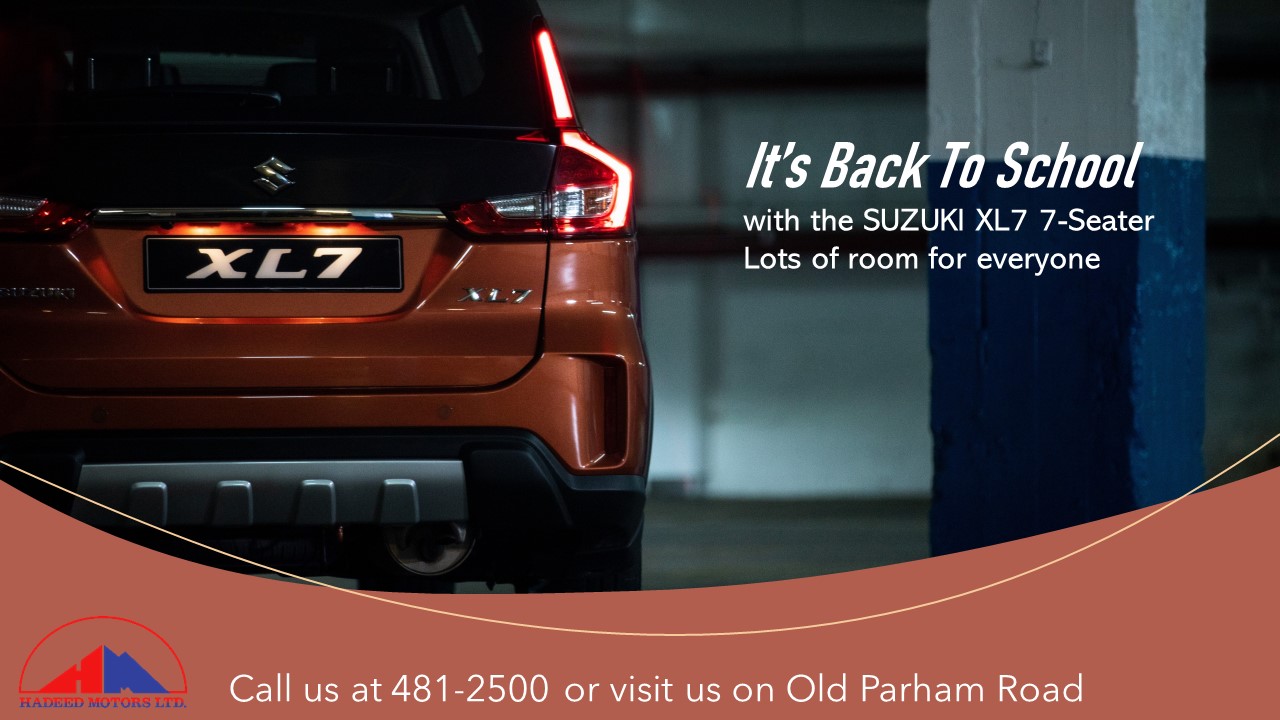 The Magistrate sentenced them to time spent and handed them over to immigration.

CLICK HERE TO JOIN OUR WHATSAPP GROUP