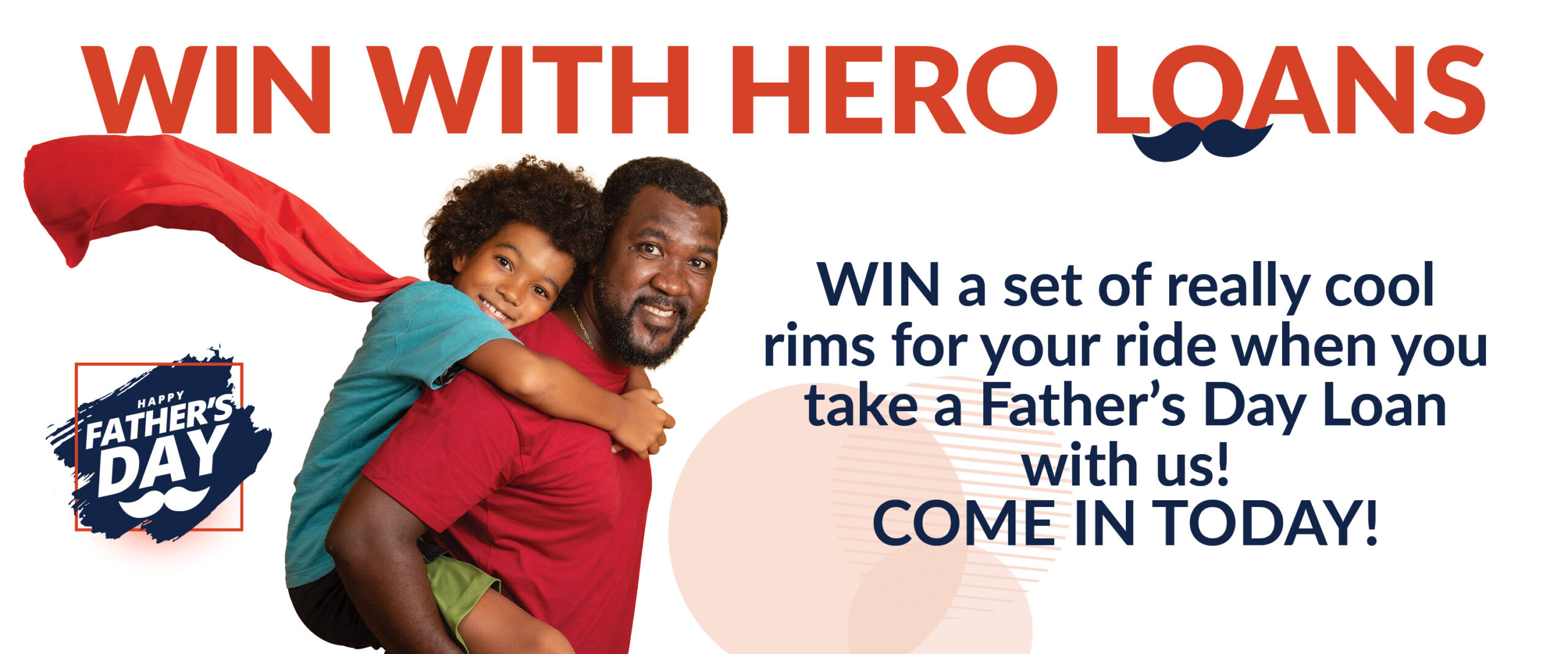 By Dale C. S. Destin – Published and updated 18 April 2023 |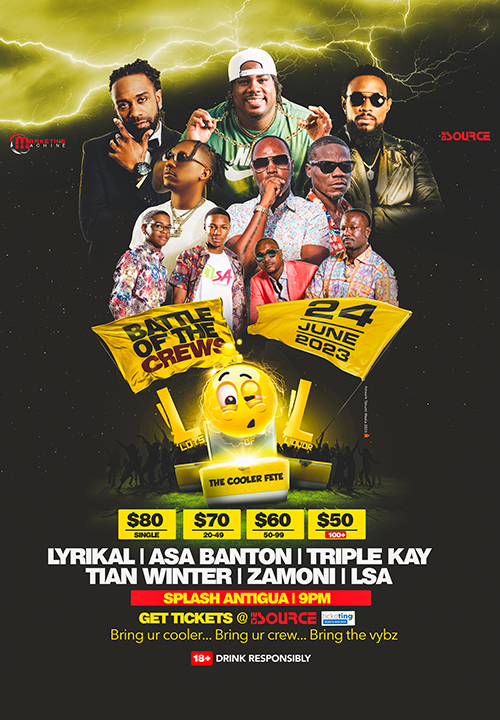 As we approach summer, the anticipation for the Atlantic Hurricane Season is on the rise. My April forecast is out, and it calls for an active or above normal season being likely. The prediction is for 18 named storms, 8 hurricanes, 4 major hurricanes and an accumulated cyclone energy index (ACE) of 149.
Recall that the ACE is the universally accepted metric used by meteorologists and climatologists around the world to classify the overall activity of a hurricane season. The index takes into account the strength and duration of each cyclone during the period, and is calculated by summing the squares of the maximum sustained wind speed (in knots) of each cyclone at six-hour intervals while it is at least a tropical storm. The ACE forecast for this year is just 3 below the threshold for an active season, based on 1991-2020 data.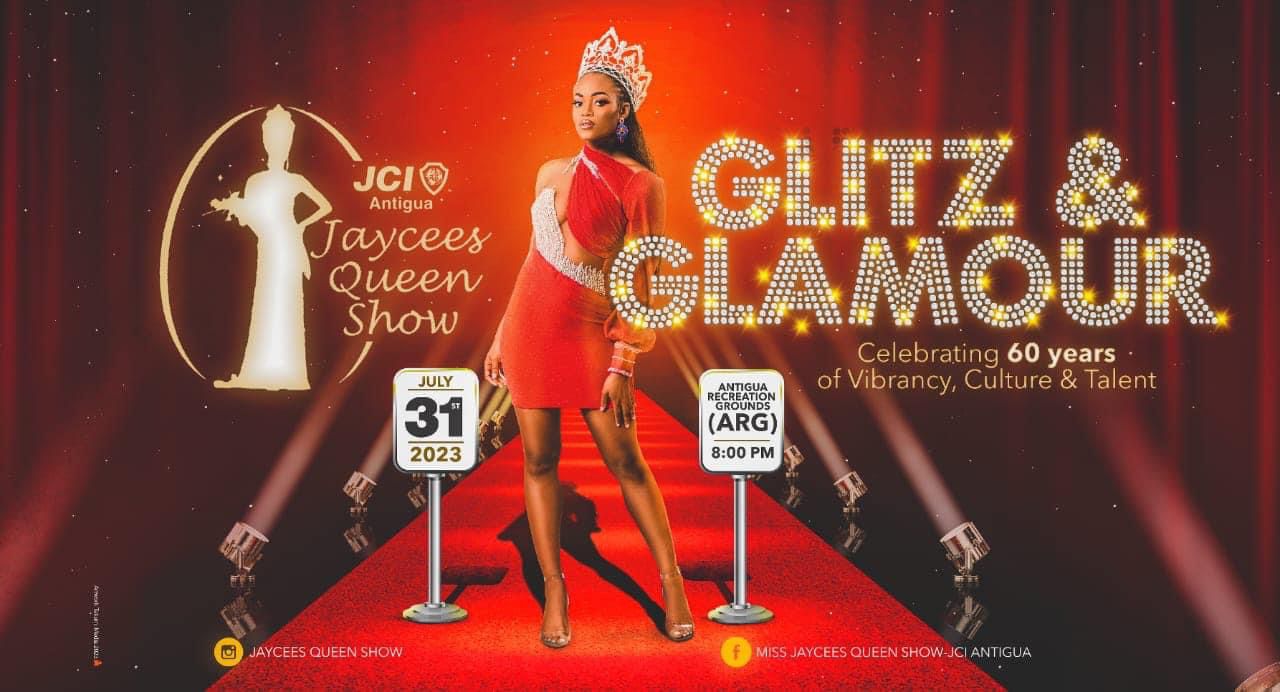 A super hyperactive season is also possible but not likely. There is a 31 percent chance of the ACE exceeding 223. Further, there is a 37 percent chance of more than 19 named storms; 29 percent chance of more than 11 hurricanes and 29 percent chance of more than 6 major hurricanes.

If the forecast pans out, this season would be the third most active since 2020, in terms of ACE. It would tie with 1980 and 1969 for the 24th most active season based on record dating back to 1851. It would also tie with 2019 and 1969 for the tenth highest number of named storms.
According to other forecasts surveyed, the consensus is for an ACE of 115, 14 named storms, 7 hurricanes and 3 major hurricanes, a near normal season. These numbers are below mine, especially the ACE and named storms. However, regardless of the forecasts, you should always be well prepared each season, as it only takes one hurricane to ruin your year and or life. Stay safe and stay prepared!

The main reason for 268Weather above normal season forecasts is the expectation of warmer than normal sea surface temperatures across the tropical north Atlantic (TNA) will more that counterbalance the likely development of El Niño, which would normally suppress the Atlantic hurricane season. The existence of these two opposing forces will make for relatively high uncertainty in the forecast. The uncertainty in the timing and strength of El Niños also adds to the uncertainty in the forecast.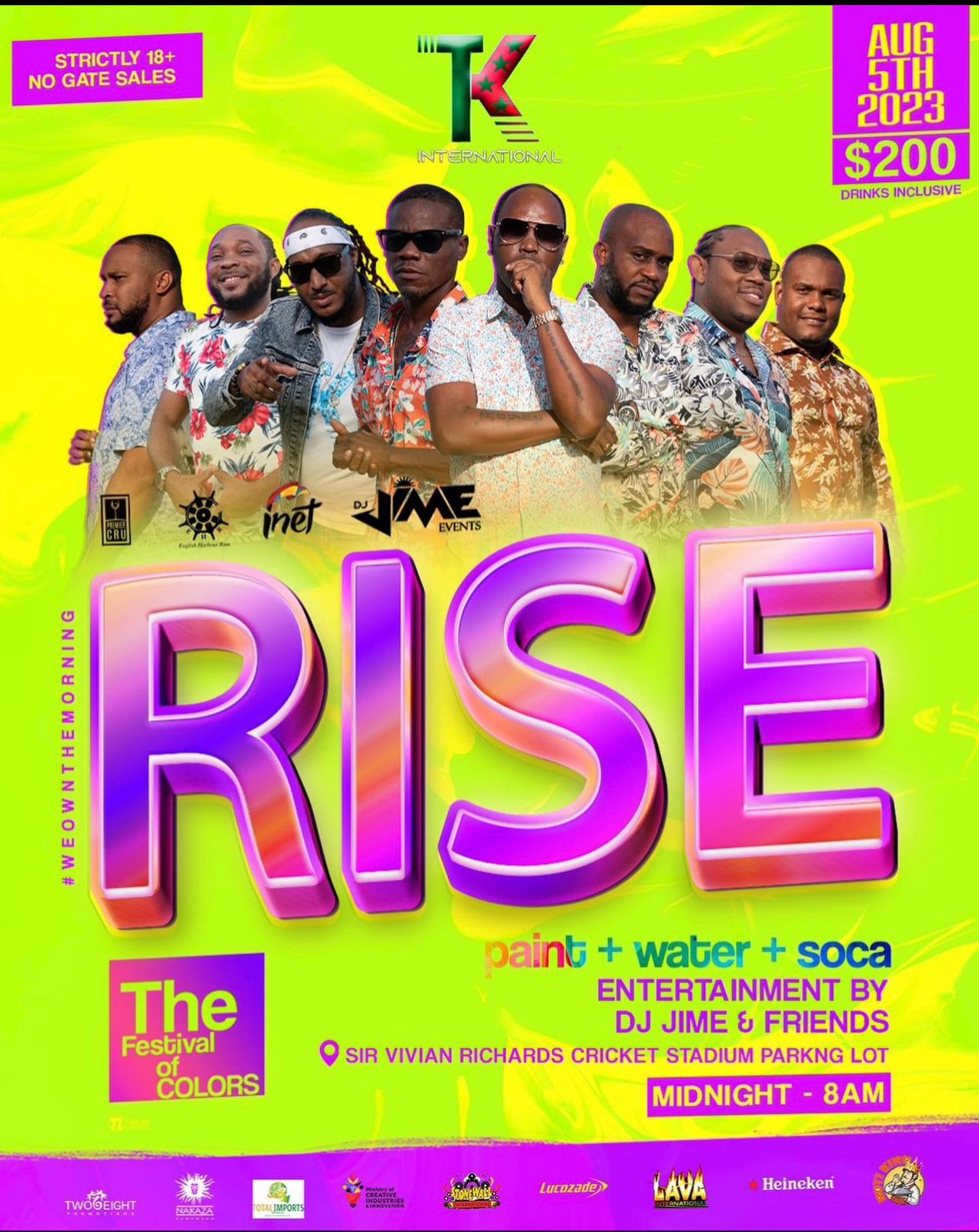 A typical season, based on the new standard climate period 1991-2020, has 14 named storms, 7 hurricanes and 4 major hurricanes. Major hurricanes have sustained wind speeds of at least 178 km/h or 111 miles per hour (e.g., Category 3 or higher), according to the Saffir Simpson Hurricane Wind Scale
The last Atlantic hurricane season–2022, will be most remembered for being unexpectedly normal when virtually everything was in place for an active season. Instead of an active season, the 2022 season was near normal with 14 named storms, 8 hurricanes, 2 major hurricanes and Ace of 95.1. Based on ACE, the last season was the least active since 2015. A big contributor to the unpredictable 2022 season was the surprise absence of any tropical cyclone from July 3 through August; this has had not happened since 1941. Collectively, the 2022 Atlantic hurricane season caused 303 deaths and over US$120 billion in damage, the third costliest season on record behind 2017 and 2005, despite it being a near normal season. Category 5, Major Hurricane Ian alone caused over 160 deaths and over US$113 billion in damage. More details on the 2022 season can be found on Wikipedia.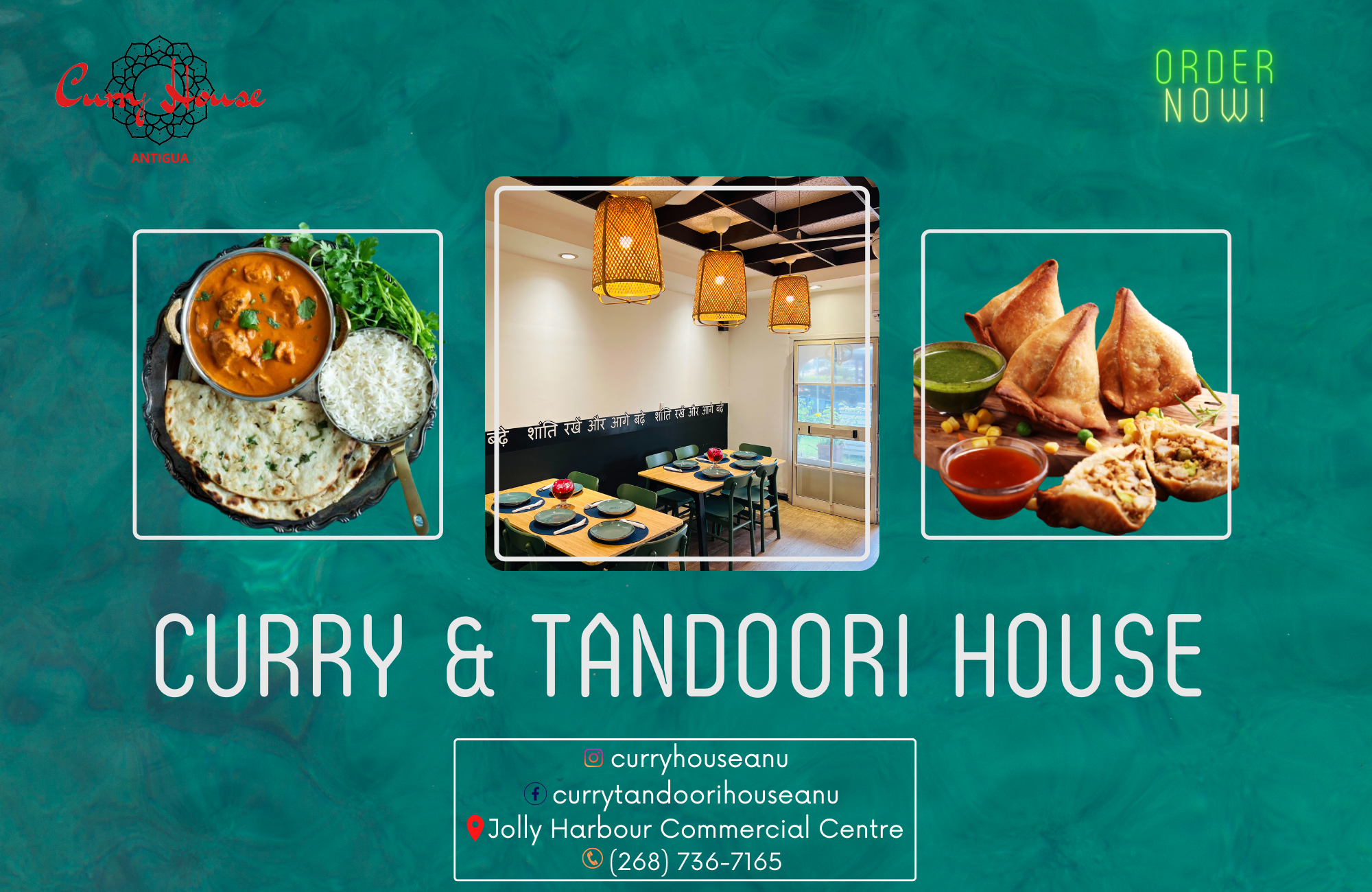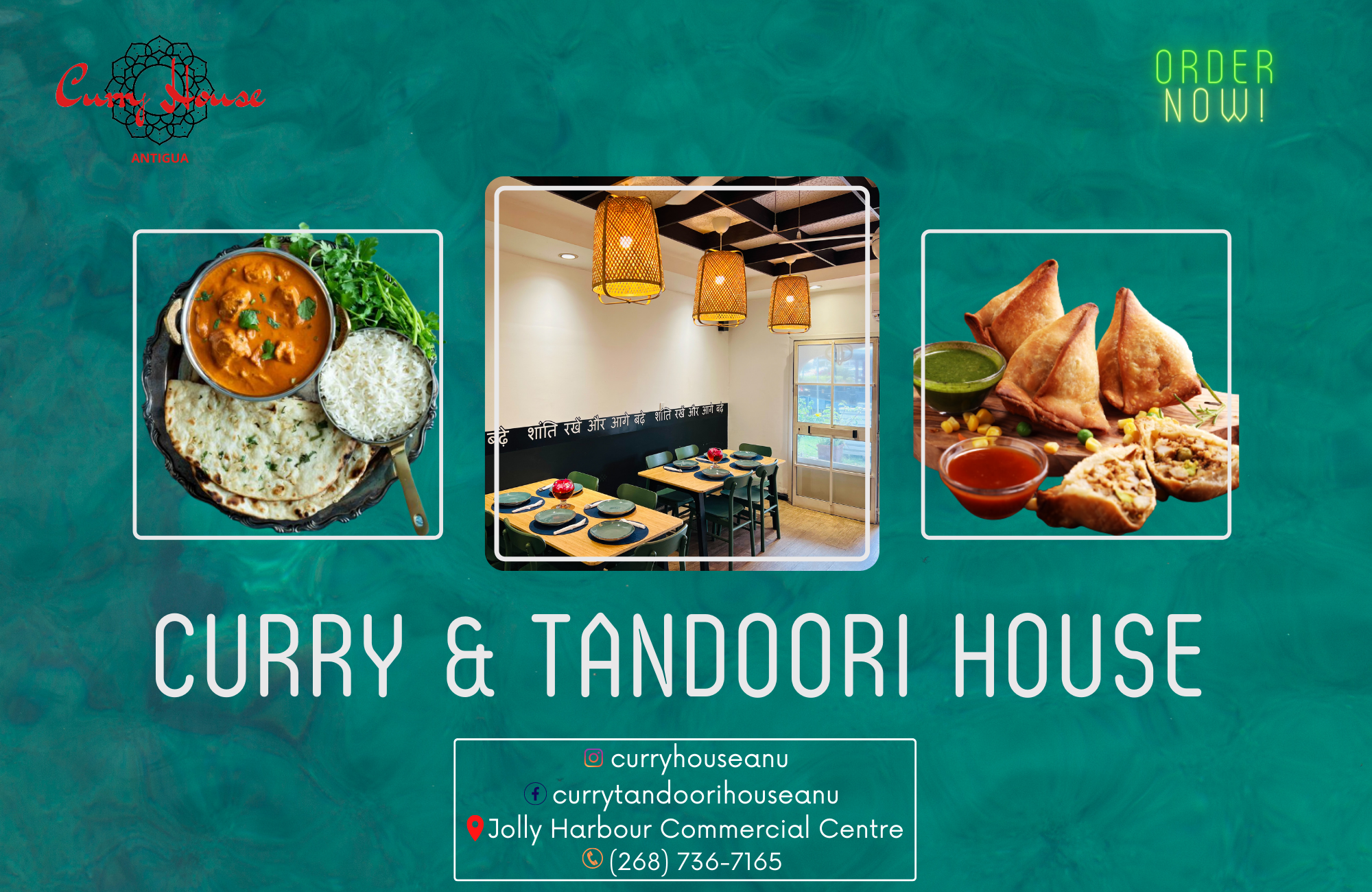 This forecast will be updated monthly around the 15th of each month until August. The first update will be issued around May 15.

The Atlantic hurricane season officially begins on June 1 and concludes on November 30; nevertheless, in the last six years, there have been preseason tropical cyclones–stay aware!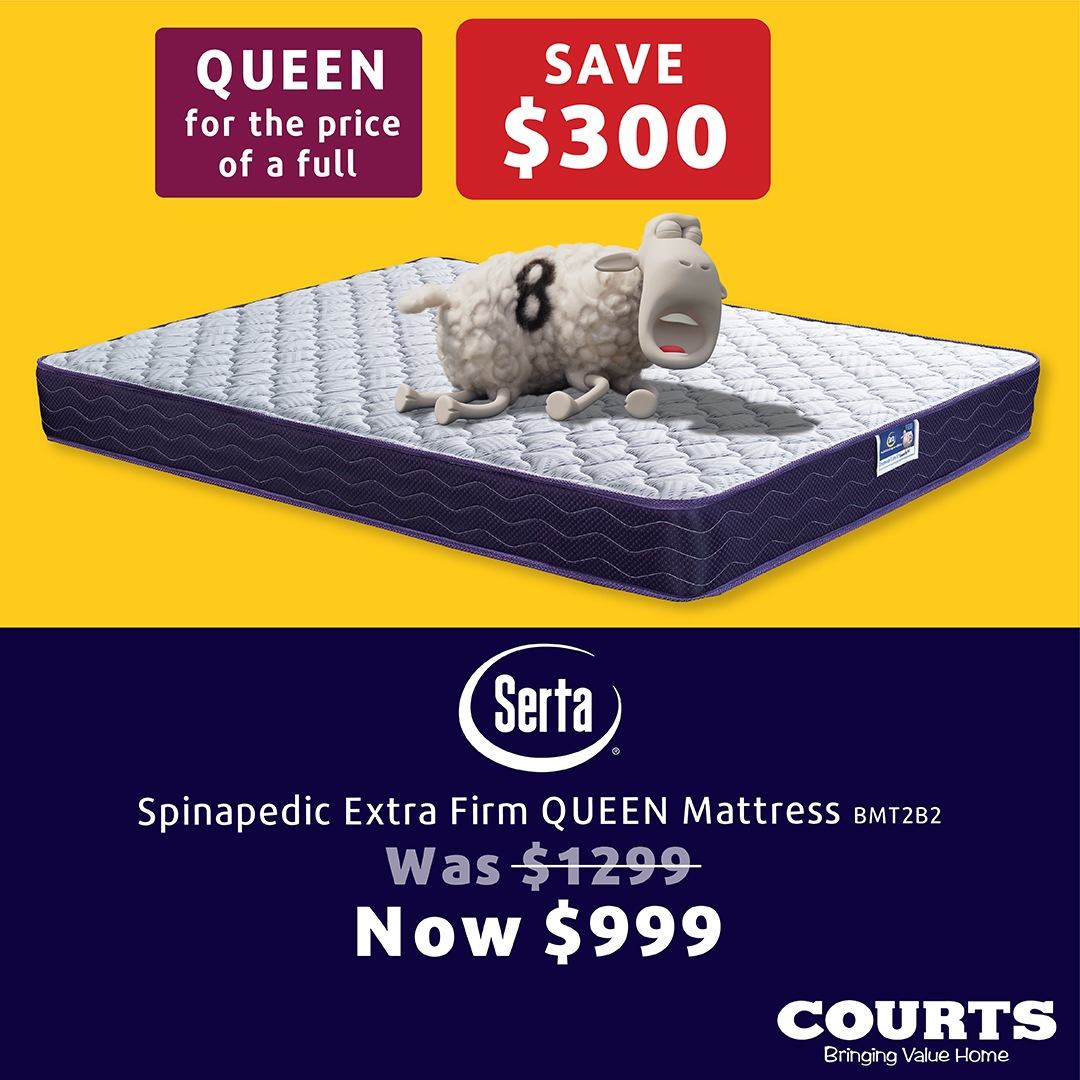 Please share this blog, if you found it useful and follow me for more on the upcoming hurricane season and for all things weather and climate – Twitter, Facebook and Instagram.
Advertise with the mоѕt vіѕіtеd nеwѕ ѕіtе іn Antigua!
We offer fully customizable and flexible digital marketing packages.
Contact us at [email protected]