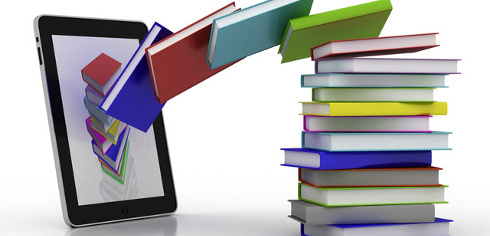 It appears that the controversial e-books initiative of the Ministry of Education is about to become permanent.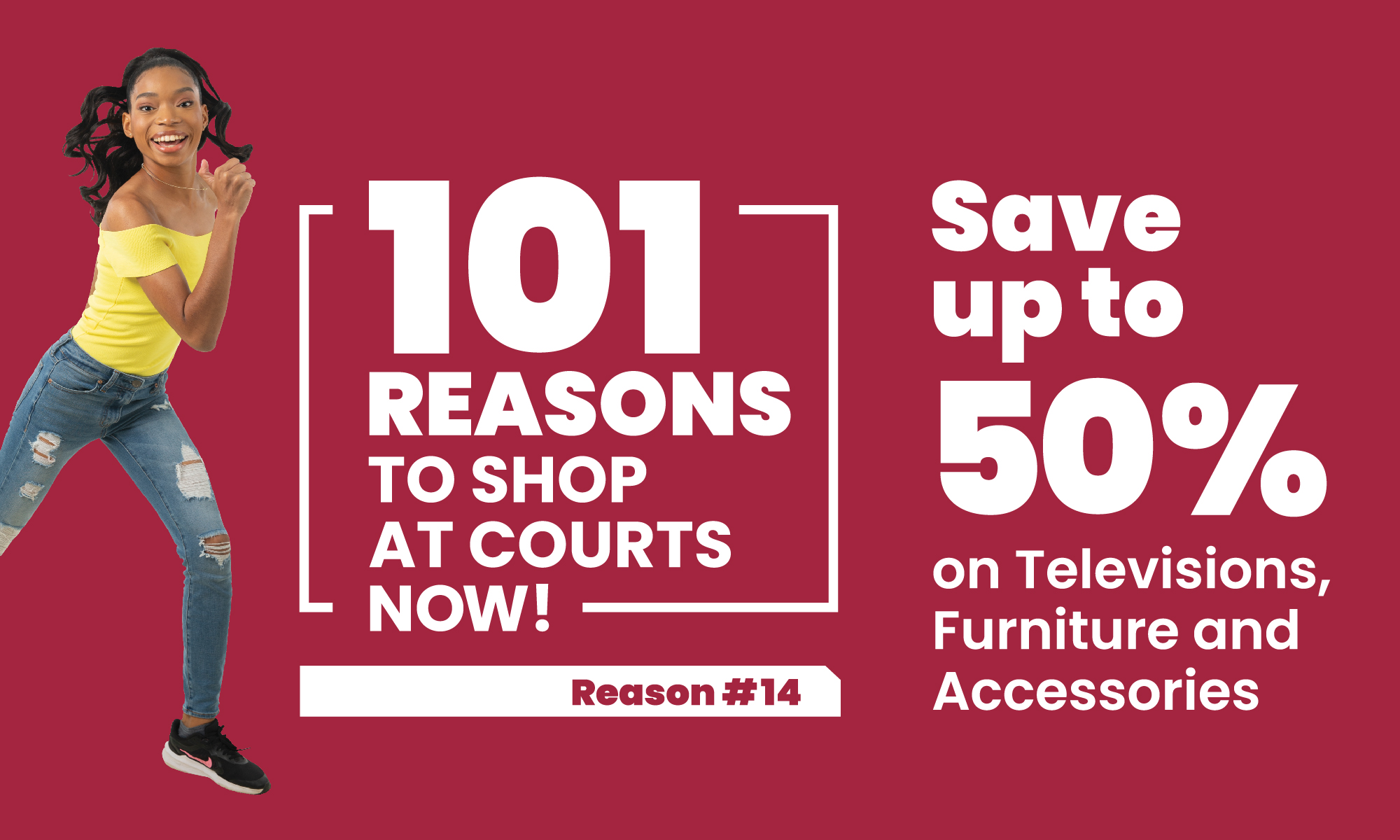 The scheme was introduced in 2017 in some schools on a pilot basis.

But he faced criticism over its apparent lack of transparency. Questions were raised as to the selection process for the company given the contract for the scheme.

Ministry of Education Officials and other Officials from the Board of Education were invited to the Cabinet to discuss the E-book project that has been nursed along for a few months. 

Two principals from the E-book company were also invited to the meeting. Discussions revolved around the cost of the project.
"It was agreed that the cost will not exceed the cost of using text books, which the E-book project is intended to replace.

The principals will therefore return to the drawing board to re-compute the cost of the various inputs to bring them in line with the anticipated costs," a Cabinet statement said.

CLICK HERE TO JOIN OUR WHATSAPP GROUP