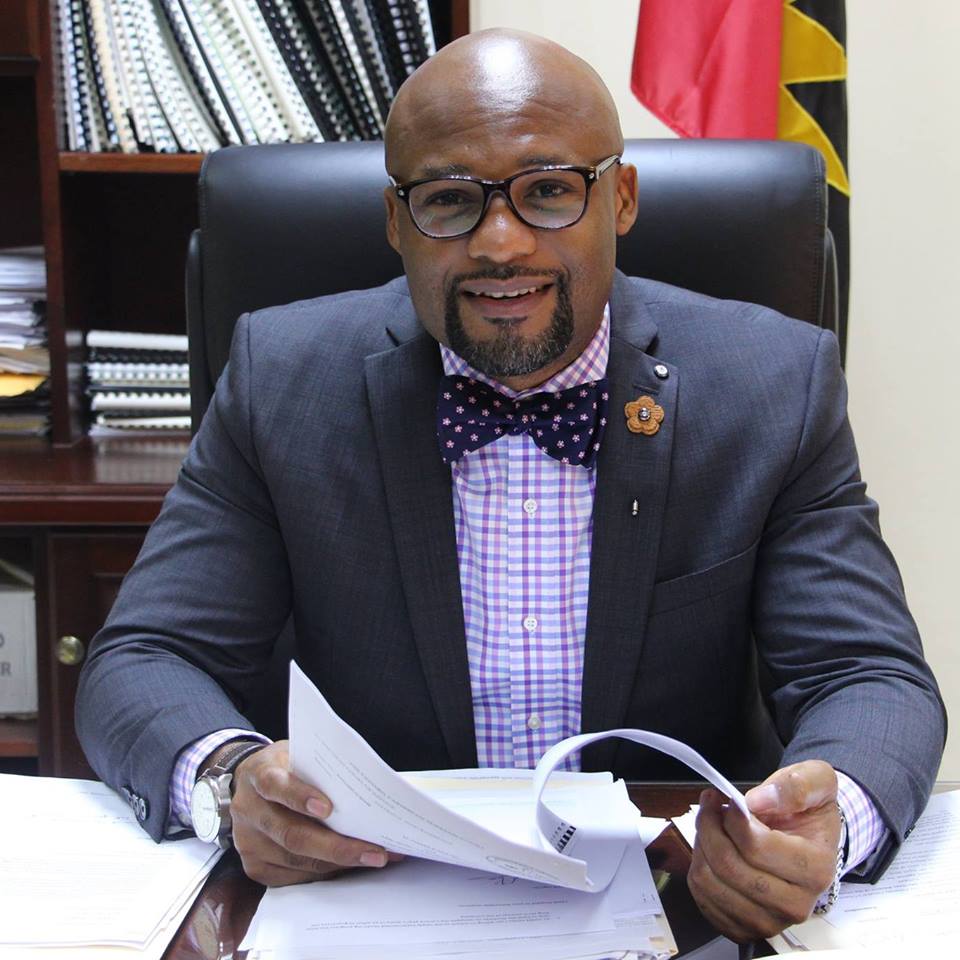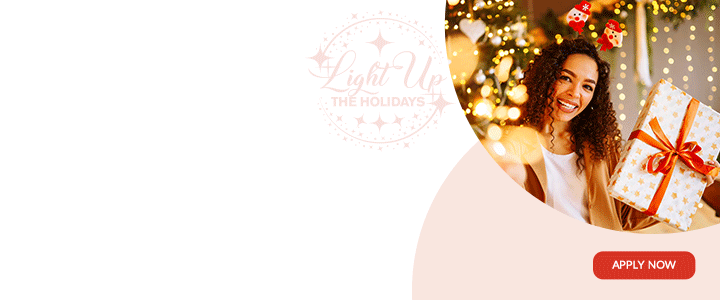 Education Officials negotiating the reduction of fees in the controversial e-books scandal say they have been able to reduce the annual payment.

In 2017 officials signed off on a deal but purportedly failed to realise that a US$ 250 fee per person, per year would apply.
Now, Cabient reported at its last meeting that the fee has not been reduced to US$80.00 each.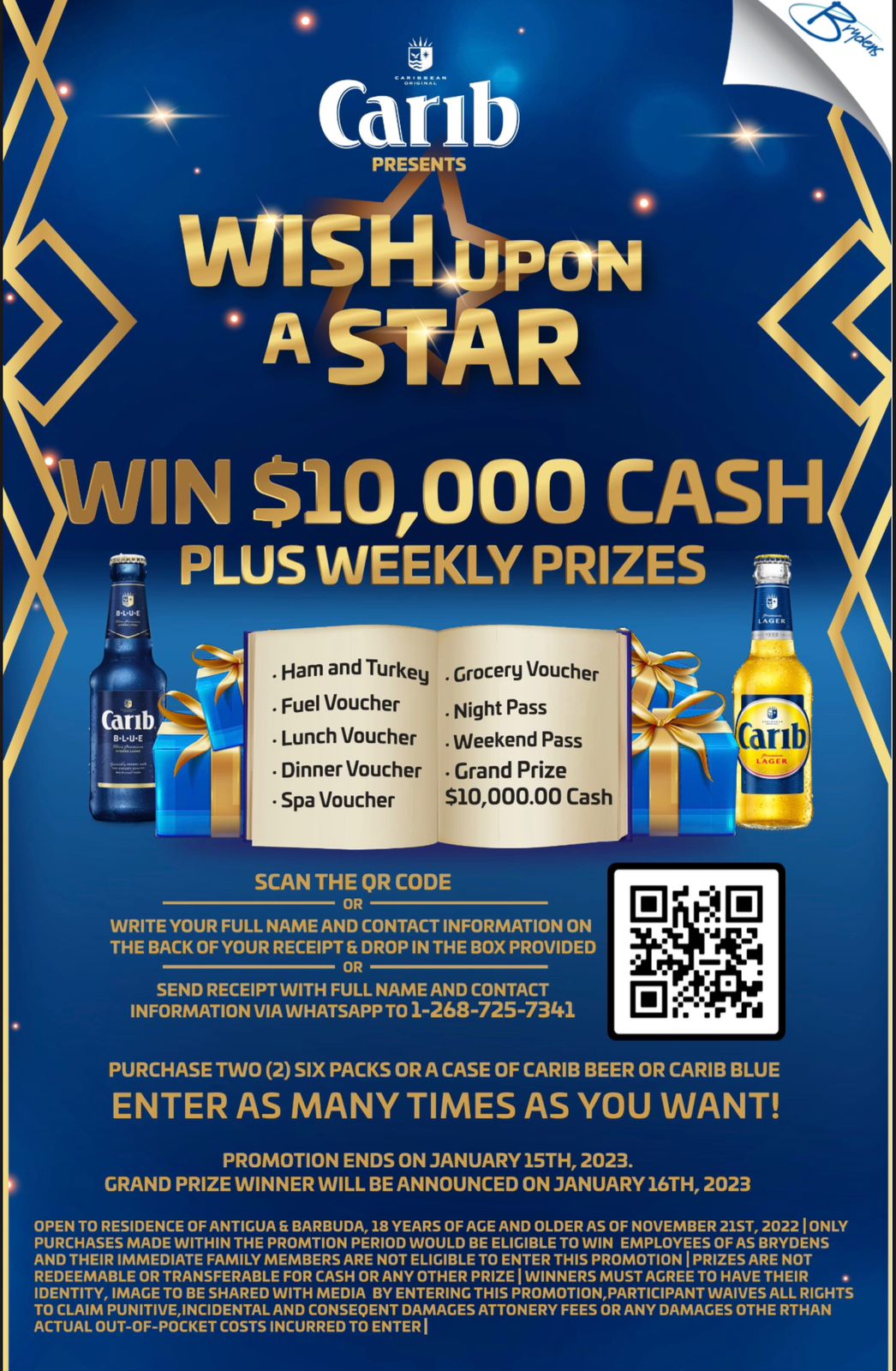 It was the Permanent Secretary and the Director of Education who signed the contract even though Prime Minister Gaston Browne says the matter should have been handled by the board which is left with a massive $9 million dollar bill for the e-books.

The Cabinet says it "applauded the Minister of Education for assuming the responsibility for the mix-up.,"
In notes released following Cabinet on Thursday, the executive "noted" Michael Browne's apology in the Parliament on the day prior as "a clear indication of the transparency which characterizes the Gaston Browne administration."

The Minister indicated his determination to keep the e-books system front and center in education since the Antiguan and Barbudan student was facing competition globally.

CLICK HERE TO JOIN OUR WHATSAPP GROUP