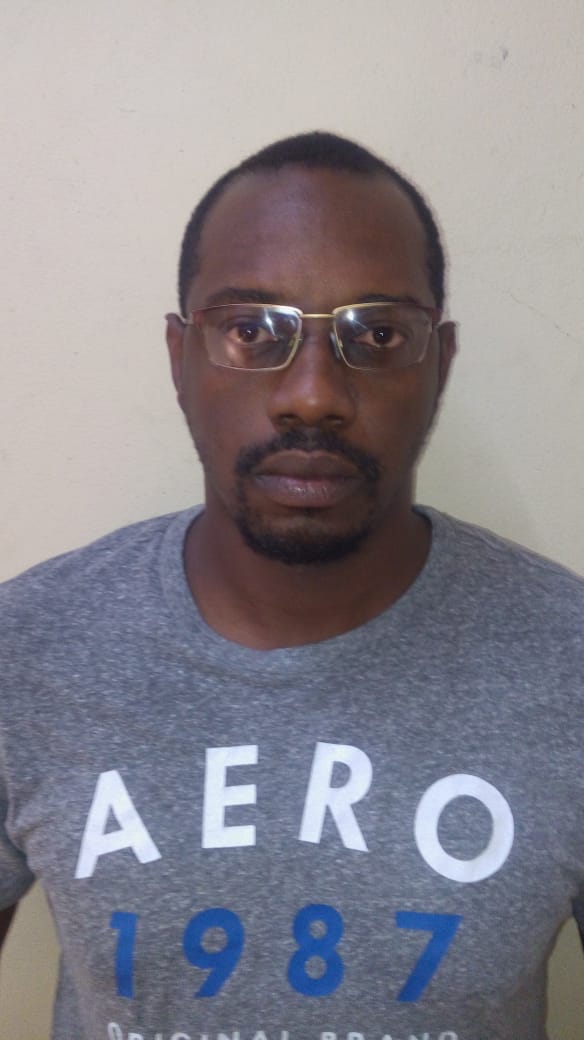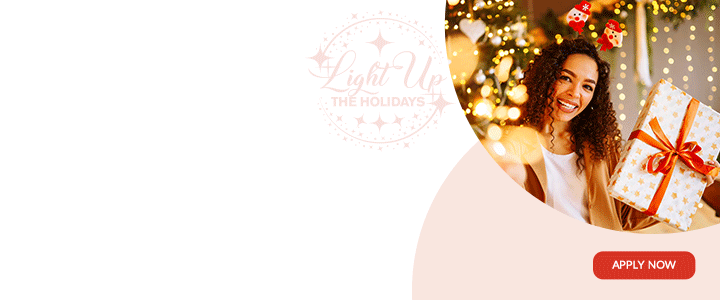 Daren Leslie Dunnah of Cassada Gardens was reportedly fined $50,000 after he was convicted of drug offences in the Magistrates Court this week.

In early September 2018, Dunnah was charged with Importation of Cannabis, Possession of Cannabis, Possession of Cannabis with intent to transfer, and Being concern with the supply of Cannabis.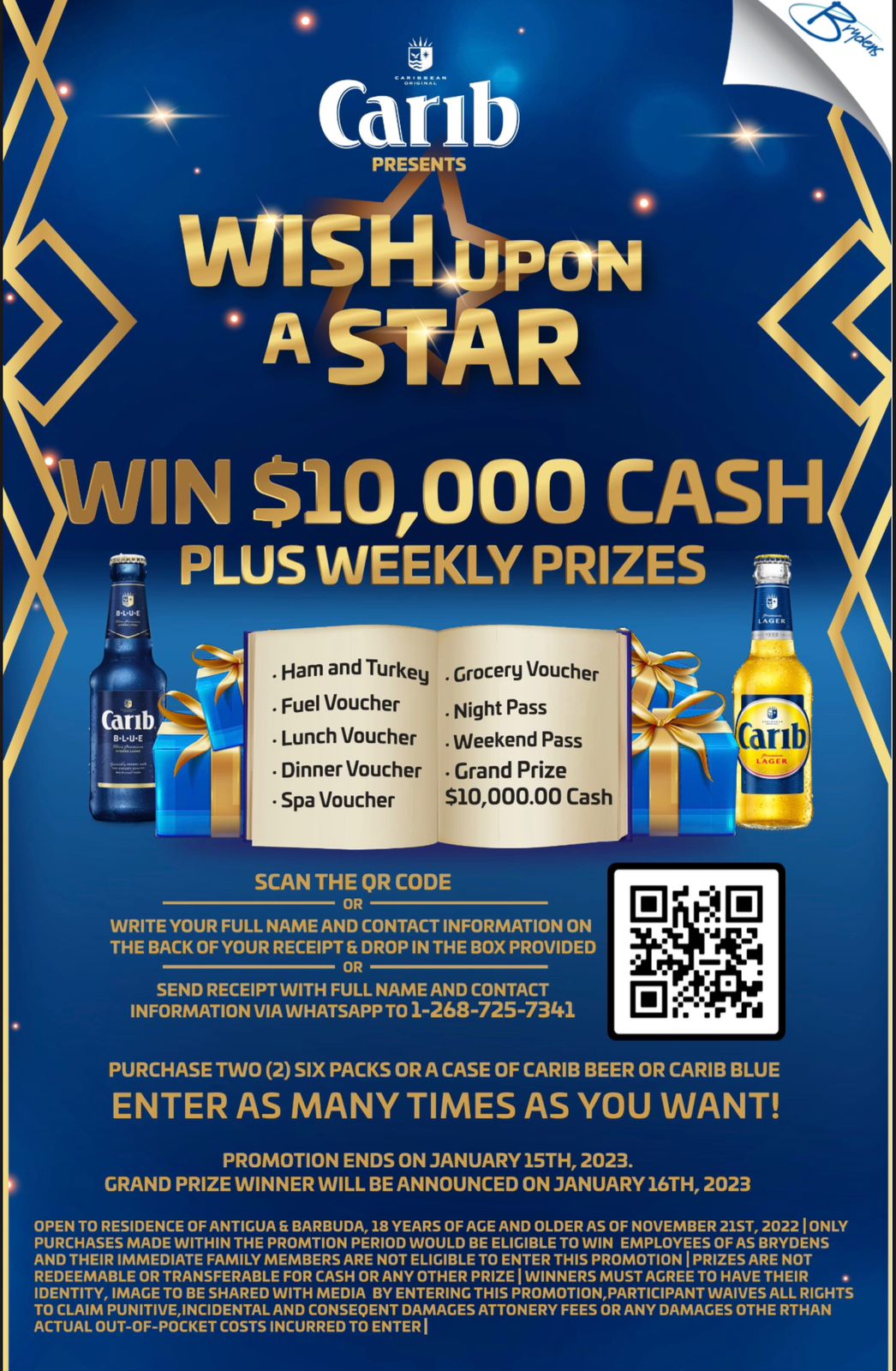 At the time, the defendant was a Flight Operations Supervisor at LIAT, who operated a shipping service out of his home.
The charges arose after law enforcers discovered two pounds of Cannabis hidden in the panel of a microwave at Deep Water Harbour.

According to reports Dunnah was convicted of the offences on Monday and sentenced on Thursday.
He was reportedly fined $50,000 on the Importation charge and reprimanded on the other charges.

He was reportedly ordered to pay $6000 forthwith and $2000 monthly until the fine is paid in full.

Dunnah still has a pending case in the court since he was slapped with additional drug charges in late September 2018 in relation to drugs found at the V. C. Bird International Airport in June of that year

In that case, he was charged with Possession of 8 1/2 pounds of cannabis, Importation of cannabis, Possession of cannabis with intent to transfer, Being concern to supply cannabis and making a false declaration to customs.

CLICK HERE TO JOIN OUR WHATSAPP GROUP