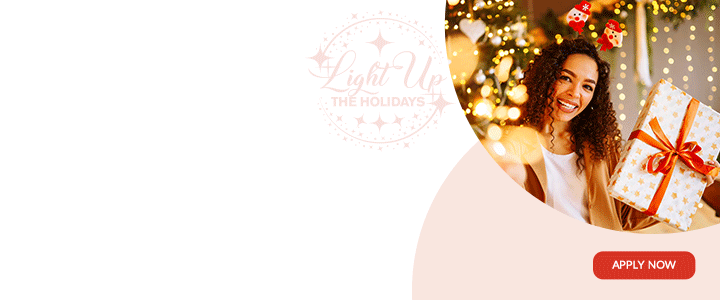 READERS DIGEST:
There's more than punch and sandy beaches to Antigua, an idyllic Caribbean island brimming with outdoor adventures and world-famous nightlife
I take a moment to slow my breath, quickened from a hike in the fierce Caribbean sun, as I crouch down, hushed with my companions. We're gathered around an unassuming cavity in the ground, many of us cameras out, paparazzi-style, hoping to catch a glimpse of an unlikely holiday photo star—the tarantula.

The bravest of our group, Kathy, is gently probing this unwitting spider's home with a long piece of grass. The plant's feathery tips, our guide assures us, imitate a spider's legs.
Kathy's engaged in a tug of war, not entirely sure whether she wants to win the struggle that will bring this slumber-disturbed creature to the surface.

Perhaps this isn't the scene you imagine when you think of a trip to the Sandals Grande Antigua resort.

A couple's paradise, certainly. Long colourful cocktails sipped on longer white sand beaches. Endless days stretched out in front of the waves. Lingering warm nights enjoying food in one of the 11 restaurants.
But if there's one thing the resort provides in abundance in my week-long stay, it's surprises.

How to explore Antigua: Hiking and kayaking
Visitors to Antigua can get up close with stingrays on a a snorkelling trip


The hike in question is perhaps the biggest surprise of all. We soon discover that "beginner" means something quite different in Antigua to back home in the UK.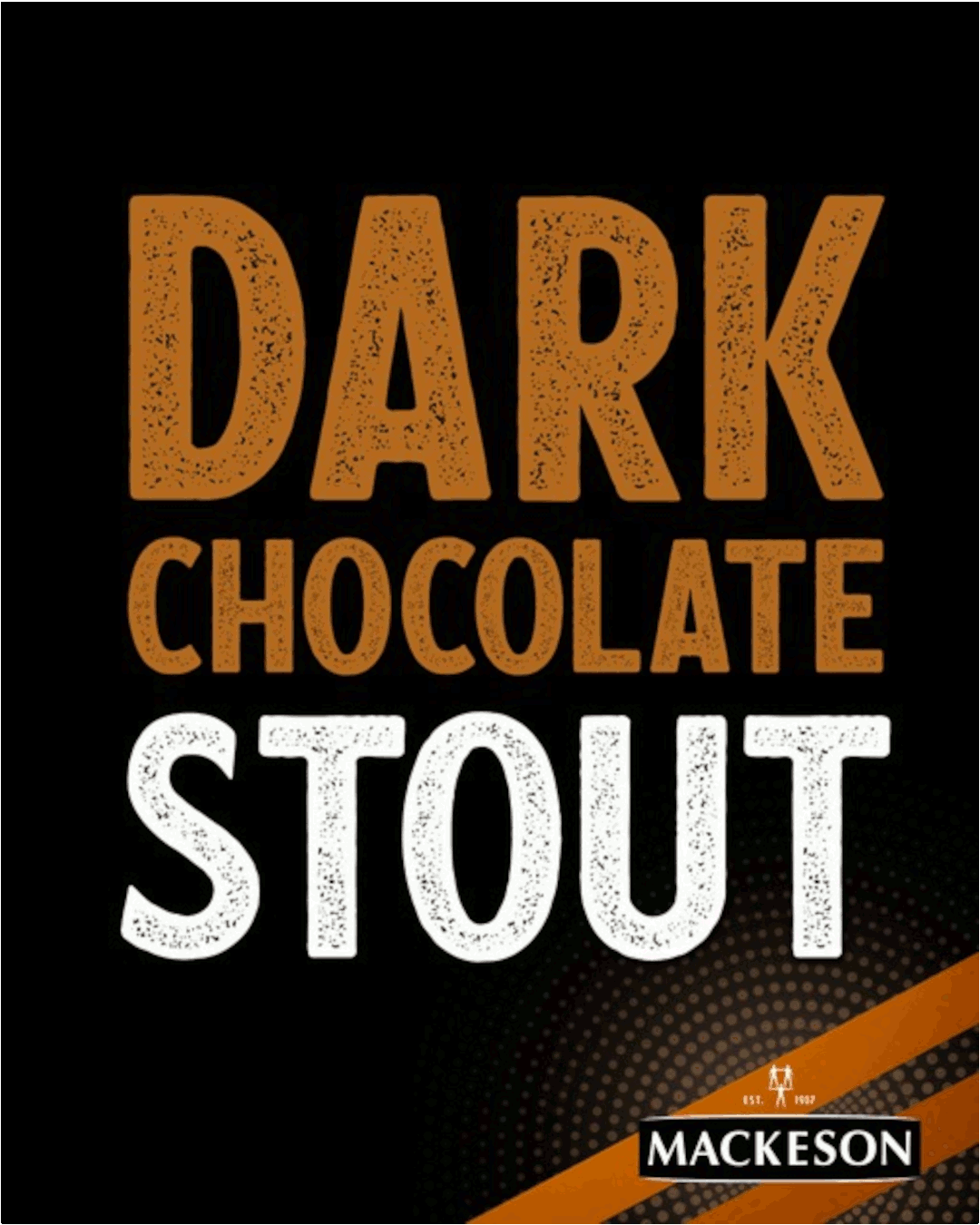 We scramble over rocks, hop foot around spiky cacti and duck under lush, low-hanging branches to take in the stunning scenery of the Pillars of Hercules Hiking Adventure, provided by local tour company Island Routes.

Starting from 118 USD per person, our guides are fun, but know when to push their amateur hikers, encouraging us to reach that photo-perfect ledge, scale this rock, taste that neon-pink cactus fruit.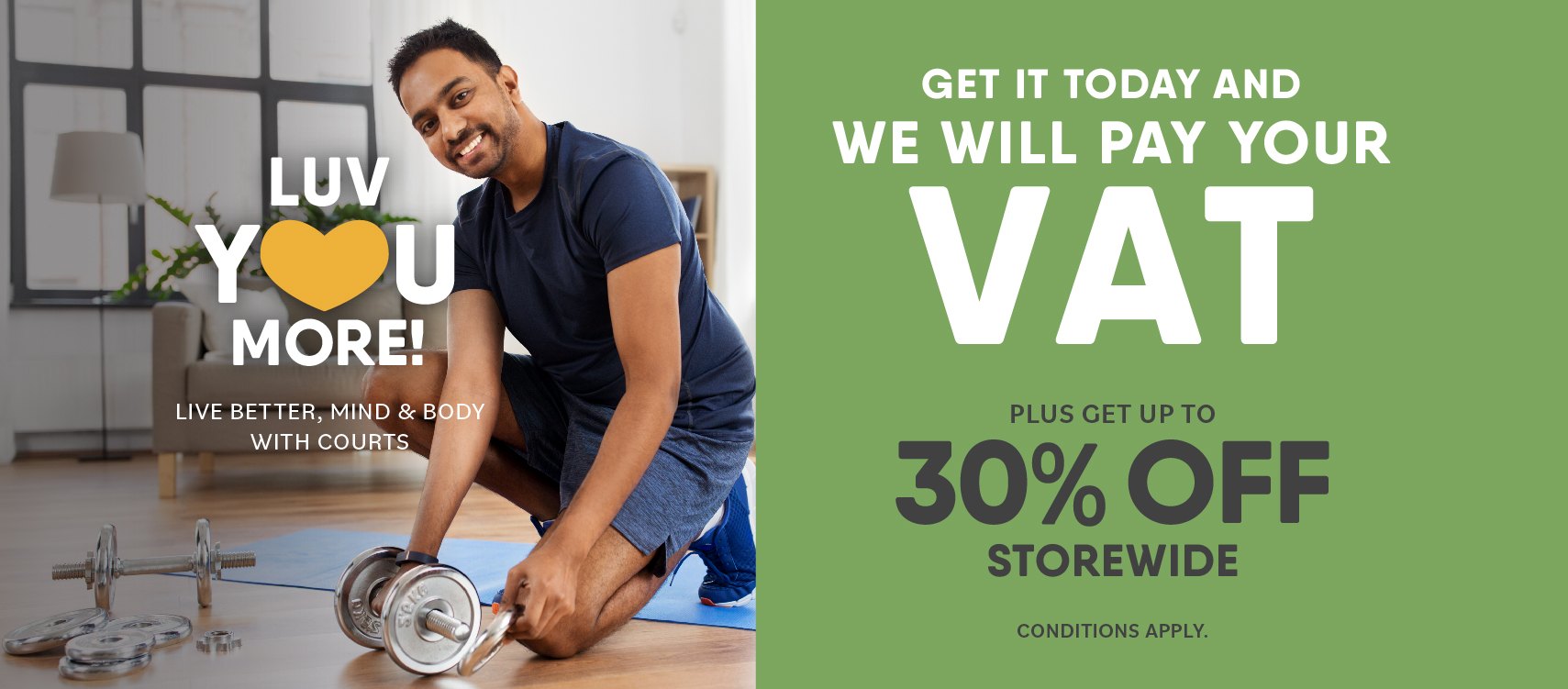 It's one of countless tours and excursions available from the resort. Another day we take a hair-whipping, seafoam-scrambling speed boat out to kayak around mangroves with Antiguan Adventure Tours.
We marvel at the site of a deep-sea cucumber, thick as an aubergine and slimy as a toad.

Beneath us, giant stingrays dance ethereally. Another tour offers the chance to swim alongside them, and from the beaming faces of returning guests, there's no doubt this outing is a winner.
"Beneath us, giant stingrays dance ethereally"

With our kayaking tour complete, our charismatic driver welcomes us back on the speedboat, bumping so hard over waves it almost feels like we're white-water rafting out to the idyllic Great Bird Island.
This 20-acre islet is visited by some 20,000 tourists every year and is the picture-perfect "desert island" experience. It's carefully guarded by a mysterious "island warden" who charges for tourists daring enough to perch on the pretty blue picnic tables, or who wish to fully explore this almost-untouched paradise.

It's surely worth the toll, alive with colourful lizards, lush greenery and surrounding coral reefs.
Famished from our excursions, it's a welcome sight to see our guides filling cups from large plastic containers of coral-red rum punch, and it's not long before our group is tipsy on the strong stuff.
Deliciously sweet and spiced, it makes the bumps of the return journey feel more like a funfair than the white-knuckle ride we encountered earlier.
Meeting the locals: The Sandals Foundation
Jamal became a beekeeper with help from vocational training by the Sandals Foundation
Later, we set off to take in the other side of Sandals. We're visiting GARD, a centre funded by the Sandals Foundation providing vocational training and business advice to vulnerable young people.
Endeavours supported by the Foundation aim to preserve the environment and build stronger and healthier communities and better education opportunities on the island.
We meet the centre's beekeeper Jamal, an endless fountain of knowledge on all things bees, chatting as his busy hives buzz industriously behind us.
Jamal's introduction to bees came as a teenager when a hive took over his bedroom. So interested was he in his new roommates, that the beekeeper who had come to remove them offered him an apprenticeship.
Enjoying small talk as he plies us with fresh Antiguan honey straight from the honeycomb, we're amazed to learn that he's also a medical student and a mechanic. A volunteer we met growing crops was also a midwife and a nurse.
Communities here are as industrious as Jamal's beehives, and the impact of COVID has only deepened the sense of commitment to protecting the wellbeing of the 90,000 that call Antigua home.
Where to eat and drink: A dive into Antigua's nightlife
Shirley Heights is famous for its weekly parties
Another point of Antiguan community pride is the island's world-famous nightlife, and a visit wouldn't be complete without an evening at Shirley Heights.
Offering spectacular views over one of the most beautiful vistas on the island, we arrive early to this former military lookout to take in the panorama before darkness descends, bringing with it an unparalleled nightlife atmosphere.
Billed as the "biggest and best party" in Antigua and Barbuda, steel drums, reggae classics and sumptuous Caribbean cooking are the order of the evening.
I opt for traditional jerk chicken and potato salad and tuck in, grateful that we arrived early enough to nab one of the prime tables by the dance floor—this is people watching heaven.
Bats swoop low over the evening's proceedings, lit belly-up by countless fairy lights, as the band slides coolly into a cover of Shaggy's "Angel".
"Steel drums, reggae classics and sumptuous Caribbean cooking are the order of the evening"
Children are sold colourful maracas, which they shake chaotically to the music. Women light their beautiful jewellery stalls with the torch of their phones, shells glinting in the artificial glow.
Across from us a fellow Brit clutches tightly to a straw basket, clearly purchased moments before the music began, as he flings his arms about and wiggles his hips intently. His joy is contagious—what better place to let go of your troubles and dance like nobody's watching? Even if several people are…
Later, an elderly local man takes to the floor to school the congregation in real island moves. His slinking hips and broad smile don't let up until the music stops, despite being old enough to earn a prime seat on the bus.
Nightlife back at the resort is equally pleasurable.
From hearty Italian food (the chocolate lava cake must be tried to be believed) at Mario's, to authentic Caribbean cuisine at Eleanor's (an unrivalled spot for breakfast) and beach-lethargy-inducing burgers at Barefoot (where you can sink your toes into the white sand of Dickinson Bay as you eat) there are endless opportunities to feast.
Unplugging in Antigua
Antigua provides the perfect respite from a busy and perpetually connected life
I hadn't realised until the moment I stepped onto the resort, with its blue ocean and the impeccable white sands of Dickenson Bay, how much I needed to disconnect. Antigua had much to teach me, reconnecting me to a world beyond screens and emails.
I had spent the first 20 minutes of my trip on the phone to housekeeping, confused by the loud alarms sounding outside my room. I soon realised, red faced, that the relentless noise wasn't a cacophony of sirens at all, but the vast chorus of thousands of birds and bugs, sounding their song for the evening.
At home, leaving for dinner might mean walking down the street texting, my mind buzzing with upcoming projects, unfinished chores.
"The relentless noise wasn't a cacophony of sirens at all, but the vast chorus of thousands of birds and bugs"
Here, as I ventured through Sandals' carefully manicured lawns, countless tiny lizards scurried to clear my path and duck into the undergrowth, each seemingly a more beautiful pattern than the last.
The hotel's adorable cats (cared for in miniature "cat cafes" that provide them with hearty leftover meals from the many restaurants) shadowed my walk home each night, escorting me to my door like a fluffy security detail.
Here, a bird more remarkable than any I'd seen before. There, an ornate snail the size of my fist. Frequently a cocktail would pass that I'd eye with envy and order from one of the resort's seven bars.
Sandals Antigua demanded my complete presence. And yet it left me more relaxed than I've been in years.
Advertise with the mоѕt vіѕіtеd nеwѕ ѕіtе іn Antigua!
We offer fully customizable and flexible digital marketing packages. Your content is delivered instantly to thousands of users in Antigua and abroad!
Contact us at [email protected]