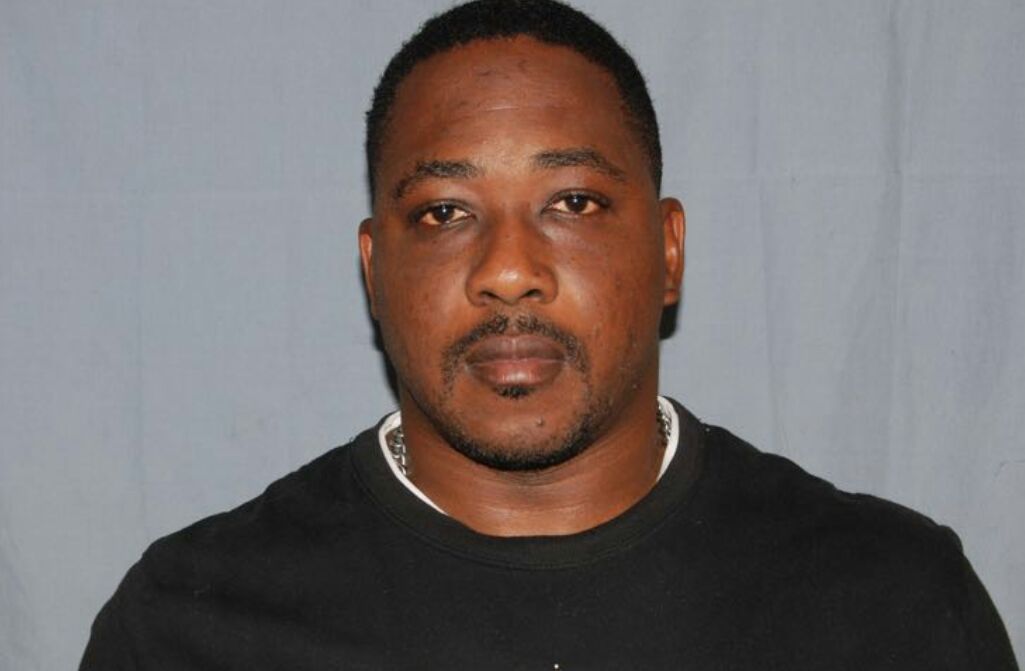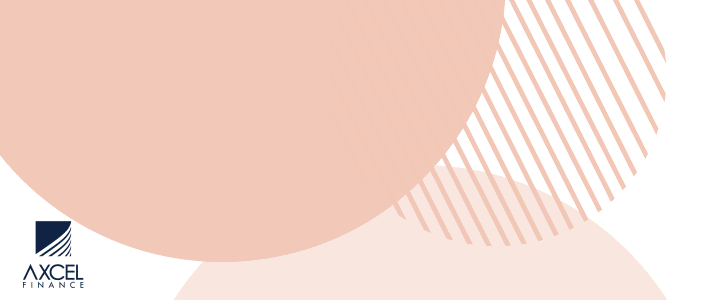 The trial involving drug-smuggling accused local Pilot, Colin Murraine, will hear its verdict today after hearing from several witnesses throughout the week.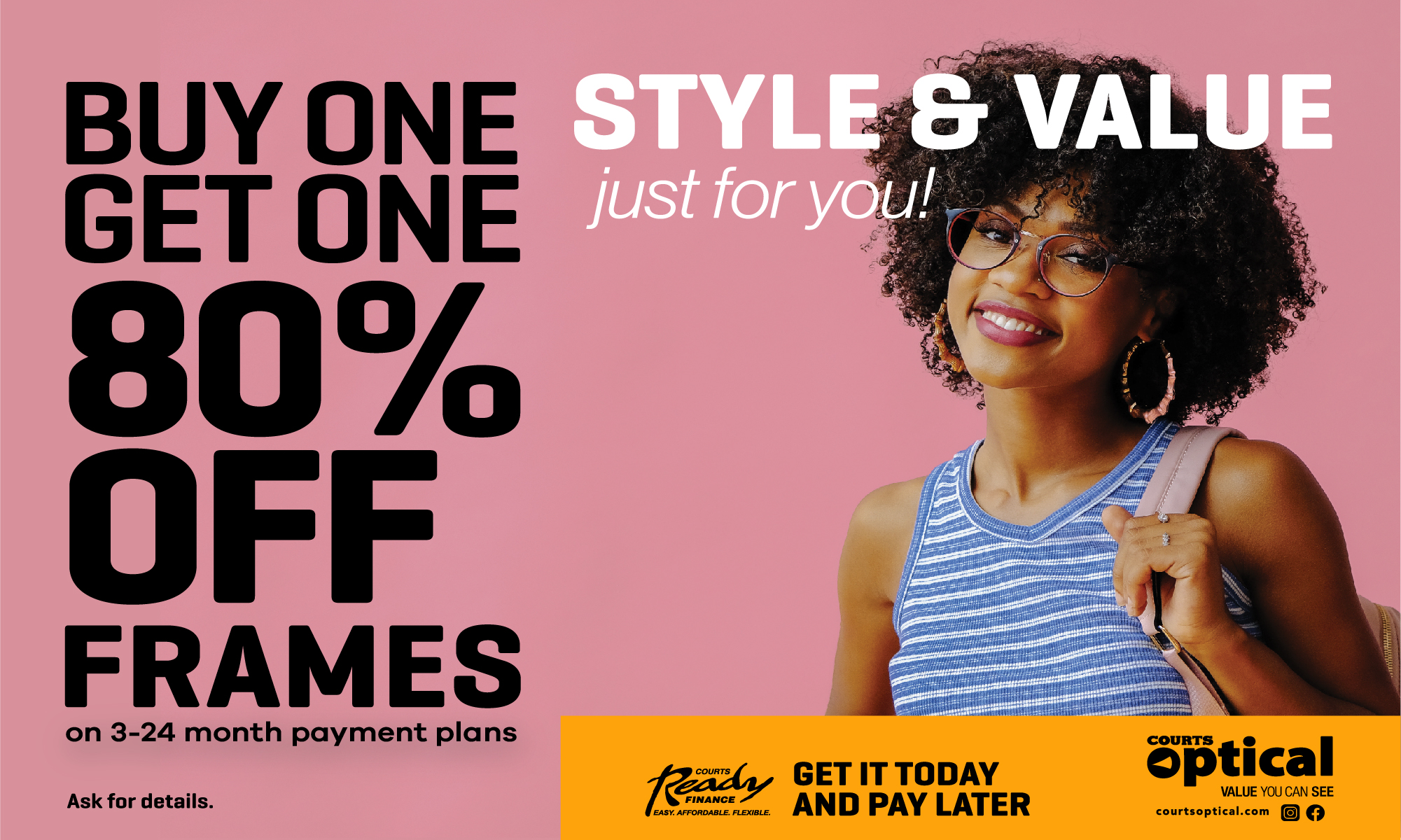 32-year-old Murraine was implicated in the February 2018 ONDCP drug seizure at the V. C. Bird International Airport where 47.5 kilos of cocaine were found on a private charter plane that was preparing for takeoff.

According to the ONDCP, the estimated wholesale street value for the 47.51kg (105lbs) of cocaine is One Million, Six Hundred and Sixty-seven Thousand, Six Hundred and One EC Dollars ($1,667,601.00 ECD).

Murraine was charged with possession, attempted exportation, intent to supply and trafficking of just over 100 pounds of cocaine.

Several officers from the Office of National Drug and Money Laundering Control Policy (ONDCP) have taken the stand detailing the events that led to Murraine being detained.
Some witnesses also revealed that Murraine told them that he was scared for the life of his family and his own.

Yesterday, the prosecution and defence put forward closing arguments asserting their perspective on the case. The trial was then adjourned until today.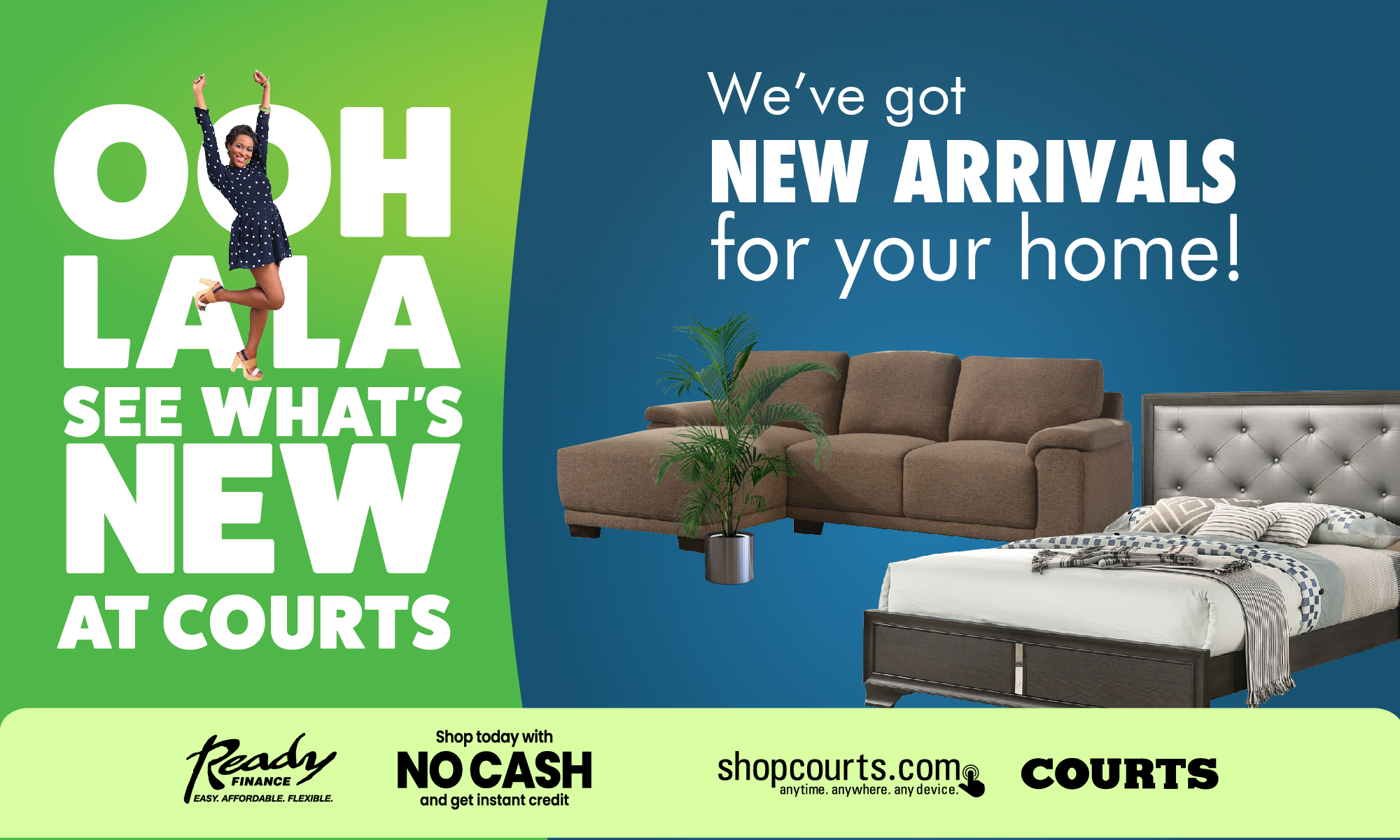 The verdict will be determined by a 12 juror panel after Justice Stanley John gives his summation of the case.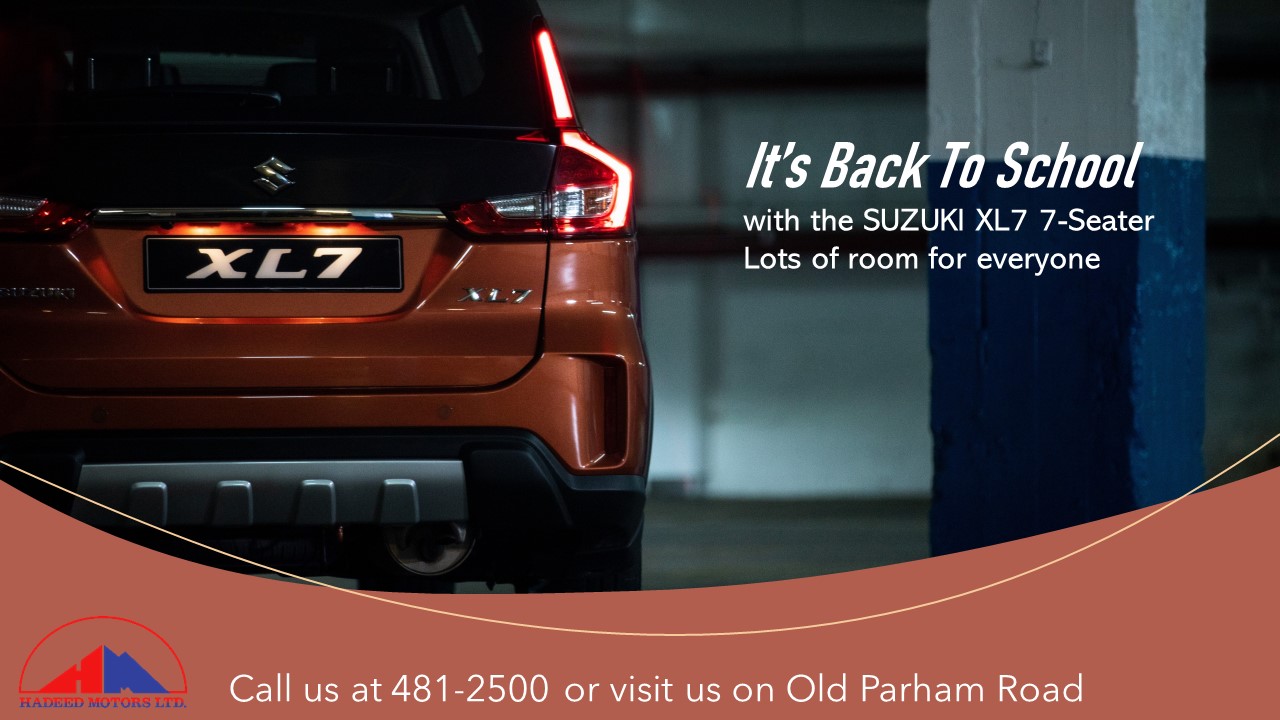 CLICK HERE TO JOIN OUR WHATSAPP GROUP