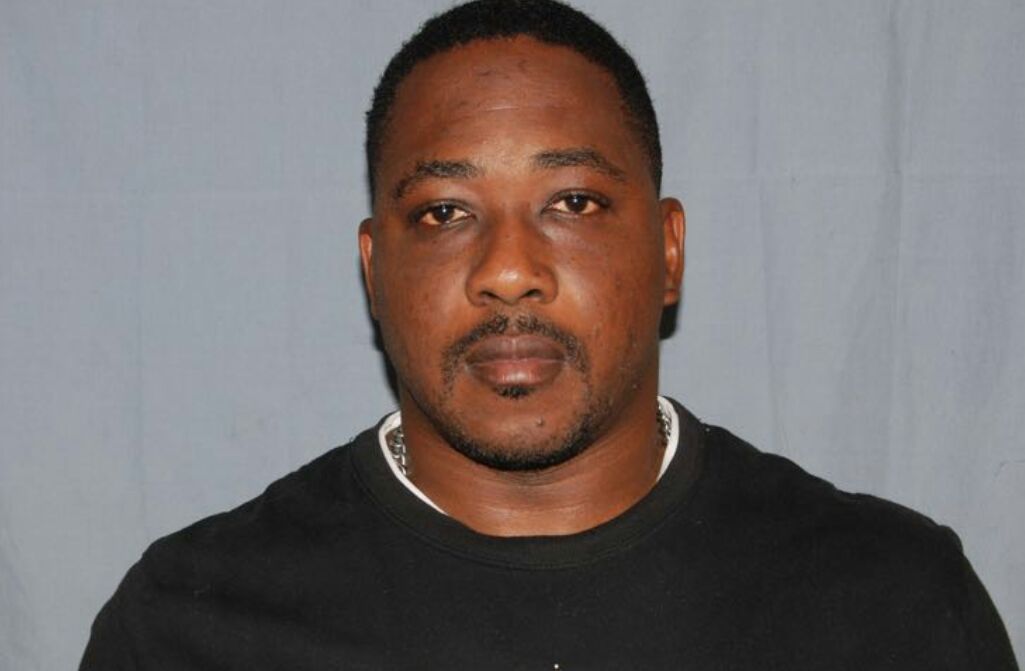 Drug-smuggling accused local Pilot, Colin Murraine, has just been found guilty on all four counts of drug charges at the High Court.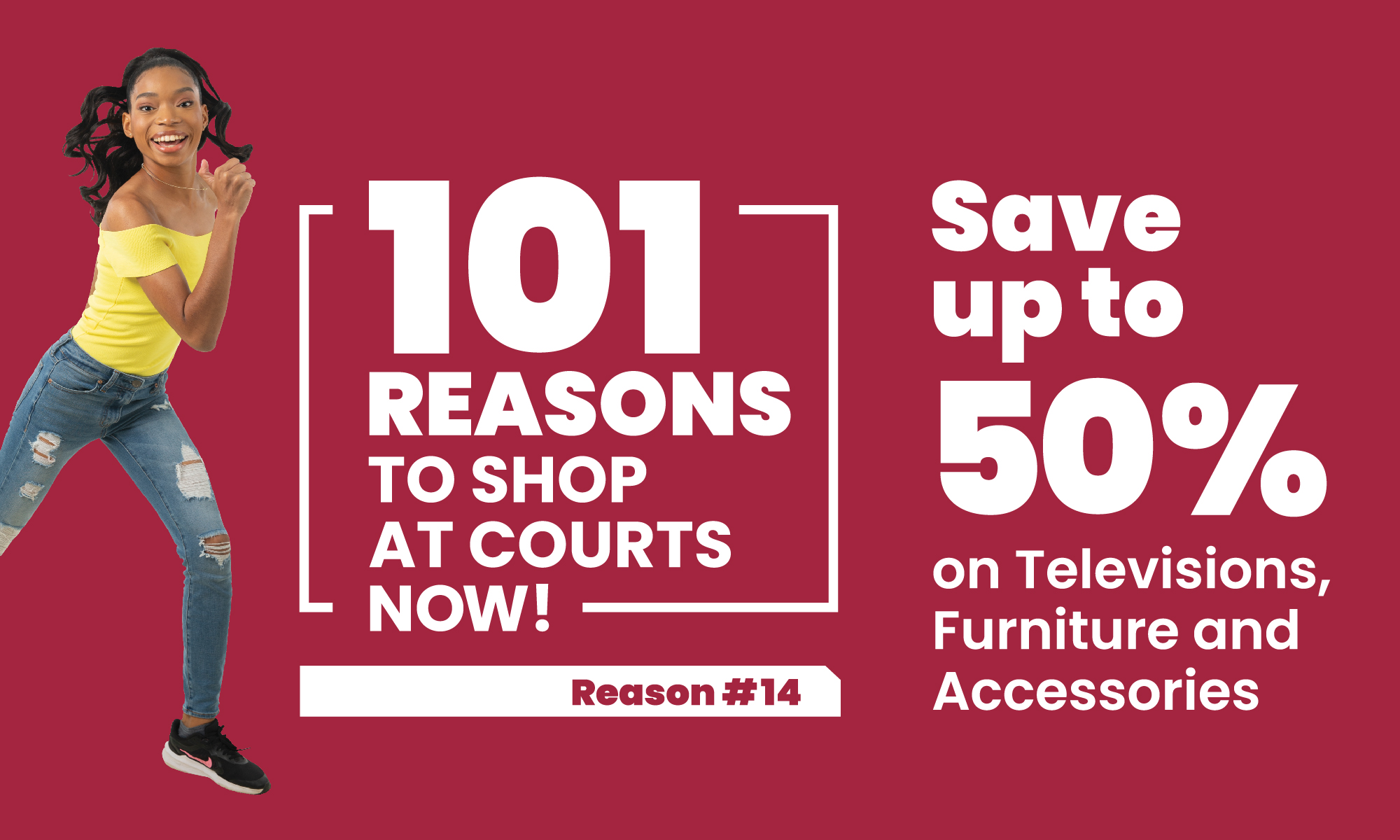 32-year-old Murraine was implicated in the February 2018 ONDCP drug seizure at the V. C. Bird International Airport where 47.5 kilos of cocaine were found on a private charter plane that was preparing for takeoff.

Murraine was charged with possession, attempted exportation, intent to supply and trafficking of just over 100 pounds of cocaine.

The verdict was determined by a panel of 12 jurors.

CLICK HERE TO JOIN OUR WHATSAPP GROUP