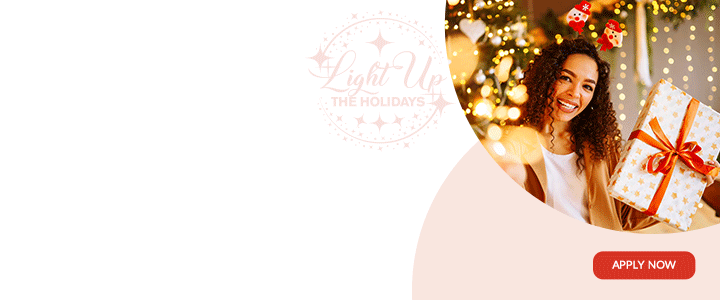 Dale C. S. Destin|268weather

A newly formed tropical disturbance caused drought-busting, Lenny-type rainfall across parts of Antigua. The system dumped over 270 mm (close to 11 inches) across parts of the country, over the last 24 hours.
Of course, with this extreme rainfall, there was massive flooding in some areas. The impact is unfolding with images of almost submerged and abandoned vehicles, flooded businesses and homes and damaged roads.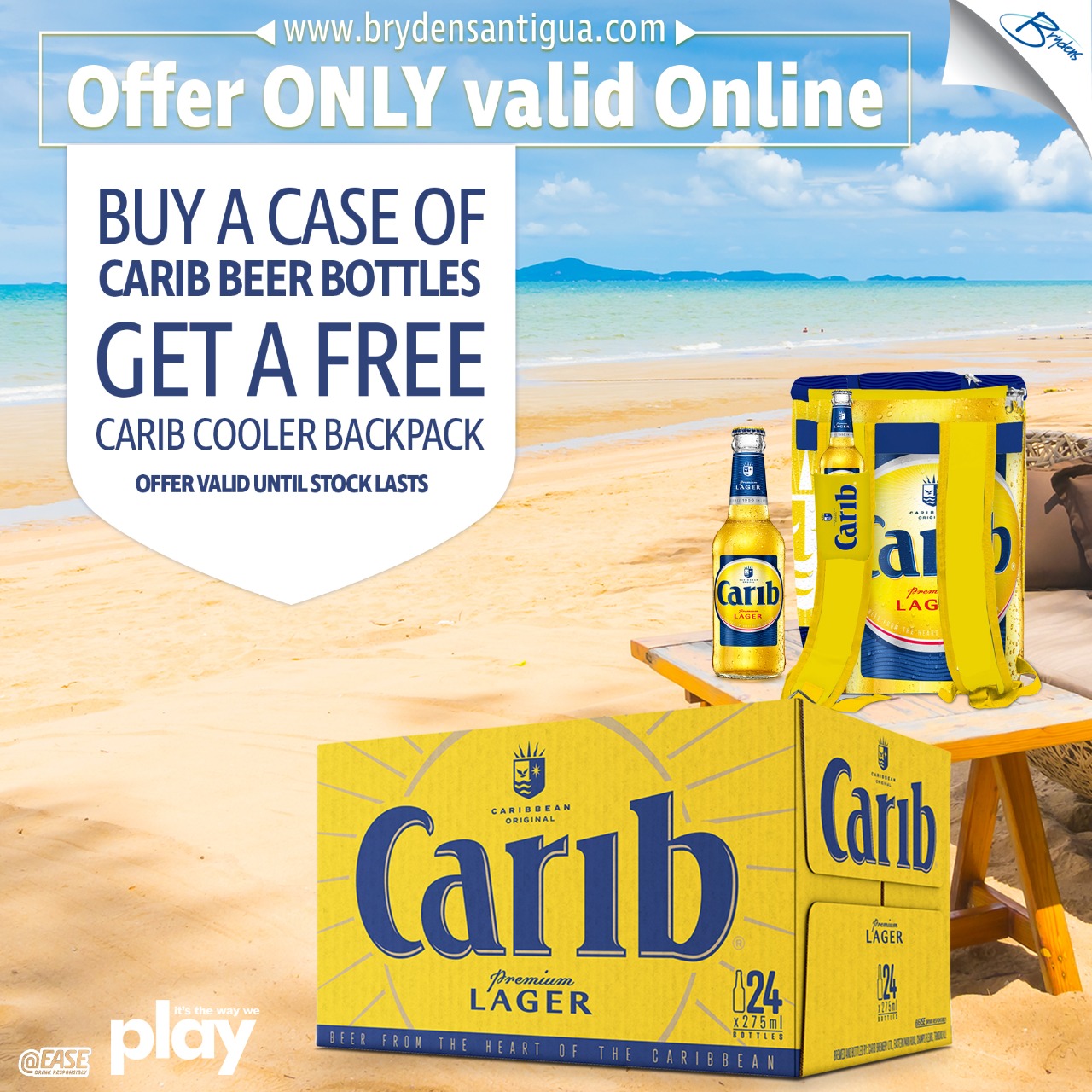 This rainfall event was quite extreme, if not in amount, certainly with respect to intensity. In 24 hours, twice the month's total rainfall fell – twice November's average in less than 24 hours, in some places. The islands average rainfall for November is 149.4 mm (5.88 inches).

The maximum 6-hour rainfall was higher than the average for most months. We measured up to 156 mm (6.14 inches) in six-hours. This is more rainfall than we would have had from most tropical cyclones that have impacted the island. The max six-hour rainfall on record at the Airport is 175.2 mm (6.90 inches); the max for November for the same location is 158.7 mm (6.25 inches).
In an hour yesterday, we measured peak rainfall total of 97 mm (3.82 inches), at the University of the West Indies – Five Islands Campus. At the Airport, the record of 56.4 mm (2.22 inches) was broken by the 77.9 mm (3.07 inches) measured between 4 and 5 pm, yesterday.

Drilling down even deeper, there were occasions when the ten-minute rainfall total reached close to 25 mm (1 inch). This is almost unimaginable to think that in a space of 10 minutes, some areas would have had nearly an inch of rainfall.

Putting the rainfall total into further perspective, the one-day total, for some areas, for this event is higher than the one-day total from Lenny recorded at the Airport. Lenny's maximum one-day total was 241 mm (9.49 inches), at the Airport, as compared to over 270 mm (over 10 inches) from this event, at Five islands.

More rain is in the forecast with another 100 to 200 mm (4 to 8 inches) possible in the next 72 hours. This means more moderate to major flooding is likely.

Potential impacts include:

loss of life and injuries;
widespread financial losses;
disruption to transportation;
soil erosion;
disruption of schools;
damage to dams, embankment, irrigation and drainage facilities;
decrease in storage capacity of reservoir due to high sediment rate;
contamination of potable water;
crop and animal losses;
environmental degradation;
disruption to communication and
damage to infrastructure.
Stay alert and prepared. If or when a flash flood warning is issued, it means that, at least, moderate or worse flooding is imminent or occurring in the warned area. Thus, residents in these areas should move to higher ground immediately.
Do not drive your vehicle into areas where the water covers the roadway, as the underlying road may have washed away, magnifying the potential for harm. A flash flood watch means to prepare for the possibility of warning conditions.

CLICK HERE TO JOIN OUR WHATSAPP GROUP