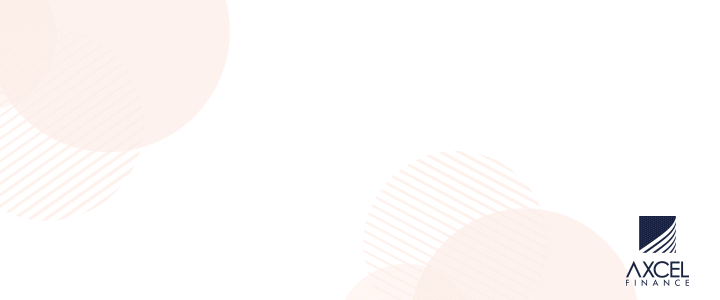 When it comes to marketing, understanding your conversion rates can help you evaluate the effectiveness of your campaigns and learn which improvements might lead to further success.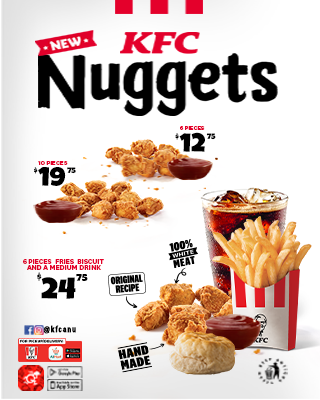 Once you benchmark your company's conversion rates, you can compare them against other techniques to see which strategies are the most effective.
A conversion rate measures the percentage of people who completed a specific action you encouraged through an ad or other marketing technique. Conversions can consist of actual sales or be something else entirely, like filling out a contact form, downloading an app, or simply visiting a website. 

To measure conversions, you divide the number of people who took the action by the total number of people who saw the ad. Then, multiply that number by 100 to arrive at a percentage. The higher the conversion rate, the better.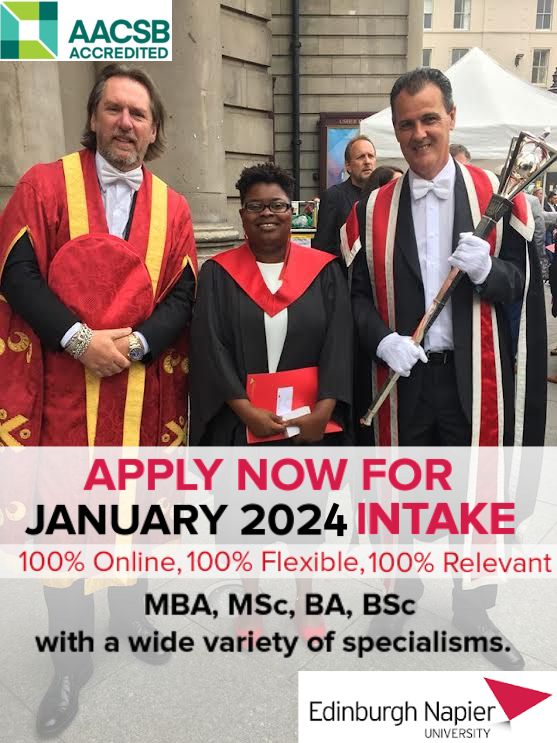 However, conversion rates will vary depending on factors like your industry, the quality of your ad targeting, and what you're seeking to achieve. 
How to Know Whether Your Conversion Rates Are Optimal
Understanding whether your conversion rates are reasonable isn't straightforward. They'll differ significantly according to your industry, objectives, and the medium you use to place the ad. 

If you have access to the average conversion rates in your industry, these numbers can help you establish a benchmark. However, often the best evaluation of your conversion rates is your internal comparisons.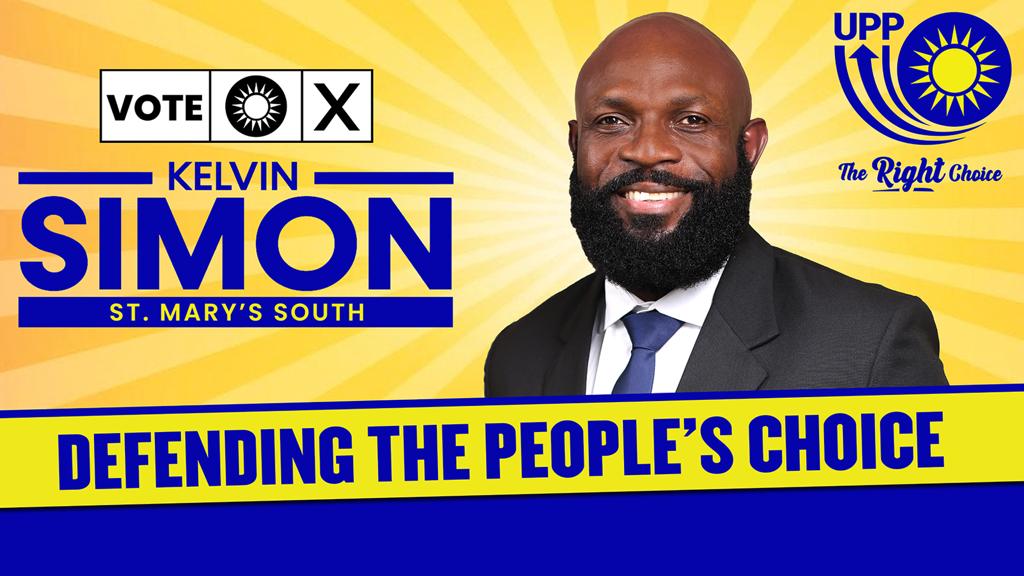 Your industry affects conversion rates in a few ways. First, companies in highly competitive industries, like women's clothing or beauty products, will have lower conversion rates than those with less competition. For example, a B2B organization with just a handful of competitors will likely find it easier to convert customers.

Similarly, your objectives matter. You'll find it easier to obtain conversions if you're just looking for website clicks and not actual sales. However, a simple website visit doesn't usually mean much for your company and won't translate into a lead unless you have a solid proposition for your visitors. 

The only reason to use clicks for conversions is if you obtain some sort of commission for running ads on your website, which might be a good source of passive income.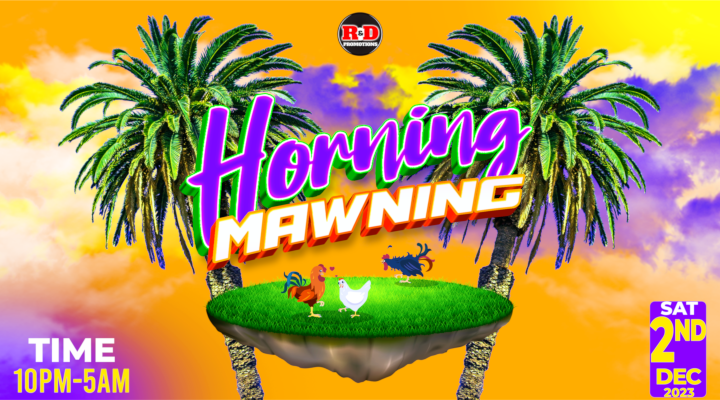 In contrast, a business looking for sales from its ad will see a lower conversion rate, because not everyone wants to make a purchase when they see your ad. They may remember it for the future but won't act immediately.
Finally, the medium you use to place your ad can make a difference in conversion rates. Running a banner ad on someone's website probably won't get as many customer interactions as putting one on Google. However, banner ads can be helpful for other purposes, like generating brand awareness at a relatively low cost.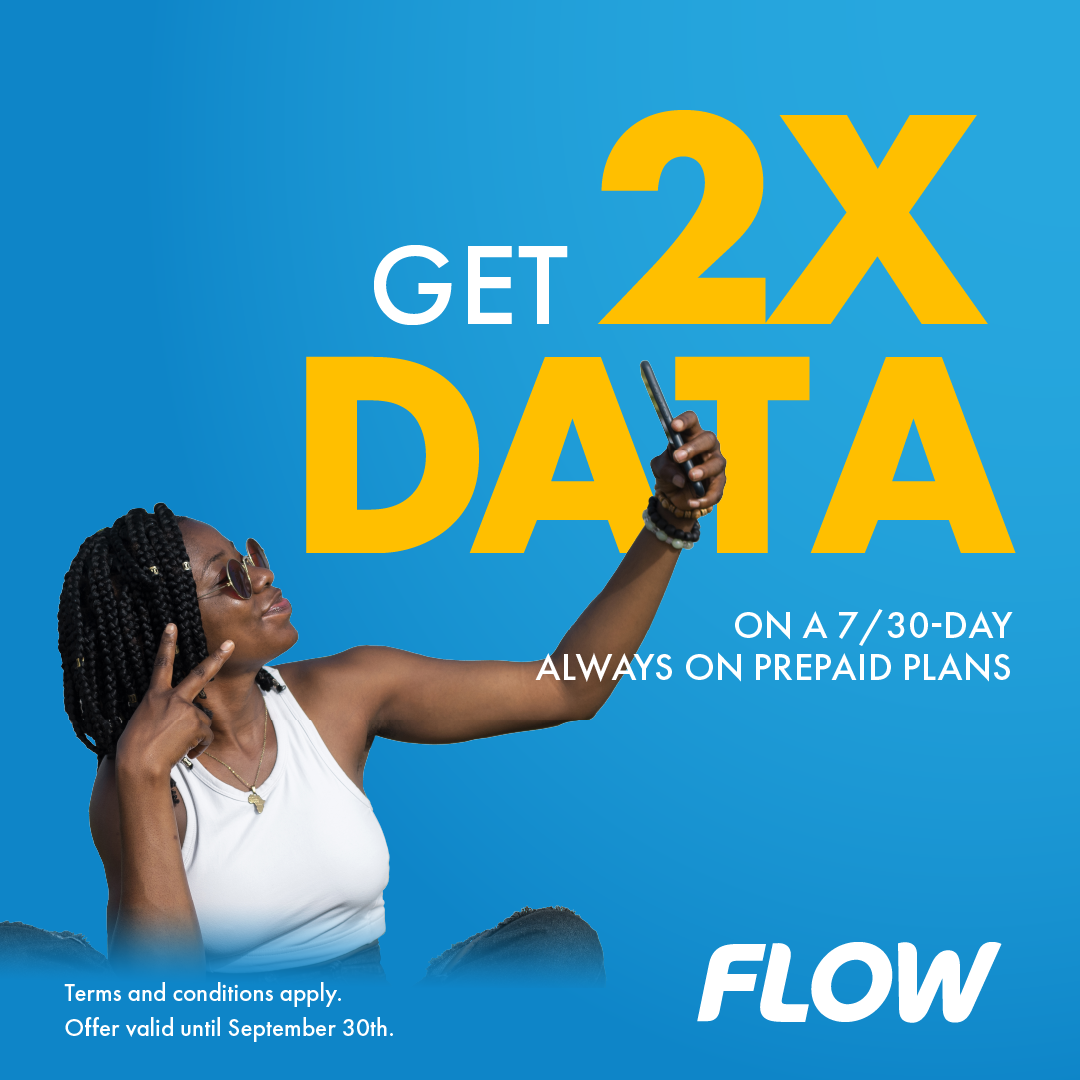 Once you begin running your ads, start measuring your conversion rates for each according to the medium you use, the amount you spend, the audience you target, and your objectives. You can use the data as you continue to finesse your strategies to reach more people.
A Conversion Rate Doesn't Provide Comprehensive Data
A conversion rate can only say so much. It tells you what percentage of people took the desired action, but it doesn't describe who they are, what drove them to convert, and what characteristics they share. You won't know how they interacted with your ad unless you dig into the details.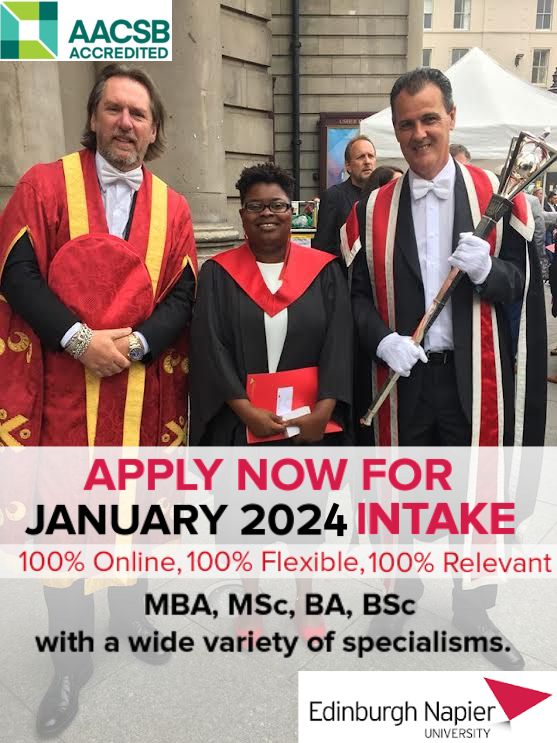 You'll learn more if you examine your website analytics. Sometimes, customers will share essential details you can use to learn more about them and target other clients with similar characteristics.
Ideally, you'll set up Google Analytics for your website or use another analytics program to tell you more about your client base. Most ad servicers will have a dataset to tell you more about your ad's performance. 

Along with your conversion rate, session duration is one of the most important performance marketing metrics you should evaluate. Someone who genuinely found your ad intriguing and wants to learn more about your company isn't likely to leave your website immediately. Instead, they'll click through various pages to learn more.
If you note high session durations for most visitors, you're doing something right, even if they didn't make an immediate purchase. They may return later when they decide they need your product or service, especially if you include them in your retargeting strategies. 
Conversion Rates Can Tell You a Lot, but They Have Limitations
A conversion rate is just one metric you have in your arsenal. It can tell you the percentage of people who took a desired action, but it can't explain why. You'll want to carefully consider your objectives, along with your industry and the advertising platform you use, to glean more information. Try using additional metrics to build a more thorough backstory on your client's actions.
CLICK HERE TO JOIN OUR WHATSAPP GROUP
CLICK HERE TO JOIN OUR WHATSAPP GROUP
CLICK HERE TO JOIN OUR WHATSAPP GROUP
CLICK HERE TO JOIN OUR WHATSAPP GROUP
CLICK HERE TO JOIN OUR WHATSAPP GROUP
CLICK HERE TO JOIN OUR WHATSAPP GROUP
Advertise with the mоѕt vіѕіtеd nеwѕ ѕіtе іn Antigua!
We offer fully customizable and flexible digital marketing packages.
Contact us at [email protected]