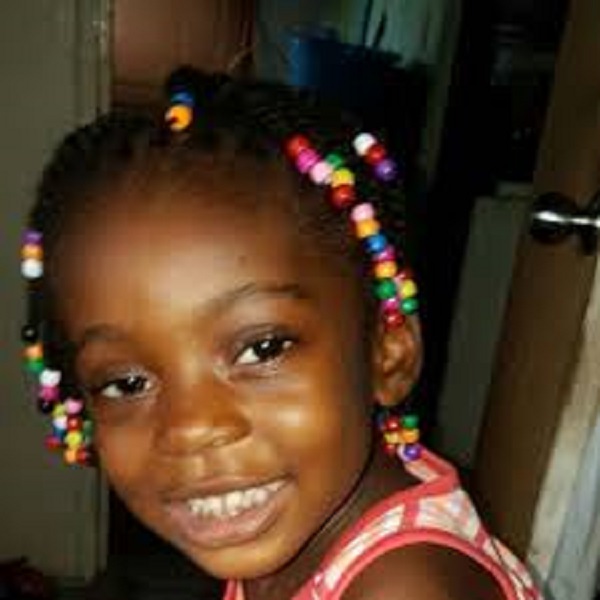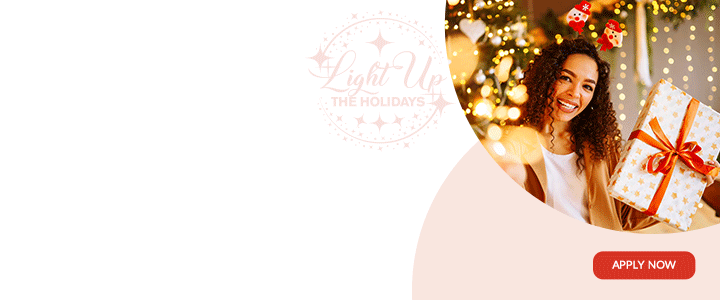 Regino Nicholas was sentenced to 18 months in prison for causing the death of 3-year-old Jadianne Spencer in 2017.

The Cades Bay man pleaded guilty to causing death by dangerous driving in September.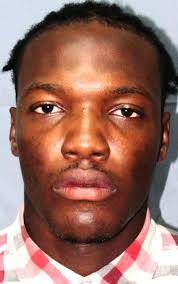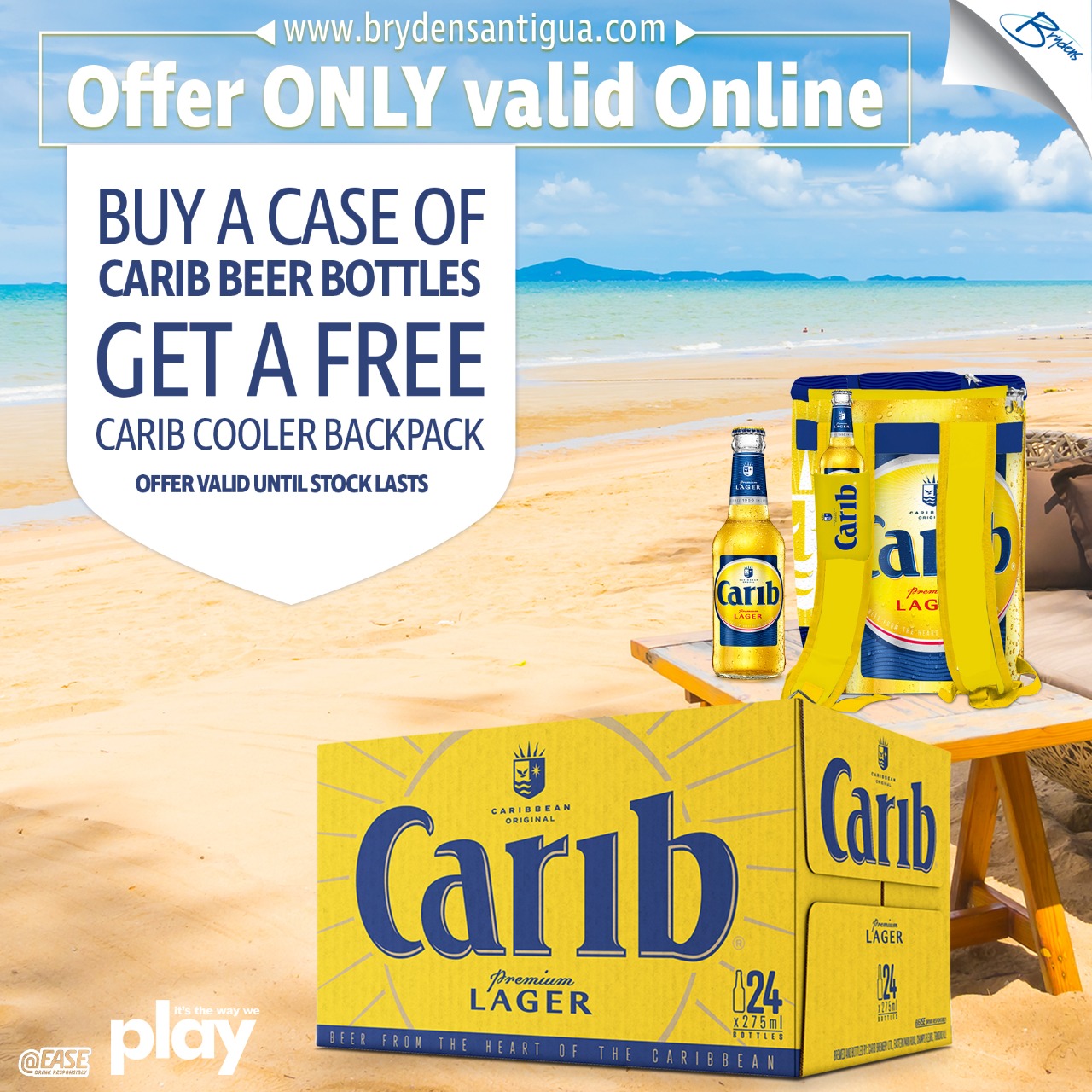 Nicholas was driving a Toyota Corolla in Johnson's Point when he lost control of the vehicle and collided with Spencer, her mother, Honora Thomas and her aunt, Carol Richards.
The toddler succumbed to her injuries and the adult women were severely injured.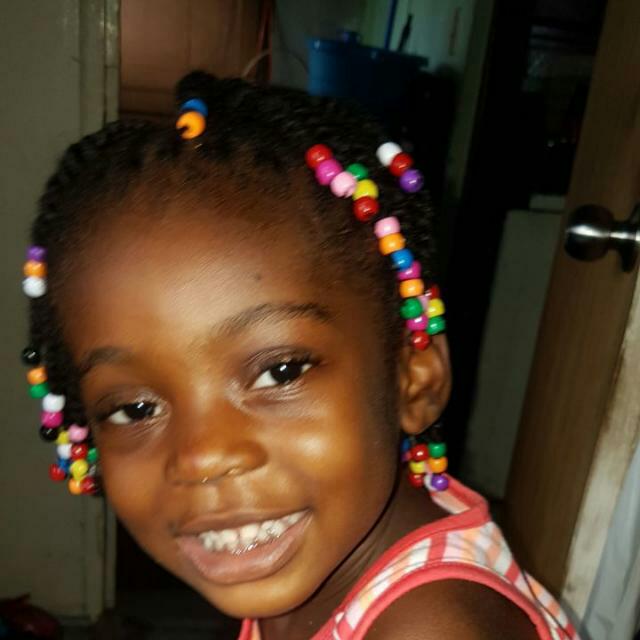 At the sentencing hearing, the judge said based on the extent of the damage caused, Nicholas must have been speeding when he drove into a pothole and collided with the pedestrians.
The maximum sentence for causing death by dangerous driving in Antigua & Barbuda is five years imprisonment.

The judge said this is far below several countries in the Commonwealth and legislators should consider reviewing the law, which has been on the books since 1947.

In formulating the penalty, he began with a sentence of 42 months, which was reduced by 15 months in consideration of remorse expressed by the defendant.

The usual discount of 1/3 for guilty pleas was then applied bringing the sentence down to 18 months.

CLICK HERE TO JOIN OUR WHATSAPP GROUP