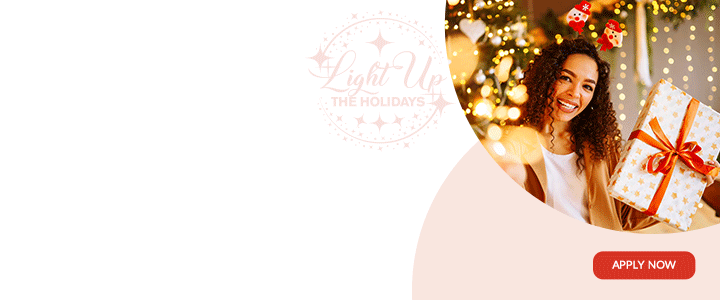 19-year-old Montel Barton, the driver in last weekend's high speed chase with police has been sentenced to seven days in prison.

Barton was sentenced to 7 days in Prison on Driving without a Licence, and another 7 days for dangerous driving. The sentences will run concurrently. He was also fined $2500 for driving without insurance.
Barton was the driver of a Toyota Vitz motor car crashed near a road construction site as he attempted to evade police over the weekend.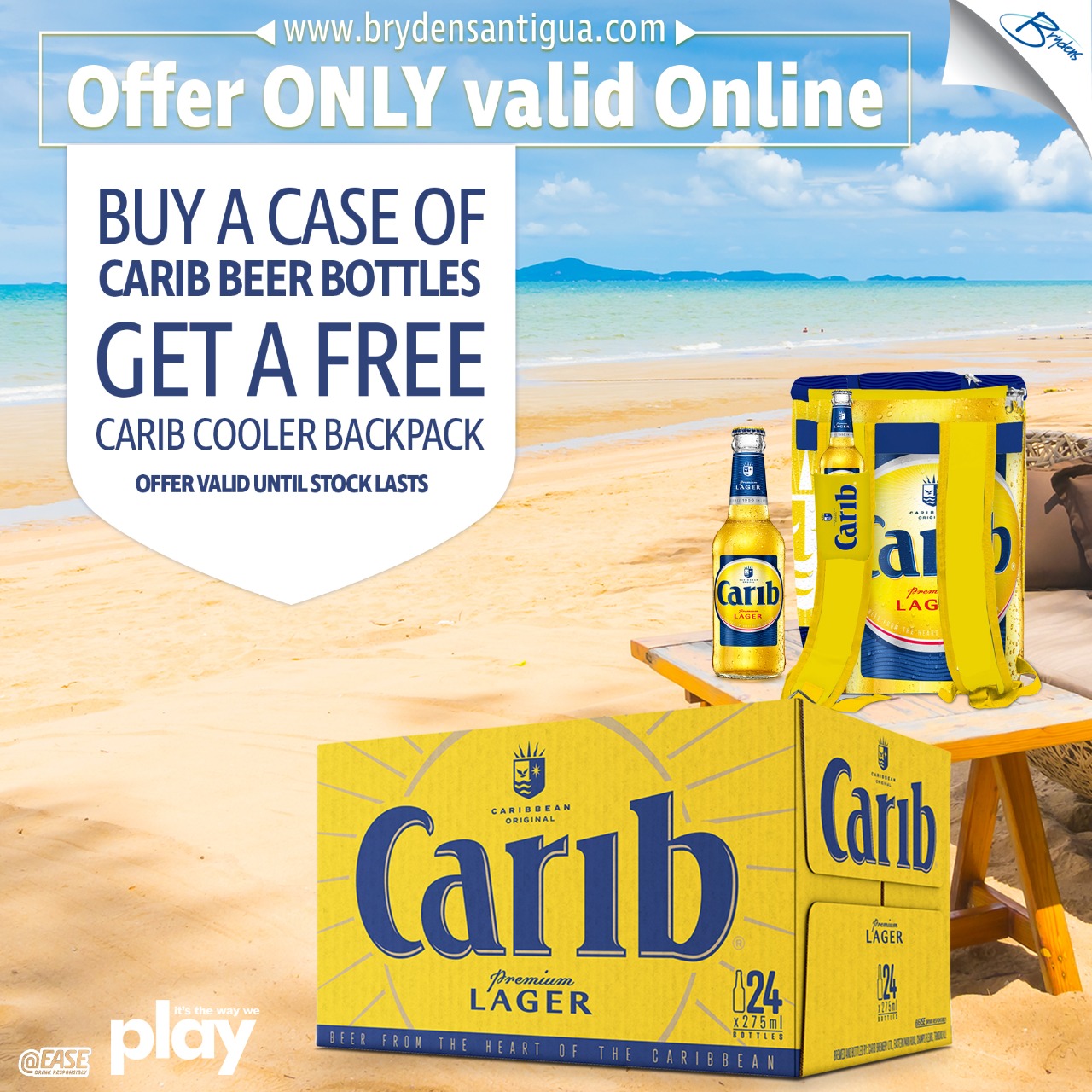 According to reports, police began pursuing the vehicle when the driver sped off after committing a traffic violation.

During the chase, the Vitz reportedly struck another vehicle on Independence Avenue.
It was also alleged a bus driver crashed into a tree in an attempt to avoid a head-on collision with the Vitz.

Police later caught up with the vehicle, which crashed into a fence after meeting a dead end at the road construction site at upper Bishopsgate Street.

The occupants reportedly fled on foot and one man was later arrested and taken into custody.

Meanwhile, 20 year old Melvin King Jr of Herbert's who rented the vehicle for Barton, was fined $1000 dollars and his licence has been suspended for 3 months.

CLICK HERE TO JOIN OUR WHATSAPP GROUP