The agricultural project dubbed "Developing Sustainable Protein sources for community nutrition resilience in Antigua," is making progress as the drip irrigation system for the last plot is now being put in place.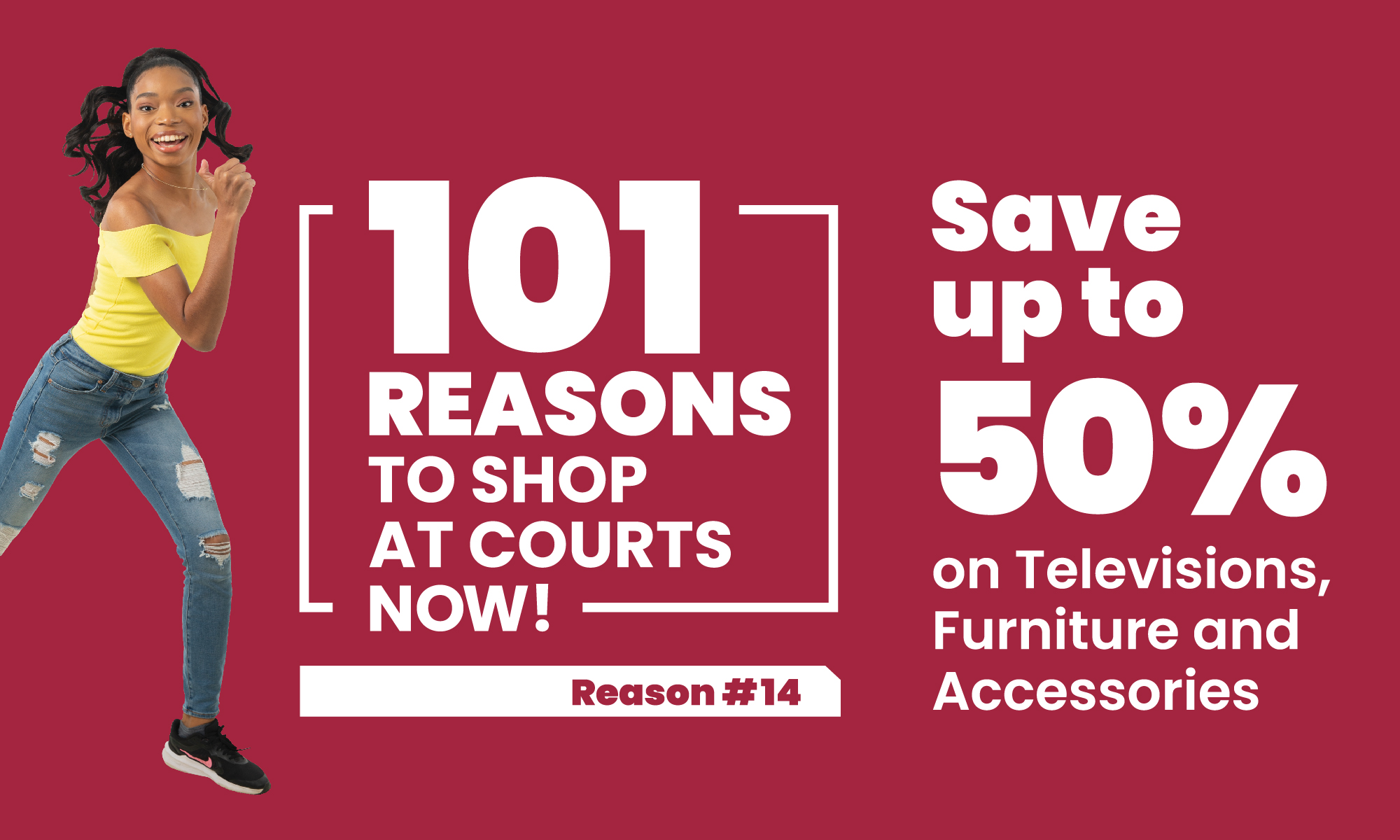 The Australian High Commission Direct Aid project is being held in collaboration with the Ministry of Agriculture, the Caribbean Agricultural Research and Development Institute (CARDI) and the Inter-American Institute for Cooperation on Agriculture (IICA).

It is aimed at improving the production of livestock and forages in the country and addressing the resilience of protein food systems and community food and nutrition security.

The project is being conducted in four (4) areas around the country; Paynters Livestock Association in Paynters, BBC in Seaview farm, Glanville and Cades Bay.

There had been some delays in moving ahead with the project at the BBC area due to adverse weather conditions but following installation of the drip irrigation system, planting of the forage should begin during the course of this week to be followed by the plot in Glanville.
In the meantime, growth of the forage project in Paynters is said to be progressing well.

Regular monitoring of the growth of the forages will be conducted before distributing them to the beneficiaries.

CLICK HERE TO JOIN OUR WHATSAPP GROUP