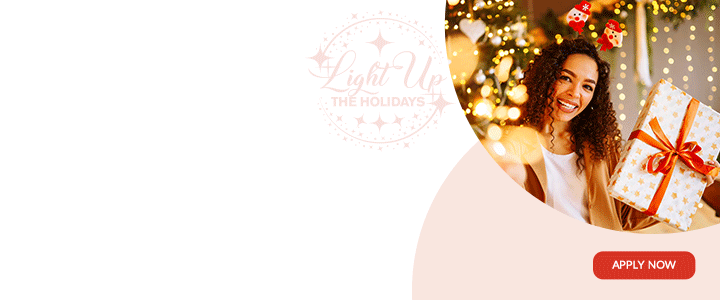 Residents who experienced flooding are being warned not to drink water collected in tanks, cisterns, or other storage containers that may have been contaminated.
Chief Health Inspector Sharon Martin is also warning households to be cautious when using water from within their homes.
Meanwhile, Martin is joining NODS Director Philmore Mullin in calling on residents to stop playing in, or walking through, flood waters.
She says that several dangerous bacteria could be lurking in the water, since it may contain fecal matter, which puts a person's life at risk.
Martin says that persons walking or swimming through contaminated water can contract water-borne illnesses through their eyes, ears and skin.
In addition, there might be sharp implements in the water that persons cannot see, and there is also a chance of persons exposing themselves to electrocution from electrical wires that have fallen.
The Chief Health Inspector says that even clearing one's yard of sediment from the flooding can pose some health risks at this time.
And, for the same reasons that she warns against walking or swimming in the flood waters, Martin is further advising residents to stay away from the beaches for the next few days. (REAL News)
CLICK HERE TO JOIN OUR WHATSAPP GROUP