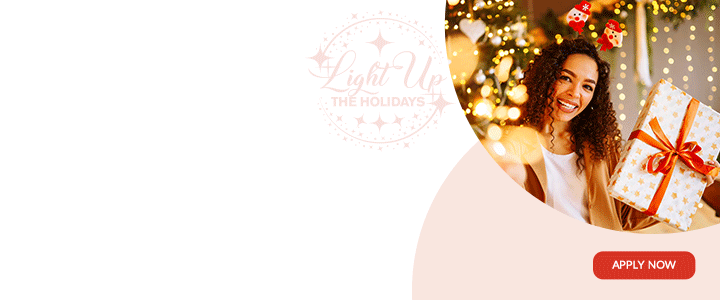 By Dale Deston (268weather)

A drier than normal start to the year continues across Antigua; however, there was a temporary interruption – March turned out wet, relatively. The month had 59.6 mm (2.35 in), the most for March since 2013. Most of the rain fell on the 29 March – over 52%, otherwise the story for the month would have been quite different. The rainfall for March was 15% more that usual; notwithstanding, droughts continue, although eased a bit.
The last three-month period – January to March, upon which the assessment of the current intensity of the drought is based, was below normal. The period had 127.5 mm (5.02 in), while the normal amount of rainfall is 176.0 mm (6.93 in).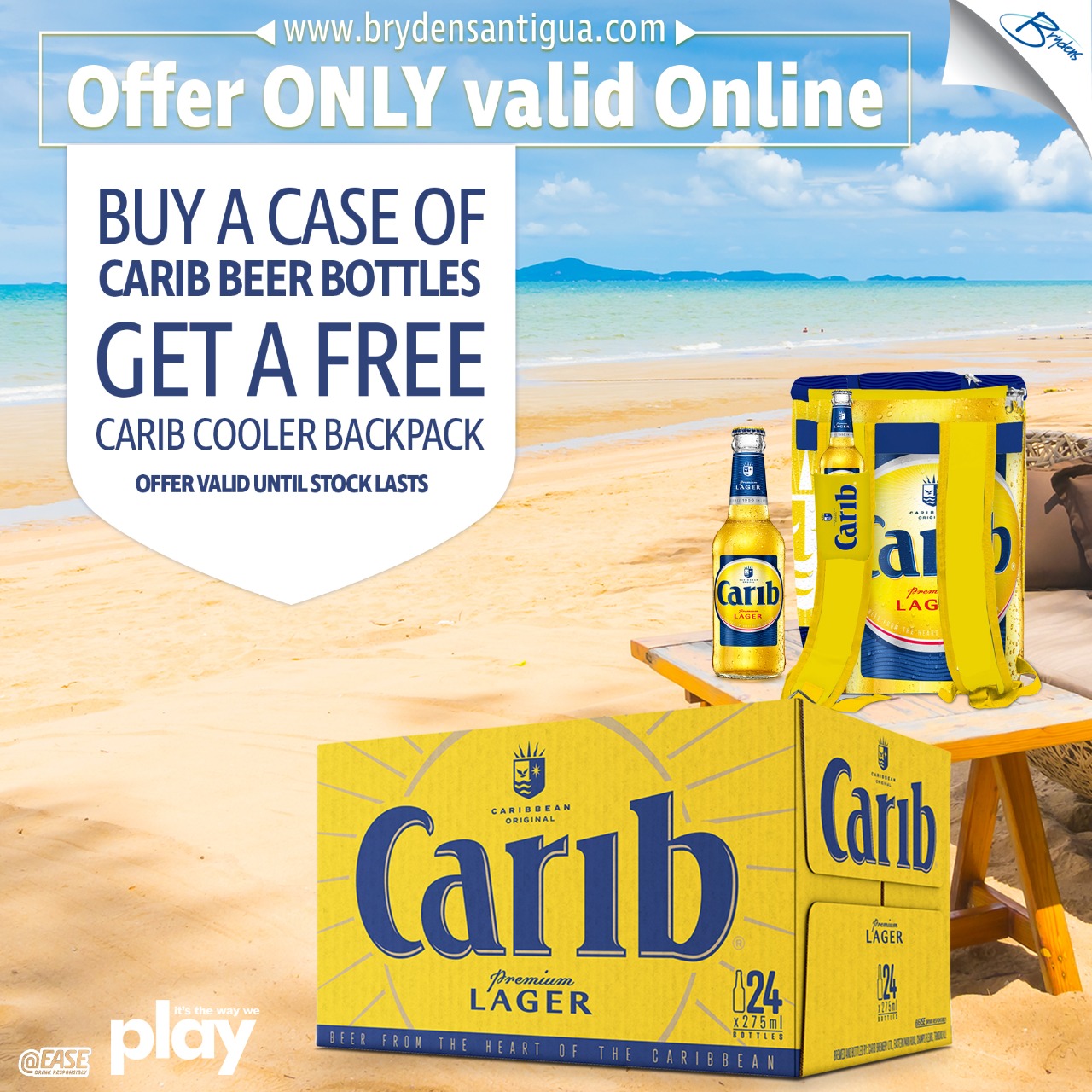 We remain in a severe meteorological drought, the worst category on our drought scale. However, at the moment, the current intensity is slight, down from moderate. Recall that the overall description of the drought is based on the worst intensity achieved during its lifetime; however, over time, the intensity will fluctuate. Severe intensities were observed May-July and June-August of last year.

Potworks Dam, our billion-gallon surface catchment, has fallen below extraction levels – not potable water is currently available from the Dam. Water rationing is imminent but has been delayed by the presence of a number of desal plants operating in the country.
The eighteen-month period – October 2017 to March 2019, the duration of the drought thus far, is deemed severely dry. The total for the period of 1170.9 mm (46.10 in) is the fourth lowest on record, for such a period, dating back to 1928. This interval normally gets 1781.3 mm (70.13 in), which means a rainfall deficit of near 34% – close to one-third of the usual rain was absent.

Based on the last set of rainfall forecasts from regional and especially international sources, the news remains discouraging for rainfall. Overall, below normal rainfall is likely for the next six months – May to October 2019. Thus, there is every reason to believe that the droughts will not only continue but reintensify. The chance of the droughts ending is, at the very most, 30% or low.

Early projections have us with a 60 chance of being drier than normal for the year, with a 45% chance of the rainfall total being in the bottom 20th percentile of all years. Further, around 977 mm (38.5 in) of rain is forecast for 2019, with a 70% chance it falling in the range 699 to 1321 mm (27.5 to 52.0 in).

On average, our severe meteorological droughts last for around 16 months, but not continuously at severe intensity. At current, the drought is in its 19th month; the longest such drought on record lasted 38 months – Jul 2013 to August 2016.

Keep following me for more on this story and all things weather and climate.

CLICK HERE TO JOIN OUR WHATSAPP GROUP