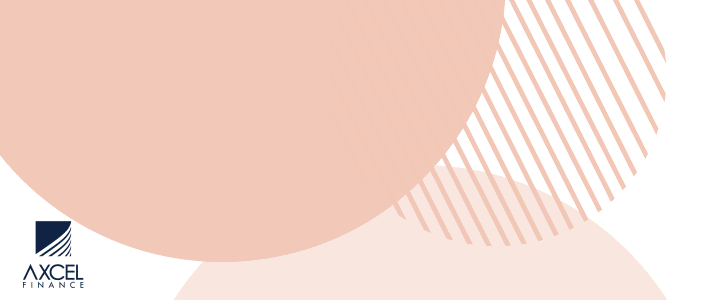 REAL NEWS- The dredging activity in the St. John's Harbour seems to be taking forever, residents say; and it is now expected to cost the taxpayers more money.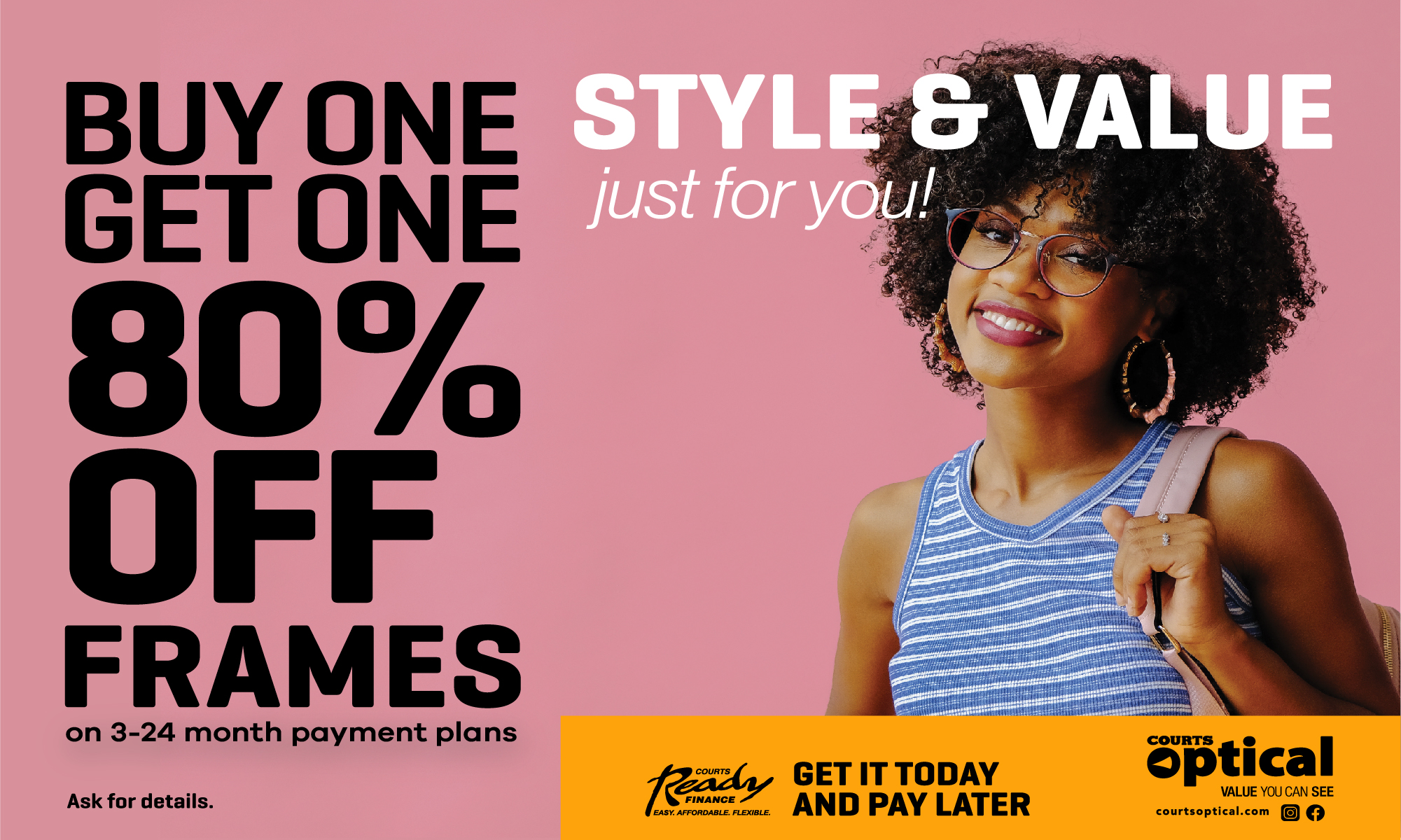 The principals of Blue Ocean, the dredging company, reportedly met with the Cabinet on Wednesday, August 24, to discuss the progress being made according to the time-frame given by the Executive.

According to reports, the hard rock the company encountered has disabled both the drill and the engine of one of its dredging machines. As a result, they had to be repaired "at great cost," the Cabinet Notes claim.

The Notes say these setbacks have increased Blue Ocean's operational cost and will "require additional payments by the Government in order to reach the established deadline."

No indication of the quantum of these payments was given, however.
St. John's Harbour was to have been transformed – with the turning basin and the channel enlarged – to prepare Antigua to receive the massive OASIS Class ships. The project should have been completed before the end of 2020 and the vessels should have begun docking here since last year

However, since Blue Ocean began the work, it appears to have encountered numerous challenges.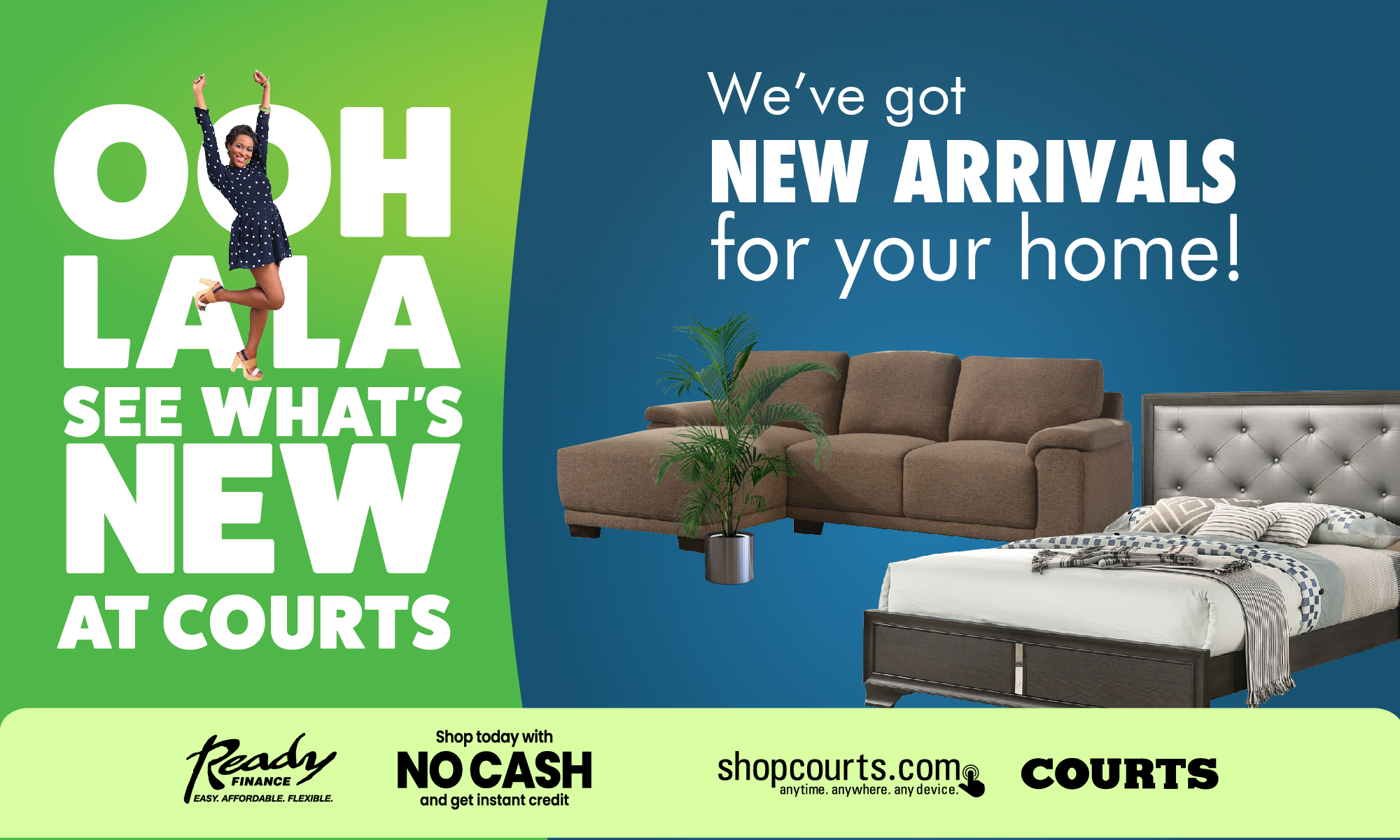 A Cabinet Note that was posted to Prime Minister Gaston Browne's Facebook page on March 5, 2020, revealed that the company had encountered similar difficulties with its dredging equipment.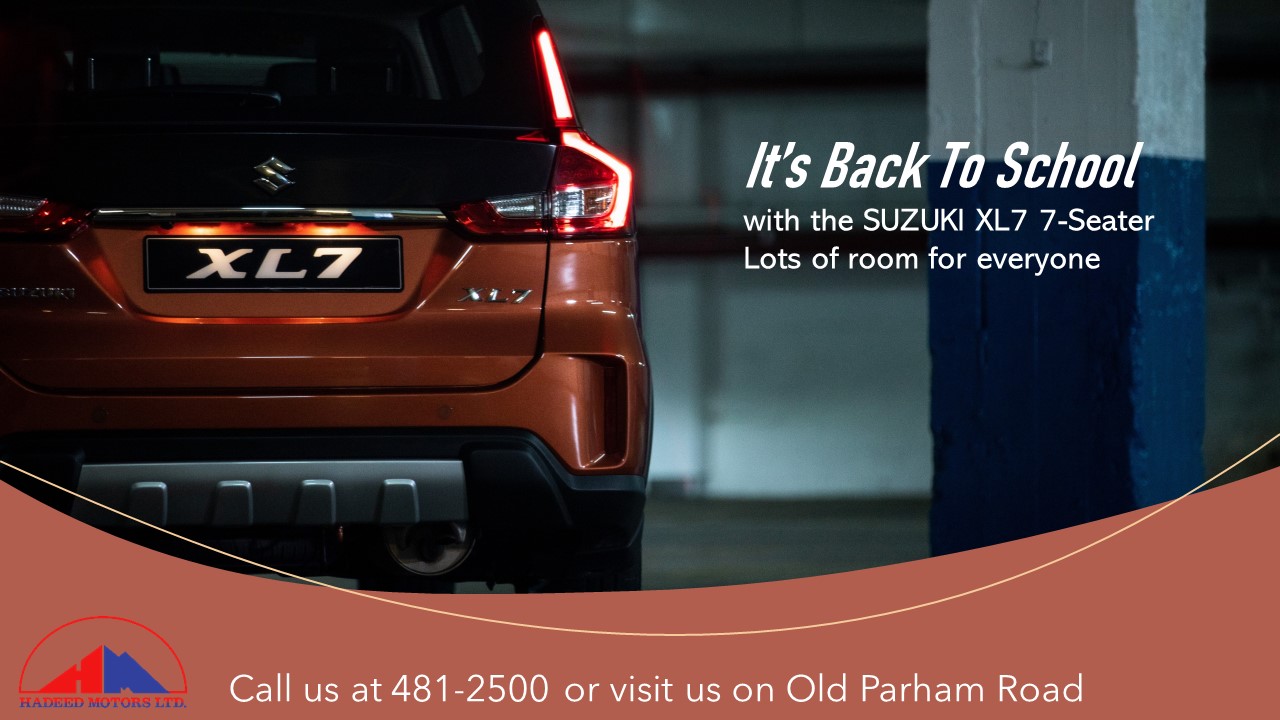 At that time, it was noted that the work had been slowed by the need for superior equipment – since the engineers had decided that a 40-foot beam was required to get even further below the seabed.

Two years ago, the company head also reported that dredging was continuing 24 hours a day; that the piling was 98% complete; and that the pouring of concrete was nearly done. According to his report, then, 20,000 cubic yards of crushed stone were being brought in to stabilize the newly created 12 acres that the Port plan envisions.

Among other plans, a new dock for the Montserrat Ferry was being constructed, in addition to a new wharf on the northern side of Rat Island for use by the fisherfolk who dock at the Point Wharf, and a 20-foot walkway from the new wharf to Heritage Quay.
In 2020, the Cabinet also claimed that Blue Ocean had work lined up for it in other Caribbean countries, as well as in Barbuda. However, the company is still engaged in this project in Antigua.
The controversial "private" company NAMCO has a stake in Blue Ocean Marine, out of which the Cabinet had said that profits would flow to Antigua and Barbuda. However, no financial statements for NAMCO have ever been published.
A government employee tells REAL News he "does not believe a word the Cabinet says" with regard to the increase in dredging costs.
Rather, he says, he "is convinced that the so-called additional payments will become part of the Labour Party's slush fund" for the upcoming general elections.
CLICK HERE TO JOIN OUR WHATSAPP GROUP