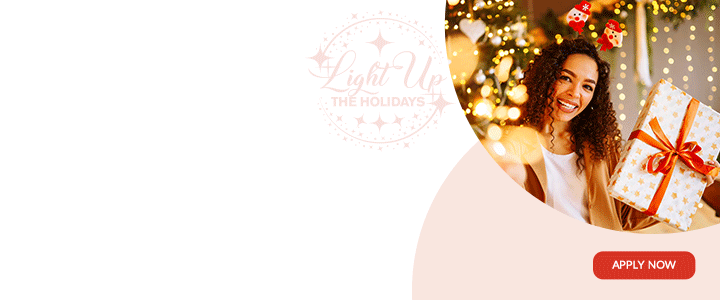 Drastic is no stranger to the local entertainment scene but it's almost a decade since he last competed for a party monarch title.

We asked the artist why the return now. ANR Entertainment has also been finding out a lot more about what he's been doing lately, his future plans, and perspectives on the industry.
1) What have been the highlights of the last year for your career?

Highlights in the past year as far as my career are as follows:

First time performing in Atlanta Carnival (May 26-27, 2018)
Opened up for Reggae Icon Chronixx Live in concert in Antigua (April 7, 2018)

International Soca Artist Shal Marshall brings me out on stage at L.O.L (June 30, 2018)

Signed on with Stag Beer as a Brand Ambassador (April, 2018)

2nd Runner Up in BVI Regional Soca Monarch representing Antigua (Aug 3, 2017)

Survived a Category 8 Hurricane #IrmaSurvivor (September 2017)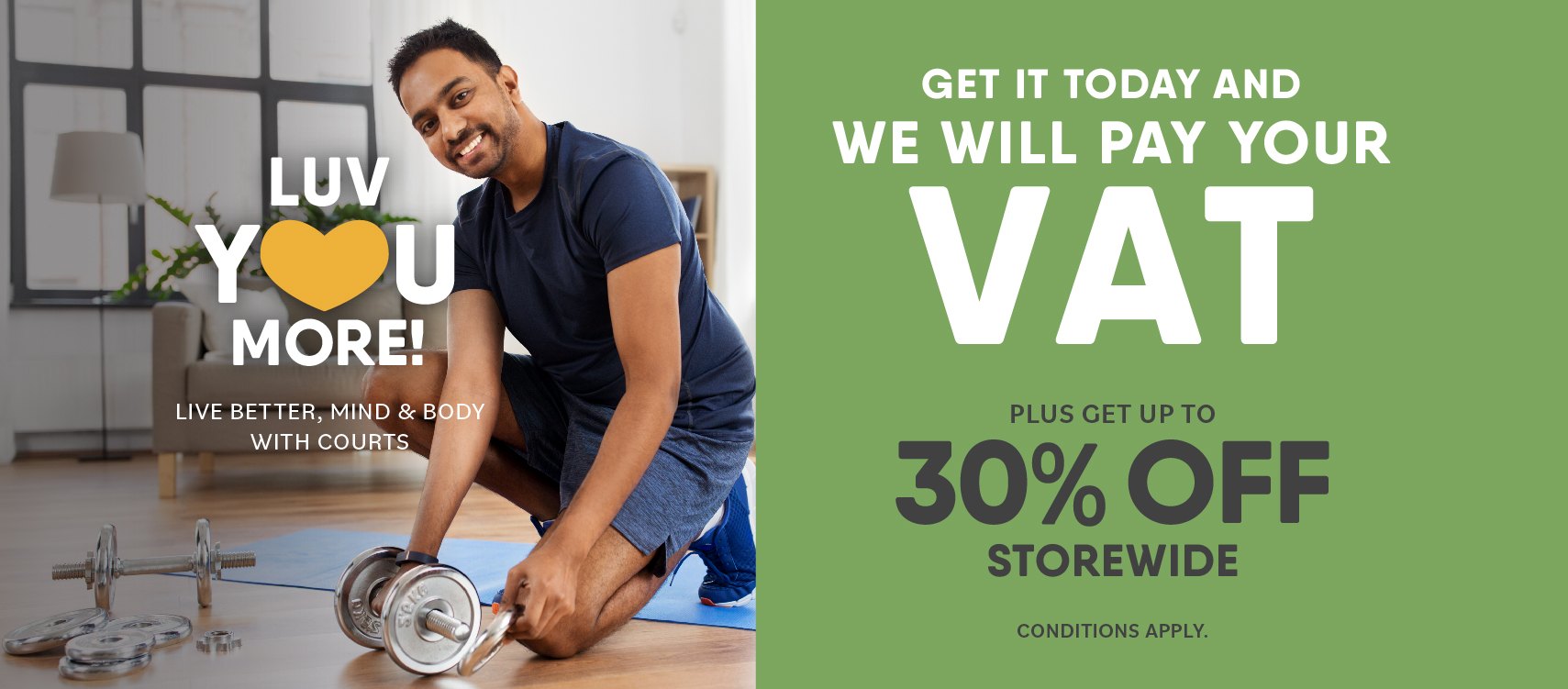 Moved on to the Semi-Final round of Antigua Party Monarch in both Groovy and Jumpy categories
Wrote on Jah Cure's upcoming 2018 album

2) Are you still making music regularly?
Yes, I am still making music regularly.

(A song a Day keep bad vibes away)
3) Have you now narrowed in on Soca as your genre of choice?

No, I have not narrowed in on Soca as my genre of choice.
I'm not a Soca artist I'm an "Artist". I recently released 2 (Dancehall) songs produced by Anju Blaxx, one of the biggest producers in Jamaica. "Love Come Down" on the Obsession Riddim and "Spend the Night" on the Codeine Riddim amongst other big artists like Gyptian, Alaine, Bugle, I-Octane and more. Also, I will be releasing my Mixtape titled "15 Grams" which is Hip Hop or "Island Trap" as I like to call it.
4) Where are you based now?
I am currently based in Antigua.
5) Do you think your musical career has plateaued?
No, I don't think my musical career has plateaued as something happens every day as far as progression.
6) How long has it been since you last competed in the party monarch here?
It has been 8 years since I last competed in the Party Monarch in Antigua.
7) Why are you back?
I'm back for my fans, for our culture, for the love of what I do and for further progression. I'm back to be on top of my game.
8) Do you agree that competing is a major boost for your music?
I do believe it is a good boost for the music. The platform gets your heard by the masses here and doing well in the competition can only propel you forward. If you wear the Crown then more people start looking for you.
9) What are your songs this year?
My songs this year so far have been:
"Love Come Down"
"Spend The Night"
"OYE"
"Feel It"
"Save Me"
"Wadadli"
"Cinderella"
"Supa Saiyan"
10) What are your competing songs?
My songs for the competition are "Cinderella" (Groovy) and "Supa Saiyan" (Jumpy).
11) Can you tell me more about your competing songs?
"Cinderella" celebrates the beauty of Caribbean women and their hypnotic energy while they dance to Caribbean music, while "Supa Saiyan" draws its concept from a childhood Japanese animation favorite "Dragon Ball Z" now revamped as "Dragon Ball Super" where the characters transform into a Super Saiyan by amassing massive amounts of energy. This energy results in incredible power. Within the song I encourage people to "level up like a Supa Saiyan" and to basically be the best and strongest they can be. Both songs are available on iTunes, apple music and Spotify.
12) Have you made any observations about the music scene here that you'd like improved?
There are always things that can improve about our music scene in Antigua. To discuss that we will need a whole other interview but for now, I hope to see more unity amongst Artists, Deejays and Promoters. I'd like to see investors funding our talents whether private or government. It is indeed a struggle to be an Unsigned Independent Artist here but I believe things will improve as we just have to remain focused and vigilant and not get caught up in distractions.
Advertise with the mоѕt vіѕіtеd nеwѕ ѕіtе іn Antigua!
We offer fully customizable and flexible digital marketing packages. Your content is delivered instantly to thousands of users in Antigua and abroad!
Contact us at [email protected]