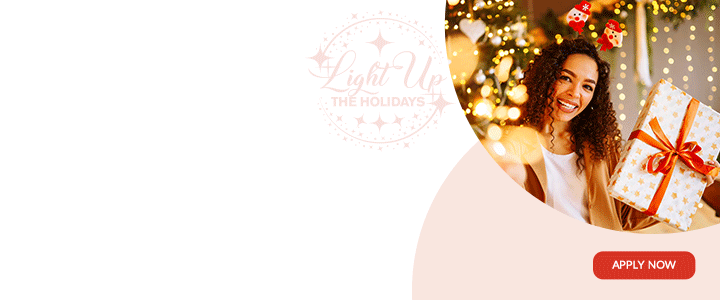 Drag racer, Anthony Spencer luckily escaped serious injuries during a fiery crash at the North Sound International Raceway Sunday night.

President of the Antigua & Barbuda Drag Racing Association, Yousef Michael said these kinds of accidents are not uncommon in drag racing.
"We've had accidents before on the track, I would say worse than that, but I say the same thing, safety prevails and this is my big statement from day one till now, he told state media.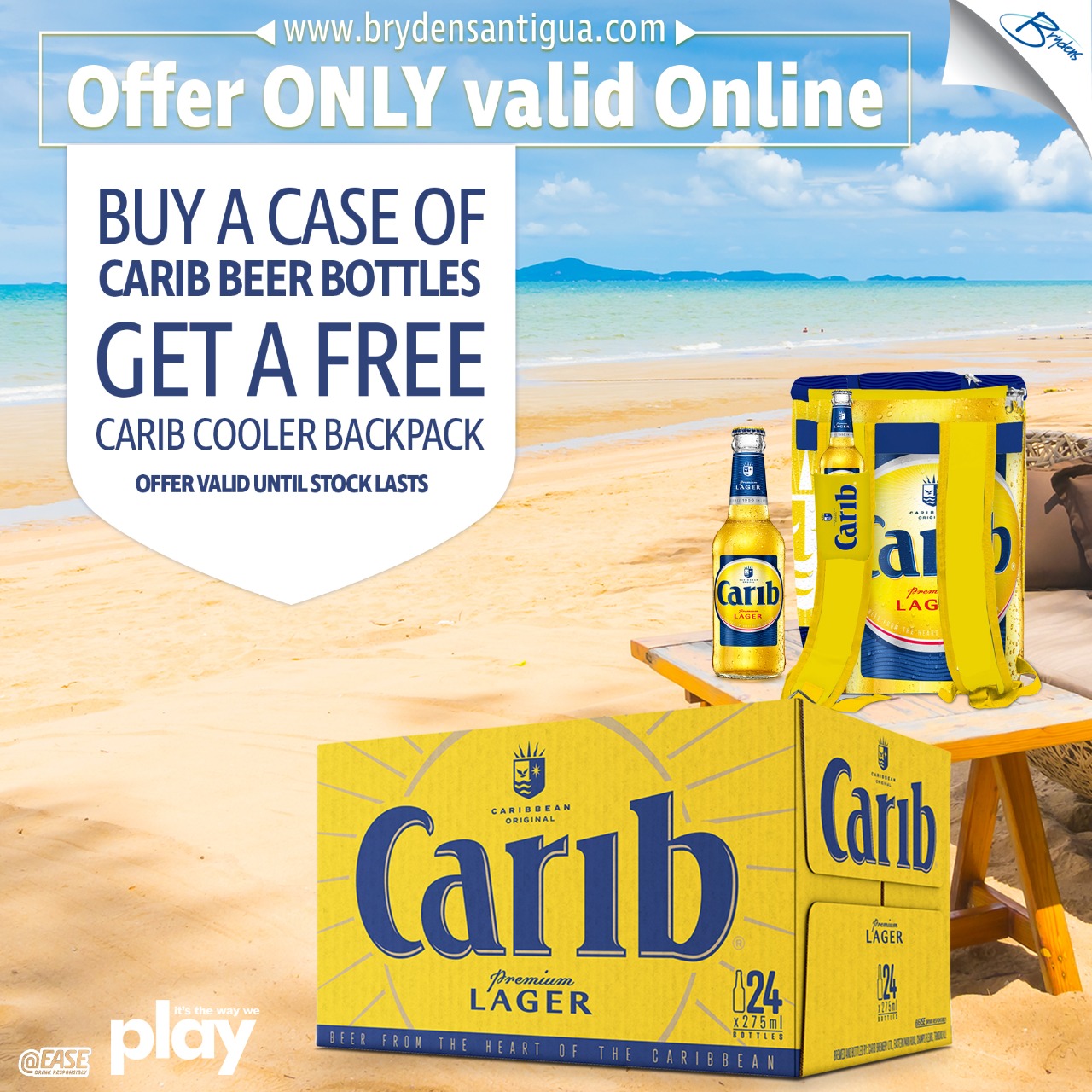 "He did do a first pass was acknowledging certain things on the track, said he was going to take a second pass not realizing, speaking to him this morning again, that he pushed four gears the car did come out of the groove, lost control, locked up, hit the tires, the impact tires that we have there, and went into a roll", Michael said explaining how the accident unfolded.

"Safety will always prevail in drag racing. We know drag racing is a dangerous sport and that's why we enforce of having a helmet, a proper suit, a proper seat belt and a road cage", Michael insisted.
"What that shows, when these cars go in these kinds of loss of control and whatever cause them to go into these accidents that they can come out hands-free, that they can just walk away", he concluded.

CLICK HERE TO JOIN OUR WHATSAPP GROUP