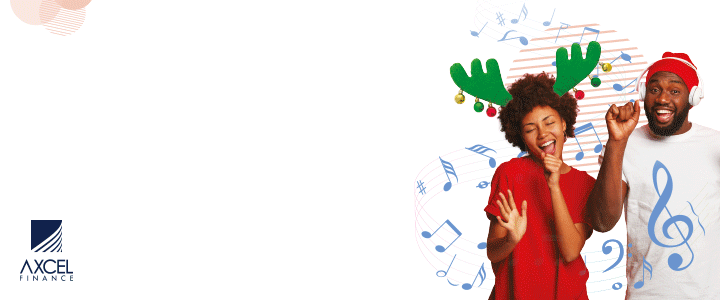 The Head of the lab at the Mount St. John Medical Centre and the Chairman of the National Technical Working Group on COVID-19, Dr. Lester Simon, is describing as "madness" the Government's intention to allow the staging of fetes.

In a Facebook post tagged "I come out to pay," the known-to-be-outspoken doctor is asking how officials will be able to police the fetes, given that they were unable to monitor a yacht that sailed with Indian businessman Mehul Choksi.
"Madness is dancing across the land. I hear they [are] planning a fete for hundreds of vaccinated people. How are they going to police that when they can't even police a yacht sailing from Antigua to Dominica?" the medical practitioner asks.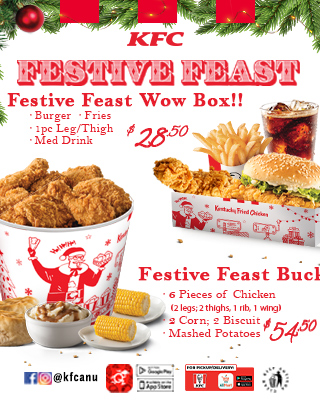 Simon is concerned that those who have not yet been vaccinated will be able to breach the protocols established for fully vaccinated people at the venue.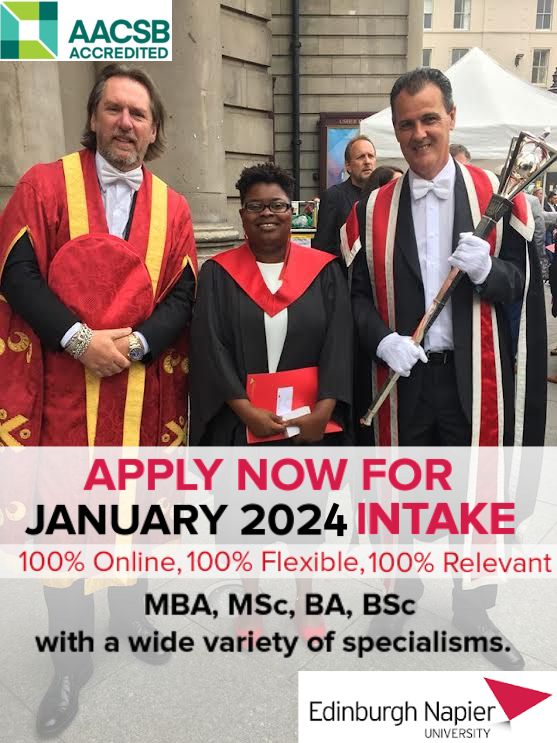 "What kind of mas' they playing? Jab jab or jook fu jook? Since I small I hear man crashing fete, including free fete," Simon says.
According to Dr. Simon, the authorities must be joking since they plan on hosting Carnival this year, as well.

He expresses concern that, based on the frolic and drinking that take place at these fetes, masks will be destroyed, and this could become a mass spreader event.

The experts have already indicated that, even fully vaccinated, one can still catch and shed the virus. All the vaccine does is prepare the body for the virus and prevent hospitalizations and deaths.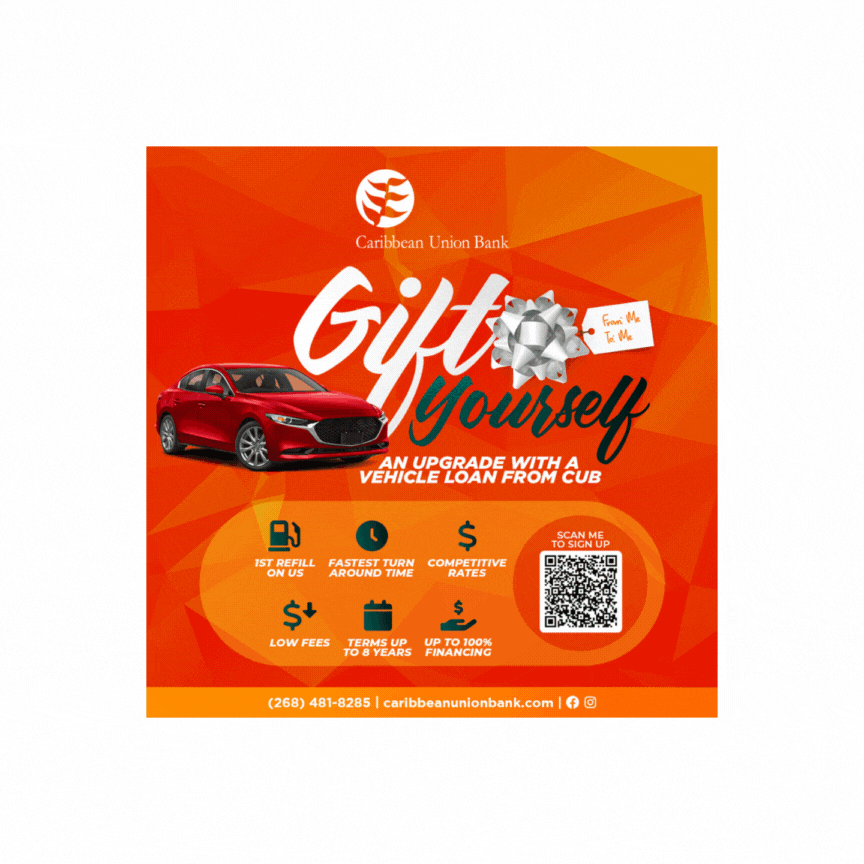 Therefore, Dr. Simon says, whoever is "planning this nonsense must be told that this plan is a eulogy to nonsense."

The doctor says he understands people's anxiety to get back to their normal lives, but having a fete in these COVID-19 times is not prudent.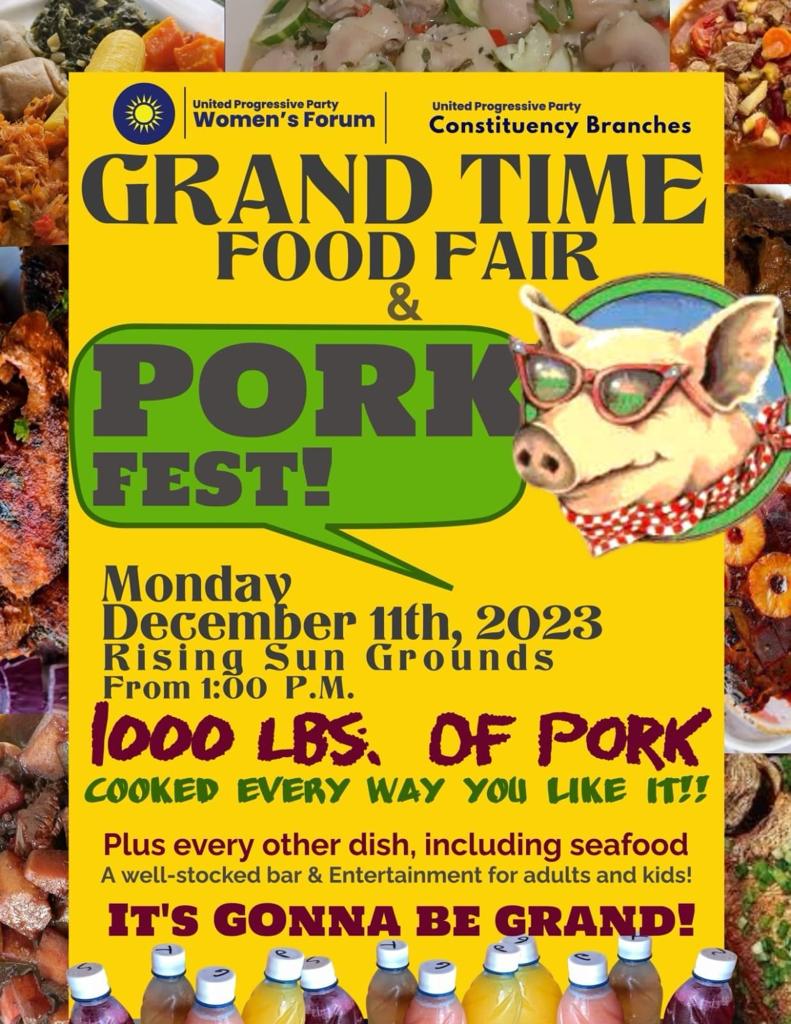 He asks whether bands will play for free and adds, "The best band you can get, for free, for this occasion is called COVID-19 and The Variants."
"It's all a dream on monkey mountain. Alice in Wonderland. Or, to be grammatically correct, it is a louse in wonderland, who thinks this is a good idea," Dr. Simon concludes.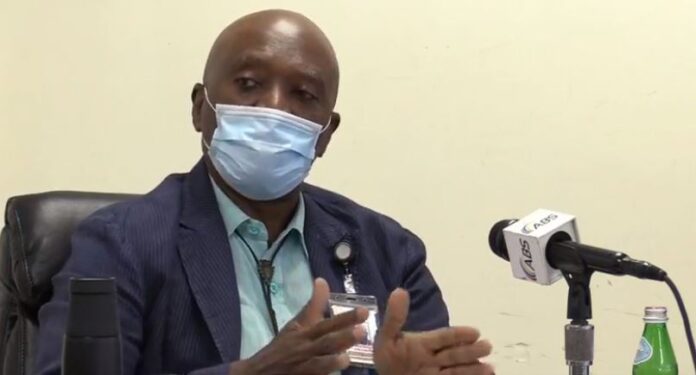 Meanwhile, promoters were on State television earlier this week outlining plans for the staging of the first fete, set for July 16. This event, said to be a blueprint for other fetes to come, will accommodate 300 people.
All events going forward will be held outdoors. The prerequisite for the events is that all attendees will have to be fully vaccinated –
meaning they have received both shots. These persons will include entertainers and other persons working at the venue, such as catering staff, police and security officers.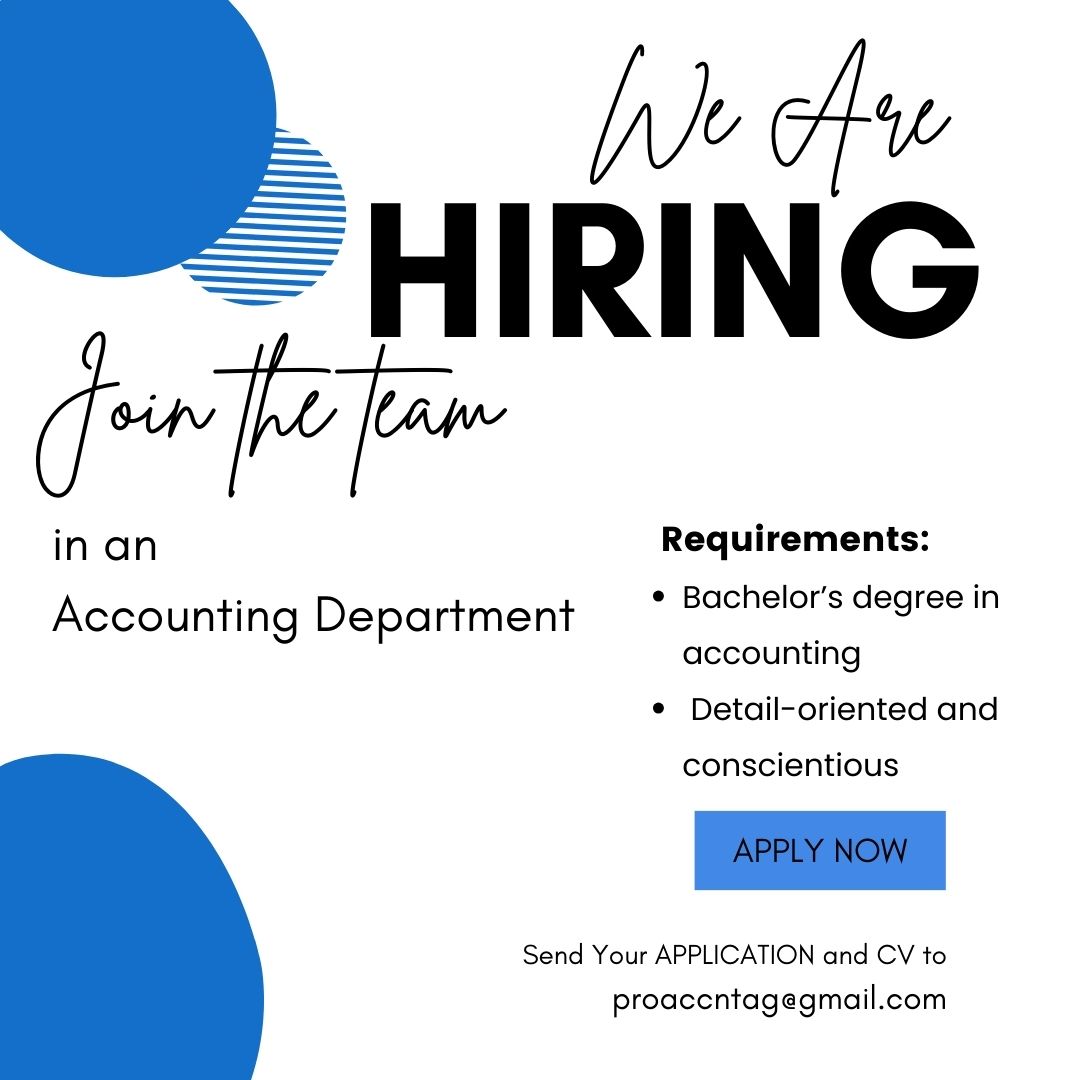 The promoters say that persons will still be required to wear masks, even in their bubbles, and will have to go through temperature checks. Hand-sanitizing stations will be set up throughout the venue, it was noted.
Additionally, those attending the function will have to purchase their tickets at least 48 hours in advance to facilitate the required checks by Ministry of Health officials.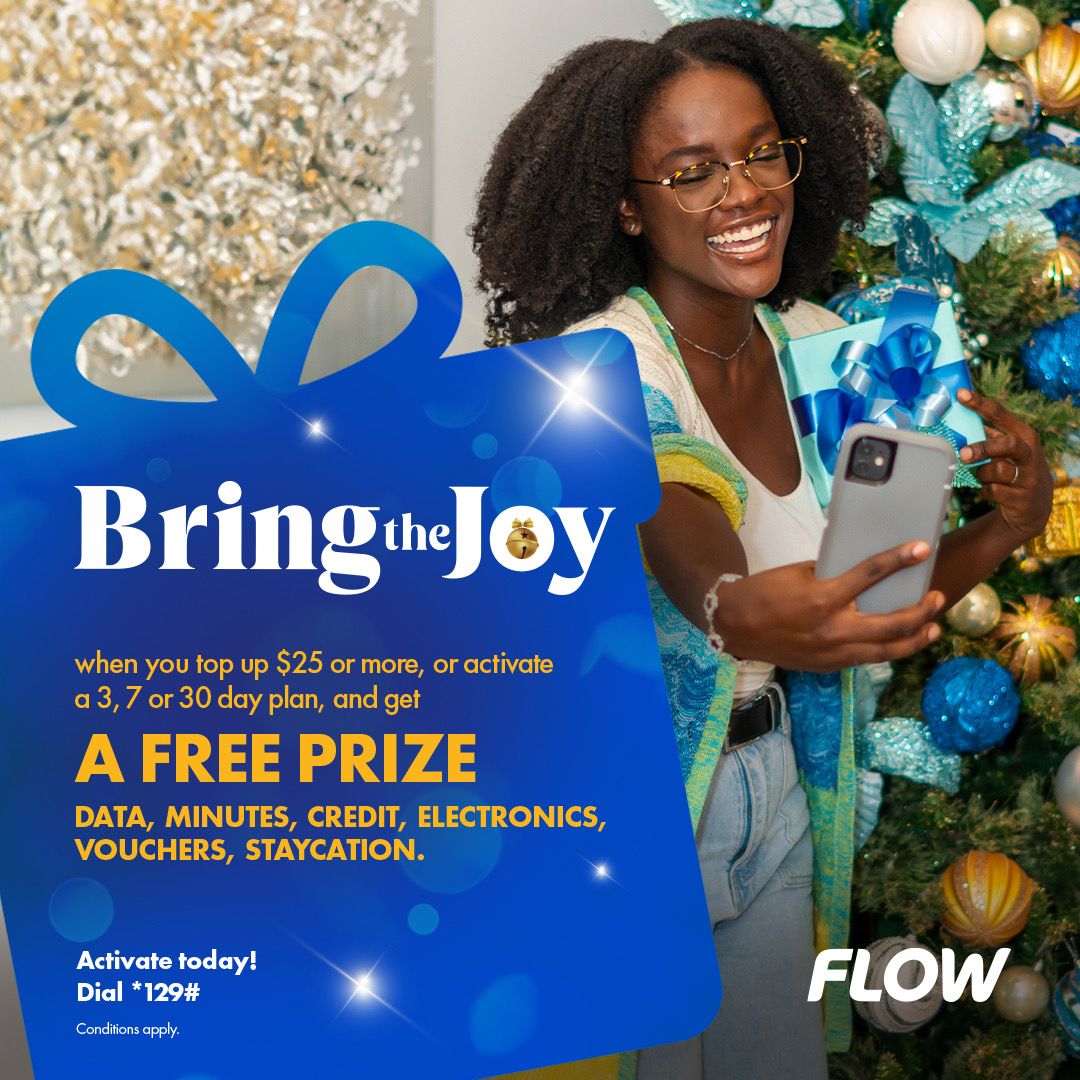 In order to avoid crowding, the promoters say no tickets will be sold at the venue
Meanwhile, a task force has been set up to ensure that promoters are complying with the respective regulations. Any promoter who breaches these rules will be subject to a $5,000 penalty. (REAL NEWS)
Advertise with the mоѕt vіѕіtеd nеwѕ ѕіtе іn Antigua!
We offer fully customizable and flexible digital marketing packages.
Contact us at [email protected]