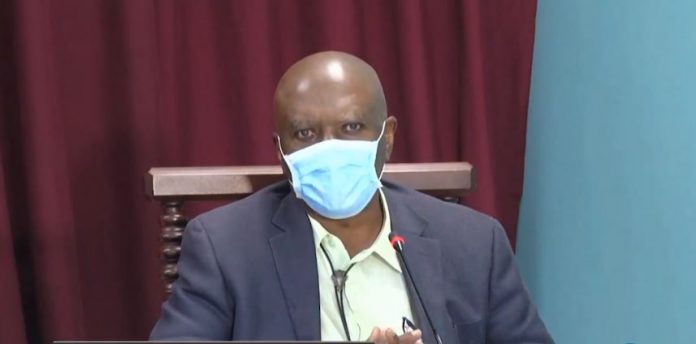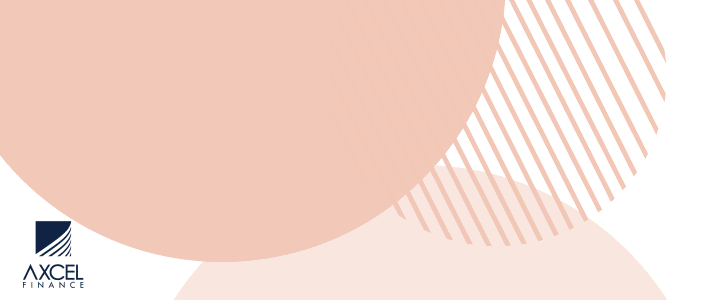 "The CDC is wrong."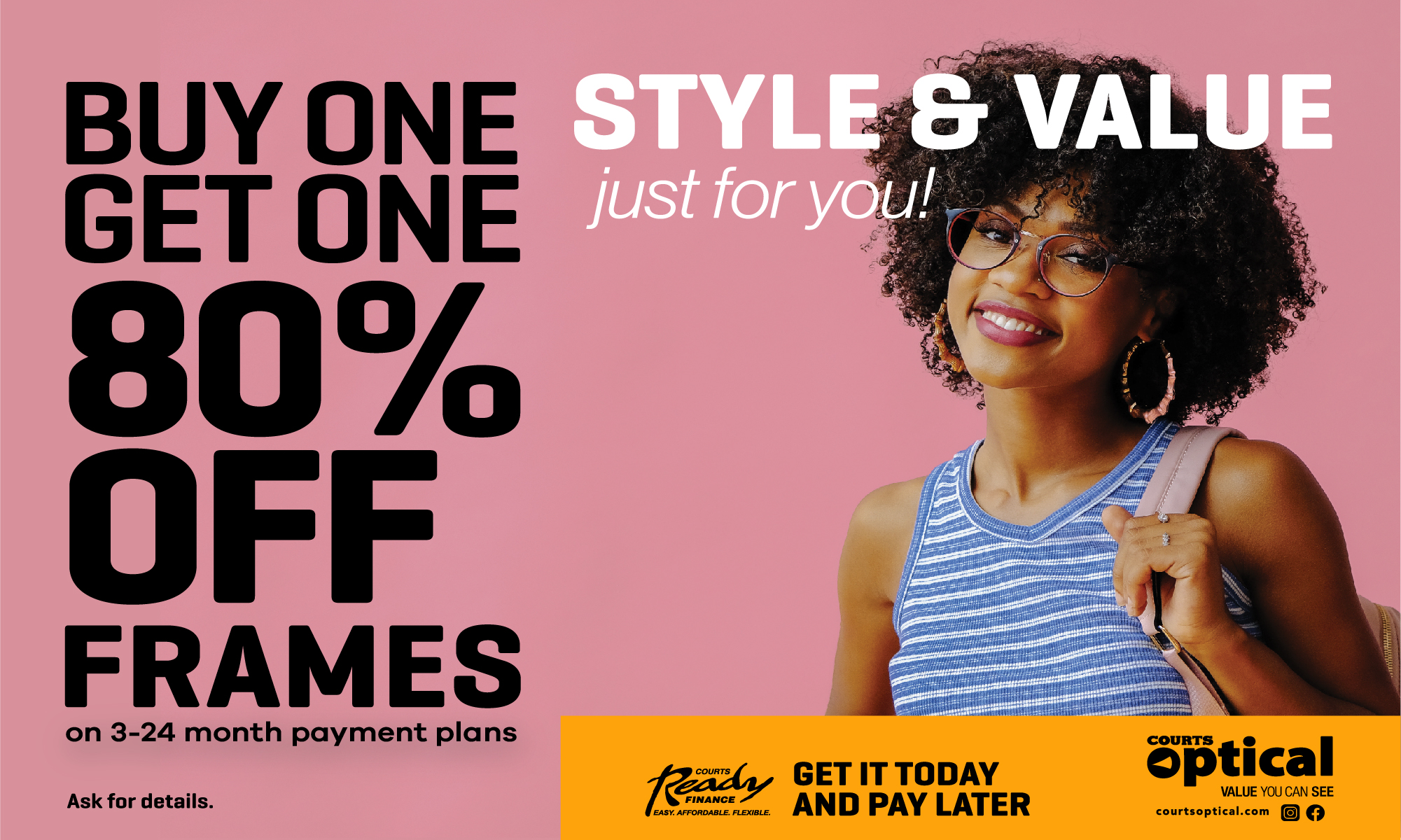 This was the pronouncement of Head of the Laboratory Department at the Mount St. John Medical Centre (MSJMC), Dr. Lester Simon.

He was speaking on Observer Radio.

He was responding to the U.S. Centers for Disease Control and Prevention (CDC) easing indoor mask-wearing guidance for fully vaccinated people, allowing them to safely stop wearing masks inside in most places.

"How are you going to differentiate between vaccinated and unvaccinated," he questioned.
Dr Simon says the guidelines are not practical for the Caribbean.

The newly-issued guidance still calls for wearing masks in crowded indoor settings like buses, planes, hospitals, prisons and homeless shelters, but will help clear the way for reopening workplaces, schools, and other venues — even removing the need for masks or social distancing for those who are fully vaccinated.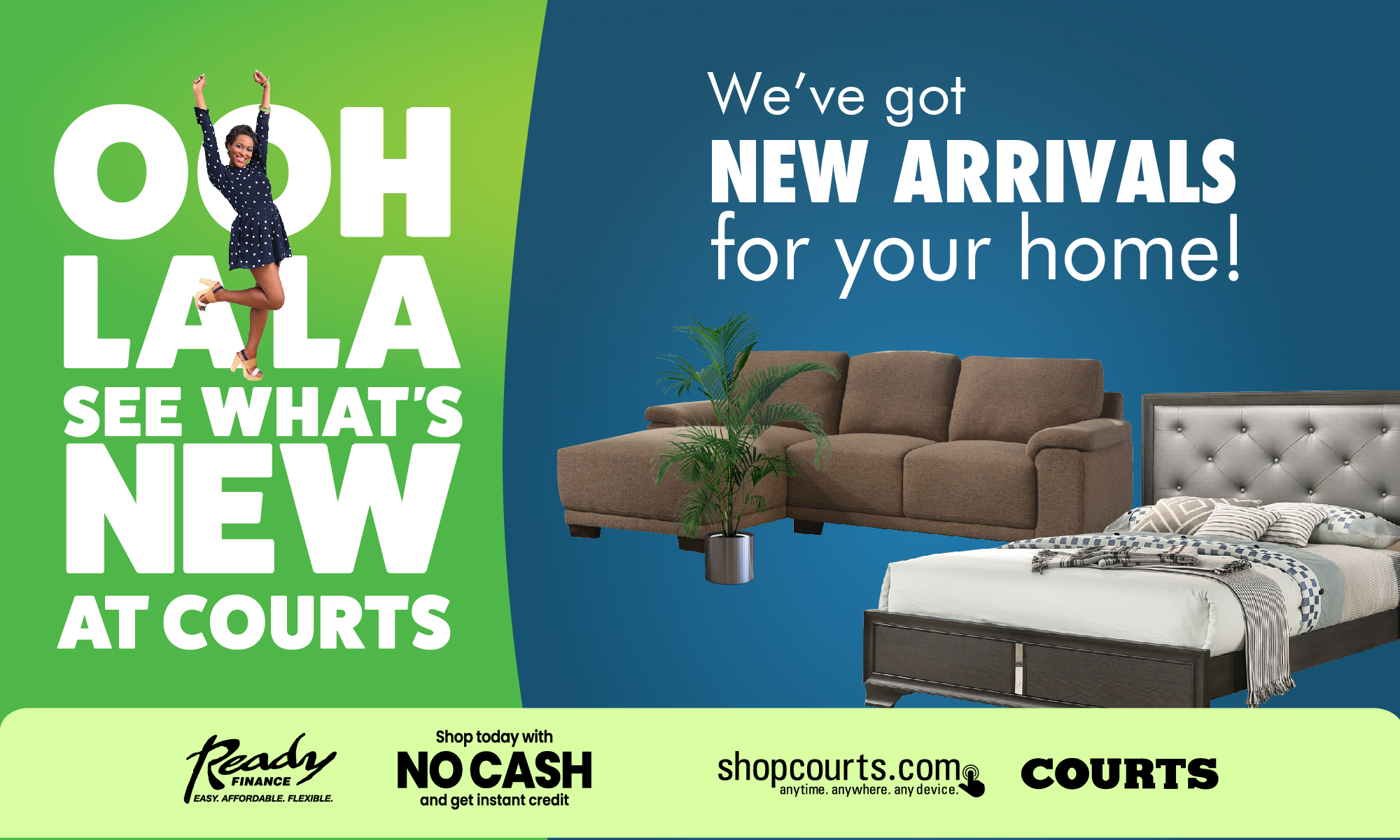 CLICK HERE TO JOIN OUR WHATSAPP GROUP