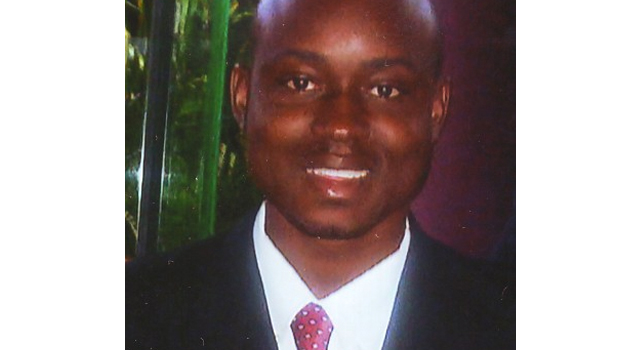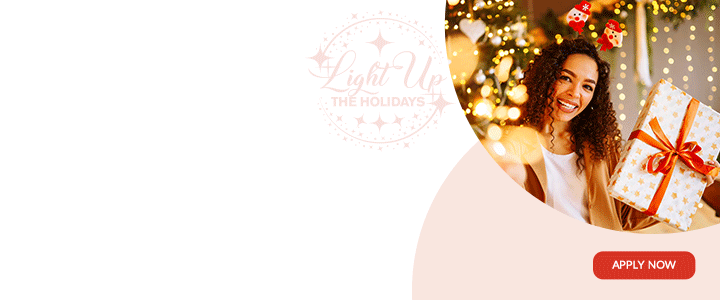 Dr Jose Humphreys, who is currently pursuing a PhD in Public Policy and Administration, specialising in Health Policy with a strong focus on public health, at Walden University, has been invited to join three internationally recognised associations, due to his outstanding performance in his programme.

Dr Humphreys was invited to join Walden University's Golden Key, the honour society of the highest performing students in the world and the University's chapter of Pi Alpha National Honor Society for Public Affairs and Administration.
Recently, Humphreys took legal action against the Medical Council following their decision to remove his name from the Medical Register earlier this year.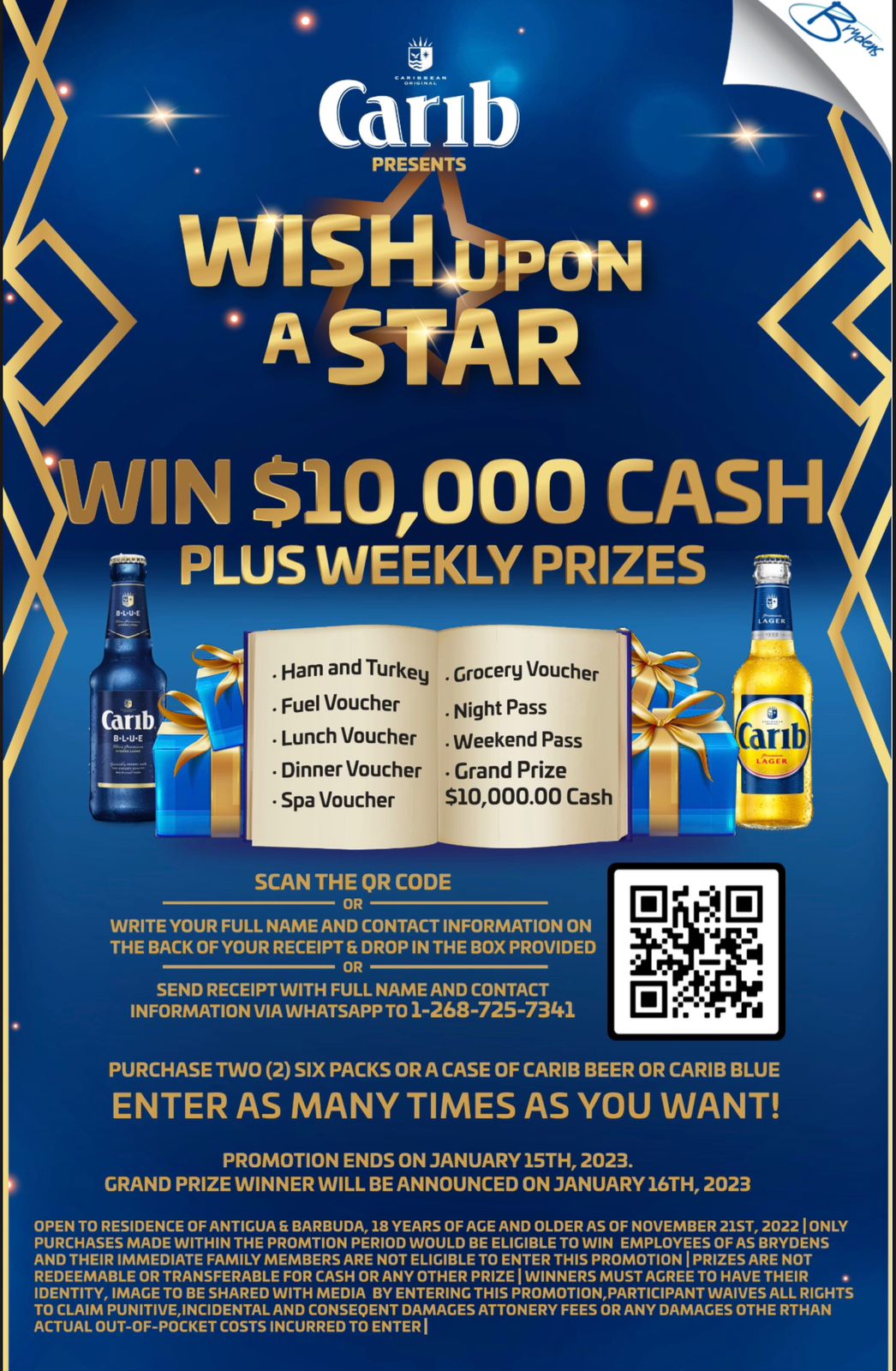 The deregistered doctor was told of the decision by a letter issued by the Council's registrar, Cicely Dorsett. This was subsequent to the documents Dr. Humphreys submitted this year, as ordered by the court, in his attempt to get his medical licence renewed, a process he started since September 2014.

CLICK HERE TO JOIN OUR WHATSAPP GROUP