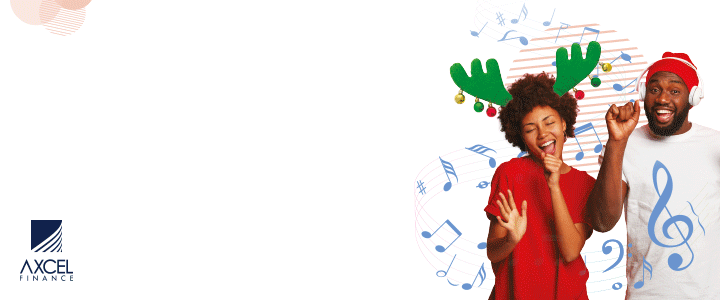 Pointe Xpress: Recently, Antigua and Barbuda's very own award-winning, peer-reviewed author, scholar, scientist, clinician and academician has done it again.

Dr. Jose Humphreys is the recipient of the 2021 Montegut Global Scholarship award as part of the Montegut Global Scholars Program (MGSP).
Between November 24th and 27th, Dr. Humphreys was among hundreds of physicians and renowned specialists from around the world sharing innovative perspective and scientific data as it relates to the practice of family medicine.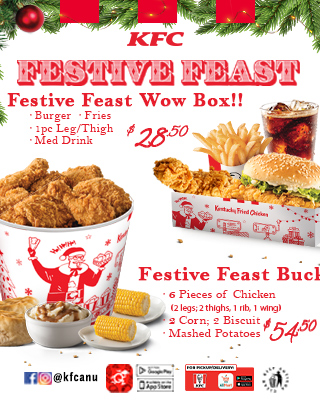 As a Montegut Scholar, Dr. Humphreys is charged with developing programs of inclusion that will help to foster international medical education, research and collaboration in the specialty of family medicine.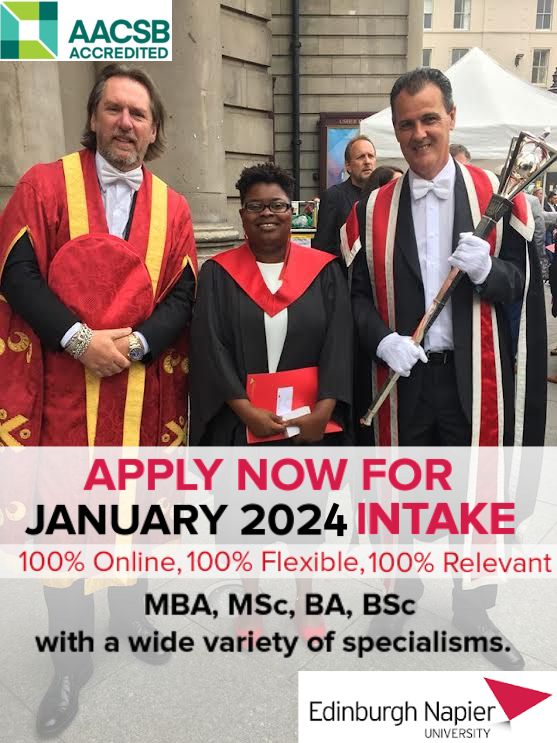 Dr. Humphreys is to produce a report to the president of the American Board of Family Medicine Foundation outlining two or three action items that he envisions as useful programs for this region.
Dr. Humphreys is keen on seeing family medicine formally recognized as a practice specialty throughout CARICOM and is eager to make representation to the necessary regional bodies to advance this goal.

In an exclusive interview with the good doctor, he stated that universal health coverage has been greatly affected by the COVID-19 pandemic. He recommends that – as responsible public health systems – we must re-calibrate, unify and refocus efforts towards providing universal access to affordable primary healthcare.

Until this is done, he warns, we have not optimized equitable healthcare delivery.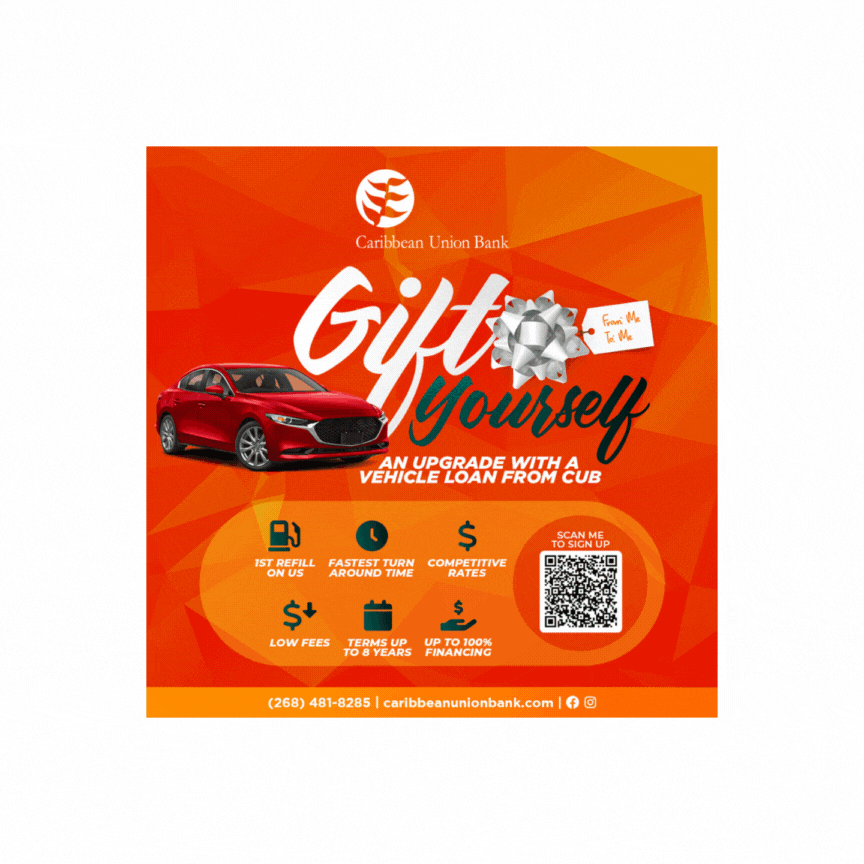 He further cautioned that we must tackle the challenges from local, regional and international levels; empowering family physicians at all levels, while providing pathways for primary care to improve health delivery, and provide critical access to primary healthcare.

In making a strong case for family medicine, Dr. Humphreys explains that a high performing primary healthcare system must be comprehensive, coordinated, people-centered, contextualized (offered within people's communities), affordable, continuous, and accessible.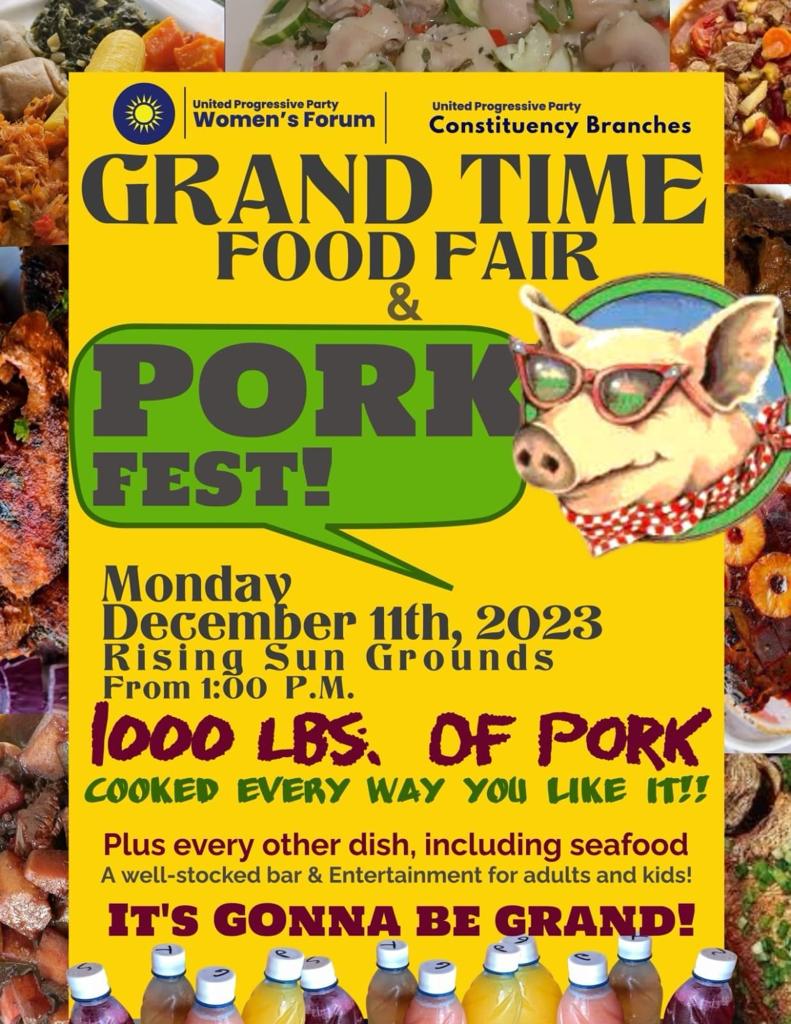 He explained: "It is the entry point into the healthcare system and the first source of care for most health needs; managing care across various levels of the health system, and becoming that referral unit for patients to specialists as needed. It delivers a broad spectrum of preventative, promotive, curative and palliative care organized around the health needs and expectations of people rather than diseases."
Elaborating further, he noted that, "In so doing, it connects people with trusted providers who address their ongoing health needs throughout their lives while effectively following up to ensure improvement."

Dr. Humphreys emphasized that the dynamics of formalizing an internationally-recognized and, more specifically, a regionally-recognized and standardized family medicine system, must promote health equity among racially, socio-economically and ethnically diverse people.
This necessitates a participatory process that is championed by top-level advocacy; inclusive of the political, social, professional, and community engagement and accountability mechanisms.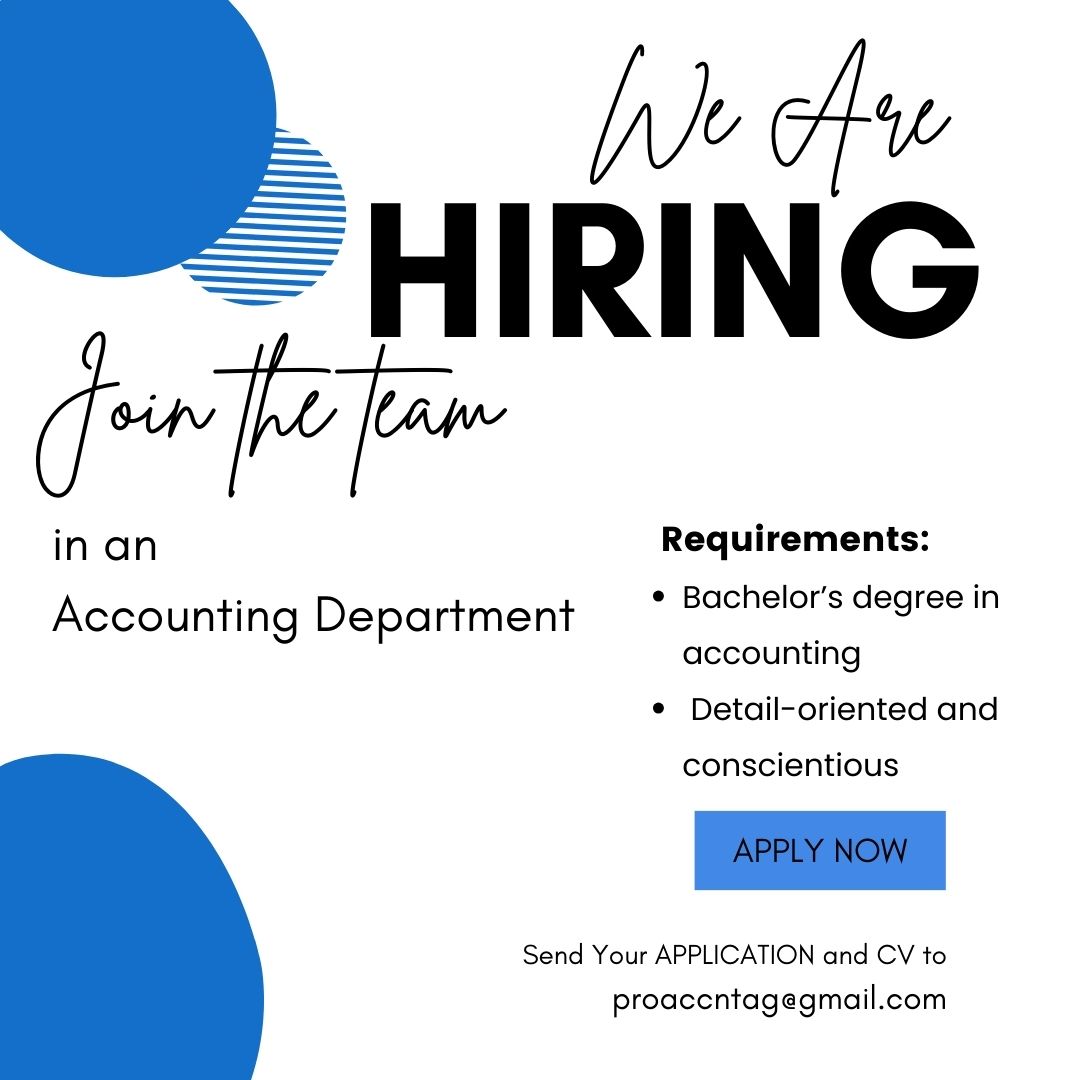 He added that it must be sustainable, diverse and competently aware of systemic biases, while fostering tolerance for ethnic, racial and socioeconomic identity; in addition to welcoming protection, gender, and inclusion standards – particularly for these vulnerable groups.
The Montegut Scholarship was established in 2010 by the American Board of Family Medicine Foundation in honor of Alain Montegut, M.D. – a member of the board of directors of the American Board of Family Medicine from 2006-2010 – whose career has been devoted to developing high quality family medicine practice internationally, especially in underserved areas.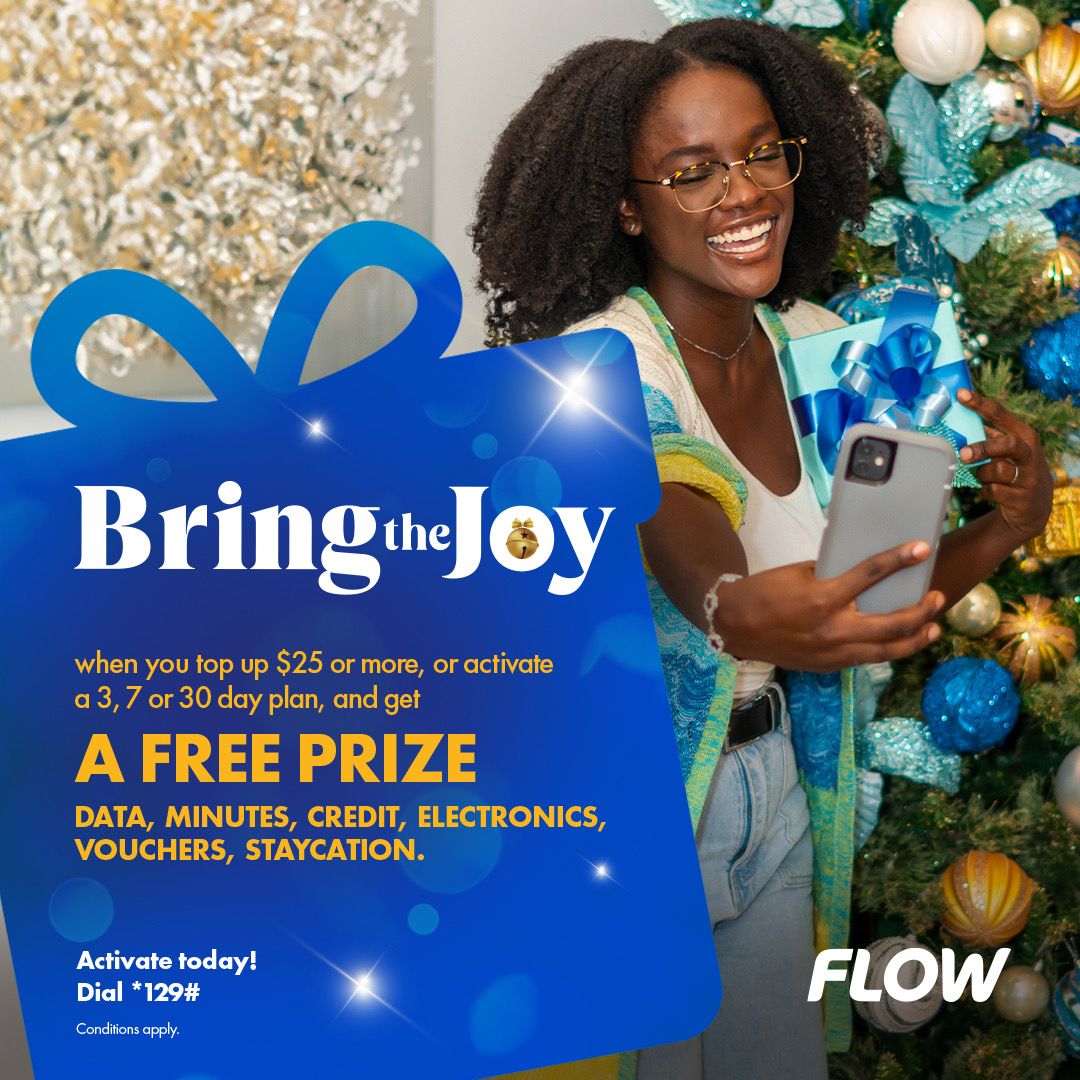 The Montegut Scholarship award is done in partnership with the World Organization of Family Doctors (WONCA), the WHO-recognized authoritative accrediting and academic voice of primary care medicine globally.
Dr. Humphreys was the WONCA-featured doctor in 2012 and was awarded the Royal College of Physicians of Edinburgh plaque award on behalf of his practice for his hard work and dedication towards providing continuing professional development as a CME coordinator for the College.
He is member of a number of recognized regional and international bodies, including holding accredited membership with the Caribbean College of Family Physicians (CCFP) – the Caribbean equivalent of the Royal College of General Practitioners (RCGP), United Kingdom.
Dr. Humphreys is a CCFP Triennial Award recipient for two consecutive triennial periods.
In 2004, Dr. Humphreys received the UNESCO/Government of Antigua and Barbuda-Ministry of Education honor award for outstanding contribution to the improvement of literacy and the development of the literary arts in Antigua & Barbuda.
In 2010, he received the COG Honor Award for humanitarian work done in Haiti during the devastating earthquake.
In 2011, Dr. Humphreys was the recipient of the Dr. Otis Samuel Powell Jr Clinical Science Award for demonstrating outstanding clinical skills and knowledge, and exhibition of the ideals of professionalism and excellence in patient care.
Later in 2013, he received the Royal College of Physicians of Edinburgh Scholarship Award. (POINTE XPRESS)
Advertise with the mоѕt vіѕіtеd nеwѕ ѕіtе іn Antigua!
We offer fully customizable and flexible digital marketing packages.
Contact us at [email protected]