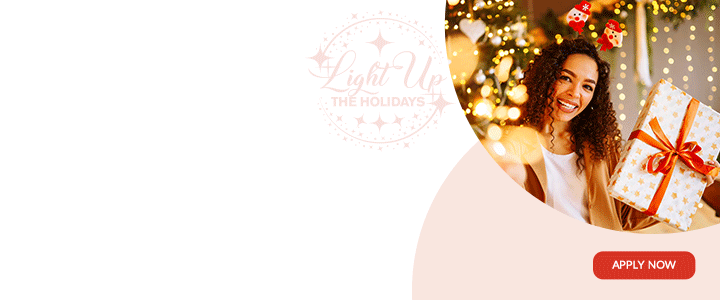 Sir Gerald's candid position is tightly well defined. It reflects cheap patronizing, that appears to disdain commentators who awaken critical engagement on the, "Big Issues", hosted by the Radio Observer. His mentioning of the UPP leaves me speechless. I almost asked, "Why would Sir Gerald write something without having anything to write?"

Yet, I value the time the Honorable Speaker of the House invested in replying to my three-sentence statement. While I agree that the end of the segment did not allow me the opportunity to explain the nuances behind my remarks, I did expect Sir Gerald A. Watt, KCN, QC, given his enormous intellect and legal experience, not to bypass contextual factors. These are important because they filter a variety of interpretations to what was communicated.
As we all know, personal education increases as soon as we begin to examine content in context. In this case, the context was obvious. I was addressing *the politics of perception*, through which the target radio audience process relatable meaning far more than technical facts. My intent was to share that the impression was given, that despite the Standing Orders that govern Parliamentary functions, the Speaker's defense of MP Michael Browne, privately, legally, and as a constituent, could be seen as compromising. The idea that he is able to be objective in balancing the scales is in question. As a result, this puts the need for fair play at risk in Sir Gerald's dual role of lawyer and Speaker, especially in such a sensitive case of national interest covered in outrage and agony. Even if we all joyfully embrace the definition of 'conflict of interest' that Sir Gerald provides, this will not erase the fact that so many people in the country perceive that a conflict exists. From this very observation, Sir Gerald can learn a great deal of the effort it will require to educate or persuade the people to think otherwise.

I forgive Sir Gerald Watt for seemingly overloading and muddying up the meaning of what was intended, with what appears as emotive parsing. Firstly, I affirm Sir Gerald's wittiness, not to mention any wrong doing on my part in Prime Minister Baldwin Spencer's administration, because he is well aware that there was none. Though he implied it with a certain simplicity, the personal attack on various stakeholders demonstrates a unique distraction, instead of educative value.

Secondly, I do not know, outside the use of sign language, how else anyone can communicate any idea that she or he desires to share, besides using words to convey concepts. Sir Gerald should be aware that beyond his bravado and inflated self-confidence, words have the power to uplift or destroy depending on the context.
Thirdly, the Speaker's response probes useful distinctions that permit strong differences in our collective understanding of political ethics. These appeal to how best, as a democratically loving people, we should invite notions of 'personal responsibility' in our evaluation of what is ethical in political life. Clearly, narrow logic is a poor substitute for integrity in public persona.

Fourthly, ethics is about ideals, and offer foundational principles that describe the rules of society. When it comes to resolving value conflicts, ethical decisions are primarily practical, since these ideals can lead to real action that will change the way people relate and behave in society. Therefore, ethical judgements require continuous self-reflective decisions of what constitutes the public good. Seen through the politics of perception, Sir Gerald is not viewed as an objective public broker.

I deeply respect Sir Gerald's opinion, not so much for its substance and overtone, but his style is rather charming to read. On the surface of the definition, the Honorable Speaker's  combative disposition deserves sympathy. He gives opposing views proper discretion. On the point of the perception of the facts, I must cultivate an ethical patience and sober openness, to reconsider the majesty and dignity of Sir Gerald's ideas. His ebullient pronouncement pretends to be value-neutral, yet, he boldly drifts into the realm of skillful speculation. This device reminds me of a young man, who went looking for the sun at midday with a search light in hand. Perhaps Sir Gerald needs to account for how public officials ought to act, in managing the art of the *politics of perception.*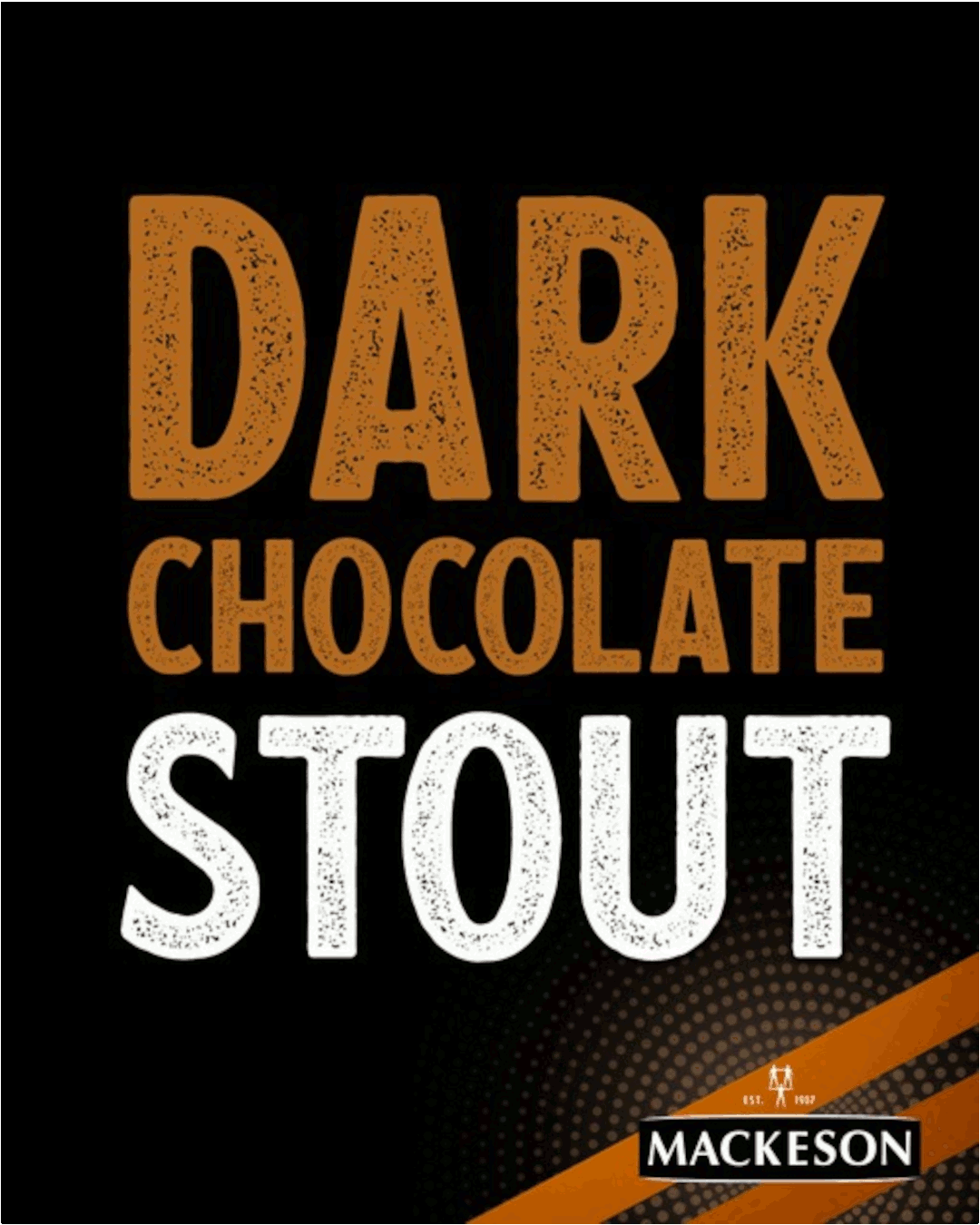 I wish the Queen's Counsel and his lovely family a wonderful and healthy 2022, as he seeks to add genuine and lucid rigor to enlightening public conversations.

Bright and sunny regards,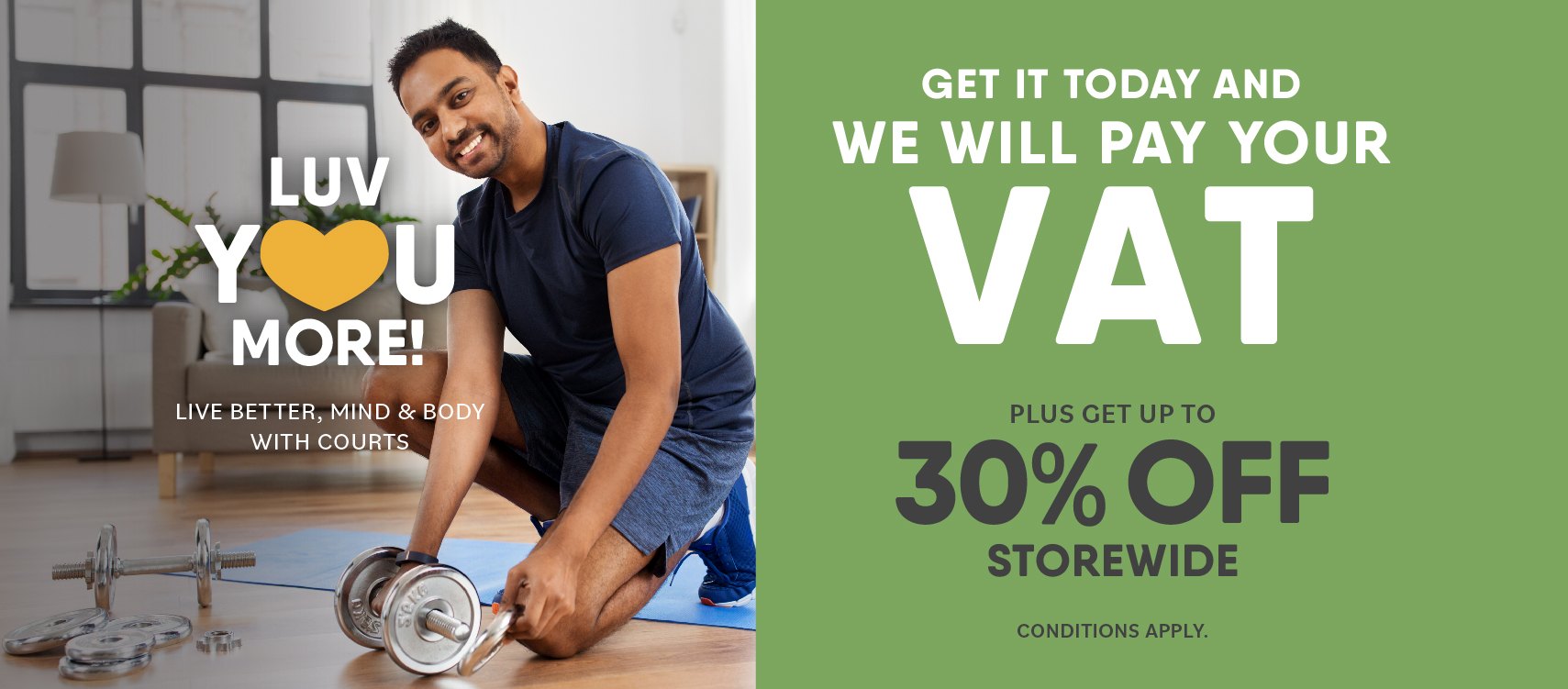 Dr. Isaac Newton
Advertise with the mоѕt vіѕіtеd nеwѕ ѕіtе іn Antigua!
We offer fully customizable and flexible digital marketing packages. Your content is delivered instantly to thousands of users in Antigua and abroad!
Contact us at [email protected]