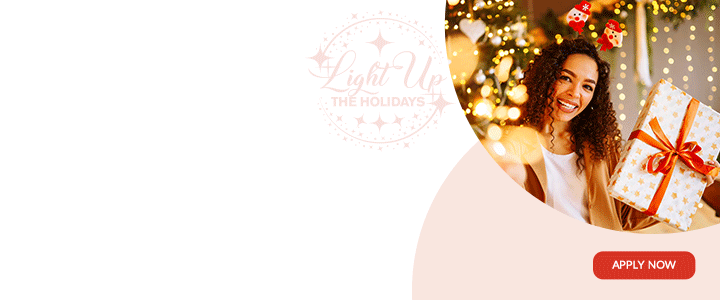 Dr. Edris Leatrice Mercier-Bird has topped the list of national awardees being recognised today, Independence Day, for distinguished contribution in the field of education and community service.

Dr Bird was born on the 26th of April 1929 in Saint John's. Her life long passion has been the relentless pursuit of educational opportunity not only for herself and family but also the community at large.
Dr Bird is counted as among the very 1st graduates of the then University College of the West Indies where she obtained a bachelor of arts degree from the Mona campus in Jamaica in the late 1940s, returning a decade later to pursue and complete a bachelor of education degree in 1956.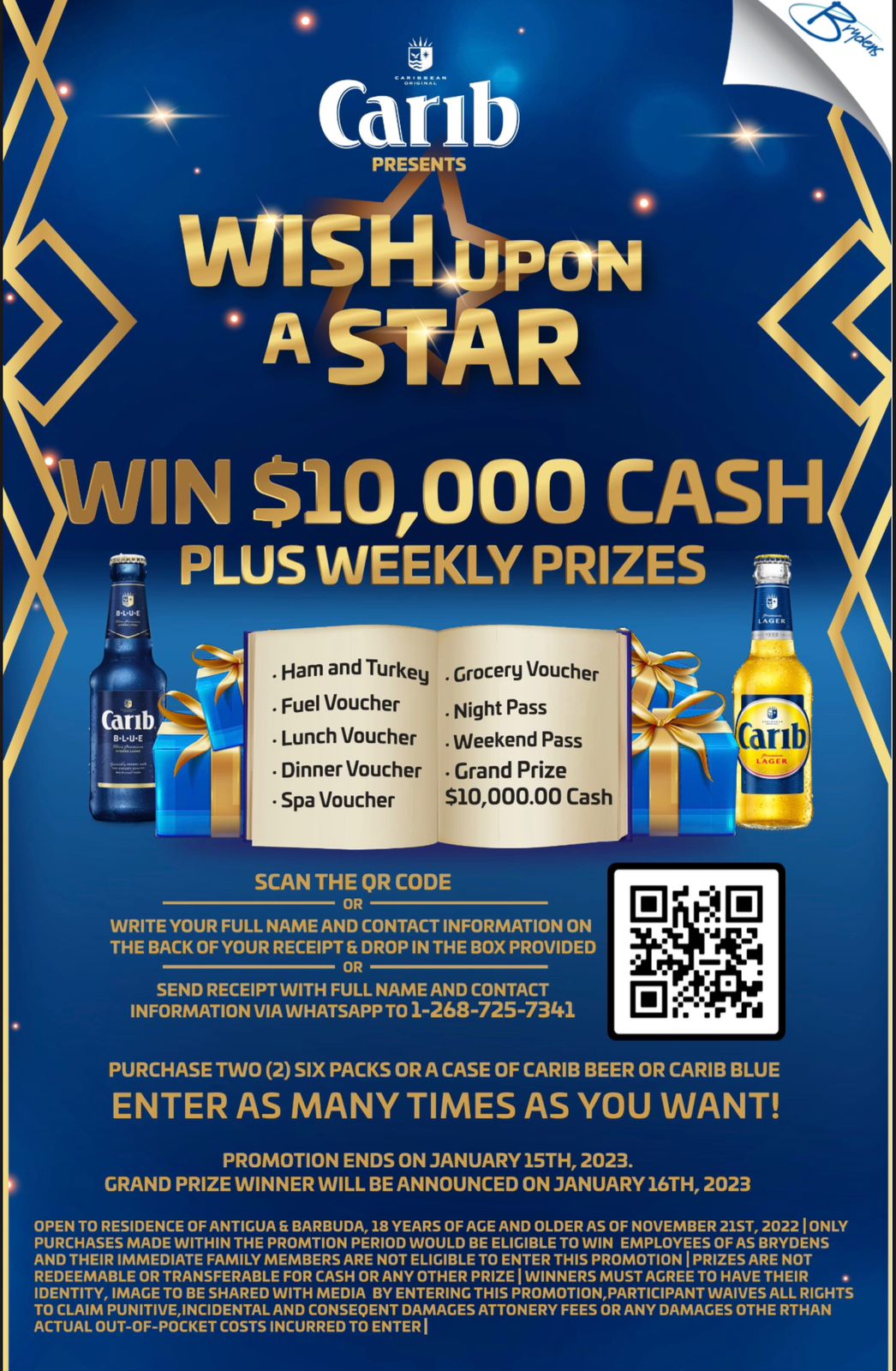 She subsequently read for a masters degree in education from the University of London in 1970 and for a doctorate in education from the University of Toronto in 1974.

Notwithstanding these personal achievements, Dr. Bird is widely known for her tenure as the resident tutor of the then extramural department of the University of the West Indies now the UWI open campus for approximately 17 years.
Doctor Bird's leadership in the extra mural department of the UWI was not only a fountain of educational opportunities but also a harbor of cultural activity notwithstanding that the center was dedicated to adult education.

Doctor Bird also found time to champion the cause of and be a pioneer for early childhood education.

She was among eight national awardees as party of Antigua's 38th anniversary of independence.

The other awardees are:

| | | |
| --- | --- | --- |
| Mr. Ronald Leslie Randall | For distinguished contribution in the field of tourism and community service. | Commander, The Most Distinguished Order of the Nation (CN) |
| | | |
| --- | --- | --- |
| Mr. Wilbur Darwin Marconi  Purcell | For distinguished contribution in the field of business and community service. | Officer, The Most Illustrious Order of Merit (OM) |
| | | |
| --- | --- | --- |
| Mr. Glasford Leroy Anthony Francis | For distinguished contribution made in the field of business and community service. | Officer, The Most Illustrious Order of Merit (OM) |
| | | |
| --- | --- | --- |
| Dr. Dwayne Thwaites | For distinguished contribution in the field of medicine and community service. | Officer, The Most Illustrious Order of Merit (OM) |
| | | |
| --- | --- | --- |
| Ms. Glendina C. Jacobs | For distinguished contribution in the field of education and community service. | Member, The Most Illustrious Order of Merit (MM) |
| | | |
| --- | --- | --- |
| Junior Adolphus Martin | For distinguished contribution in the field of music and cultural development. | Member, The Most Precious Order of Princely Heritage (MH) |
| | | |
| --- | --- | --- |
| Mr. Rupert Pelle | For distinguished contribution in the field of music and community service. | Member, The Most Precious Order of Princely Heritage (MH) |
CLICK HERE TO JOIN OUR WHATSAPP GROUP