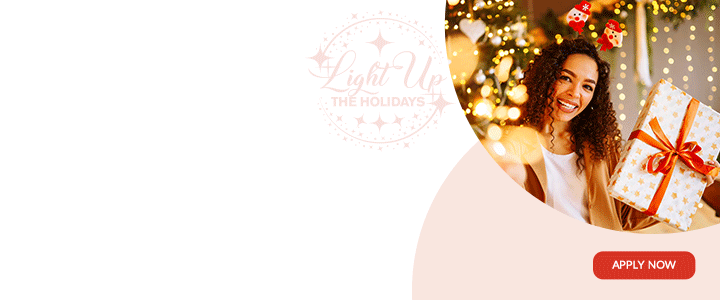 The government is commending the decision of the Mount St. John Medical Center (MSJMC)  to bring on a young Antiguan as Urologist.

Cabinet said in a statement that Dr Adrian Rhudd is a well-trained urologist who honed his skills in the Caribbean and U.K. before returning home to live and to work.
The young doctor has made clear his intention to upgrade the services which the hospital offers.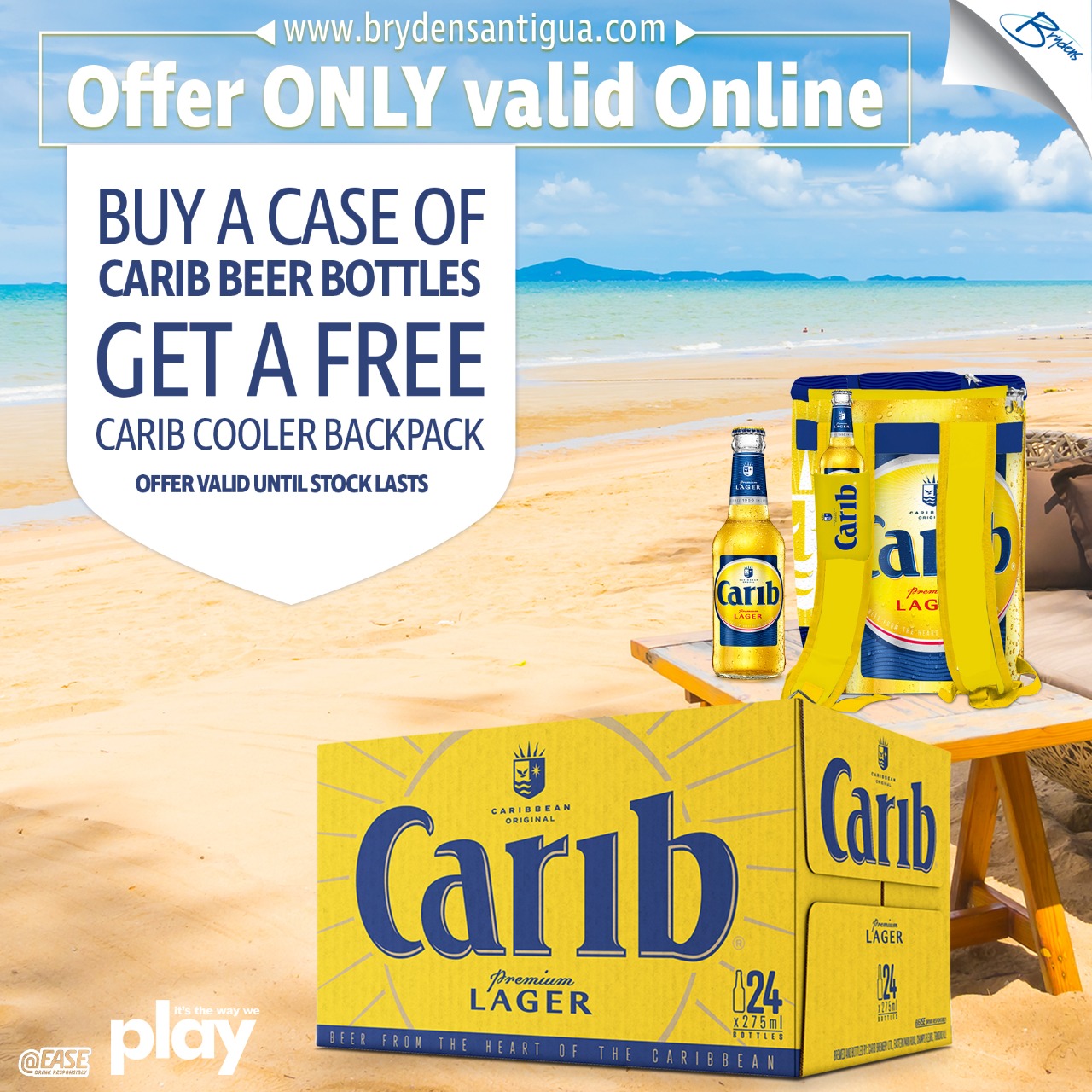 To this end, the Cabinet has therefore voted to provide the MSJMC with the resources required in order to purchase the new and modern equipment required to improve the treatment offered by the lone public hospital in Antigua.

Dr. Rhudd specializes in diagnosing and treating adults who have disorders of the urinary tract including kidney stones, infections and bloody urine. He also specializes in managing a wide range of genitourinary cancers, including prostate cancer, bladder cancer and kidney cancer. He is also passionate about men's' health and sexual function.
Dr. Rhudd received his medical training at the University of the West Indies, Mona, Jamaica. He later completed his urology residency at the same university. He has received training in the US, Africa, and the UK and is a Fellow of the Royal College of Surgeons in Edinburgh. He has also completed training in specialist areas such as robotic surgery, laser surgery, urodynamics and research methodologies.

"My international exposure has gifted me the opportunity to help and heal a wide range of individuals with urological problems. It was always my dream to bring this wealth of knowledge and expertise home to Antigua," said Dr. Rhudd. "I intend to improve the quality and accessibility of urological care to a growing population of aging men and women by offering a friendly, patient-centered approach."

"Having the opportunity to seek care for urological disorders where you live is important," said Salma Crump, MSJMC Head of Marketing & Communications. "We're very fortunate to have this talented physician join the team, further expanding the scope of specialty care we provide to the community."

Dr. Rhudd welcomes patient referrals to his twice weekly (Tuesday and Friday) urology clinics.

CLICK HERE TO JOIN OUR WHATSAPP GROUP