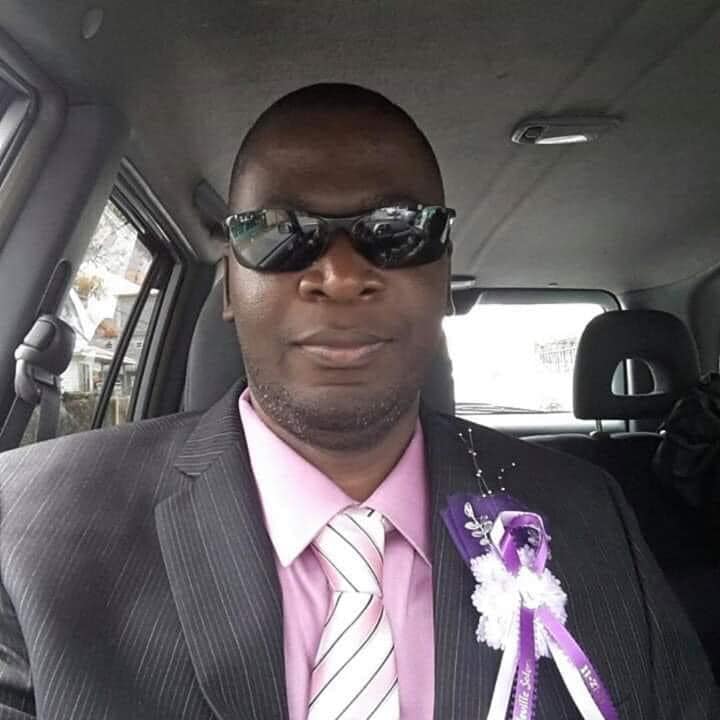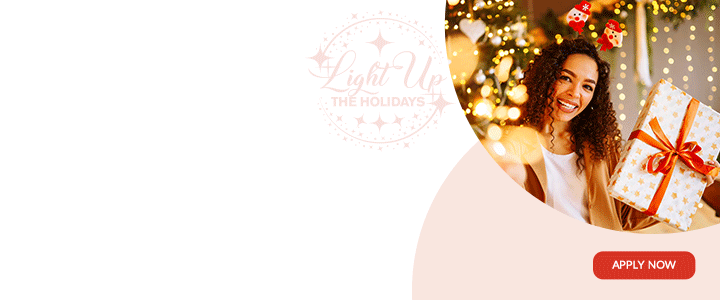 The Daily Observer is reporting that the Director of Public Prosecution will not pursue the death penalty against the people responsible for Nigel Christian's murder.

This assurance has been given to the United Kingdom whose help is being sought in the Christian homicide investigation.
This was a condition demanded by UK authorities if a request by Antigua and Barbuda for assistance from Scotland Yard with the investigation of the murder of the former Customs officer was to be granted.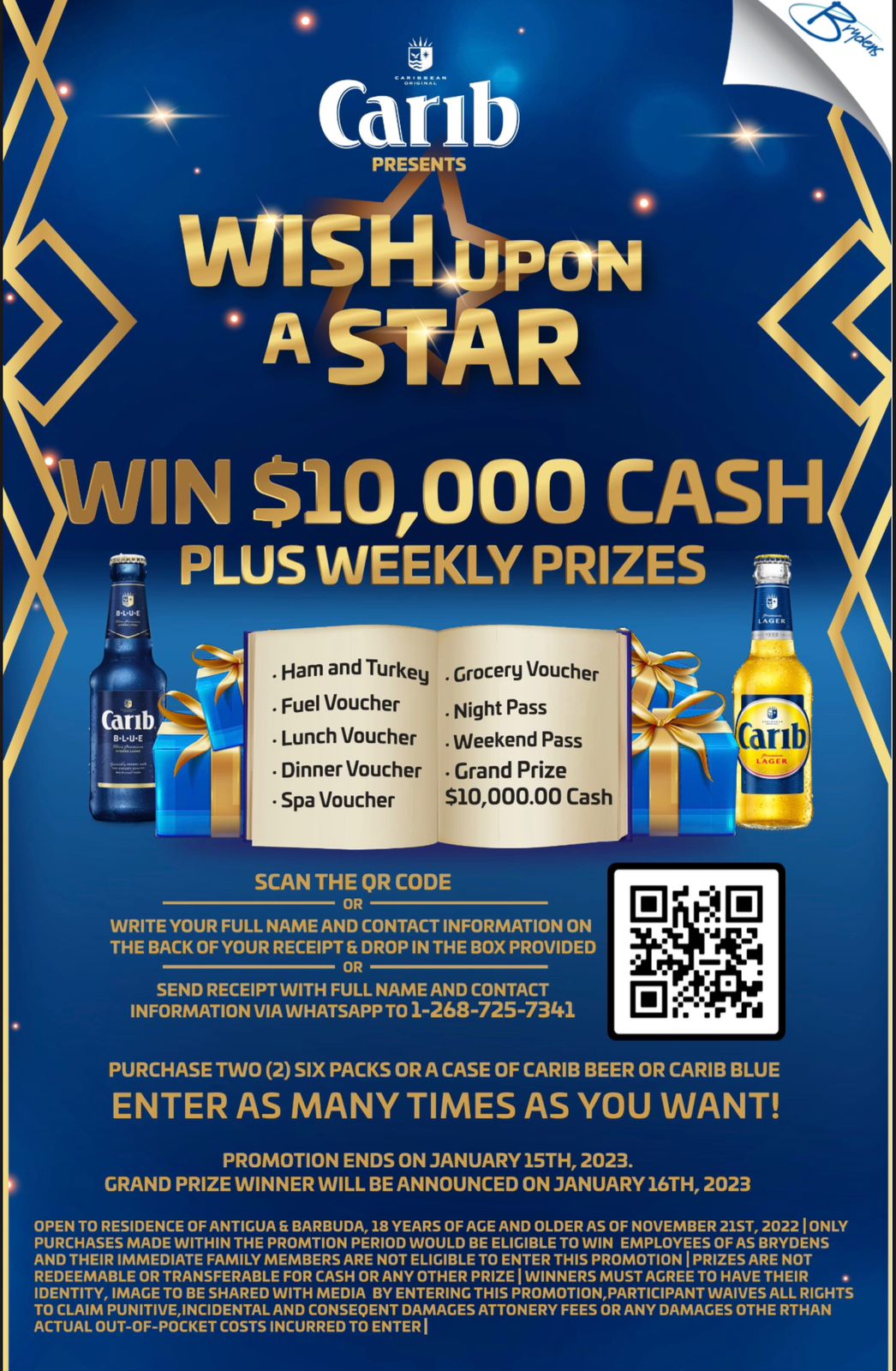 Foreign Affairs Minister, E.P Chet Greene, has now revealed that Director of Public Prosecution, Anthony Armstrong dispatched a communiqué to London in which a commitment was given that his office would not pursue a death penalty case.

Greene made it clear that it was proper for the matter to be pursued by the Office of the DPP and not the executive.
Greene also disclosed that when he commented on the issue earlier this week, he was unaware that the DPP had already moved to respond to the UK's terms for assistance. A look at DPP Armstrong's letter to UK authorities revealed that several factors were carefully considered before responding to the conditions outlined by the British.

"In the event that a person or persons is or are charged, persecuted and convicted for the murder of the late customs officer, Nigel Christian, the Director of Public Prosecution will not at the start of the trial, during the trial or completion of the trial upon conviction seek the death penalty," Armstrong's said.

The letter did not, however, state that the death penalty will be removed from the books entirely.

Although capital punishment has not been carried out since the early 1990s in Antigua and Barbuda, it remains an available penalty for homicide under the laws of the state.

This week, Foreign Affairs Minister Greene confirmed that the executive arm of government was unwilling to meddle with the affairs of the judiciary with respect to capital punishment as that issue falls under the authority of the judiciary.

He said until the people of Antigua and Barbuda decide in a referendum that they no longer wish to have capital punishment as a penalty for crimes against the State, he will continue to take the position that this is a matter best left to under the purview of the courts.
CLICK HERE TO JOIN OUR WHATSAPP GROUP