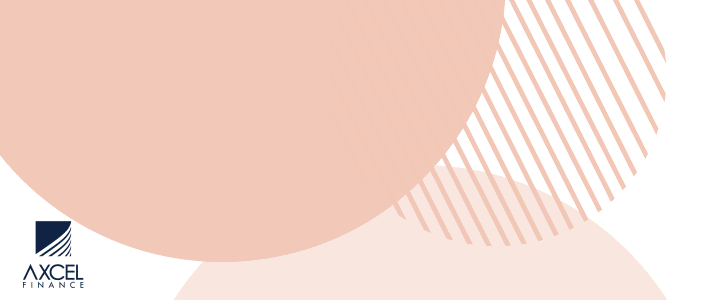 The Ministry of the Health and the Environment today made good on it's threat to remove derelict vehicles from communities in Antigua & Barbuda.
This was evident in the community of Old Road on Monday as Operation Derelict entered the removal phase.
Workmen using heavy duty equipment began to remove the first vehicles as part of the 2020 initiative which will see all abandoned and old vehicles which are left on public property removed and taken to the Cooks Landfill.
Work started at the entrance of the eastern section of Old Road and proceeded south where nine cars, a van, a jeep and a truck were uplifted and loaded unto the flatbed as part of the first phase of the removal stage.
CLICK HERE TO JOIN OUR WHATSAPP GROUP