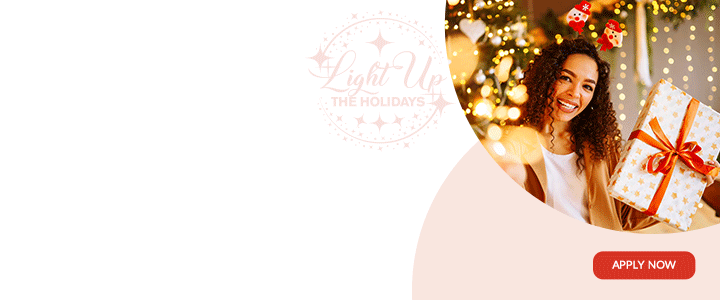 Dorian Marshall has been found guilty of the murder of 20-year-old Xavier Thomas.

However, the jury could not decide on a verdict for Jason Millette or Shalom Bailey.
The men were jointly charged with murder in 2017.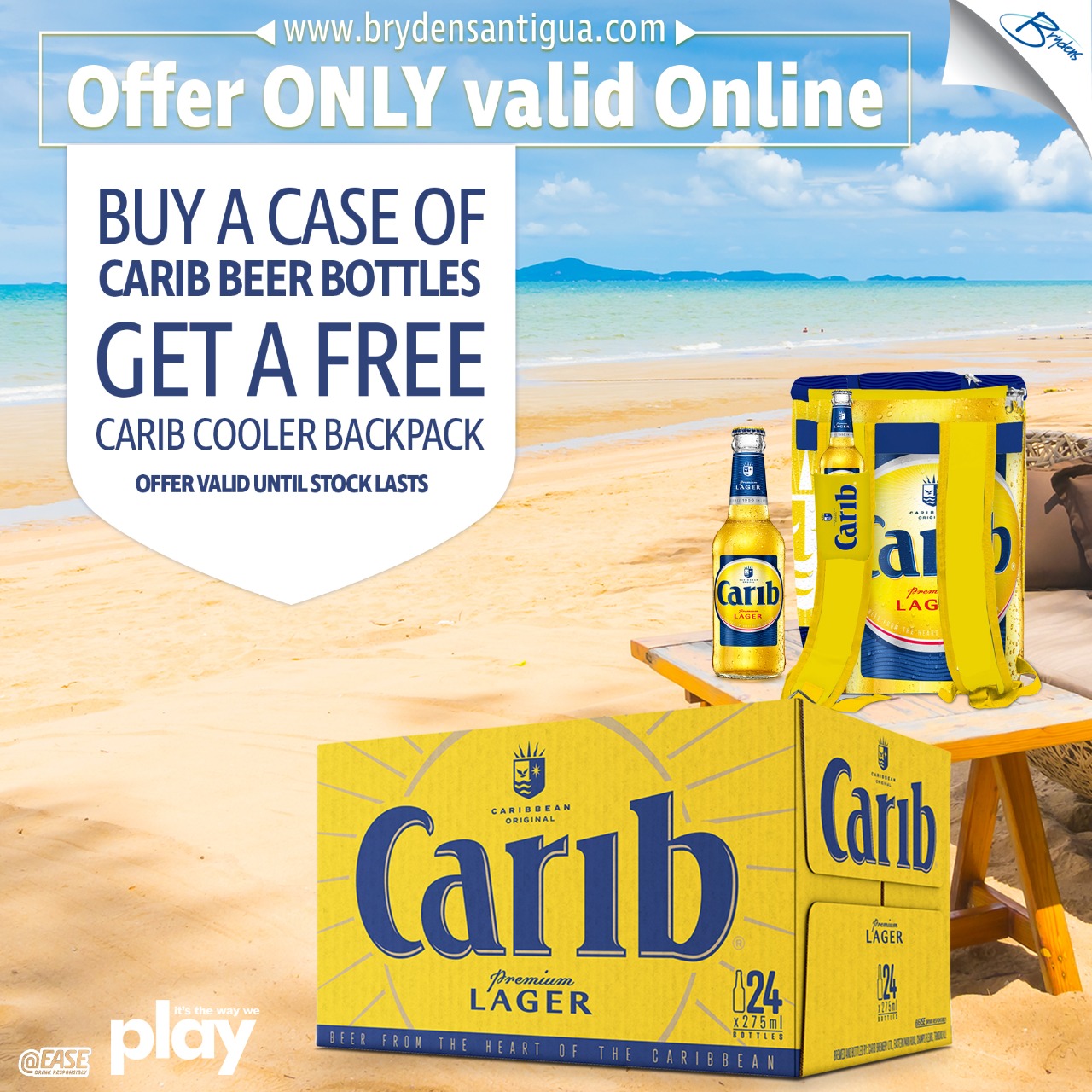 Thomas was shot and killed when the occupants of a vehicle opened fire on a restaurant in Cedar Grove where she and others had gathered on the night of August 18, 2017.

After the verdict of guilty was handed down for Marshall, the foreman of jury told the judge he doubted the jurors could come to unanimous verdicts for Millette and Bailey.
Marshall's sentencing is set for December 12 and Millette and Bailey will be re-tried during the next criminal assizes, which begin January. -30-

CLICK HERE TO JOIN OUR WHATSAPP GROUP