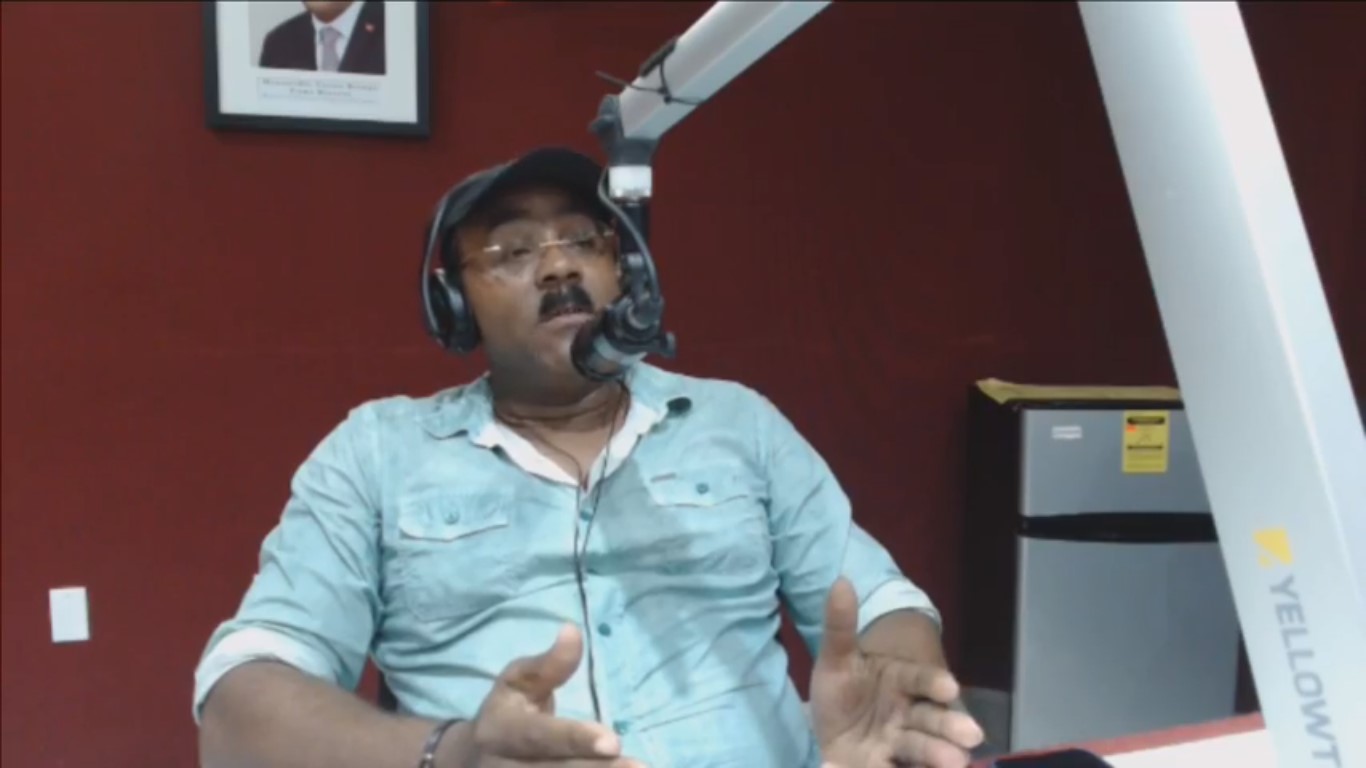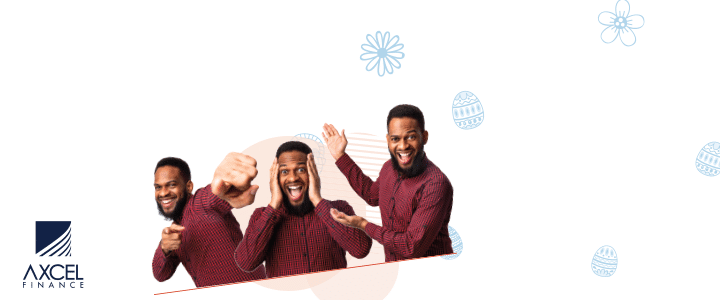 As several of its neighbours benefit from financial support from international institutions, Antigua and Barbuda Prime Minister Gaston Browne has a message for residents ⁠— don't be jealous of them.

Instead, he said Antigua and Barbuda should seek to create real tangible value so that it can restore sustainable growth post COVID-19
"We have our difficulties accessing certain funds from certain international financial institutions but it may not be a bad thing because at the end of the day borrowed growth is never sustainable," the Prime Minister told listeners to Pointe FM's Browne and Browne Show.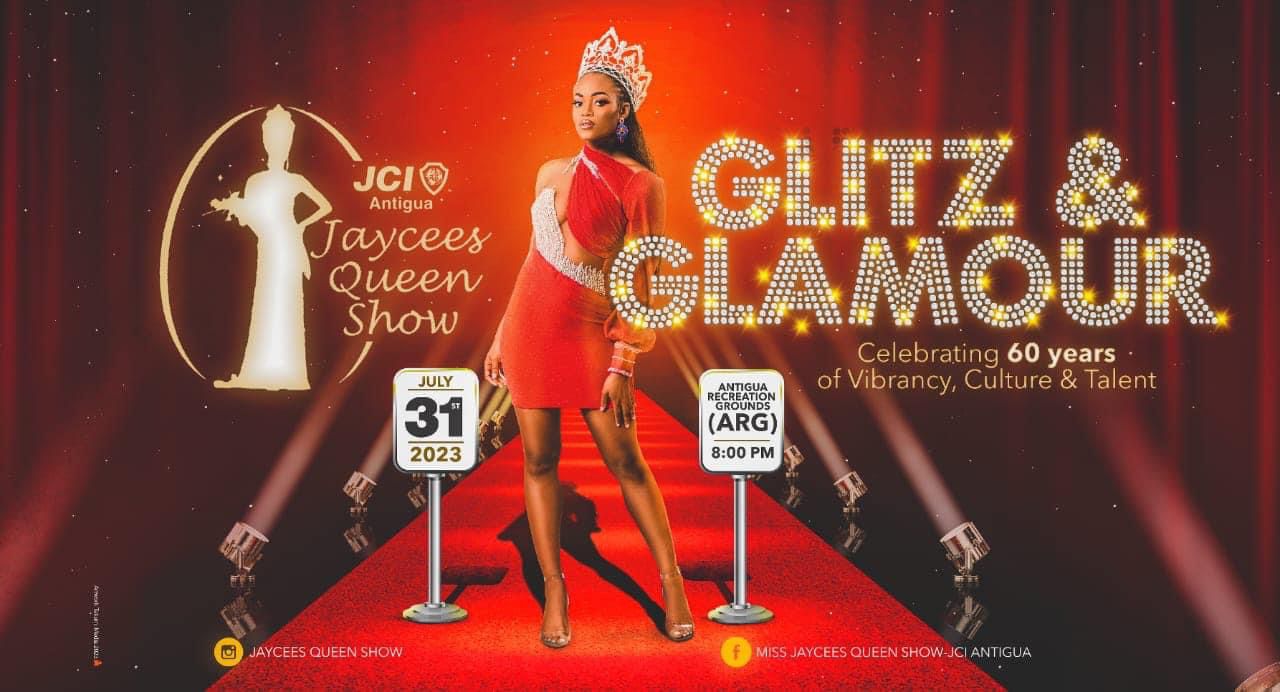 "We saw that under numerous administrations, not only the Baldwin Spencer administration but others, that almost invariably when you overborrow to stimulate an economy, at some point that growth comes to an end and you end up in fiscal problems."

Late last month the International Monetary Fund (IMF) approved disbursements to Dominica, Grenada, and St. Lucia following their requests under the Rapid Credit Facility (RCF) mechanism, with a combined SDR 48 million (US$65.6 million), to help cover their balance of payment needs stemming from the outbreak of the COVID-19 pandemic.
The pandemic has hit the largely tourism-dependent countries of the Caribbean very hard. Tourism inflows essentially came to a halt in mid-March, 2020, with ripple effects across other sectors. The closure of the borders, coupled with the curtailment of commercial activity, has had a debilitating impact on these economies.

"If we can ride this out and to create, let's say more long-term capital through earnings ⁠— not borrowings ⁠— through earnings, we may well find ourselves in a better position in the medium term," Prime Minister Browne said.

"So, we don't have to be jealous of those who [are] getting their big borrowing, their half a billion US dollars and so on from the IMF. Let them go ahead. But let us just keep things very simple, let us remain focussed and resilient and to use our own innovation and creativity, fuelled by entrepreneurship and strategy, to create real tangible value so that we can restore sustainable growth."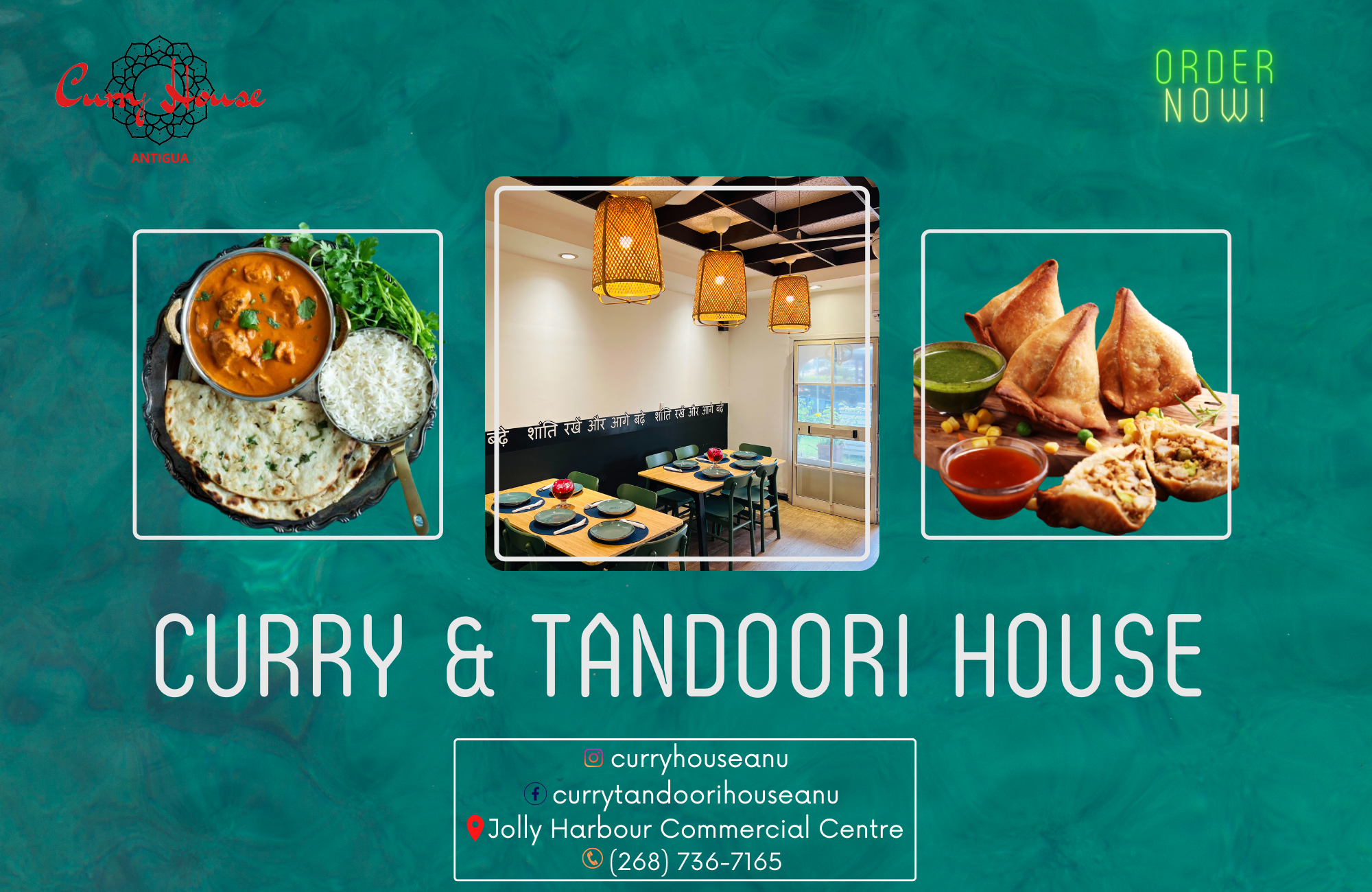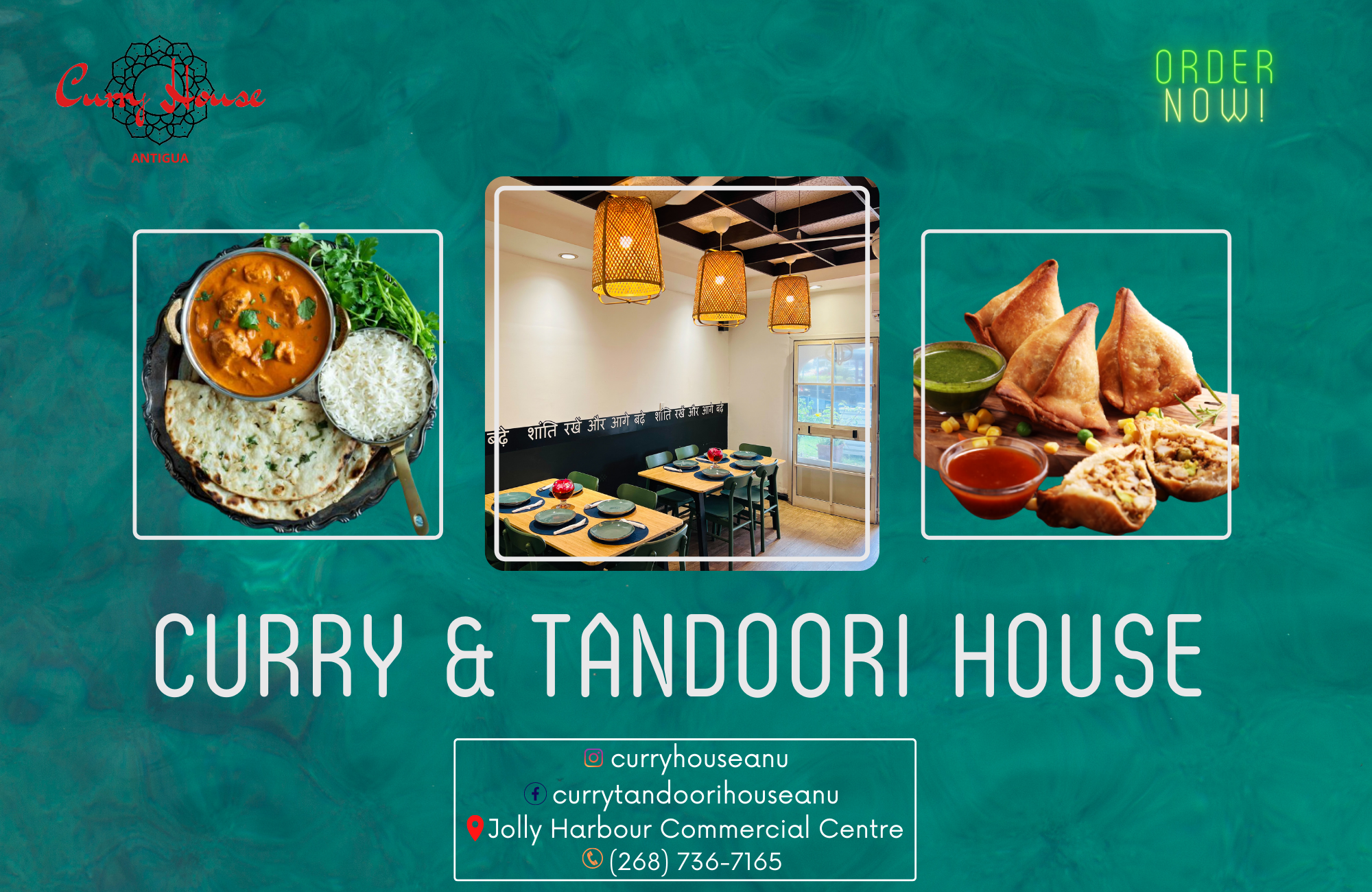 On Friday the IMF approved a disbursement in the amount of US$520 million for Jamaica under the Rapid Financing Instrument (RFI).

The IMF said these resources will help meet the urgent balance of payment needs stemming from the COVID-19 pandemic, while catalyzing additional support from development partners.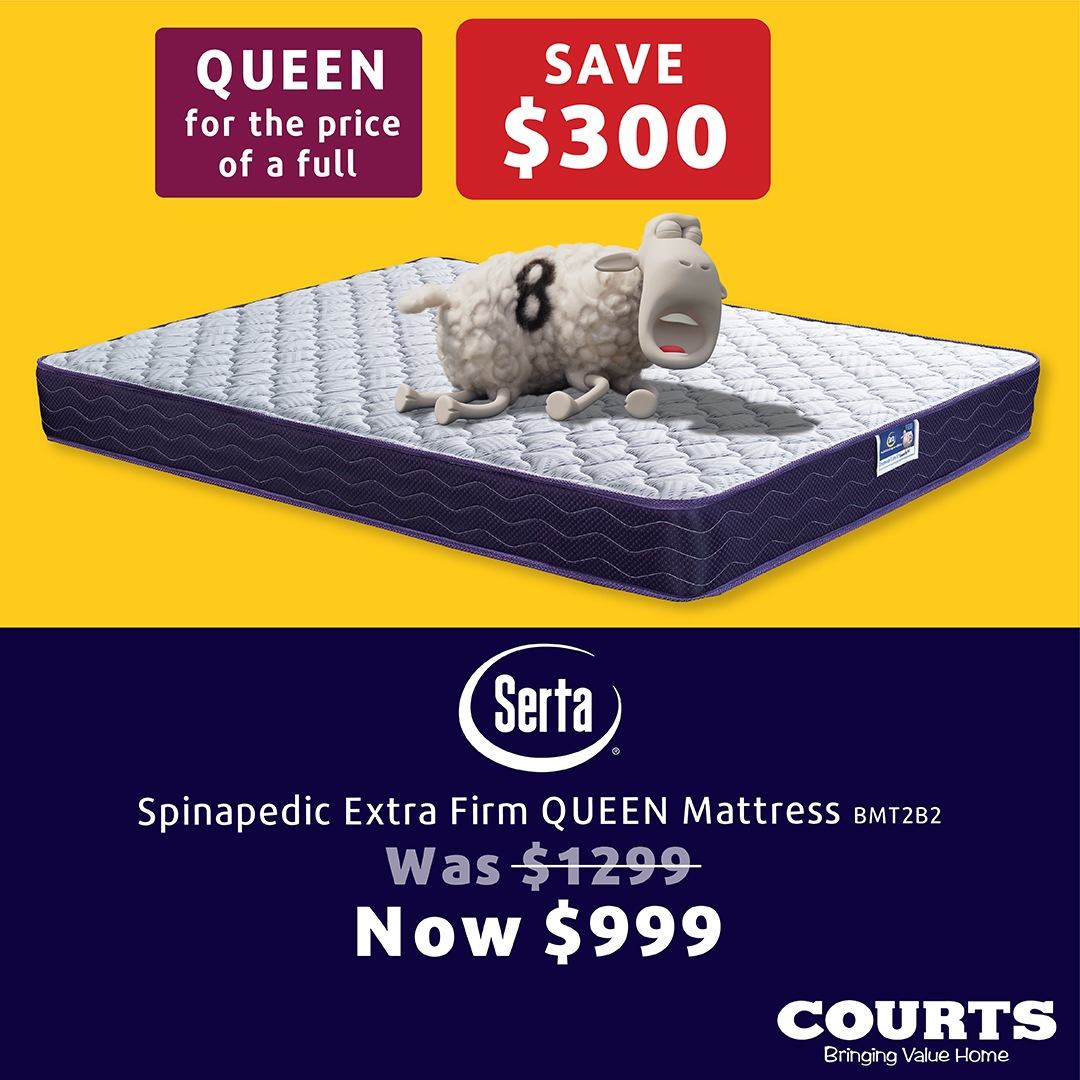 Browne is assuring residents that ultimately, it is the way in which Antigua and Barbuda handles this crisis that will define the nation.
"The interventions that we would have made, the creative decisions that would have been taken, especially coming out of the private sector, and the mobilization of the entire community to work together to deal with this crisis," he said.

"And this is one of the areas in which I said that … this is a time for people to be thinking creatively, contributing to the strategic thinking of the country during this period of crisis, and to make recommendations just as I did in opposition, as to areas in which we could quickly stimulate the economy and to create some form of sustainable growth," Prime Minister Browne added.
Advertise with the mоѕt vіѕіtеd nеwѕ ѕіtе іn Antigua!
We offer fully customizable and flexible digital marketing packages.
Contact us at [email protected]