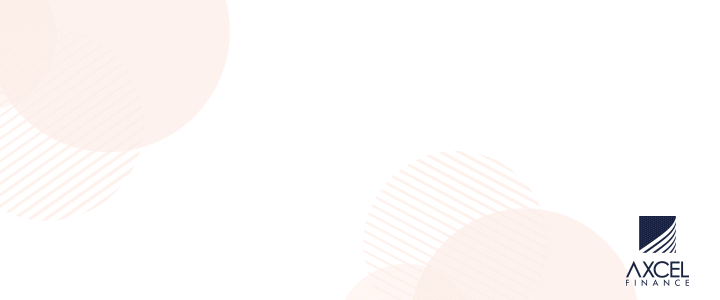 SOURCE: (BBC) — Former US President Donald Trump appeared defiant at two Republican Party conventions on Saturday, a day after he was charged with mishandling classified documents.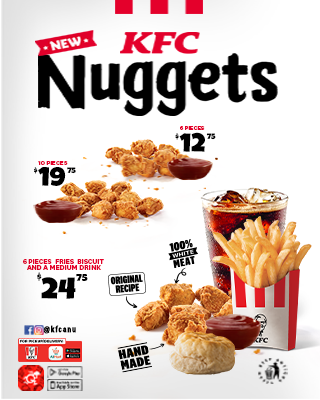 Trump – who is running to be the Republican candidate for president in 2024 – claimed that he was being pursued in federal court because of his re-election hopes.
But at the North Carolina Republican Party convention, he didn't look like a man under severe legal stress.

Hundreds of people stood up to welcome their former president as he walked onto the stage, happily soaking in the adulation.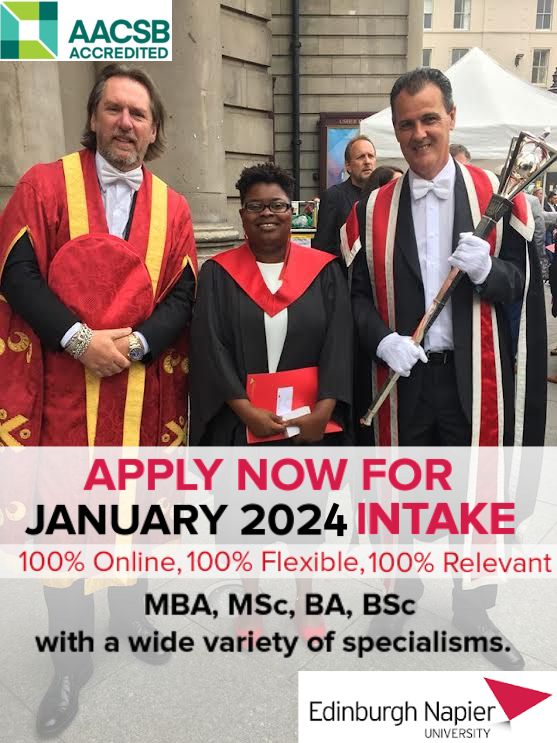 He was the main event, after a three-course meal.
There was salad to start, steak for the main and ice-cream with strawberries for dessert – washed down with jugs of coke.

It was just a day after an indictment was unsealed revealing federal charges against Trump, accusing him of mishandling classified documents including nuclear secrets.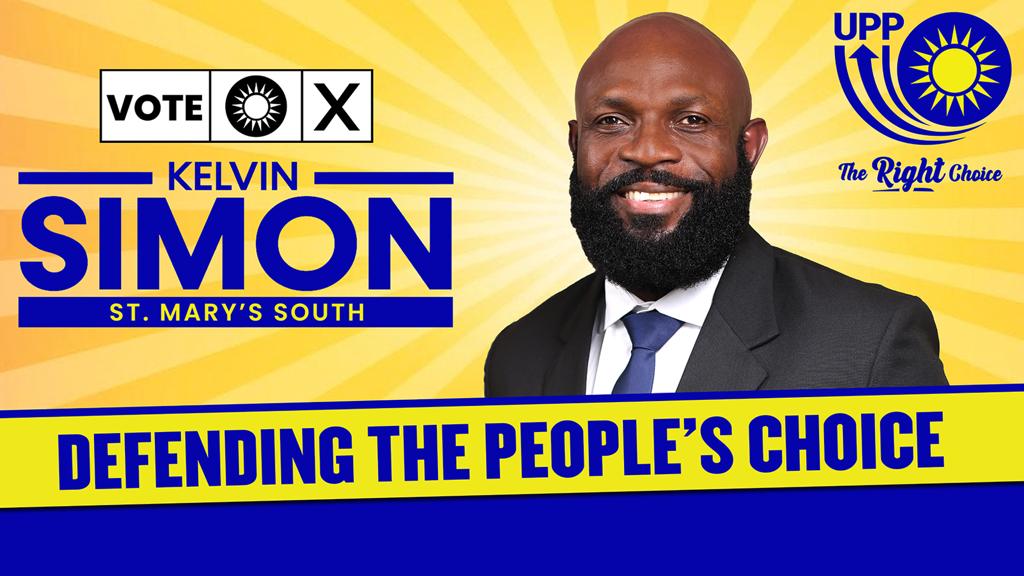 But Trump – who denies wrongdoing – was characteristically combative. He suggested nothing will stop him on his quest for the presidency.

Not even, reportedly, jail. And in the vast conference room, they didn't want him to stop.

They laughed at his jokes, offered regular applause and welcomed bold declarations, for example that he is the only candidate who can prevent World War Three.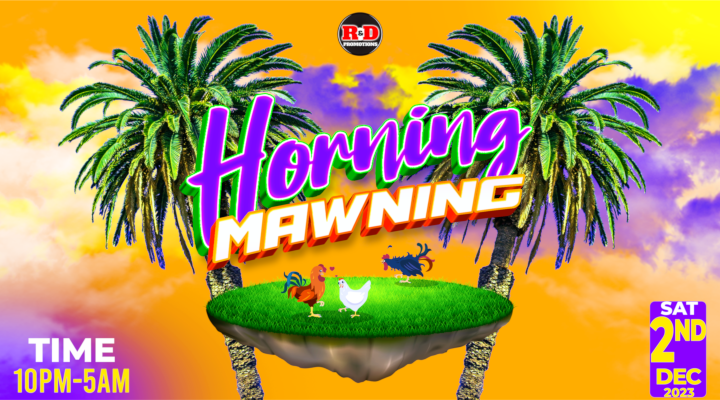 This was, after all, a Republican Party convention dinner with guests who had paid to see him speak.
Earlier, former vice-President Mike Pence received a warm reception but it was nothing like the intense buzz that surrounded his ex-boss.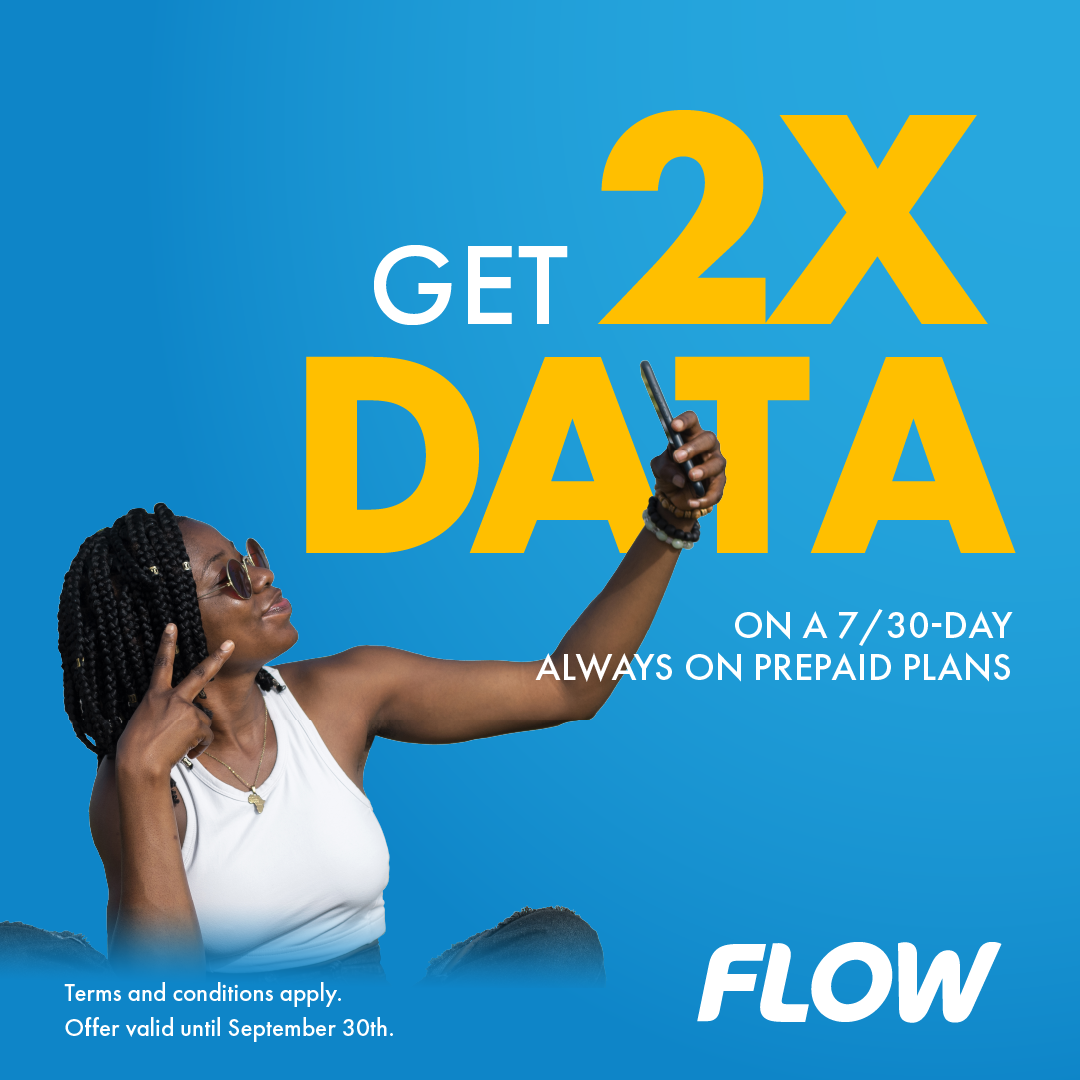 What's more, the one-term vice-president got the lunch slot while Trump got dinner.
He was the big Saturday night ticket.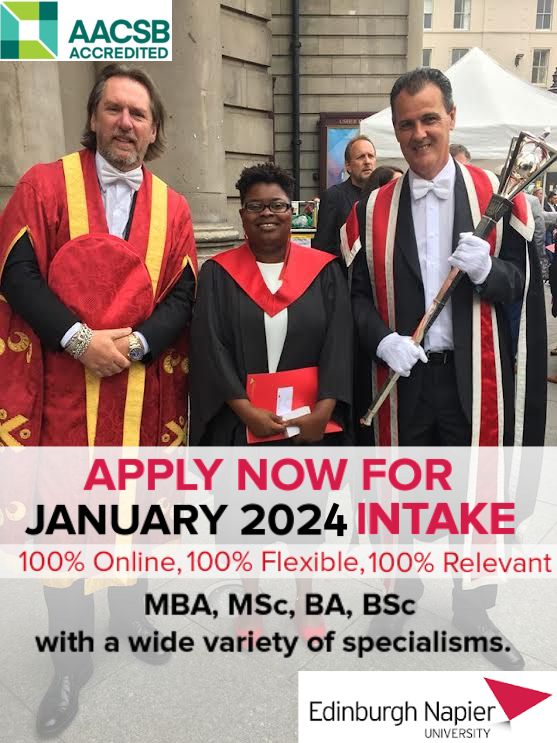 Earlier in the day, amongst the merchandise and campaign stands, I came across Cheryal Korfmann and Charli Thyne.
Charli proudly stripped off her jacket to reveal a Trump-branded T-shirt.

"I'm Trump all the way," she said.
I pointed out the photographs, printed as part of the justice department's case, that showed boxes of files piled up in a ballroom, even a bathroom, in Trump's Mar-a-Lago resort in Florida.
"Wait a minute," said Cheryal. "This is America. We're not guilty until we're proven guilty."
The two believe the system is riddled with double standards and said they would support Trump, even if he was convicted.
If elected he could, suggested Cheryal, even pardon himself from prison.
An unshakeable support for Trump echoed through the halls, with his name and image visibly dominant on printed banners and baseball caps.
But there were those who were open to possibilities beyond Trump's narrative. The truth matters, said husband and wife Jeff and Laura Morgan.
"If the truth is that there's impropriety, that needs to be brought out," said Jeff.
"If it's politically motivated, that needs to be brought out."
Laura is a previous Miss Senior America while Jeff is running for mayor of Pinehurst, North Carolina. She conceded there is a lot of drama surrounding the current frontrunner.
"I think people ought to just run on their merits and not do bashing and blaming."
They saw Trump's legal baggage as both a potential issue but also a rallying point for his base.
Trump did not spend his whole speech ridiculing the charges against him, far from it.
A long, winding address touched on everything from the cost of living to transgender people's participation in sport to trade with China and France.
At one point, Trump mimicked French President Emmanuel Macron's accent.
Then, in a few minutes, he was gone and the room quickly emptied out with half-eaten steaks and wilting salad leaves left behind.
It was notable that the first former president to ever face federal criminal charges did not spend the day holed up with his lawyers ahead of his first court appearance on Tuesday.
He spent it addressing the party faithful in Georgia and then here in Greensboro – loudly airing messages of defiance rather than privately preparing for court.
Trump's legal battles have, in fact, become completely intertwined with his wider public presidential campaign.
The US could face an unprecedented strain on its political and judicial system should the two truly collide next year.
Advertise with the mоѕt vіѕіtеd nеwѕ ѕіtе іn Antigua!
We offer fully customizable and flexible digital marketing packages.
Contact us at [email protected]