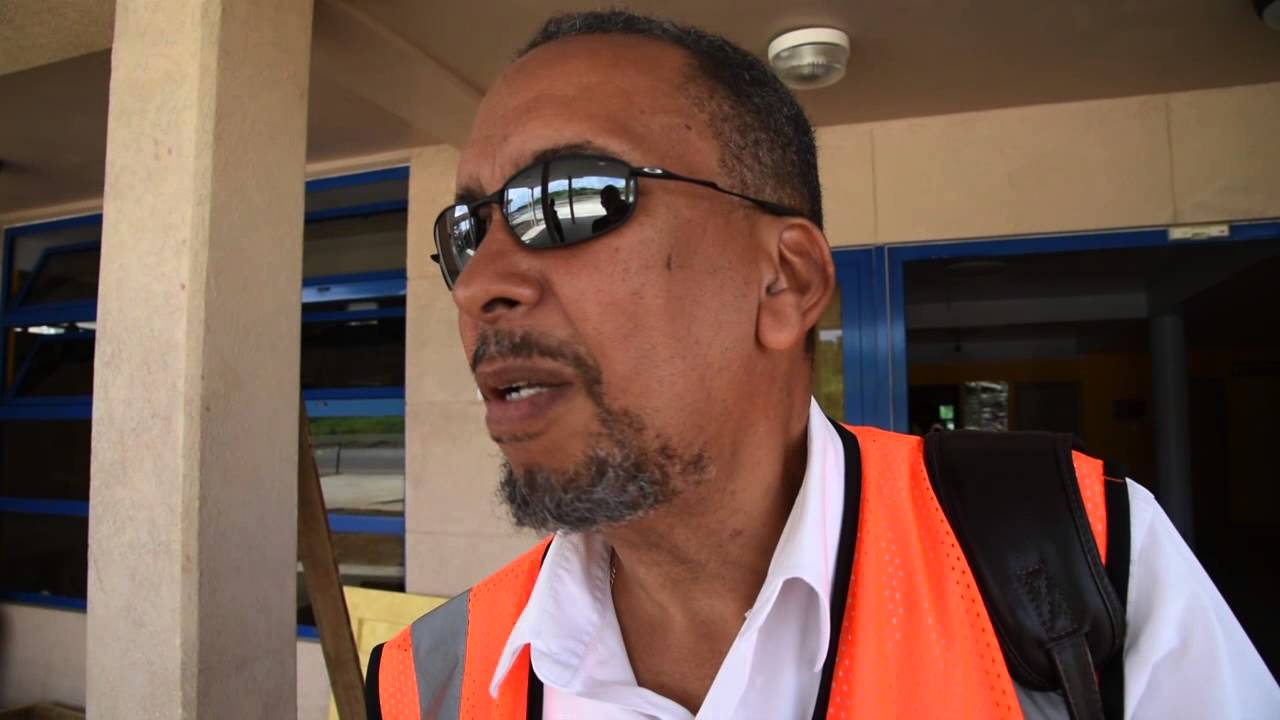 (CABINET NOTES)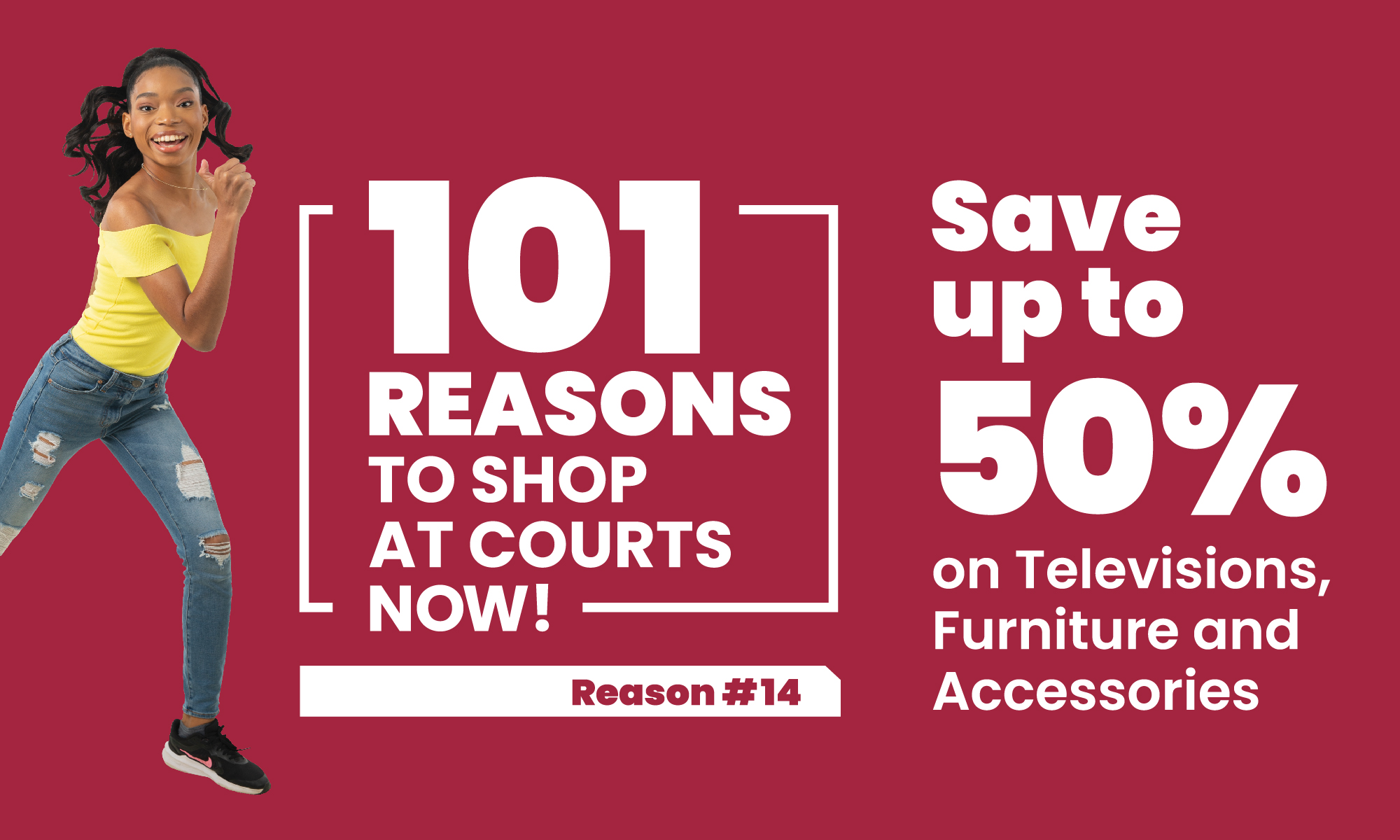 The Eastern Caribbean Civil Aviation Authority (ECCAA) will be seeking a new Head as the current Director's tenure comes to an end.

The ECCAA states are designated as a single space for purposes of determining the ranking which is assigned.

Recently, the ECCAA states were downgraded to a Category 2 airspace, down from a coveted Category 1 status.

The deficiencies, caused by the failure of several states to pass legislation and to implement certain stipulated guidelines, are being effected and a review of their status will shortly be undertaken.
CLICK HERE TO JOIN OUR WHATSAPP GROUP